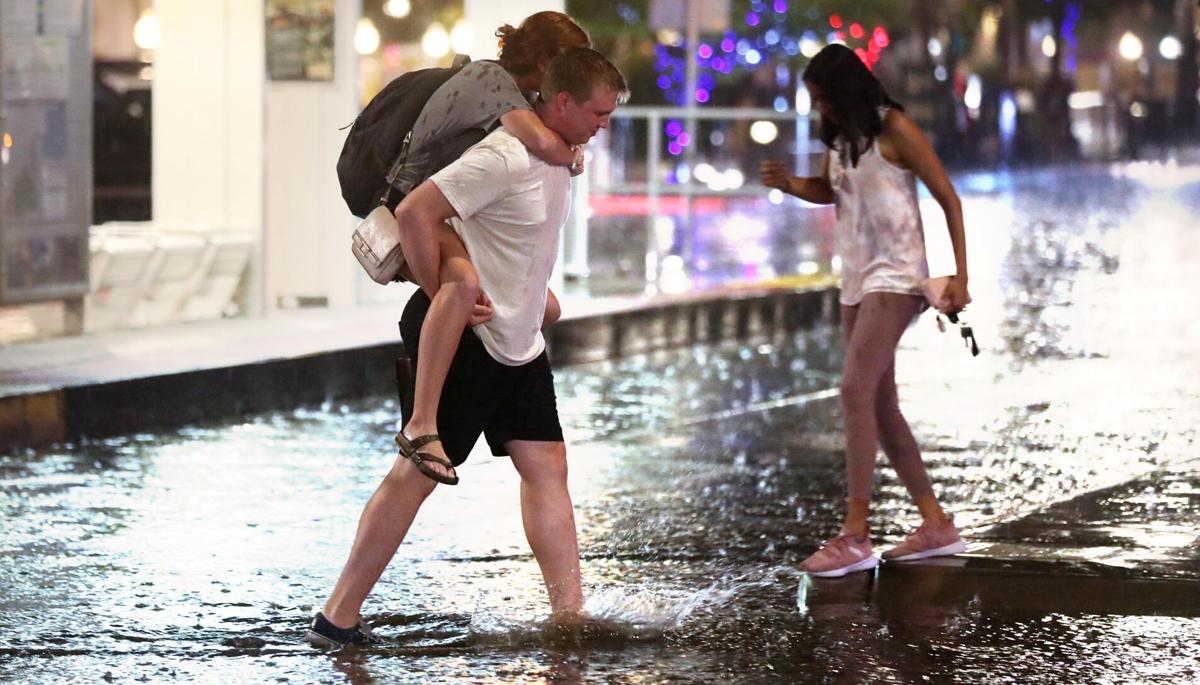 Tucsonans should enjoy the rainstorms the rest of July.
After that, it's likely to end up being a drier than average monsoon season here.
The expected drying out here is according to the National Weather Service Climate Prediction Center, which uses a variety of models to issue official monthly and seasonal weather reports.
"That three-month period, they've got just a slight leaning toward below normal," said NWS Tucson meteorologist Carl Cerniglia. "That said, for about the next two weeks, we are looking at above normal chances of precipitation, which will carry us through the month of July."
On the bright side, Cerniglia said usually just over 2 inches fall in July, and that the current official total of 1.52 inches collected at Tucson International Airport as of July 16, is above the average for halfway through the month.
However, Cerniglia wouldn't attribute any additional rain or thunderstorm events, both through the end of the month and the season, to anything other than normal monsoon weather patterns.
"We're not in any climate mode, such as an El Nino and La Nina," he said. "And for the summer events, anyways, those have very limited impact."
According to NWS data, since record keeping began, an average monsoon season brings 5.69 inches of rain here. The last time the Tucson area experienced a wetter than average monsoon was in 2018, with 7.02 inches.
Additionally, Cerniglia noted that while the Tucson area may be ahead of average so far this monsoon season, rainfall totals are not where they should be for the year. And southeastern Arizona is still in a decadeslong drought.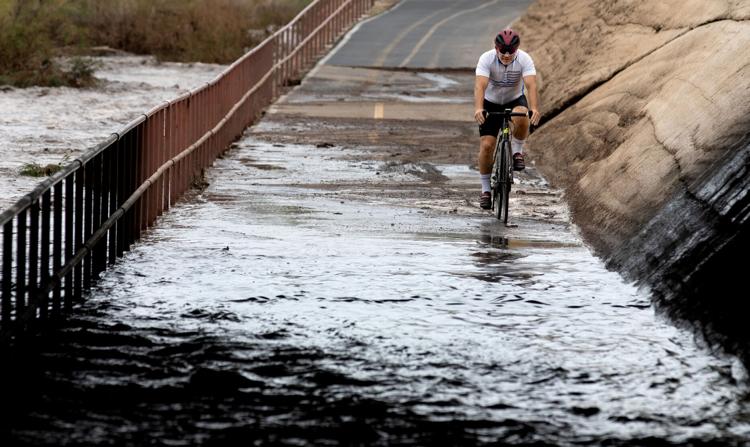 "Even if we end up with an above normal monsoon, unless it's one for the record books, we will still likely have some degree of long-term drought remaining going into the fall," he said.
The most recent rains could be a good sign for desert wildlife, including the majestic saguaro, said Benjamin Wilder, director of the Desert Laboratory on Tumamoc Hill.
"With this strong start to the monsoon season, we're seeing that the saguaros are being rewarded after going all-in with such a strong flowering and fruiting display this summer," Wilder said, referring to the unprecedented occurrence of "side blooms" along the cacti's arms seen throughout the region earlier this summer.
For the saguaro, which casts seeds in late June and July, Wilder said the recent rains were a perfect start to helping any seedlings set and begin to develop.
Now though, they'll need more help from the rains. According to Wilder, some rains are better than others.
"The timing of the rain is just as much, if not more important, as the amount of rain," he said. Wilder used an example of a large rain event, and why it would be better followed by small, sustained rains three weeks later, rather than a single large rain, again.
"It's about it maintaining soil moisture, which is probably one of the most important things for plants in general, but especially desert plants," he said.
As for the rest of the desert plant life, Wilder sees some plants thriving and recovering from the region's extended rainless period, while others didn't seem to make it through.
"The desert lives in pulses amongst the larger backdrop of these other trends," he said. "And when there's pulses of rain, some of the species really respond."
Photos: Monsoon 2021
Monsoon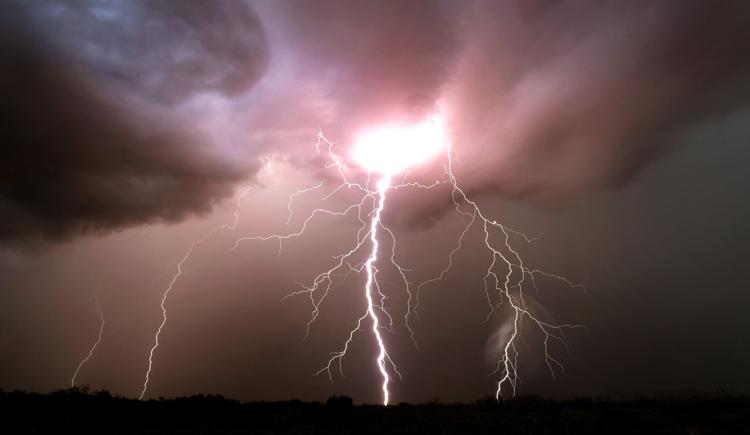 Monsoon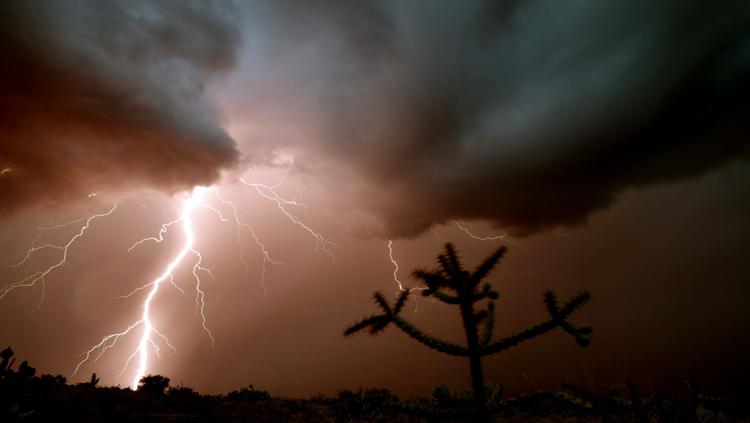 Monsoon
Monsoon lightning 2021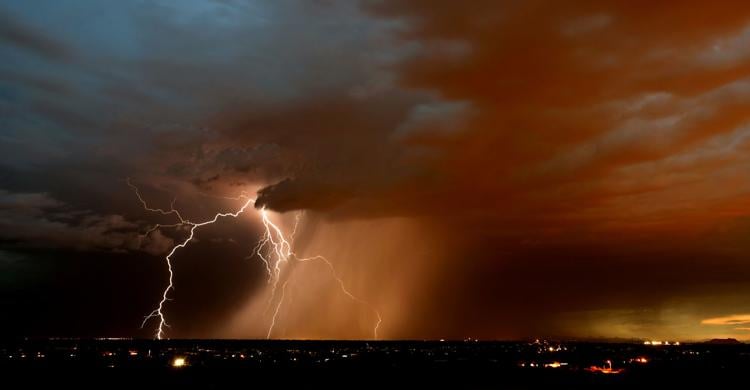 Monsoon lightning 2021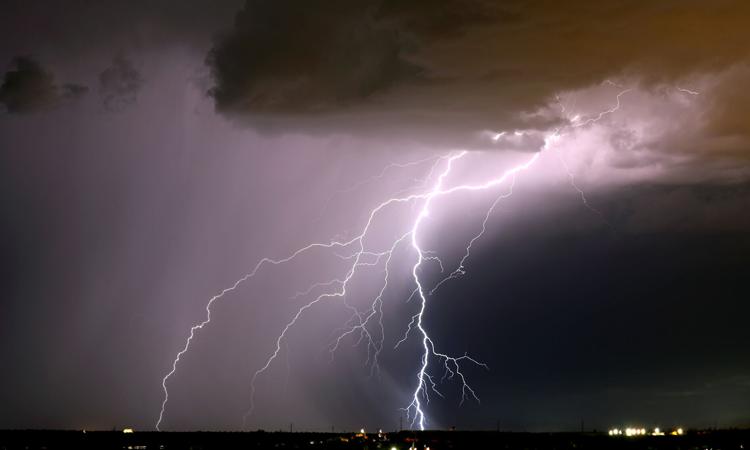 Monsoon lightning 2021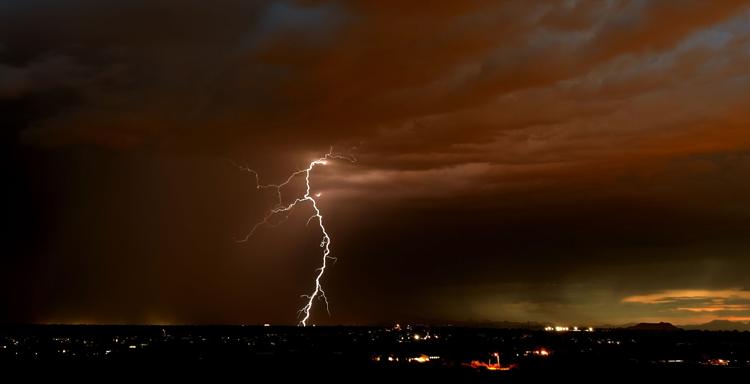 Monsoon lightning 2021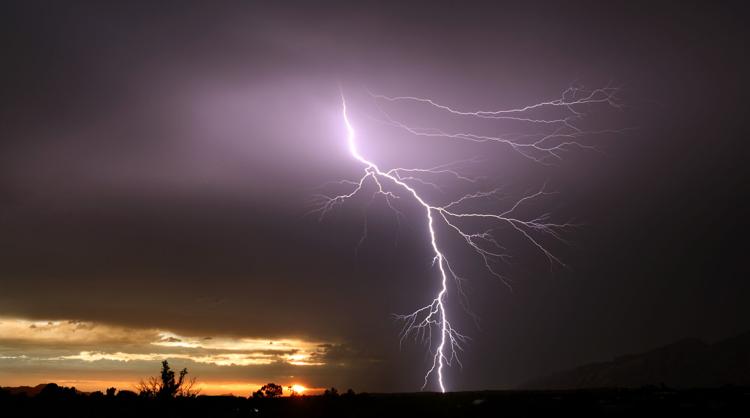 Monsoon lightning 2021
Monsoon lightning 2021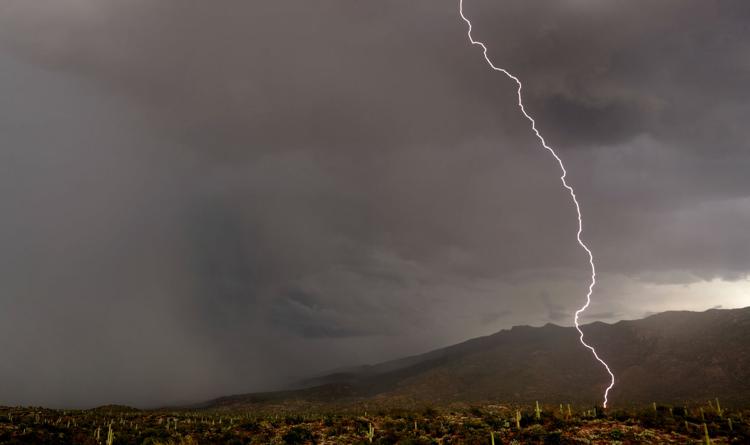 Monsoon lightning 2021
Monsoon, Sabino Creek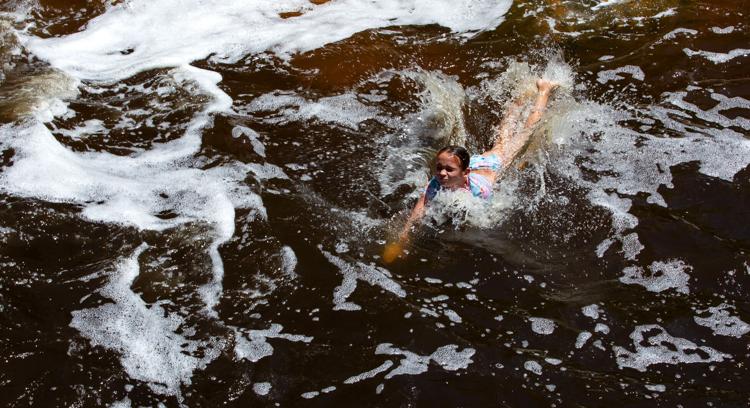 Monsoon, Sabino Creek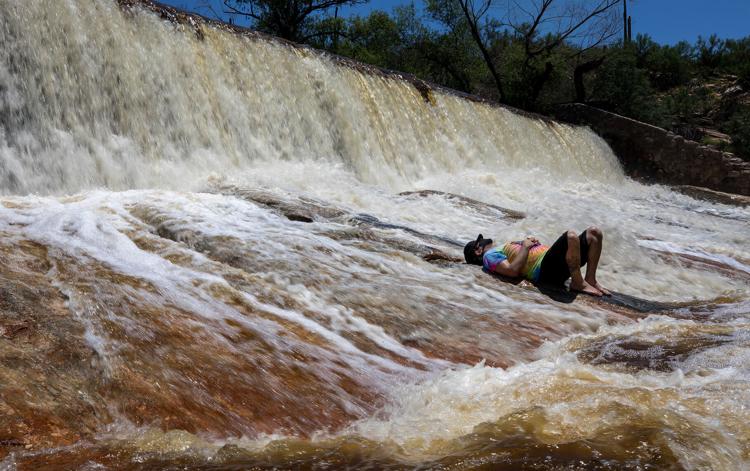 Monsoon, Sabino Creek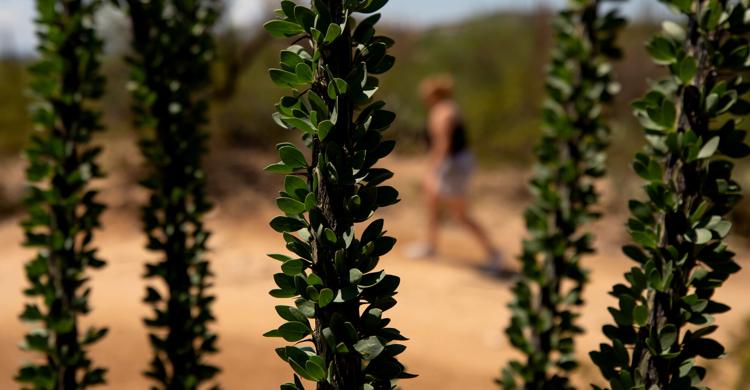 Monsoon, Sabino Creek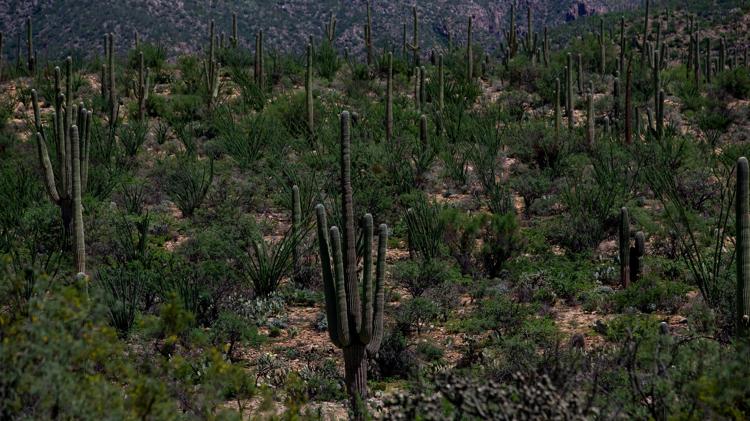 Monsoon, Sabino Creek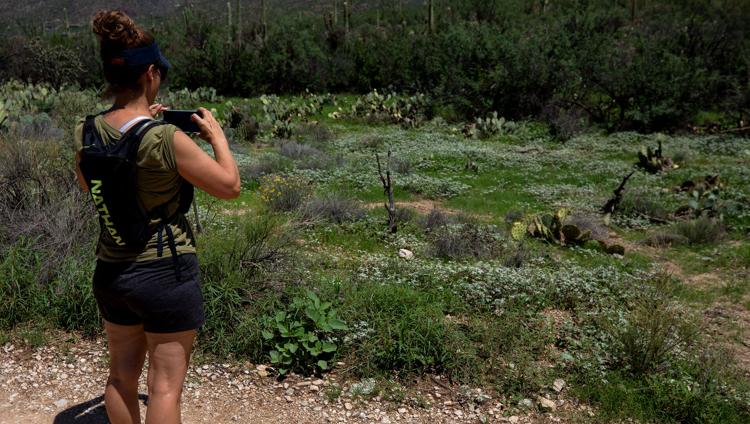 Monsoon, Sabino Creek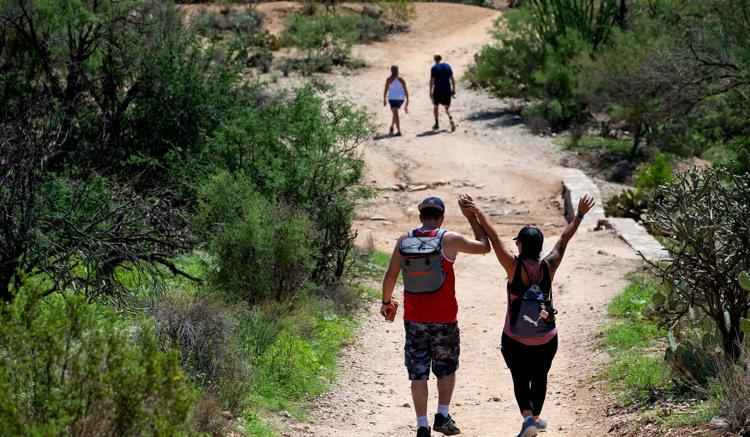 Monsoon, Sabino Creek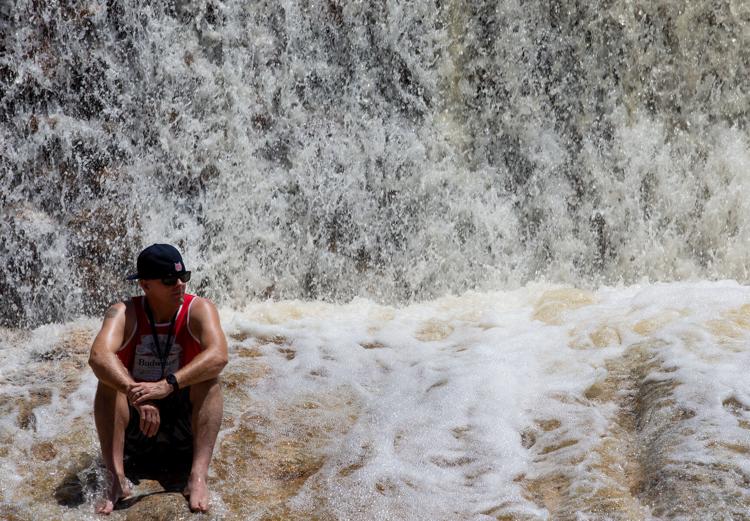 Monsoon storm, July, 2021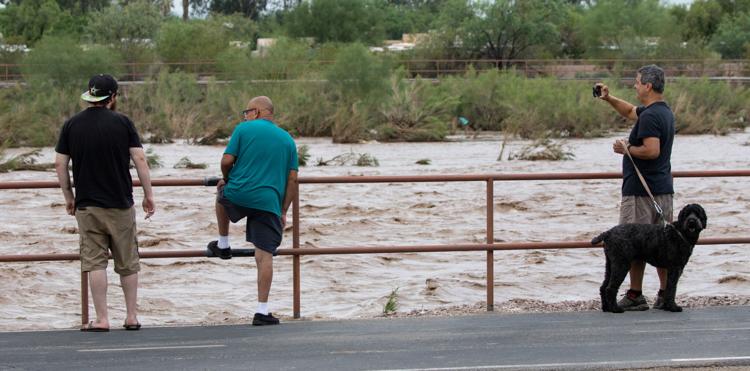 Monsoon, Santa Cruz River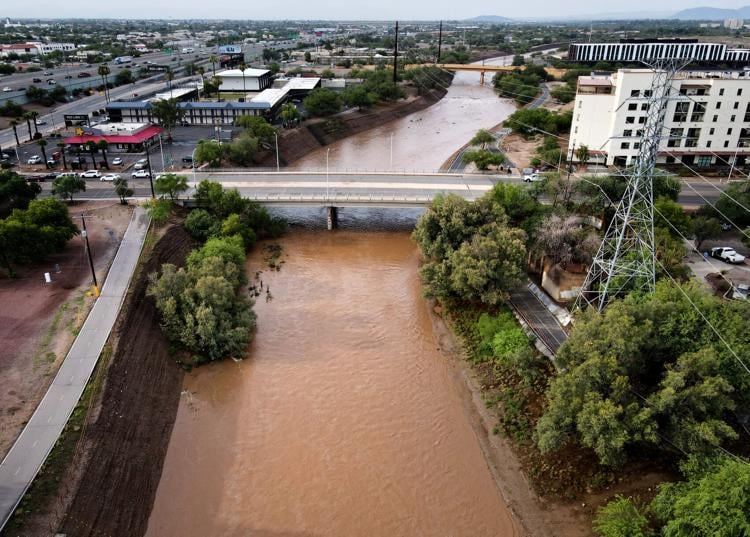 Monsoon storm, July, 2021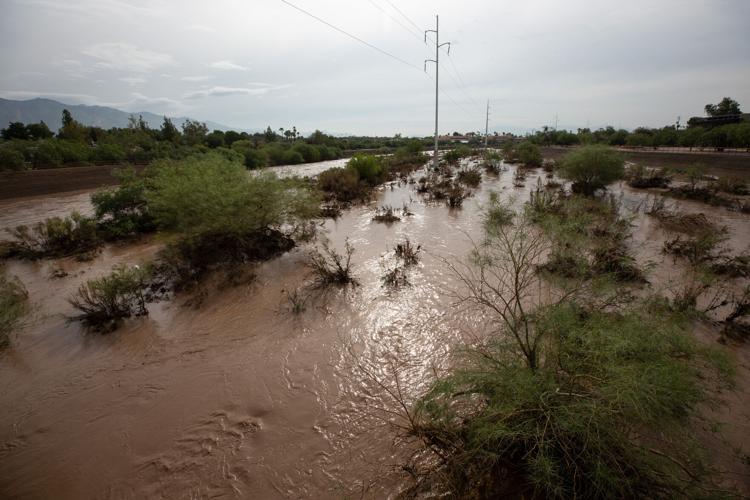 Monsoon storm, July, 2021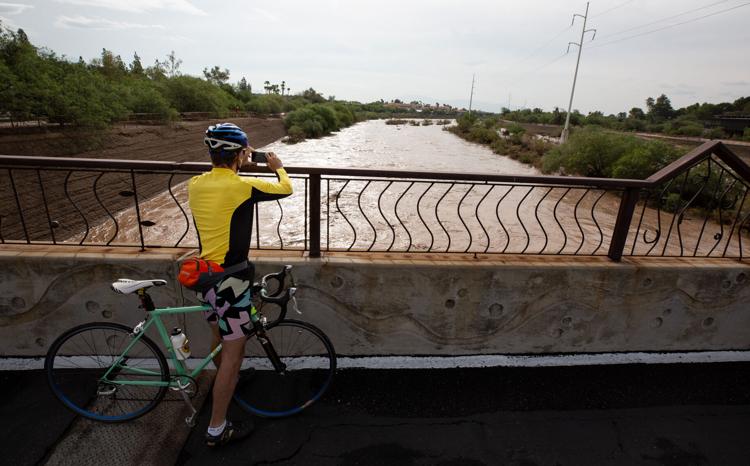 Monsoon storm, July, 2021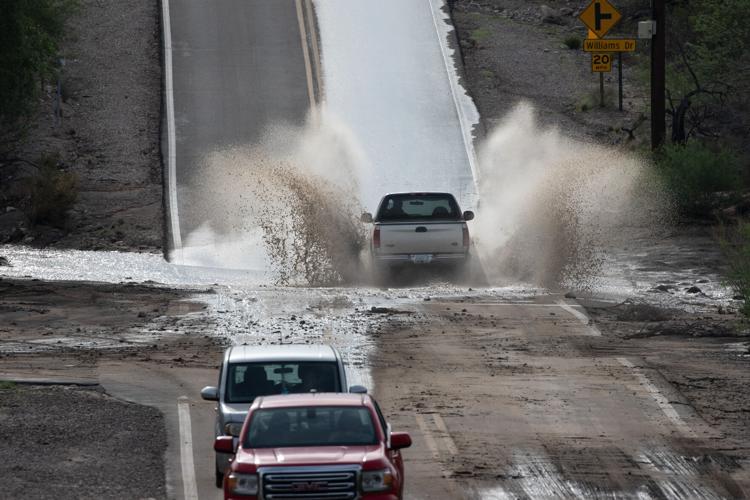 Monsoon storm, July, 2021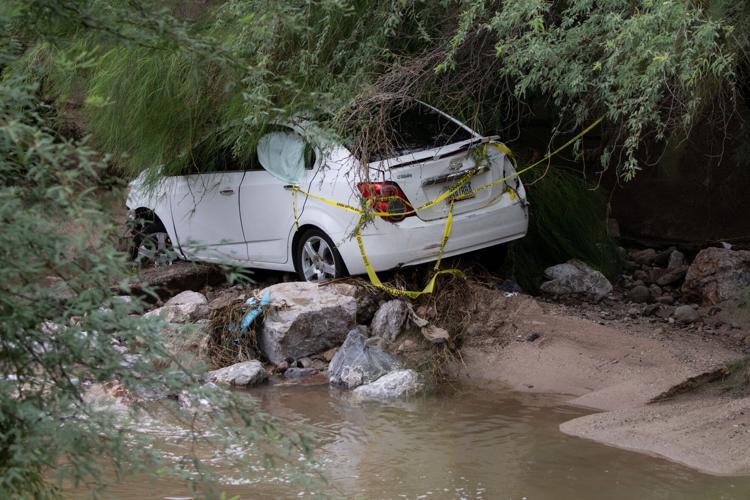 Monsoon flooding, July 2021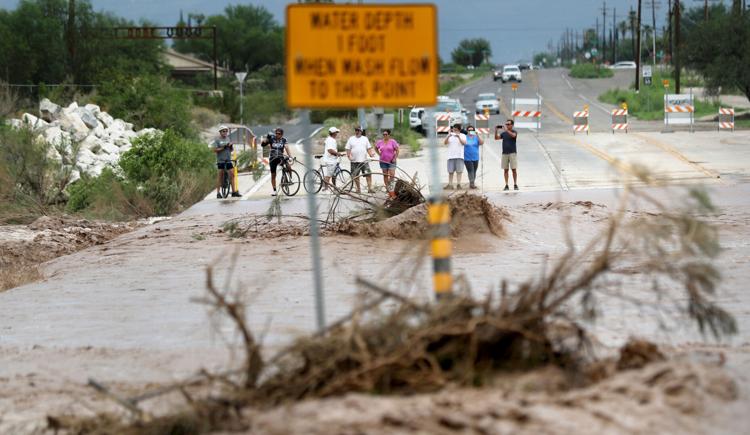 Monsoon flooding, July 2021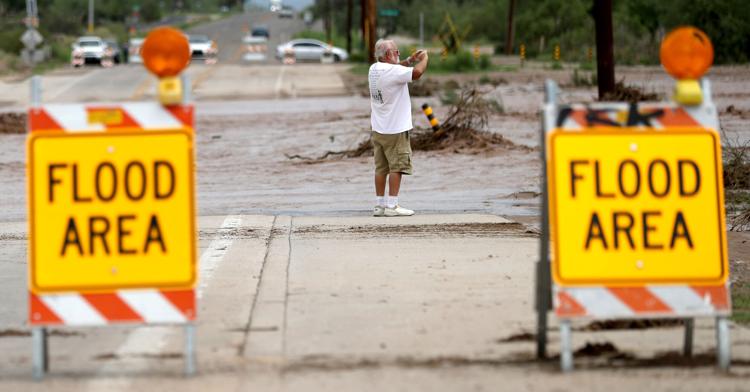 Monsoon flooding, July 2021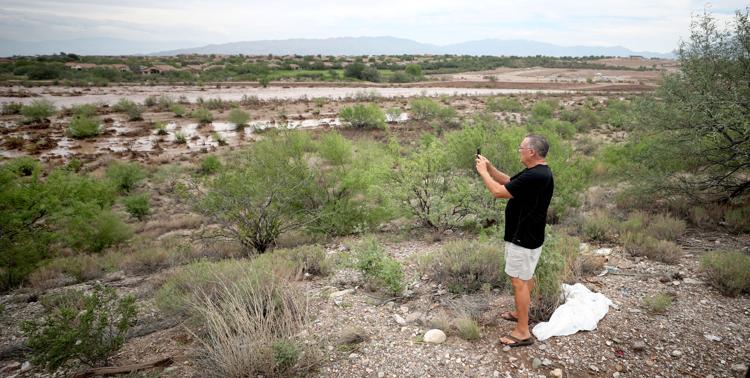 Monsoon flooding, July 2021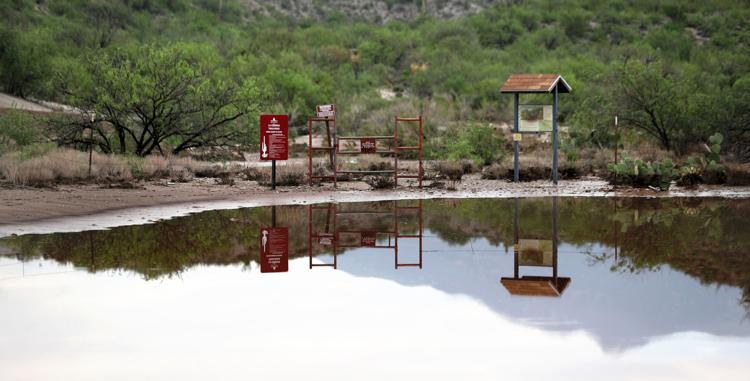 Monsoon flooding, July 2021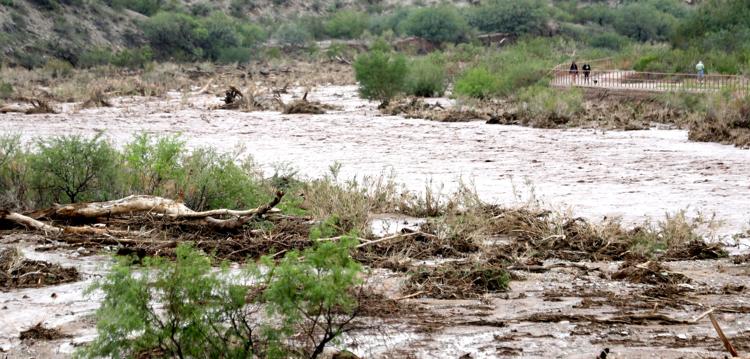 Monsoon flooding, July 2021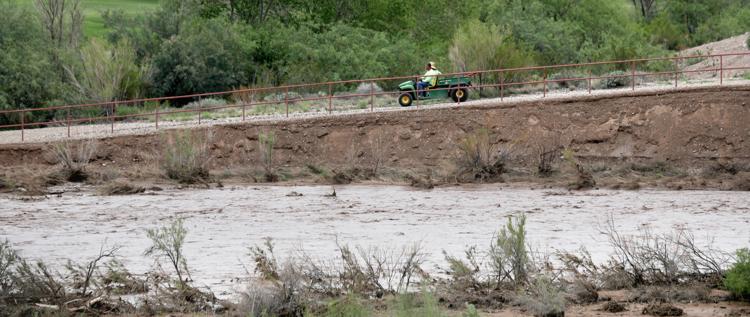 Monsoon storm, July, 2021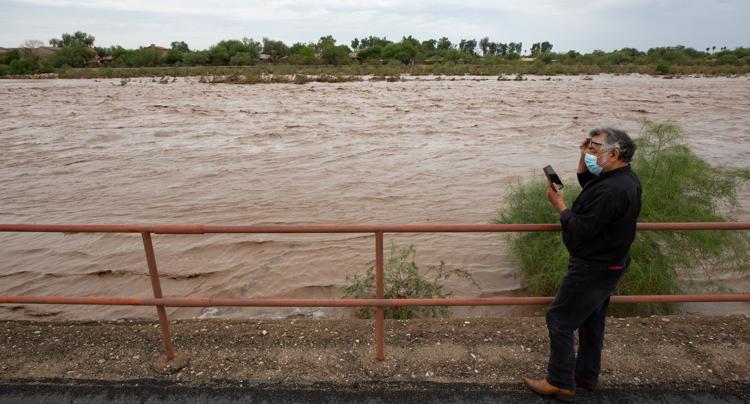 Possible water rescue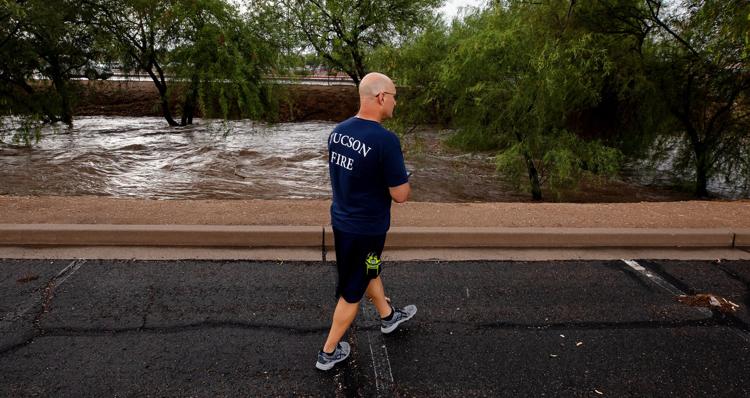 Possible water rescue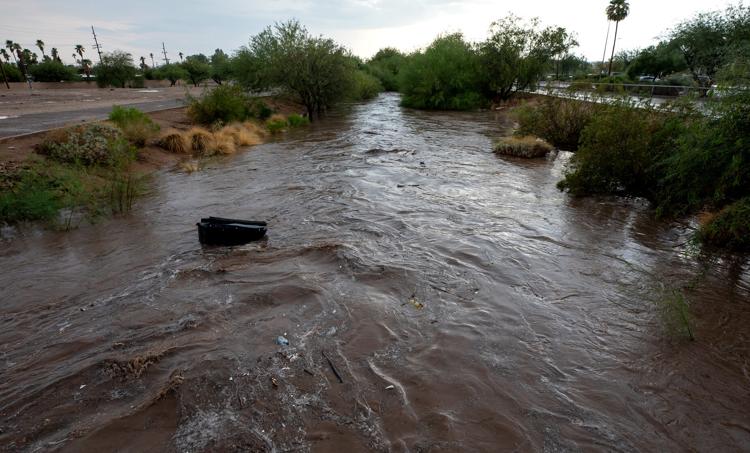 Sandbag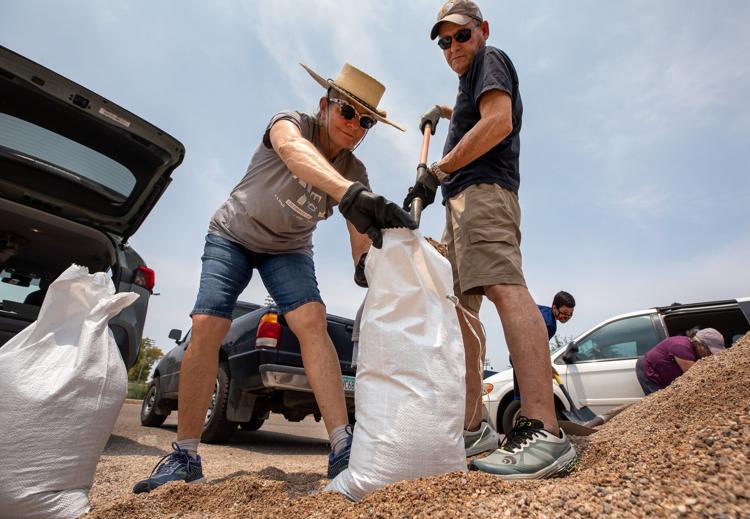 Sandbag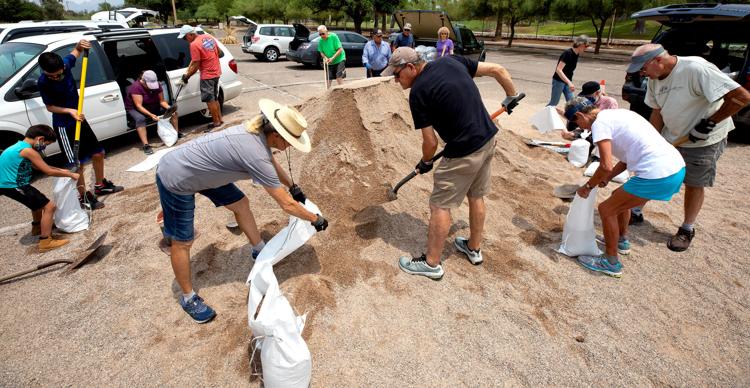 Monsoon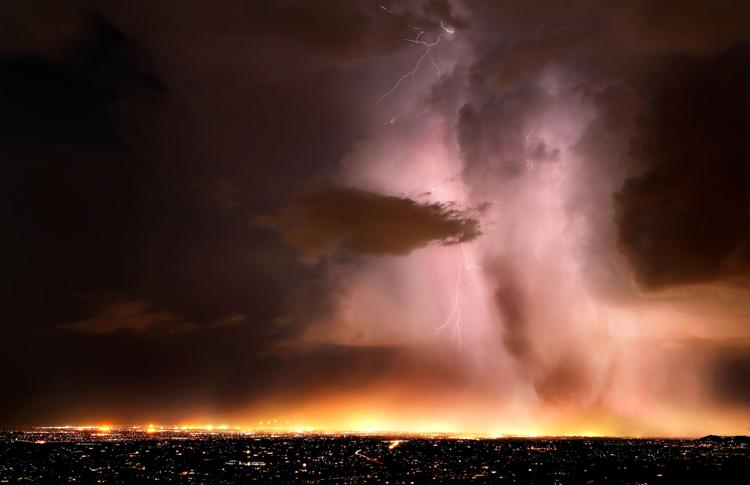 Monsoon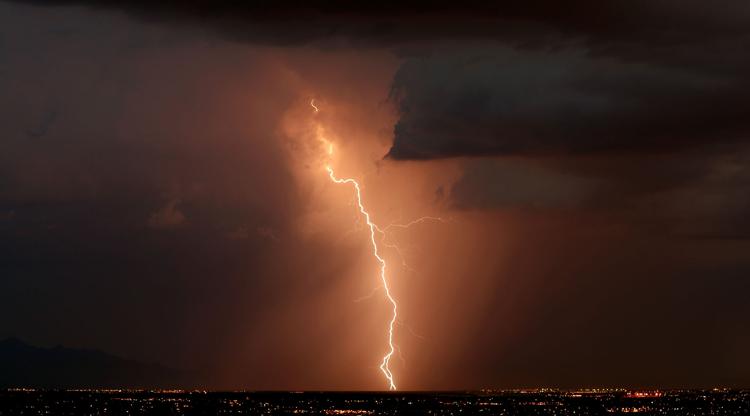 Monsoon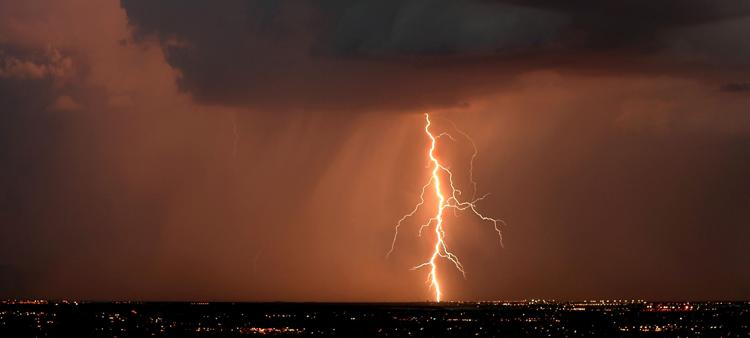 Monsoon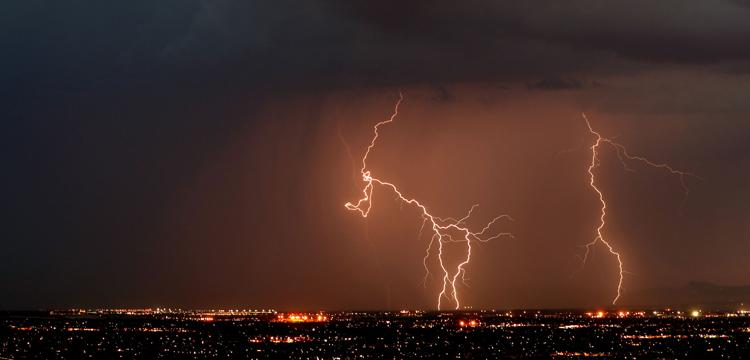 Monsoon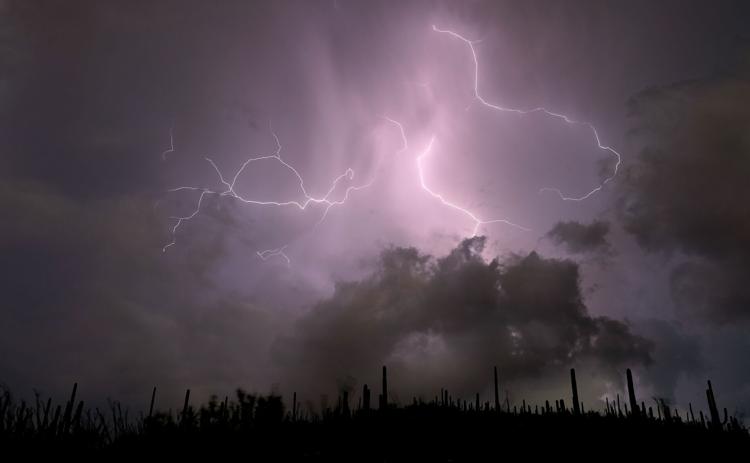 Monsoon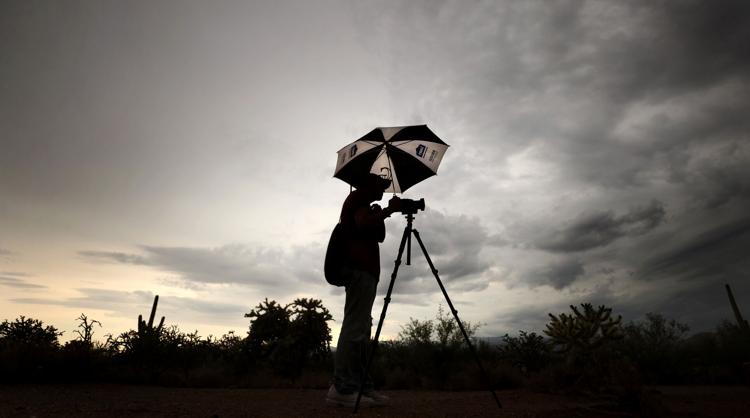 Monsoon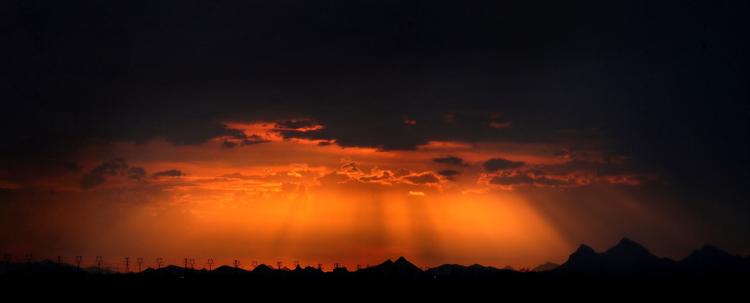 Monsoon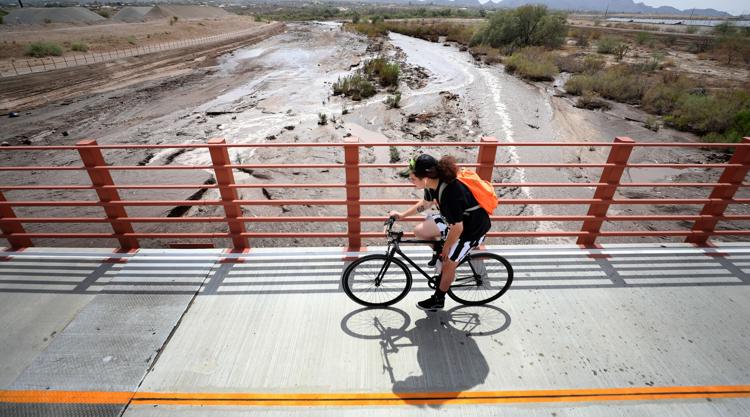 Monsoon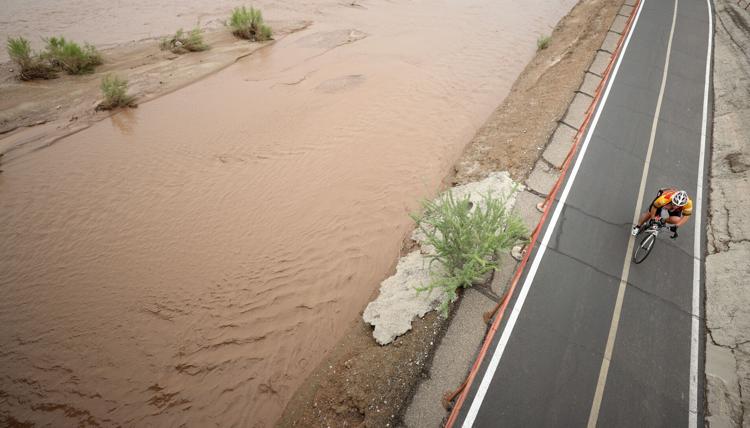 Monsoon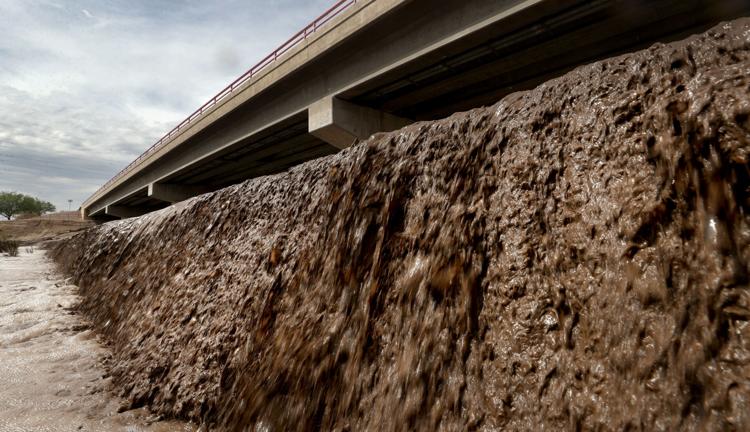 Monsoon 2021, CDO Wash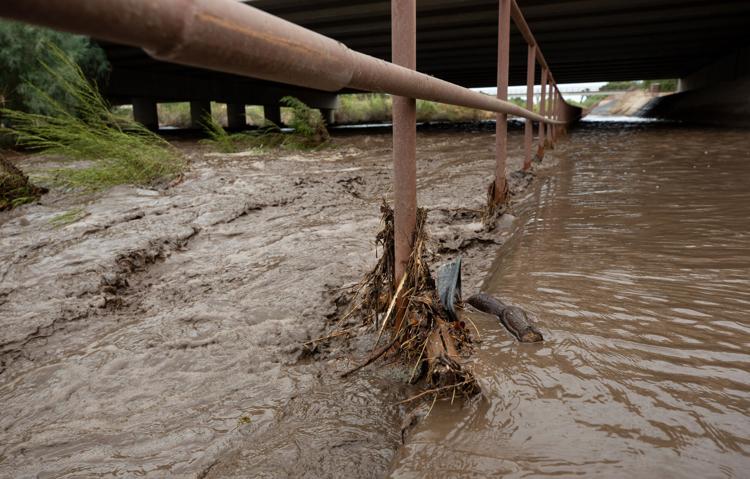 Monsoon 2021, CDO Wash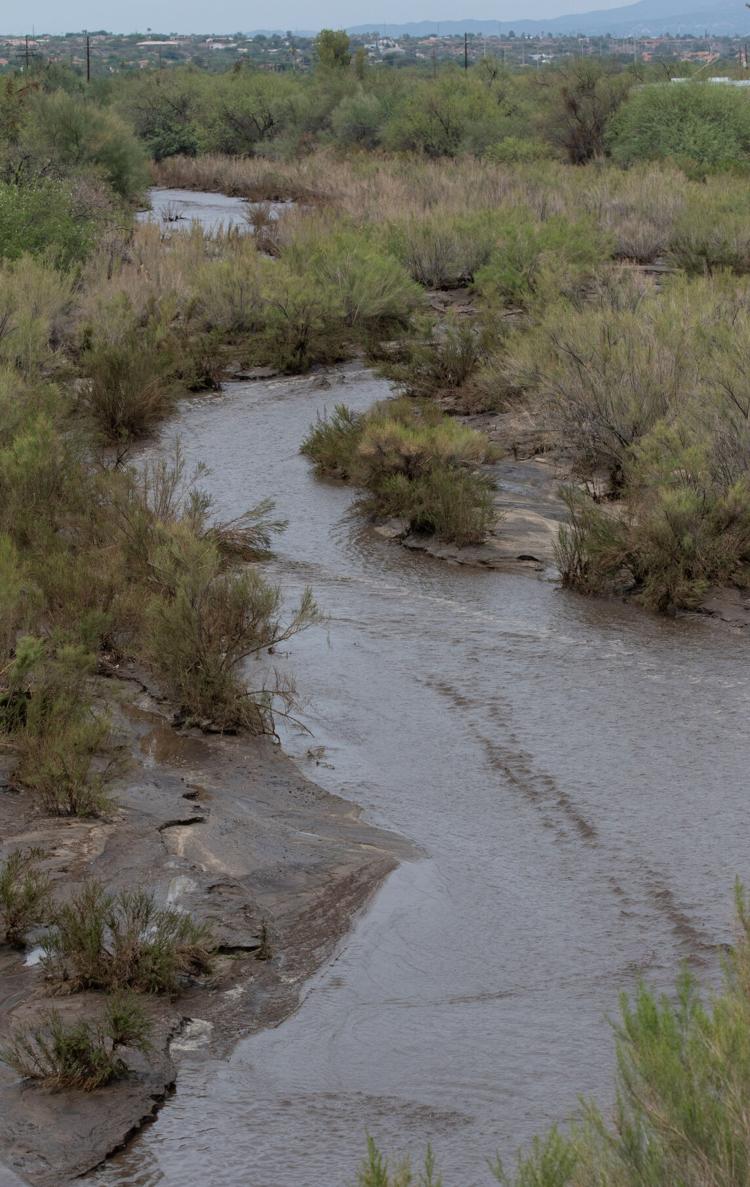 Monsoon 2021, CDO Wash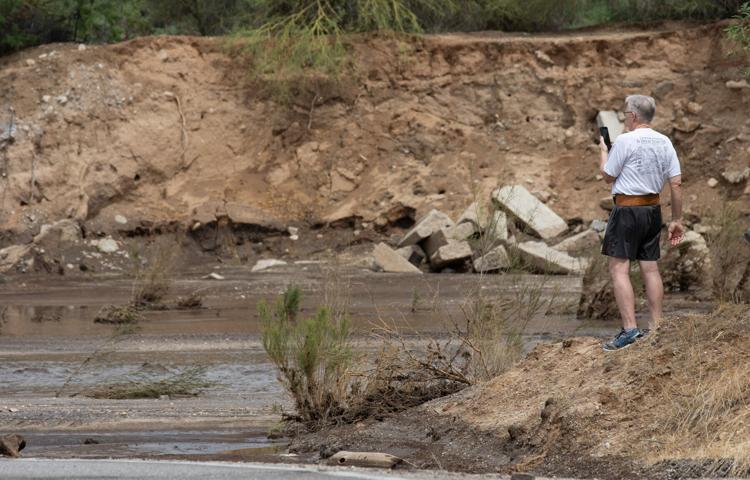 Monsoon 2021, CDO Wash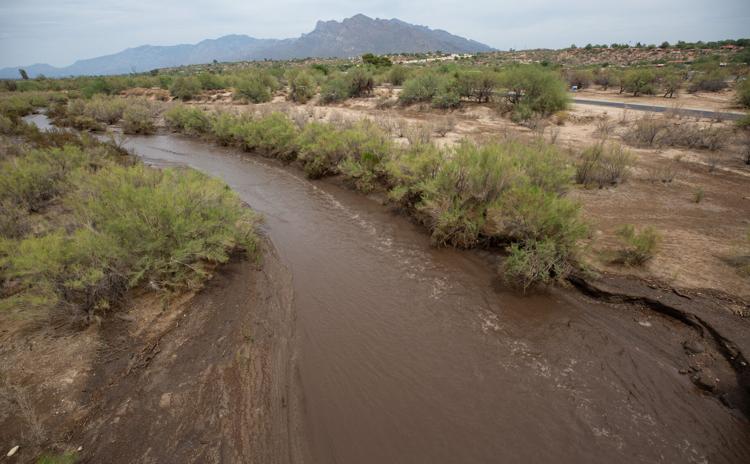 Monsoon 2021, CDO Wash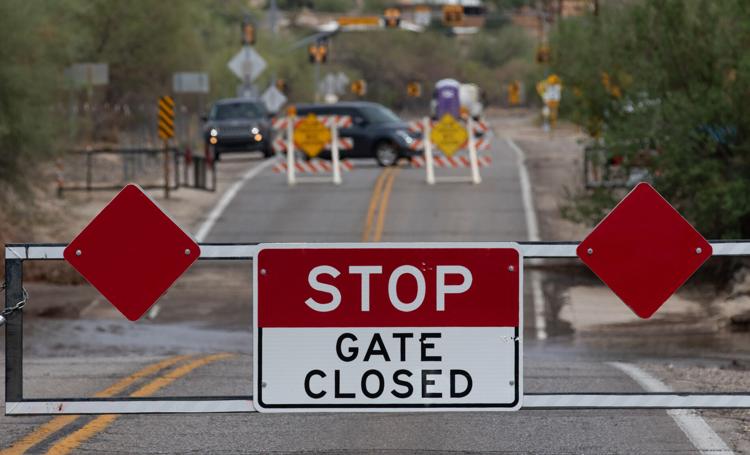 Monsoon 2021, CDO Wash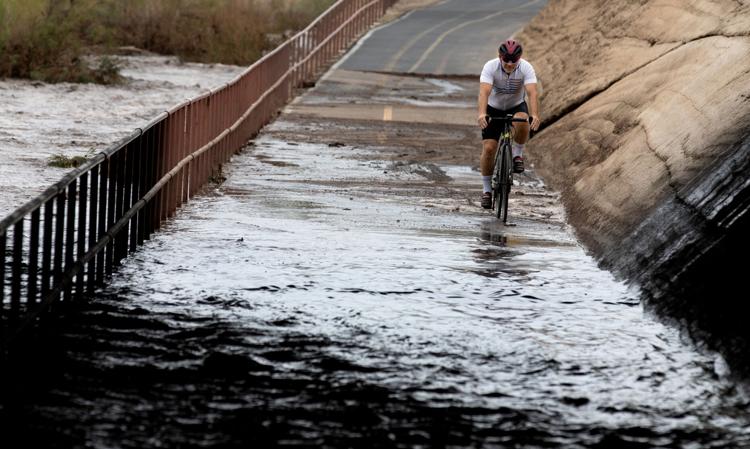 Monsoon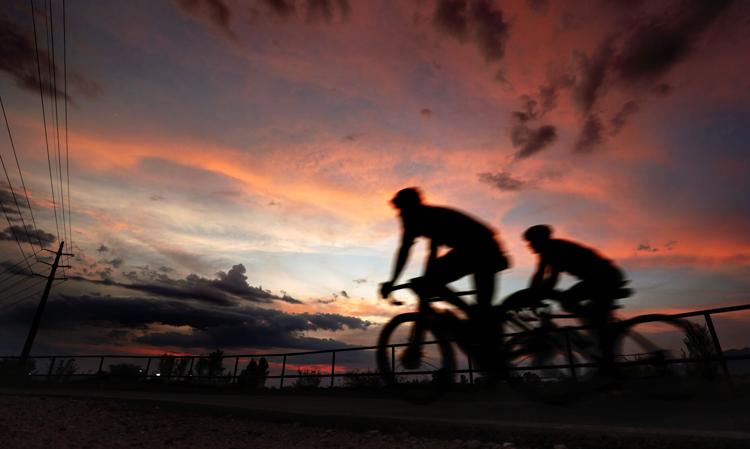 Monsoon, 2021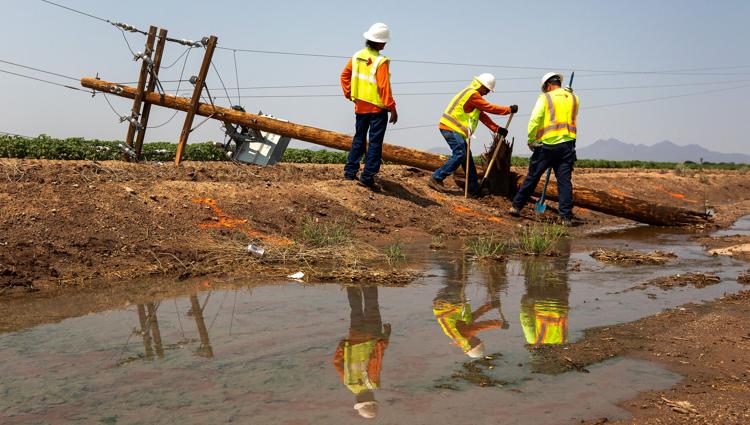 Monsoon, 2021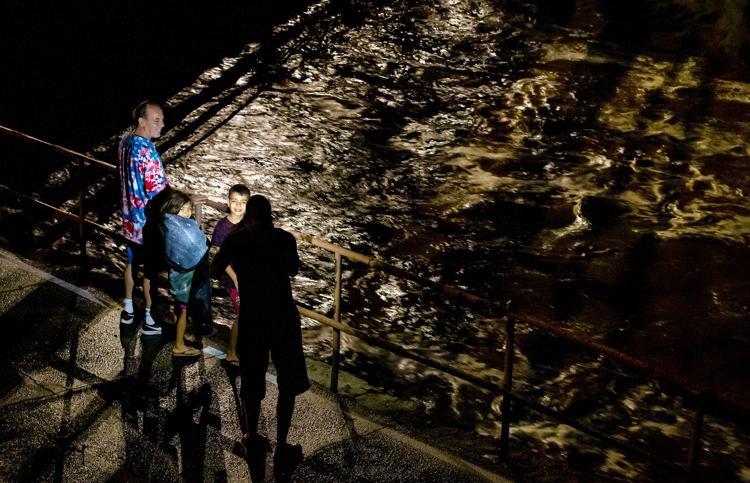 Monsoon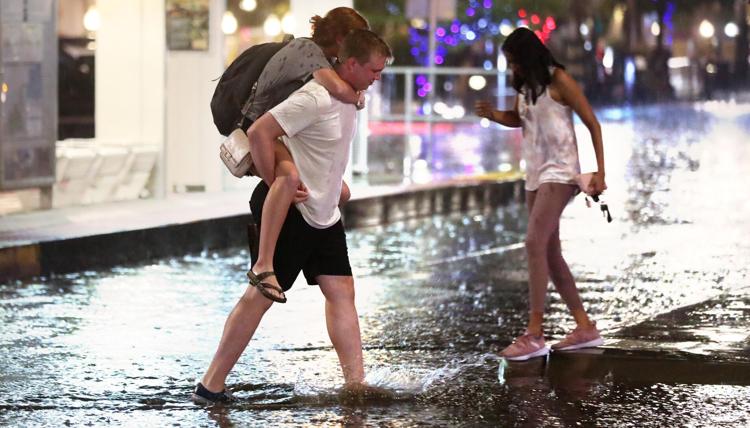 Monsoon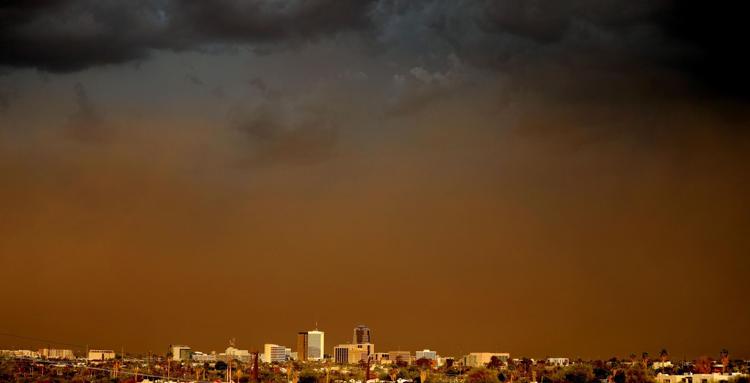 Monsoon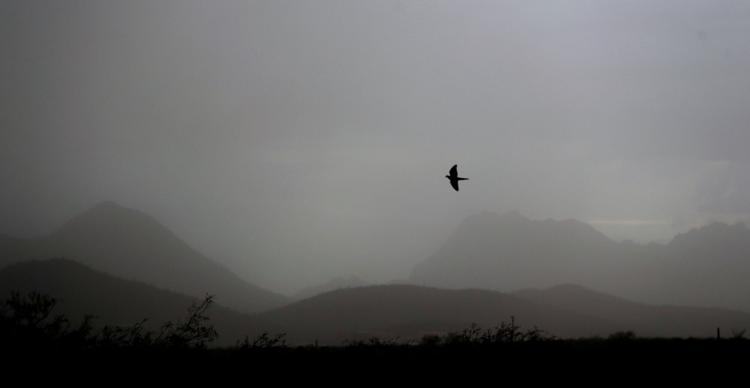 Monsoon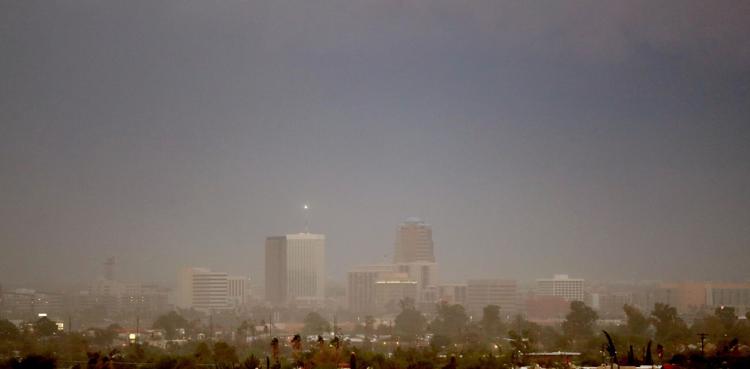 Monsoon
Monsoon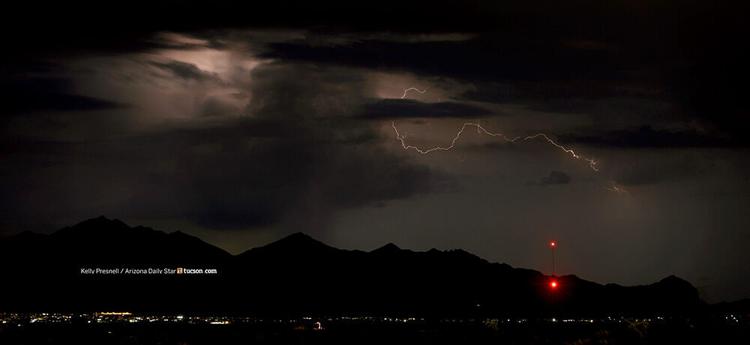 Monsoon, 2021
Monsoon, 2021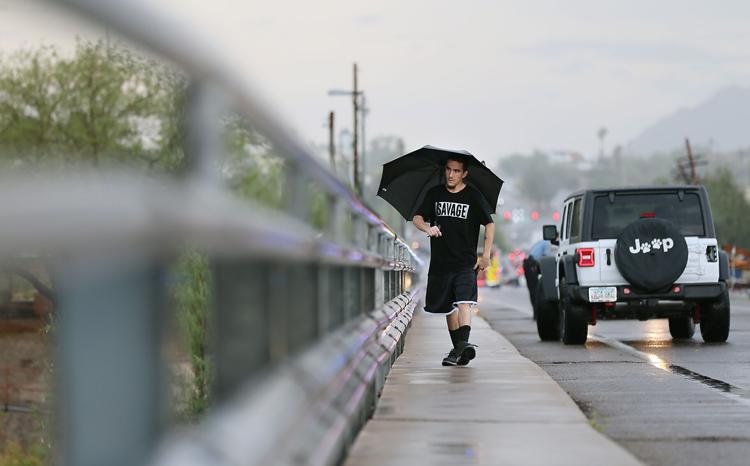 Monsoon, 2021
Monsoon, 2021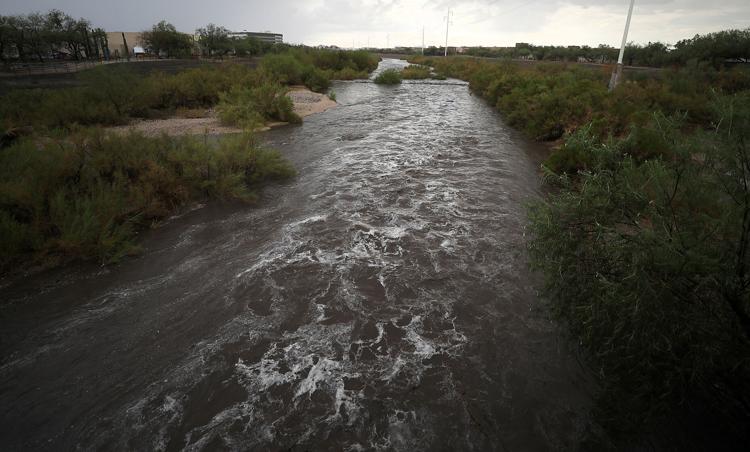 Monsoon, 2021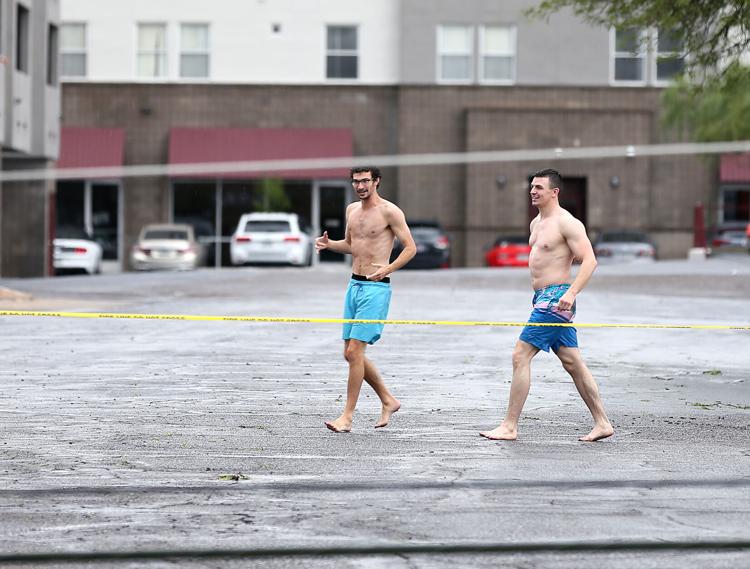 Monsoon 2021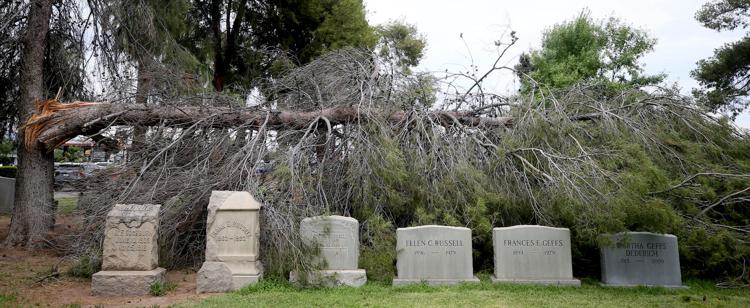 Monsoon 2021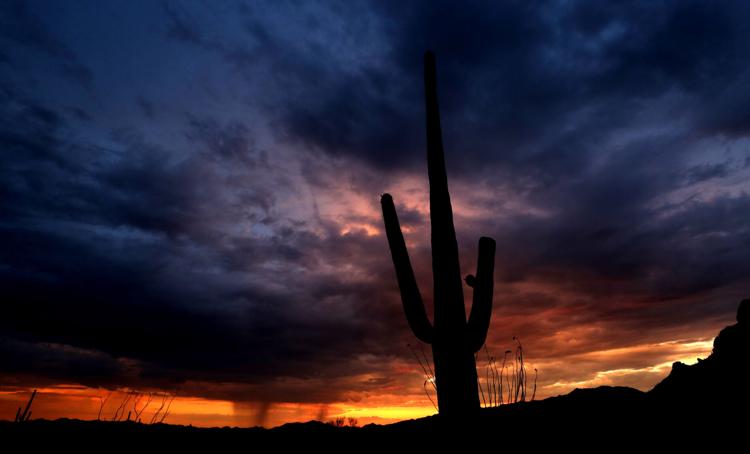 Monsoon 2021

Monsoon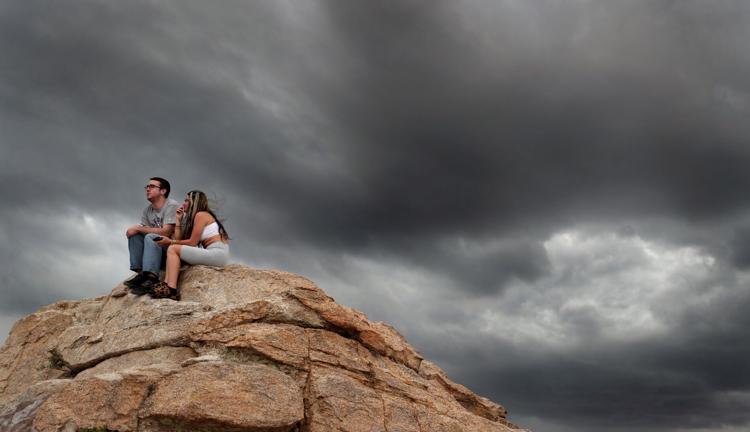 Monsoon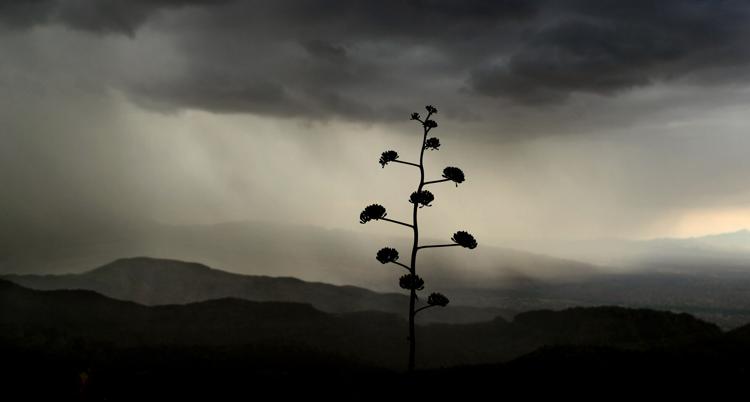 Monsoon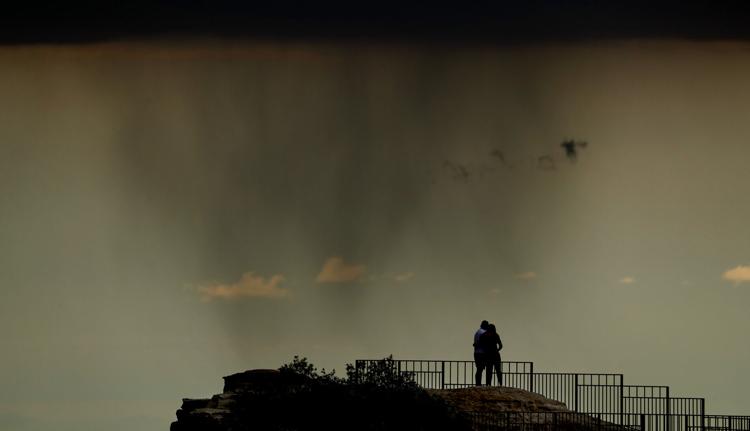 Photos of Southern Arizona's devastating floods of 1983
October 1983 flood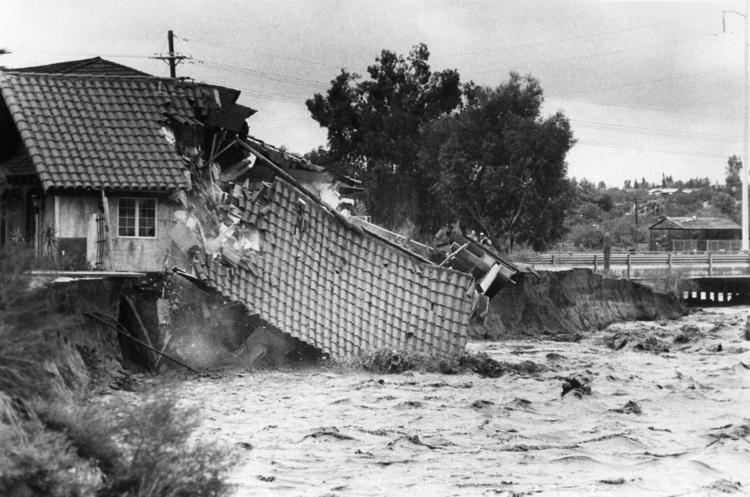 Floods of October, 1983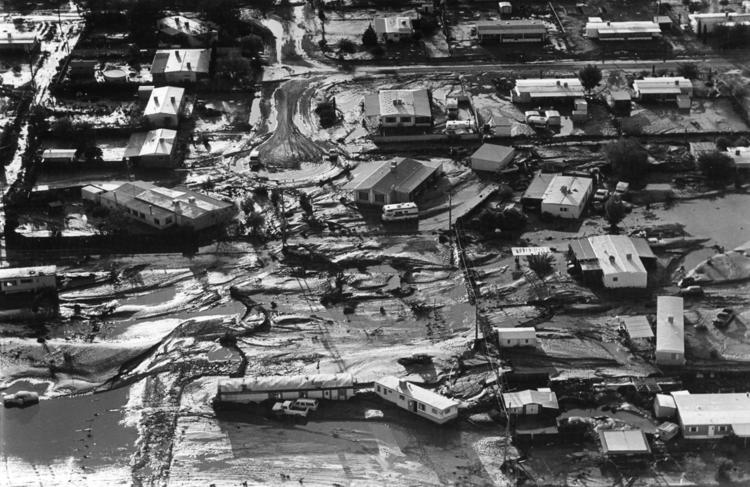 Flooding in October, 1983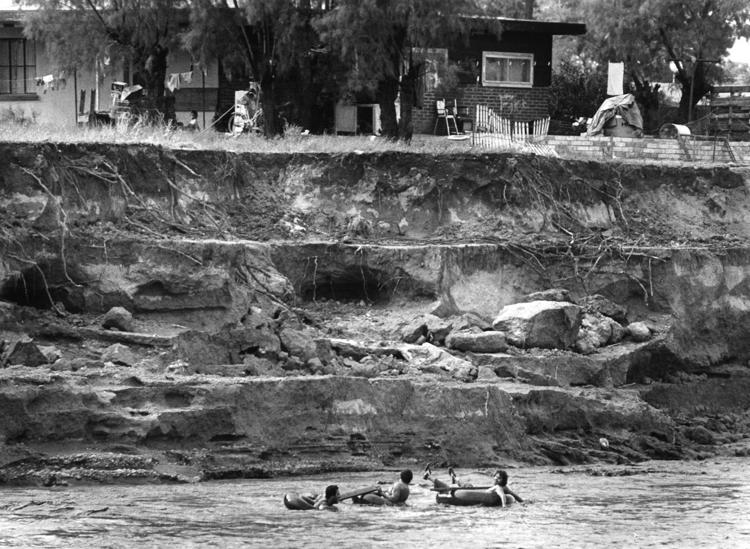 Flooding in October, 1983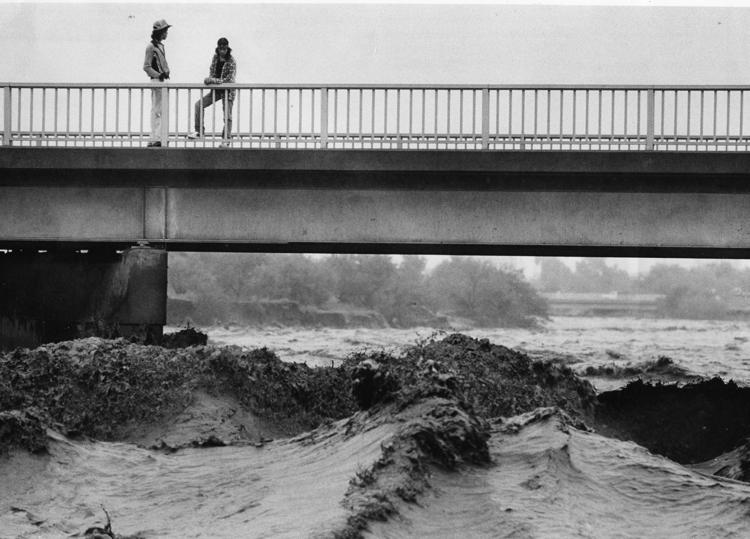 Flooding in October, 1983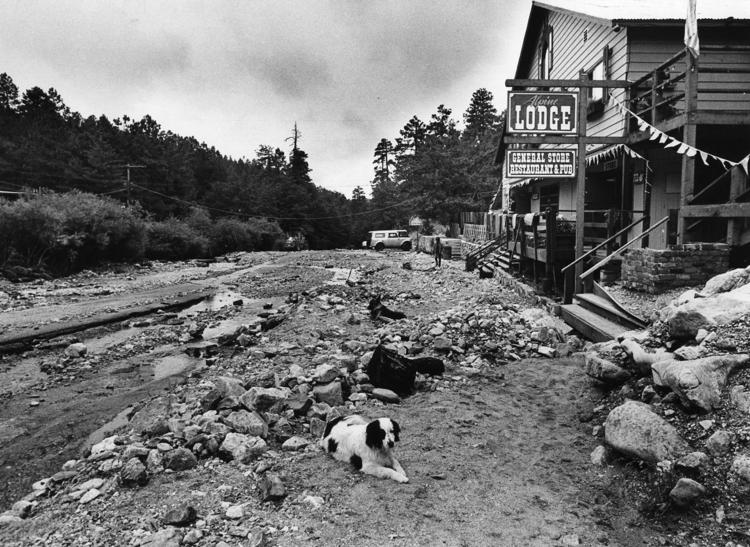 Floods of October, 1983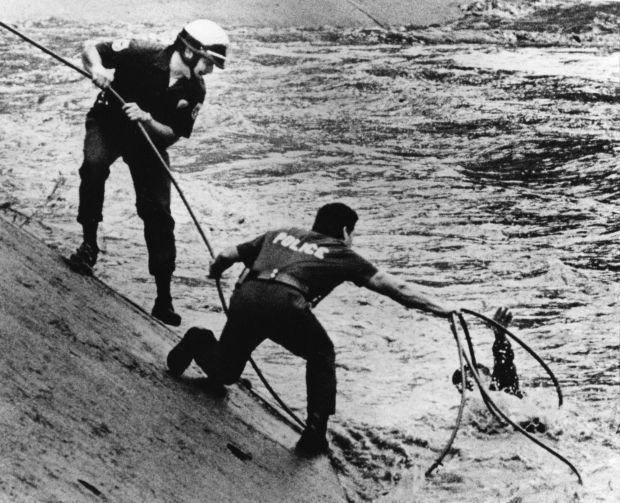 Floods of October, 1983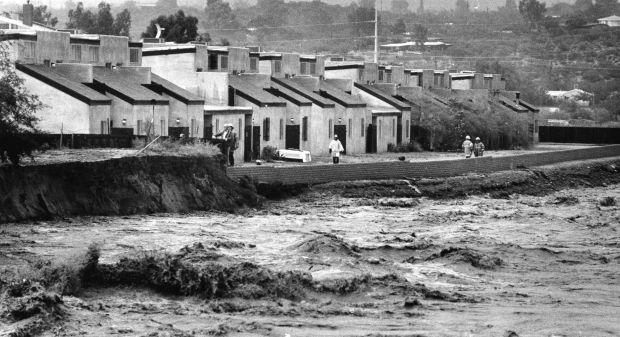 Floods of October, 1983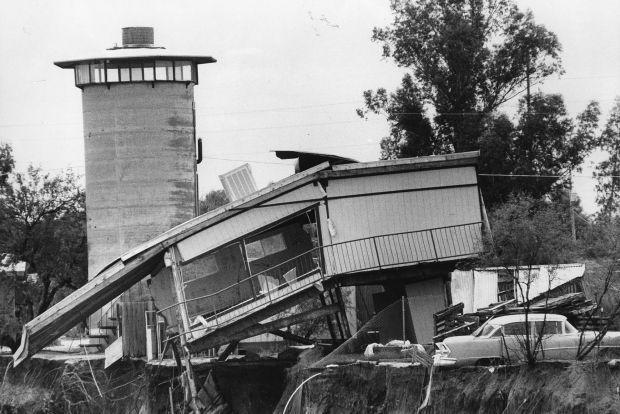 Floods of October, 1983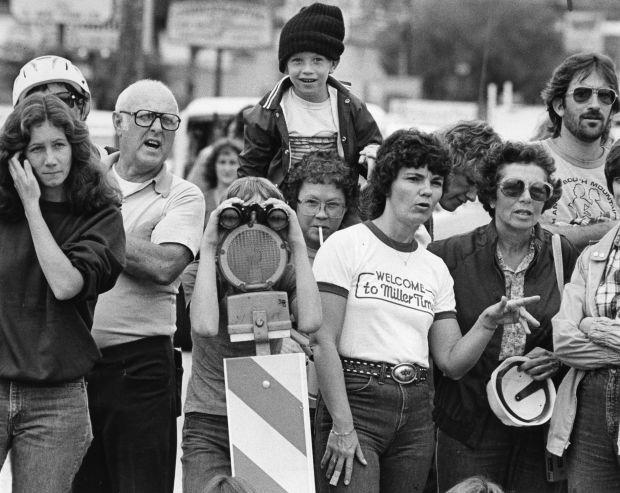 Floods of October, 1983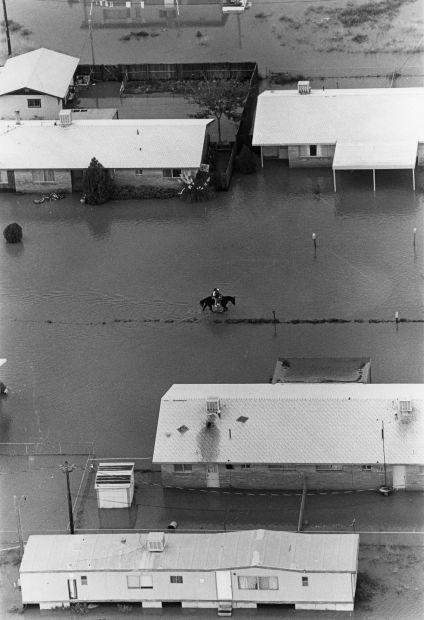 Floods of October, 1983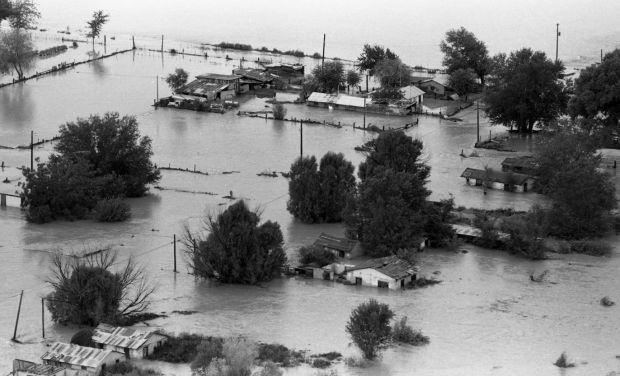 Floods of October, 1983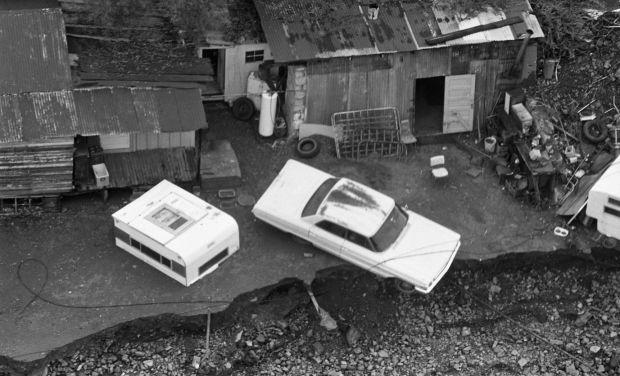 Floods of October, 1983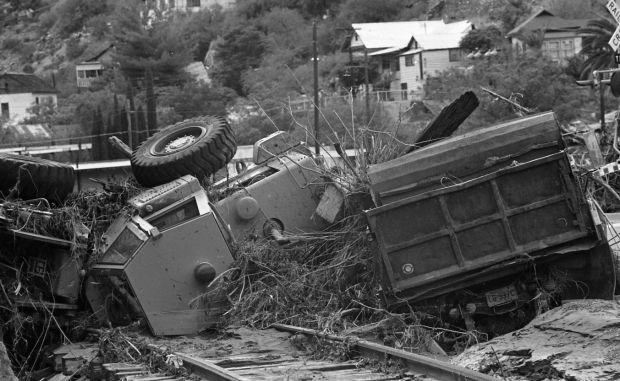 Floods of October, 1983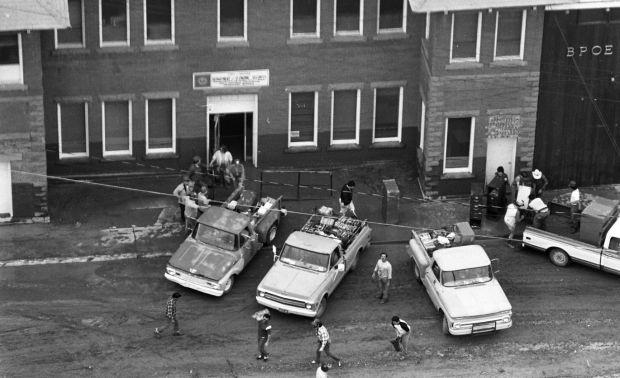 Floods of October, 1983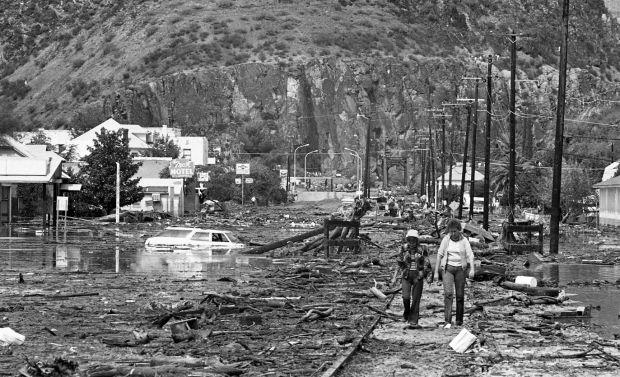 Floods of October, 1983
Floods of October, 1983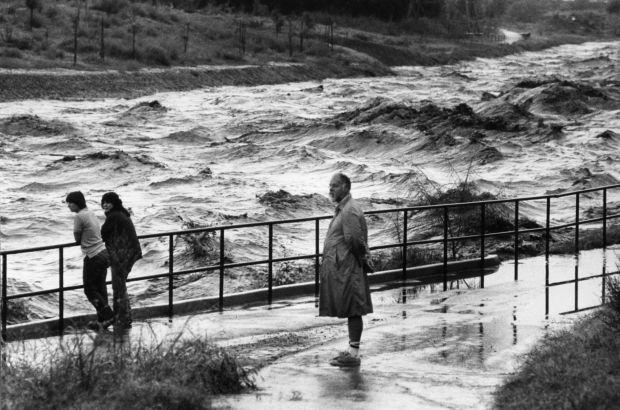 Floods of October, 1983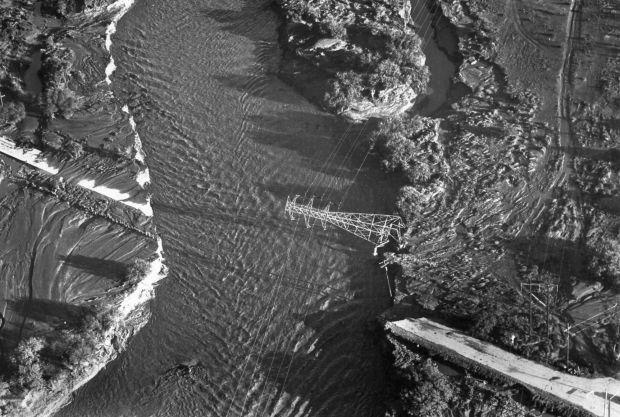 Floods of October, 1983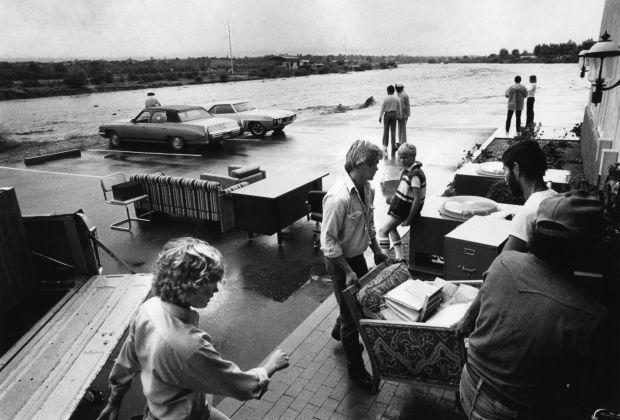 Floods of October, 1983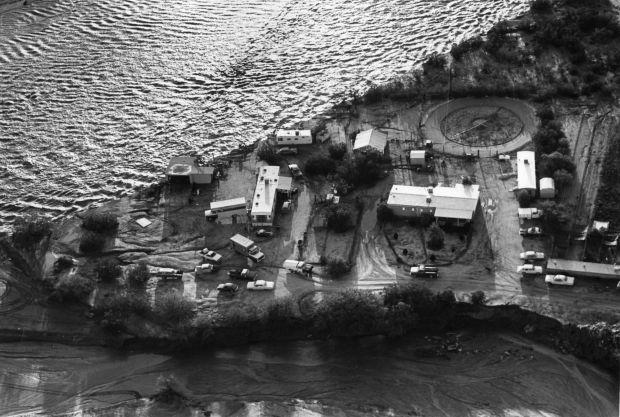 Floods of October, 1983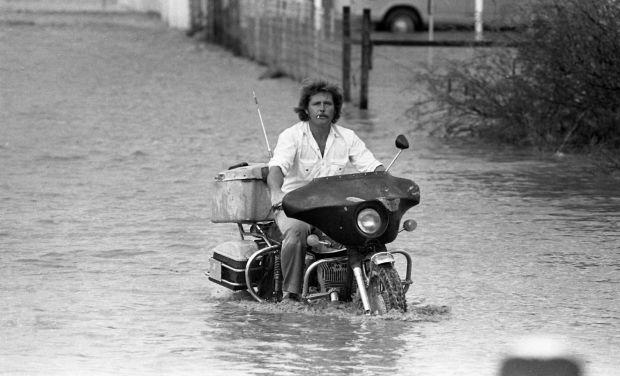 Floods of October, 1983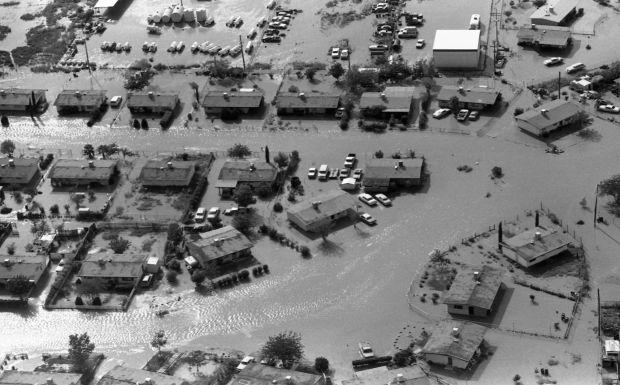 Floods of October, 1983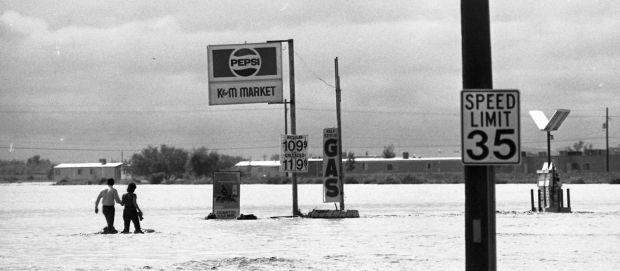 Floods of October, 1983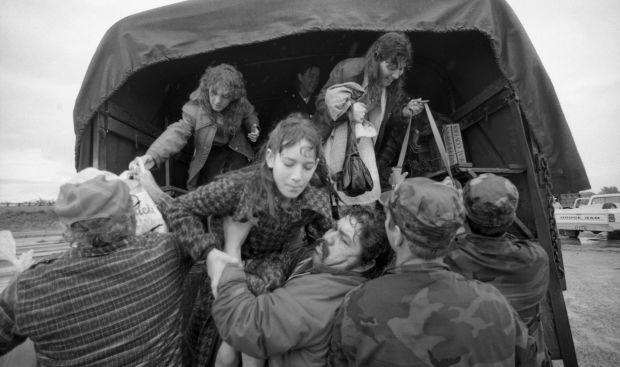 Floods of October, 1983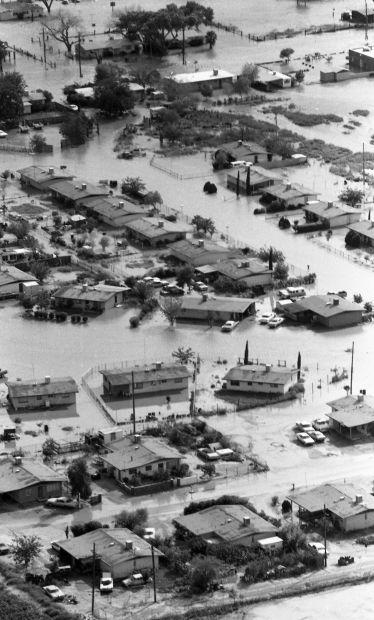 Floods of October, 1983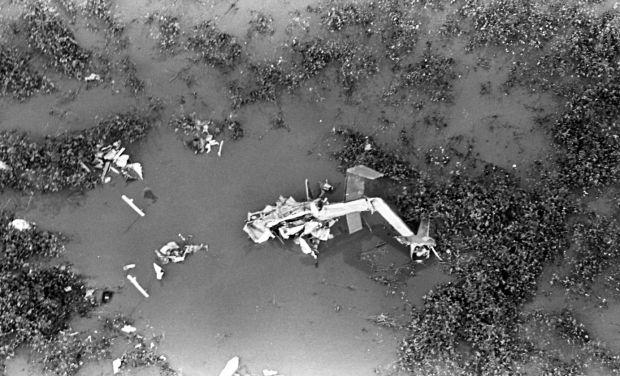 Floods of October, 1983