YUMA — Border officials have seen a 43 percent decline in apprehensions since a peak in May, the head of the Department of Homeland Security said Thursday near Yuma.
Standing in front of a newly constructed 30-foot border fence in San Luis, Arizona, acting DHS Secretary Kevin McAleenan announced that border apprehensions had fallen from 144,000 in May, which he said was the highest monthly total in 13 years, to 82,000 in July.
"This drop is not attributable to seasonal trends," he said. Instead, the decline is "directly attributable to our international partnership efforts."
He pointed to the Mexican government's "significant effort on their southern border" to stop migrants from Guatemala and other Central American countries, "as well as on the transportation routes of human smugglers."
The purpose of McAleenan's visit to the Border Patrol's Yuma Sector was to update the country on the "ongoing security and humanitarian crisis here at our border," he said.
Although the situation is "improving by every available metric," it remains "at and beyond crisis levels in illegal crossings," he said.
Earlier on Thursday, McAleenan and Border Patrol officials offered a tour of a recently built "soft-sided facility" near the Border Patrol station in Yuma.
The facility resembles an enormous air-conditioned tent. It contains shower facilities, shelves of food and hygiene supplies, and rows of computers to process migrants.
It was built to house about 500 migrant children and their parents, officials said, but only about 100 were housed there Thursday because of a decline in apprehensions of migrant families.
The Yuma Sector had seen a dramatic increase in the number of migrants traveling as families this year, Customs and Border Protection data show.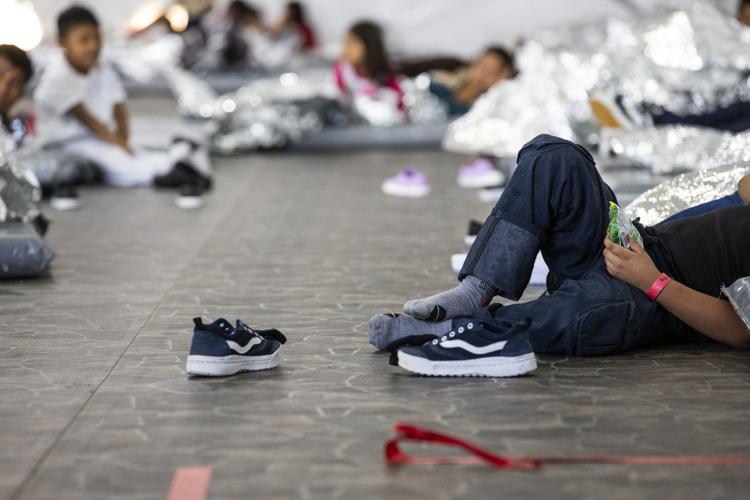 Yuma Sector agents apprehended about 50,200 members of migrant families from October to July, compared with about 10,700 from October 2017 to July 2018. By comparison, the Tucson Sector saw a jump from 3,400 to 12,900 for those periods.
Most of the families come from Guatemala, Honduras and El Salvador and surrender to Border Patrol agents after crossing the U.S.-Mexico border.
Borderwide, the number of migrants traveling as families continues to drop. The new numbers showed 42,600 migrants traveling as families were apprehended by Border Patrol agents in July, down from 84,500 in May.
In a nod to recent tragedies, McAleenan began his remarks by addressing the recent mass shootings in El Paso and Dayton, Ohio.
"This attack and this ideology offends all of us and we must address it with moral clarity," McAleenan said. "It is hate. It is domestic terrorism and it must be fought together by Americans of all races, ethnicities and faiths."
U.S.-Mexico border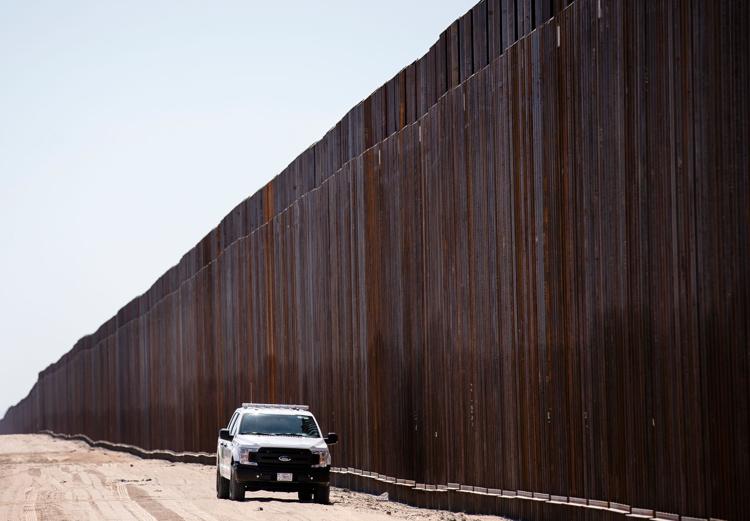 U.S.-Mexico border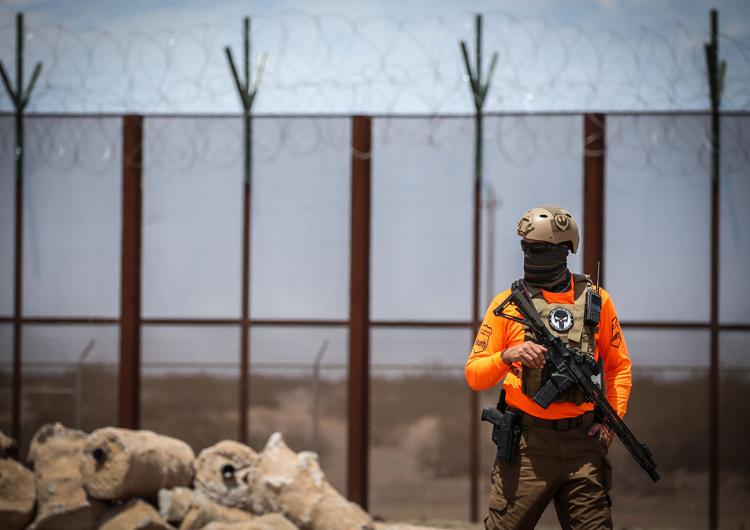 U.S.-Mexico border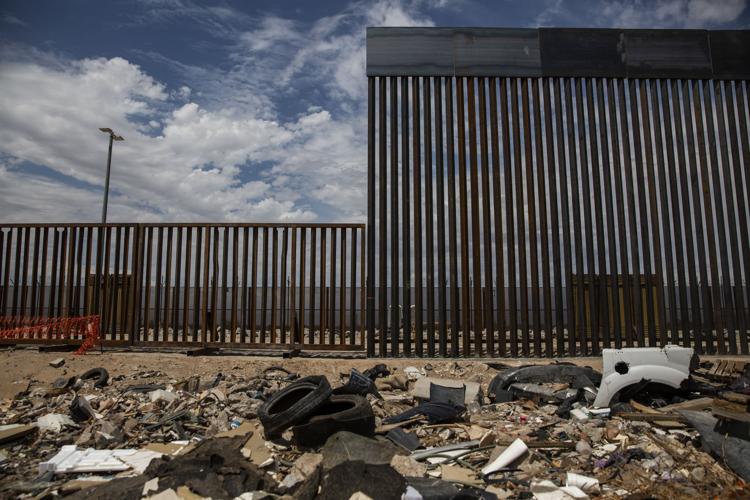 U.S.-Mexico border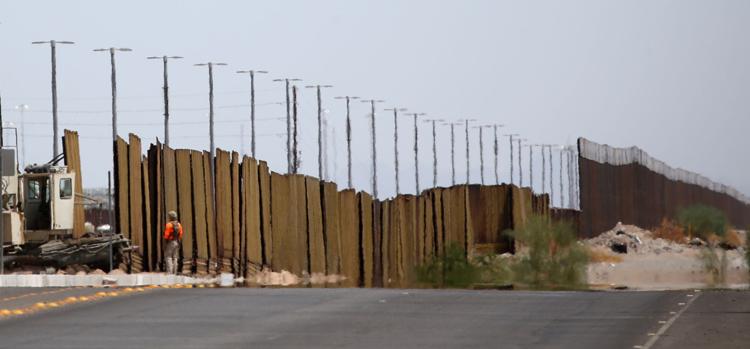 U.S.-Mexico border/holding facility in Yuma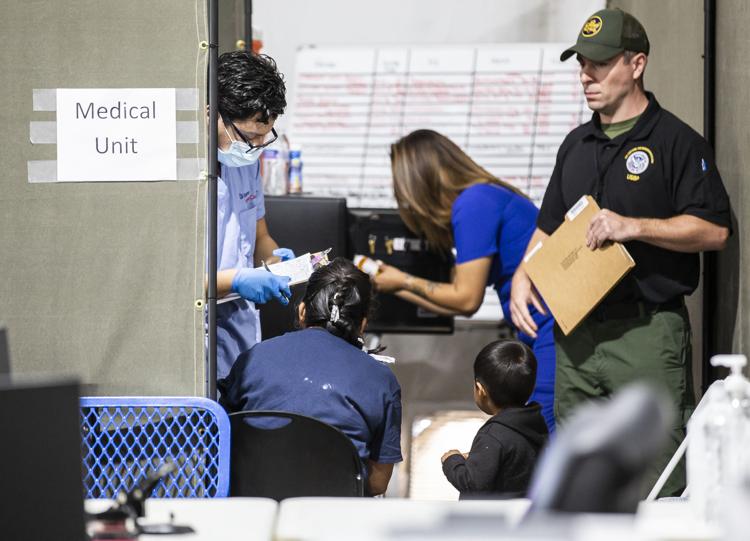 U.S.-Mexico border/holding facility in Yuma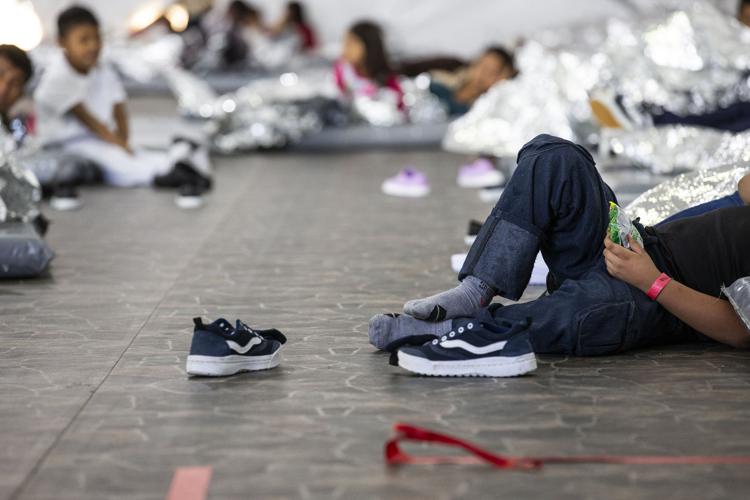 U.S.-Mexico border/holding facility in Yuma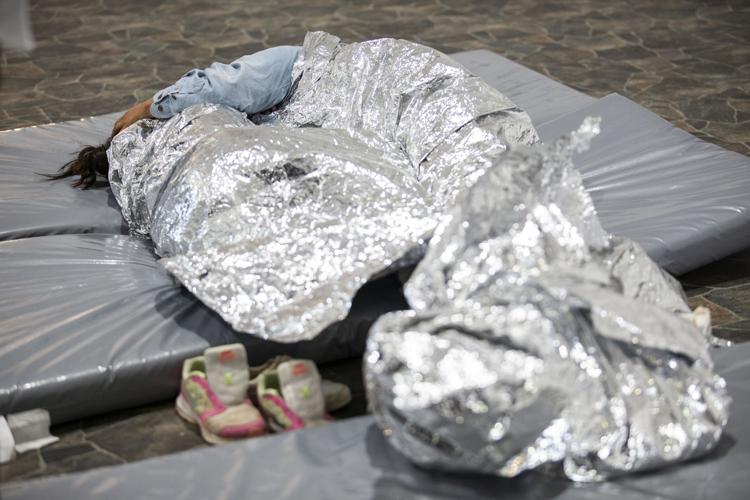 U.S.-Mexico border/holding facility in Yuma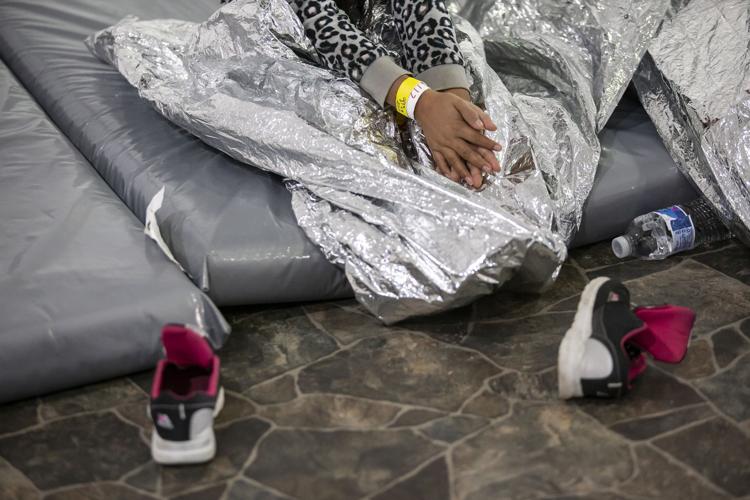 U.S.-Mexico border/holding facility in Yuma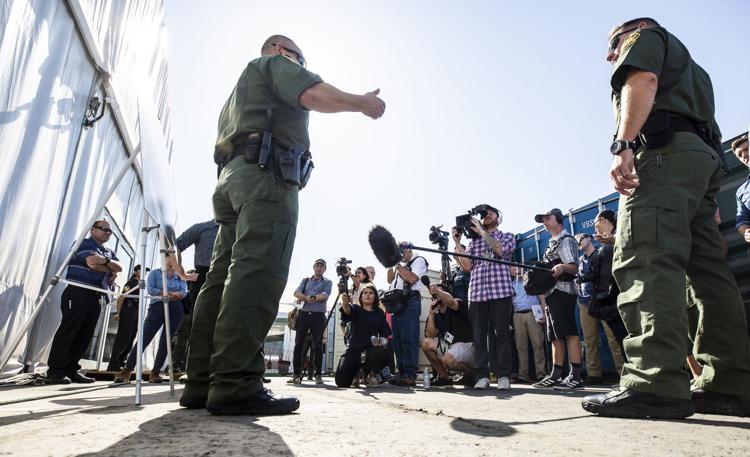 U.S.-Mexico border/holding facility in Yuma
U.S.-Mexico border/holding facility in Yuma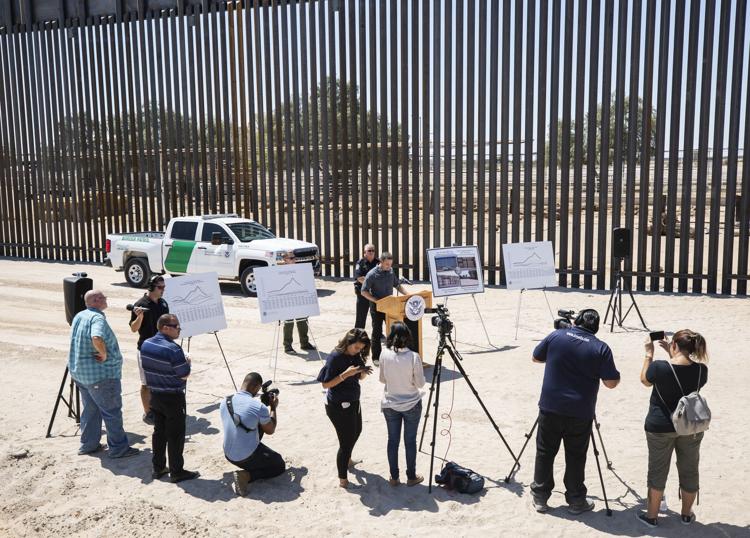 U.S.-Mexico border/holding facility in Yuma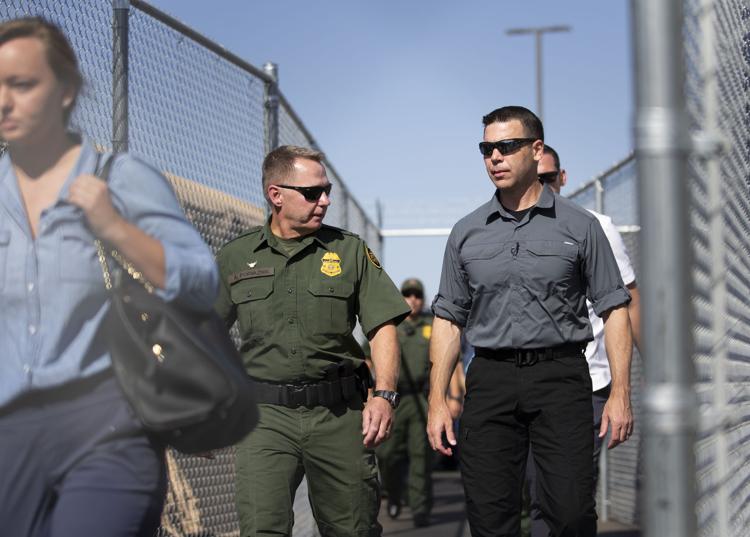 U.S.-Mexico border/holding facility in Yuma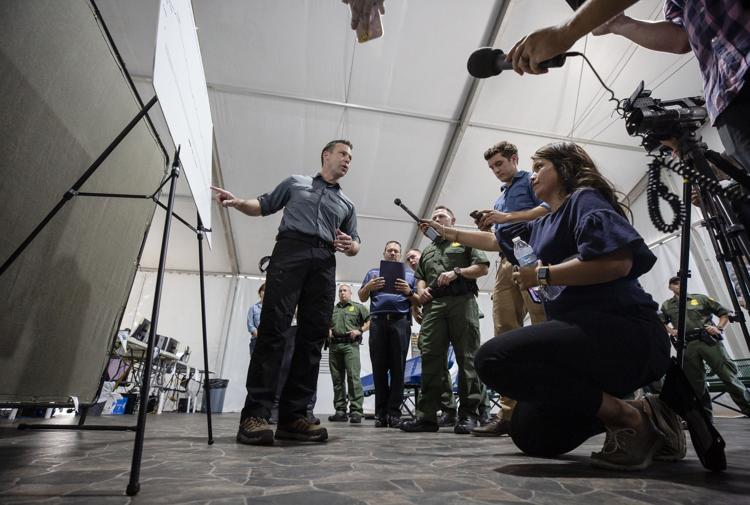 U.S.-Mexico border/holding facility in Yuma