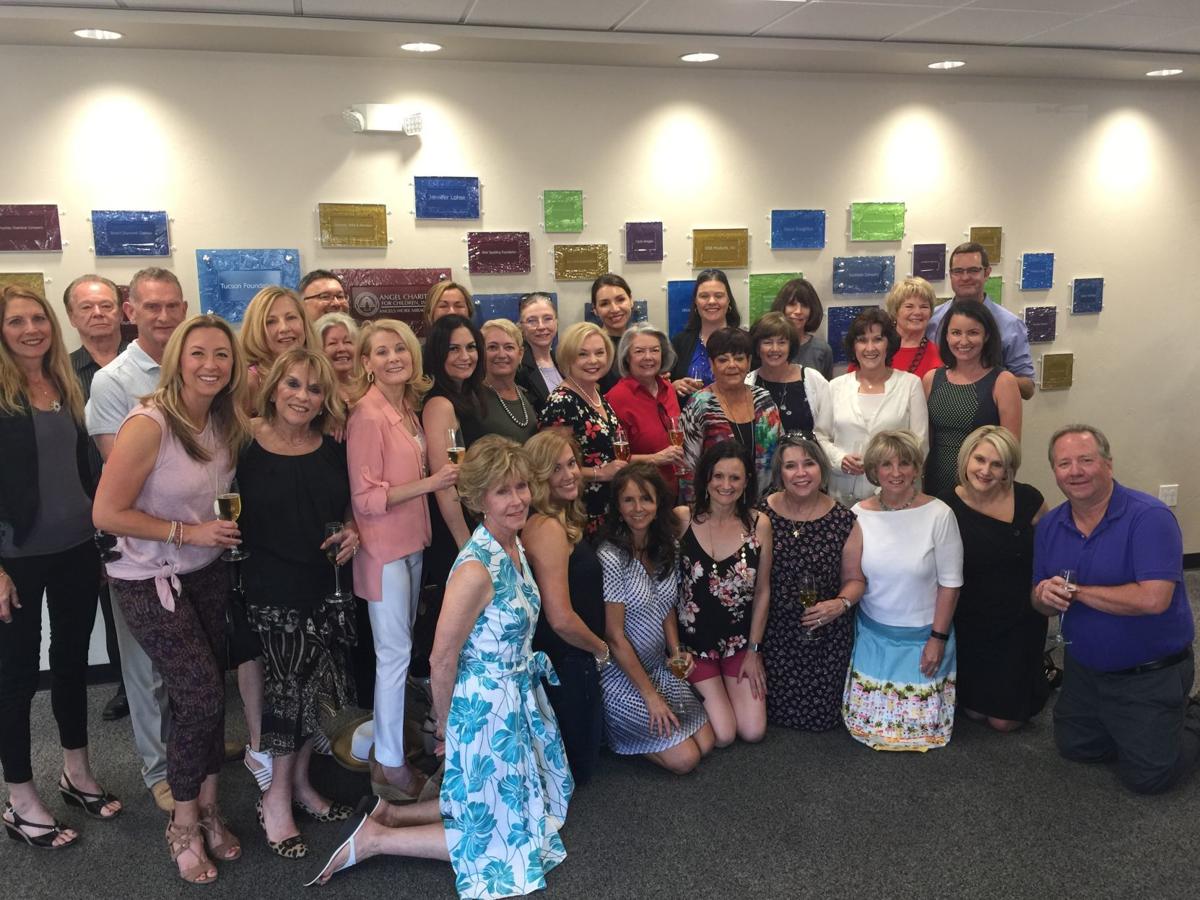 The Diaper Bank of Southern Arizona recently unveiled a new art installation at its headquarters that recognizes the $600,000 donation from Angel Charity for Children and the individual donors to its building capital campaign.
The art was created by artist Chris Klein in partnership with the Southern Arizona Arts and Cultural Alliance.
"We chose to recognize the gift with this vibrant and unique artwork as a reminder of the important role Angel Charity plays in our community," said Dan Moxley, executive director of the Diaper Bank.
The nonprofit provides diapers and incontinence supplies to about 20,000 babies, children, disabled youth and adults annually throughout Southern Arizona.