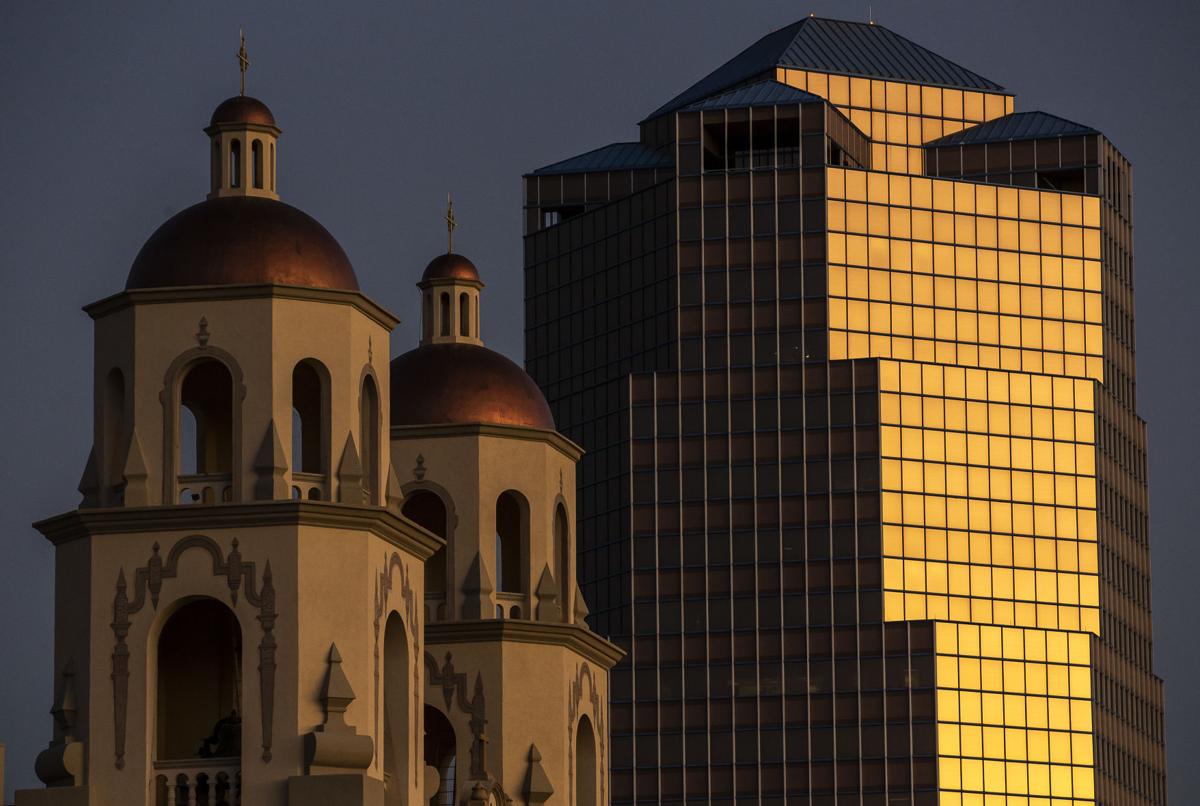 The Diocese of Tucson will be gradually re-opening Catholic parishes, with adjustments to promote health and safety.
While public Masses are not scheduled, pastors may petition the bishop for permission to begin limited services starting May 29. Parishes will have to certify that basic protocols like social distancing, limiting capacity, proper cleaning, the use of face masks, hand sanitizer and other limitations on how Mass may be celebrated are in place.
Because attendance will be limited, additional Mass offerings are expected. 
Once a church is certified, weddings and funerals may resume with the same protocols for Sunday Masses.
In the mean time, individual pastors can begin providing Holy Communion starting May 23 and 24, at their discretion.  
Communion may be distributed outdoors, typically following a mass celebrated privately by the pastor without other participants. 
Depending on the parish, community members may be able to view a Mass on TV or online prior to receiving Holy Communion.
Sunday Mass obligations are suspended indefinitely for members of the Diocese of Tucson. No one is required to return to receive Holy Communion or return to in-person masses. 
Members who are 65 and older and those with chronic health conditions are urged to stay home, instead attending virtually or watching televised services.
Anyone who is feeling ill is also asked not to attend.
Once public Masses resume, weekend services will begin on Fridays and be extended through Monday. No public celebrations of any kind will be held Tuesdays through Thursdays to allow for cleaning and to provide three days for any traces of the coronavirus to die, the Diocese said. 
Outdoor Masses are preferable at this time, the Diocese said, as well as parking-lot masses. 
The Diocese noted that should coronavirus cases intensify or if health care facilities become overwhelmed, closures could go back into effect. 
"We will not let our love for the practice of our faith overcome our call to be faithful citizens attentive to the common good," said Bishop Edward Weisenburger.
Tucson gets by during coronavirus pandemic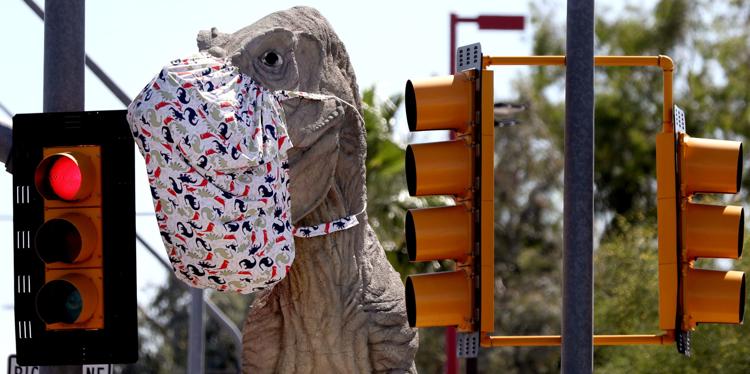 Tucson gets by during coronavirus pandemic
Tucson gets by during coronavirus pandemic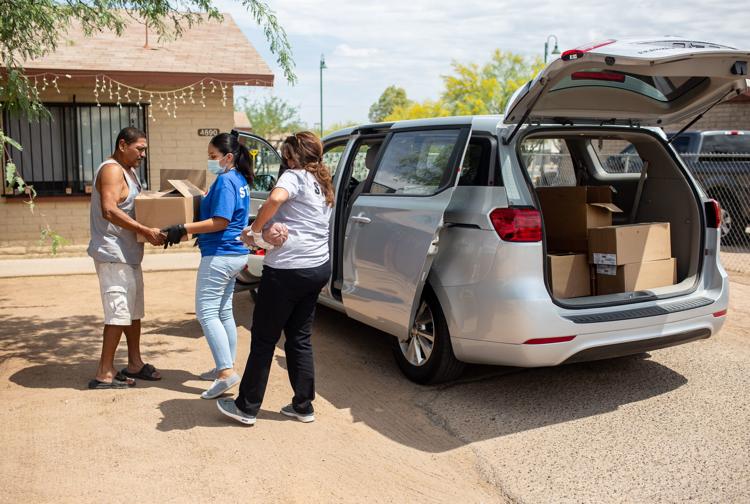 Tucson gets by during coronavirus pandemic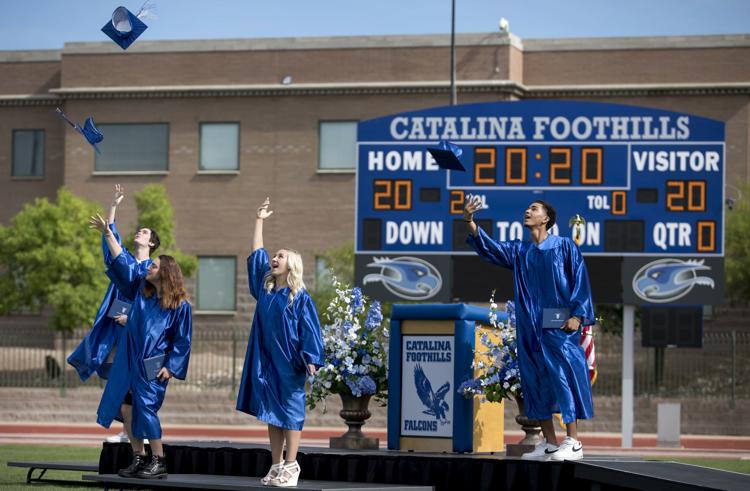 Tucson gets by during coronavirus pandemic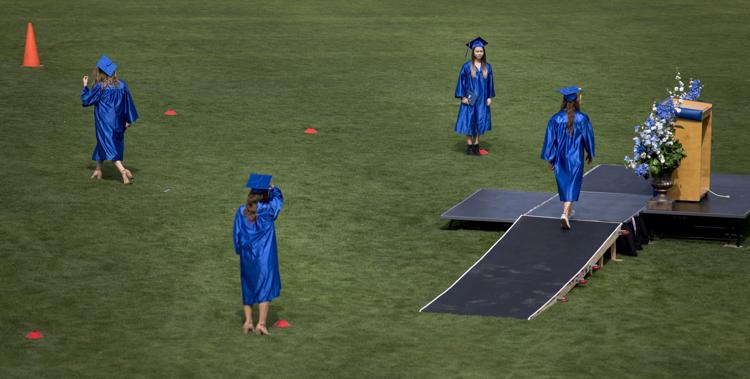 Tucson gets by during coronavirus pandemic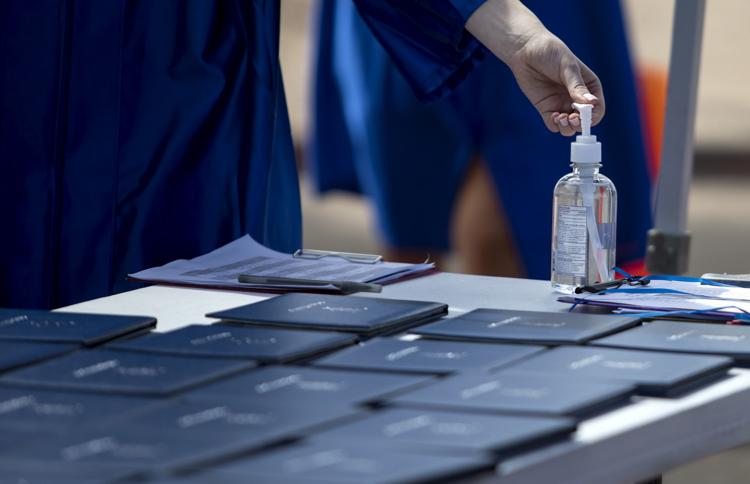 Tucson gets by during coronavirus pandemic

Tucson gets by during coronavirus pandemic
Tucson gets by during coronavirus pandemic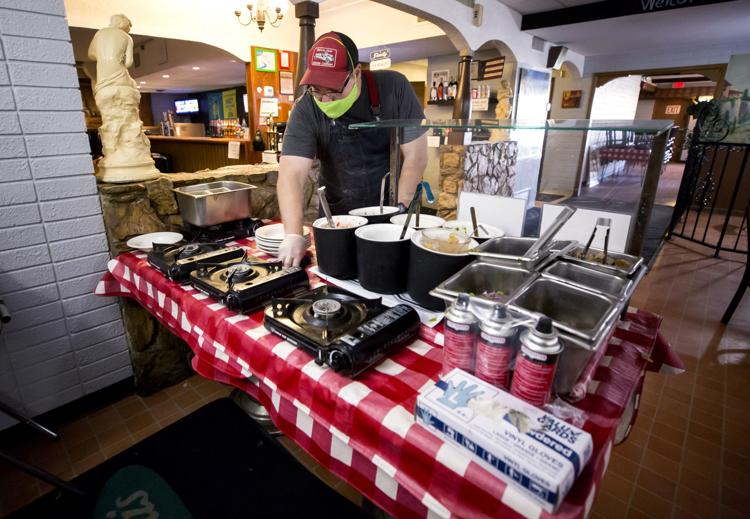 Tucson gets by during coronavirus pandemic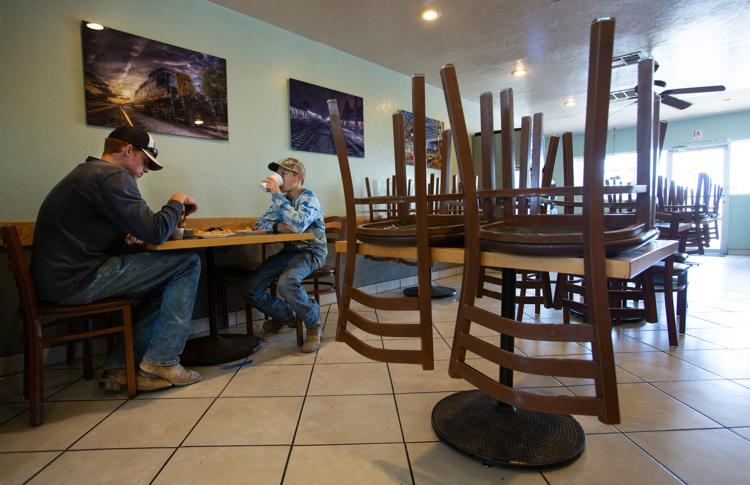 Tucson gets by during coronavirus pandemic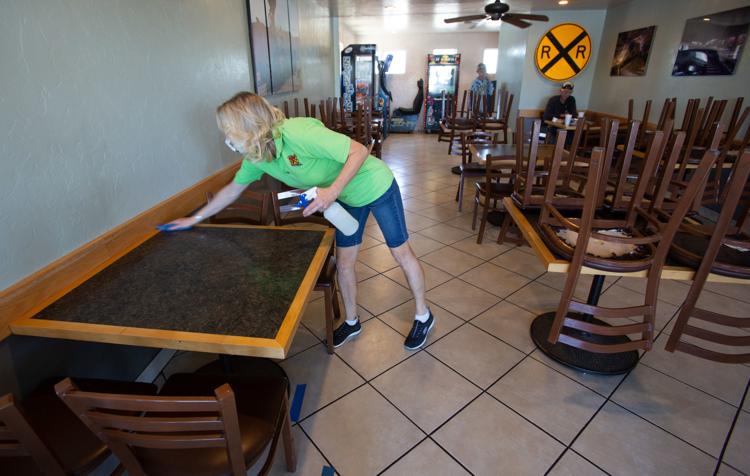 Tucson gets by during coronavirus pandemic
Tucson gets by during coronavirus pandemic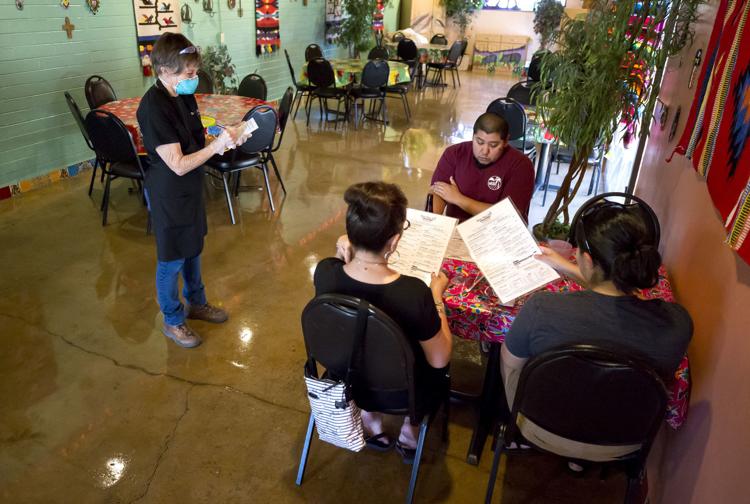 Tucson gets by during coronavirus pandemic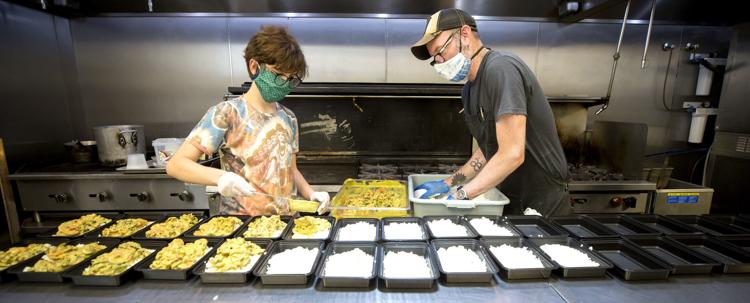 Tucson gets by during coronavirus pandemic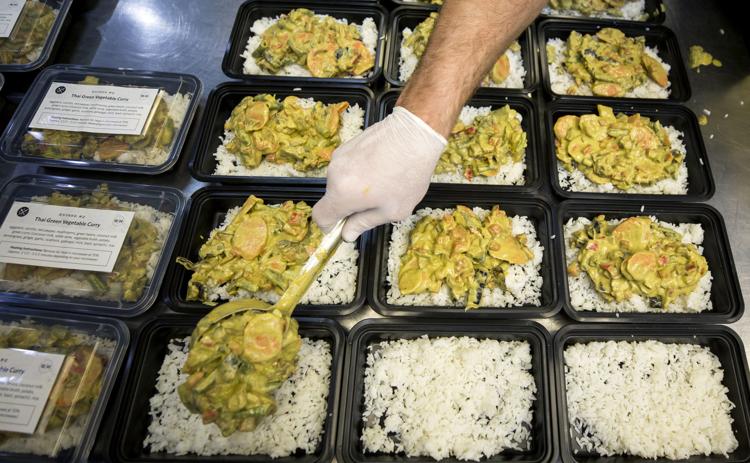 Tucson gets by during coronavirus pandemic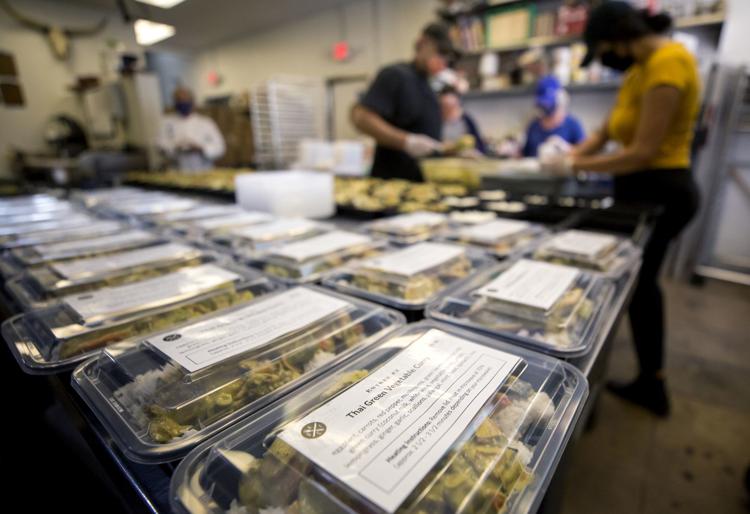 Tucson gets by during coronavirus pandemic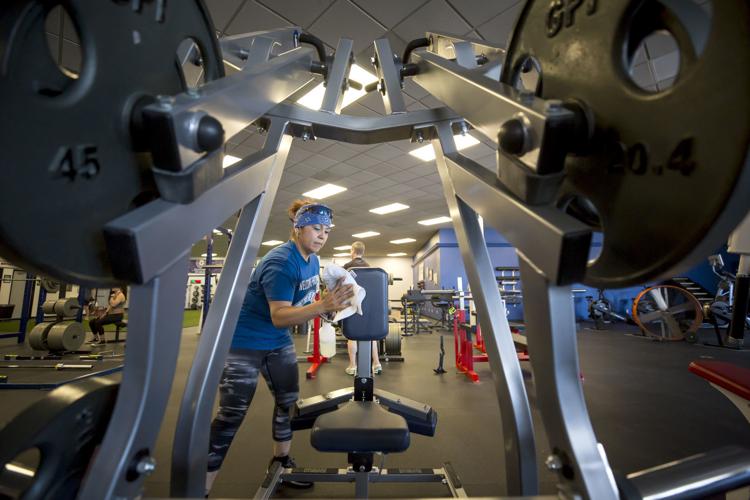 Tucson gets by during coronavirus pandemic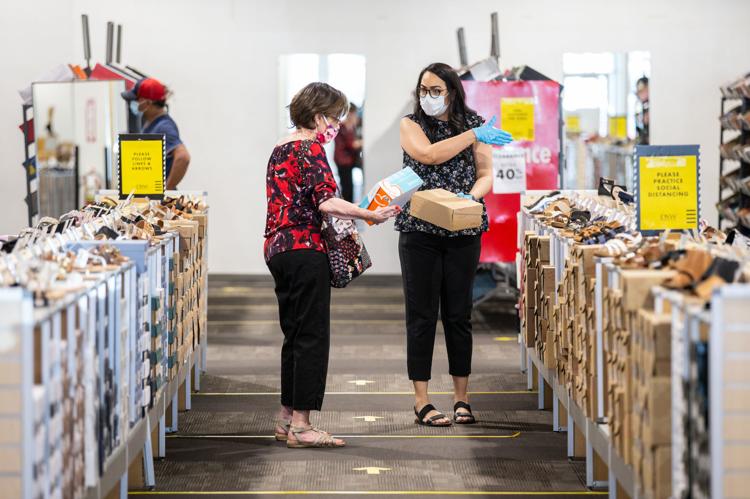 Tucson gets by during coronavirus pandemic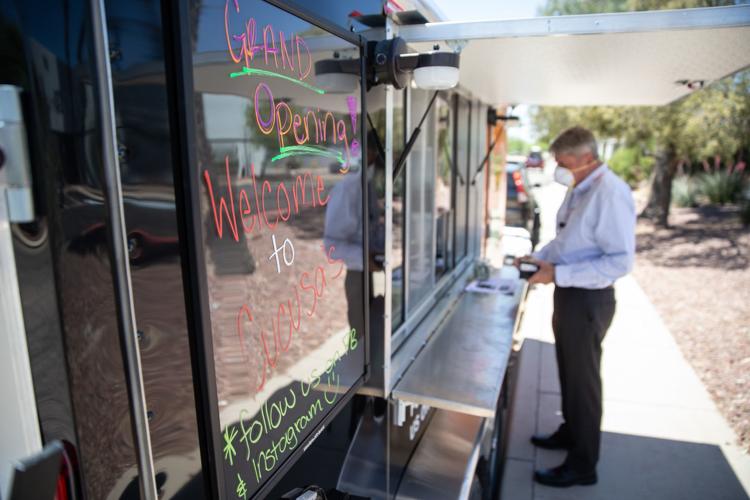 Tucson gets by during coronavirus pandemic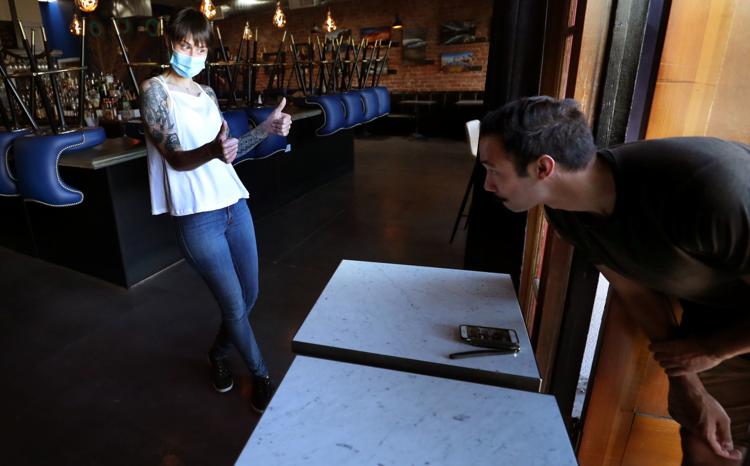 Tucson gets by during coronavirus pandemic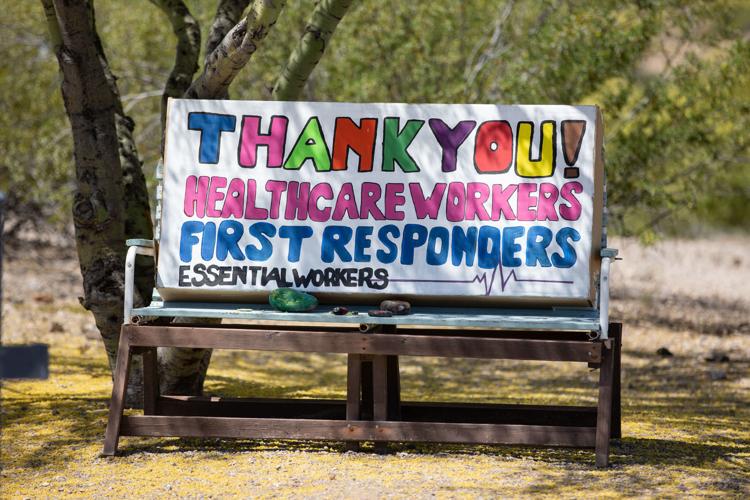 Tucson gets by during coronavirus pandemic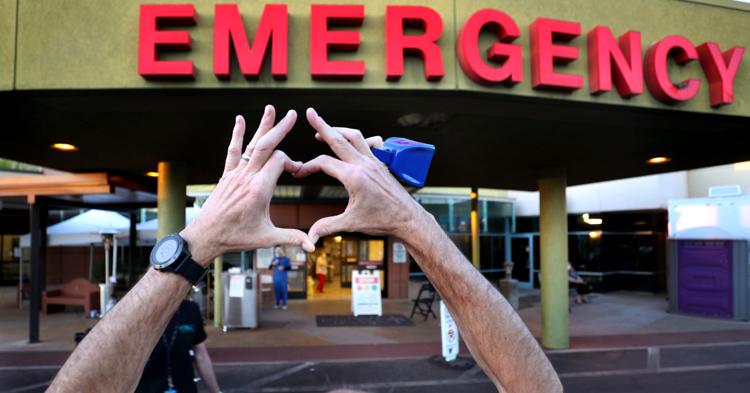 Tucson gets by during coronavirus pandemic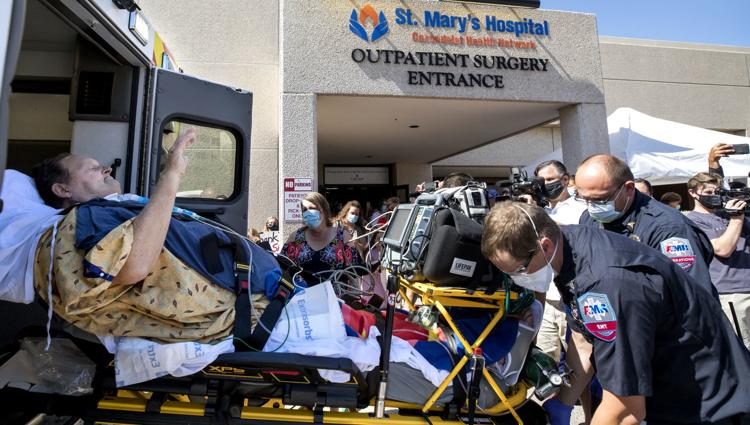 Tucson gets by during coronavirus pandemic
Tucson gets by during coronavirus pandemic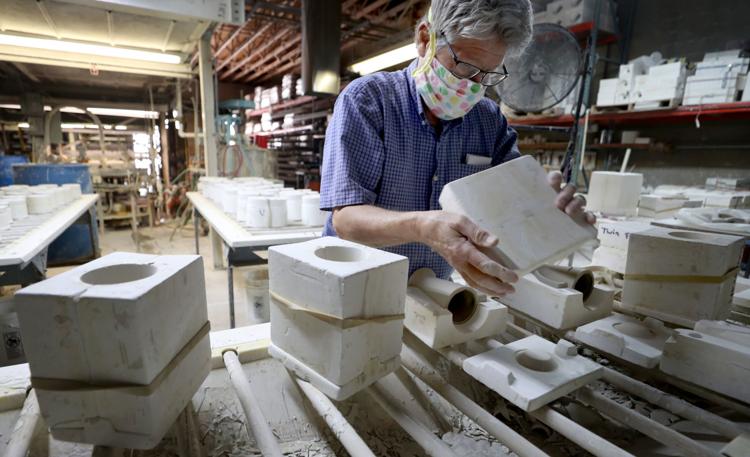 Tucson gets by during coronavirus pandemic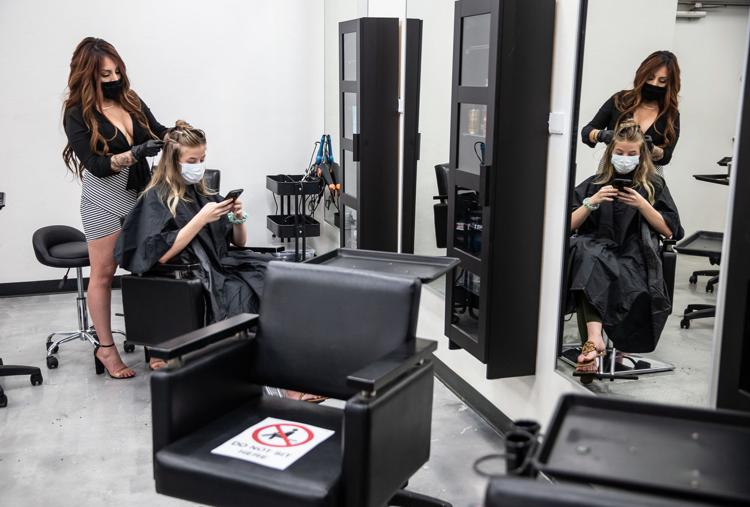 Tucson gets by during coronavirus pandemic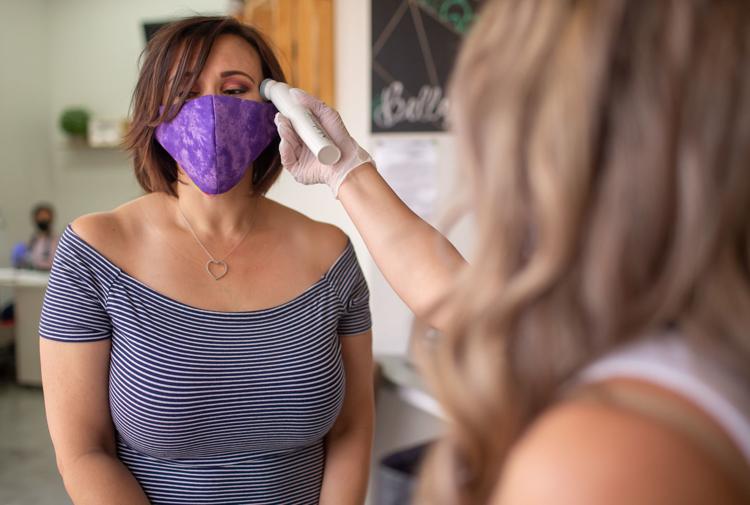 Tucson gets by during coronavirus pandemic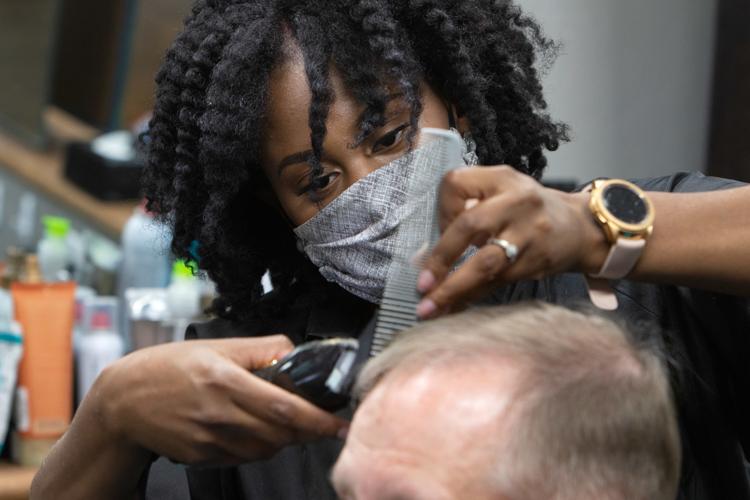 Tucson gets by during coronavirus pandemic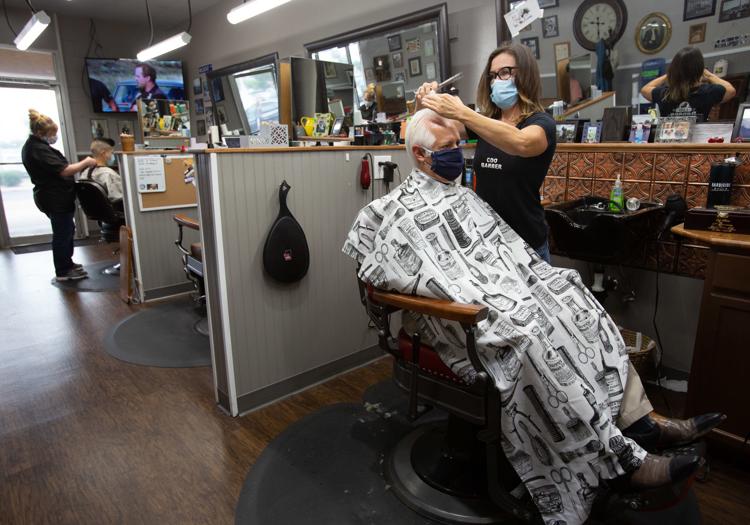 Tucson gets by during coronavirus pandemic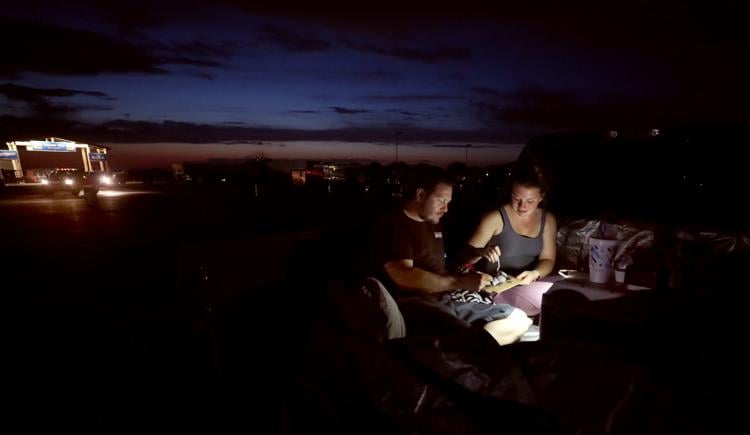 Tucson gets by during coronavirus pandemic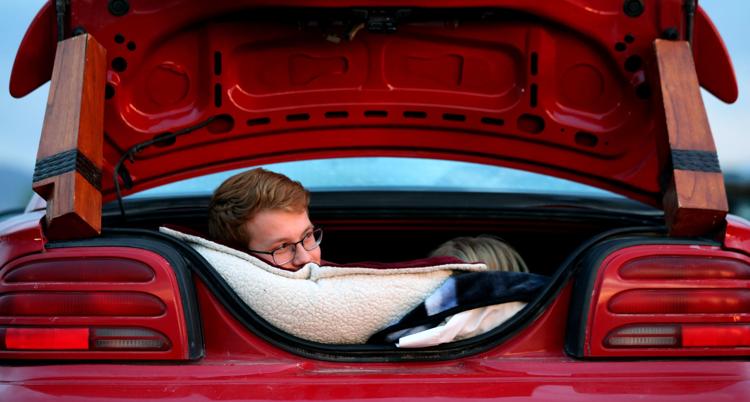 Tucson gets by during coronavirus pandemic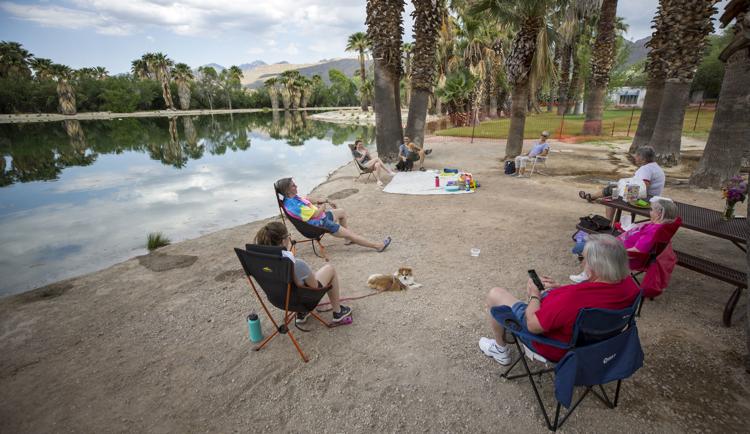 Tucson gets by during coronavirus pandemic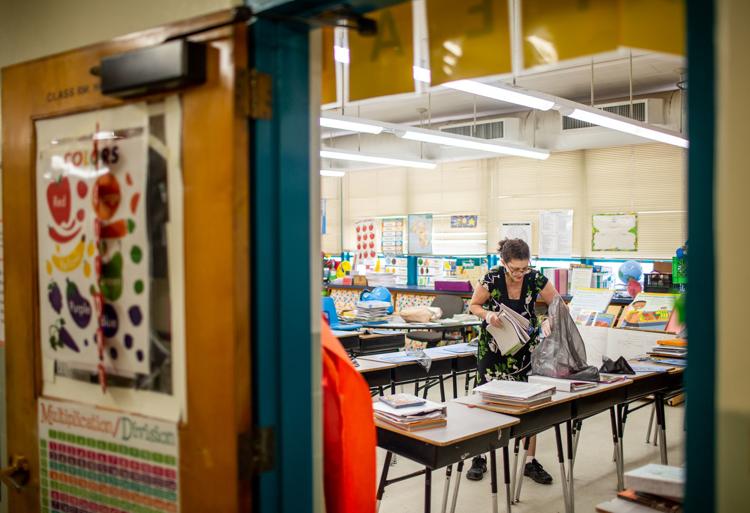 Tucson gets by during coronavirus pandemic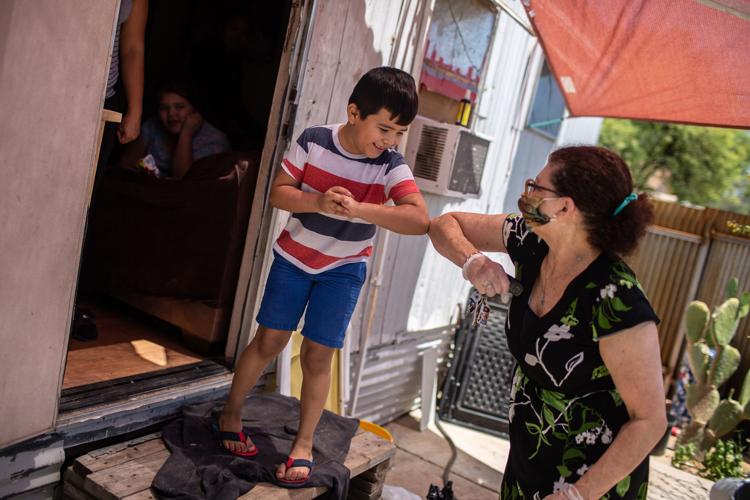 Tucson gets by during coronavirus pandemic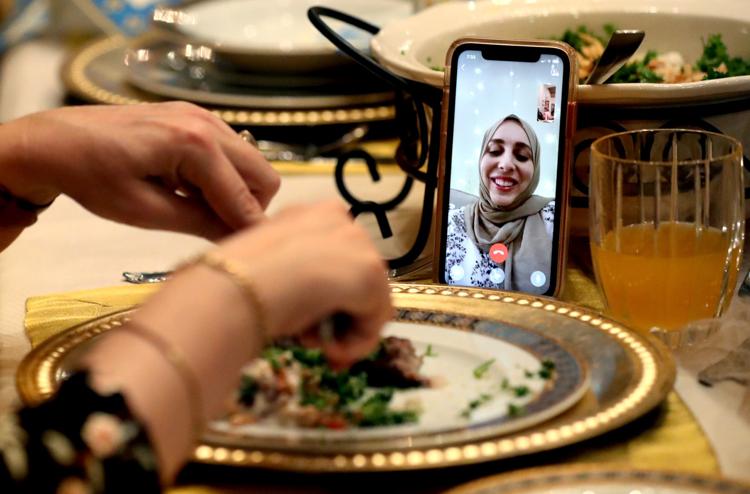 Tucson gets by during coronavirus pandemic
Tucson gets by during coronavirus pandemic