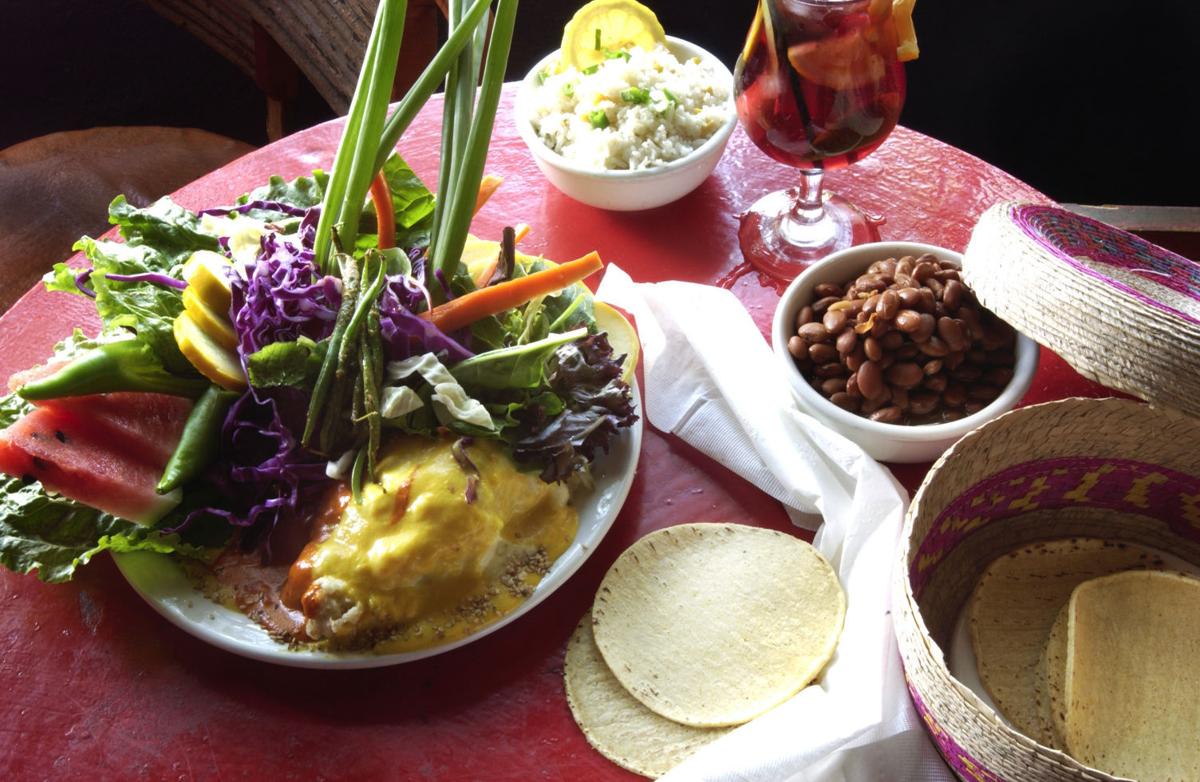 It's been said that the best way to get to know a place or culture is to eat the food. Makes sense, right?
The folks at Only in Your State, a website that curates food, attractions, news and life, think it is, and they've chosen 10 spots across the state whose food they say embodies Arizona.
"So what does a meal in Arizona tell visitors and newcomers about our home state? Hopefully, it details the diverse cultures, the warm weather, and unique plants that can be found around here," the article says.
Cafe Poca Cosa, 110 E. Pennington, is the first Tucson spot on the list, with a mention of its revolving menu that changes twice a day.
Next up for Tucson is Charro Steak, 188 E. Broadway, and its sibling restaurants El Charro also gets a brief mention, with the website saying folks who love El Charro will also enjoy Charro Steak.
"You won't find a meal dripping in sauce and cheese but the meals have a heavy Mexican influence and some imaginative takes on your favorite dishes."
Elvira's restaurant in Tubac also landed a spot, and although it's not identical, downtown Tucson has its very own Elvira's, located at 256 East Congress. While the ambiance might be different, the menus are the same.
Check out the rest of the list here.