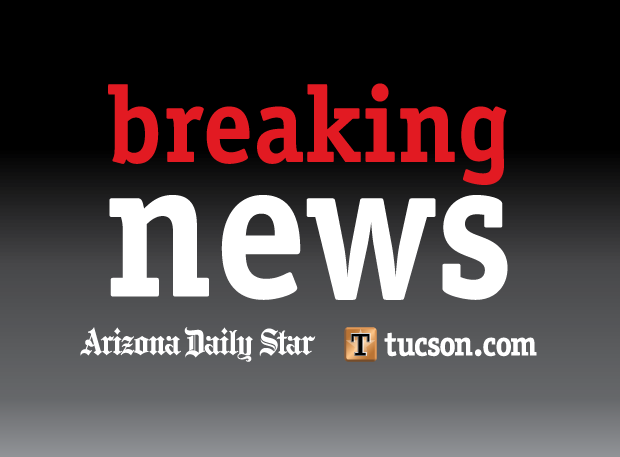 A woman found her two dogs dead apparently after a bee attack in the back yard of her home on Tucson's east side Friday, authorities said.
At about 2 p.m., firefighters with the Tucson Fire Department responded to a bee swarm in the 2300 block of South Window Rock Place, said Capt. Andrew Skaggs, a spokesman for the department.
The woman told firefighters that she found her dogs dead in the back yard and bees were swarming close to her home. The woman went inside her home and called 911, Skaggs said.
It was undetermined how many times the dogs were stung, he said.
Firefighters encountered swarming, aggressive bees close to a metal storage shed in the back yard. Firefighters put on protective equipment and sprayed a foam mixture on the bees, said Skaggs.
The bees had a hive under the metal shed, said Skaggs. He said a small amount of bees were inside the home.
Firefighters removed the bees from the house and killed the remaining bees, Skaggs said.
He said the homeowner and a friend were going to remove the dogs. Pima County Animal Care Center workers were not needed, Skaggs said.
Skaggs said people should avoid an encounter with unfriendly honey bees. He said in almost all cases Africanized honey bee attacks can be traced back to some provocation.
He said once the bees get riled up a person should run away from the swarm as fast as possible.