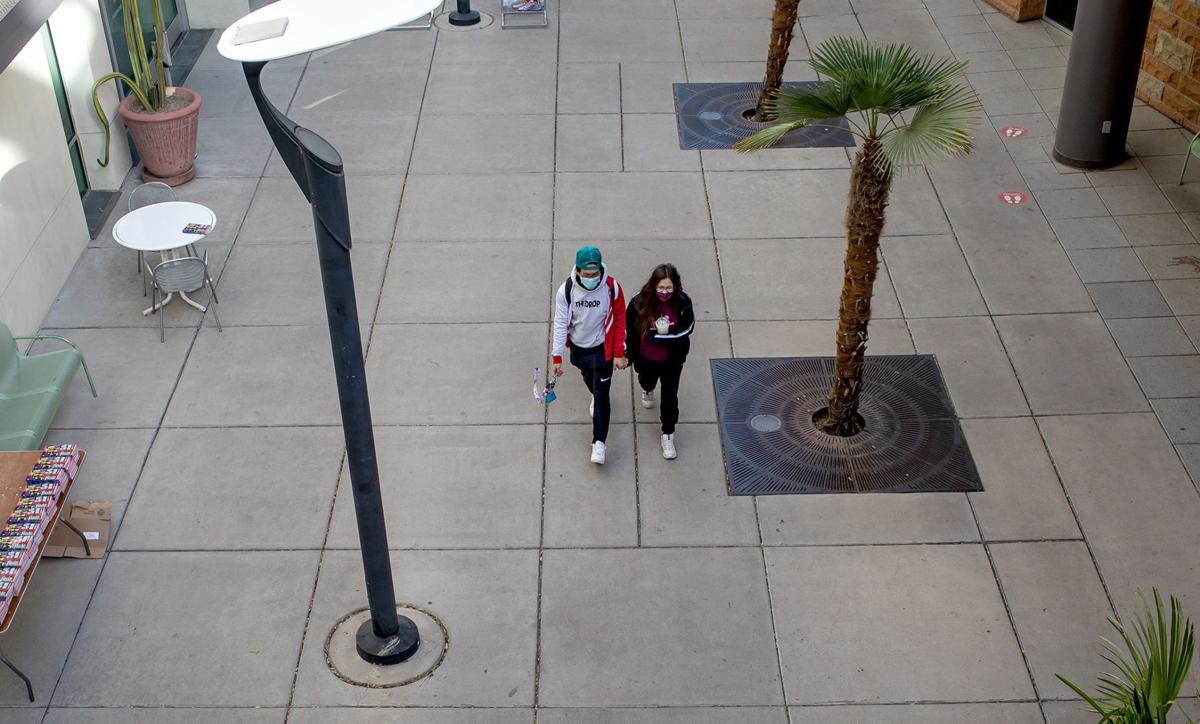 Nearly 4,200 University of Arizona students seeking help with emergency financial needs during the pandemic have found it through the school's crowdfunding campaign.
More than 1,500 donors have helped the UA's "Fuel the Response" campaign amass $1.3 million in support, the UA said.
On Tuesday, the school announced Phase 2 in hopes of supporting more students who don't meet requirements for aid the school receives from the federal government.
Most students' needs, the UA said, are in housing and food security. Money from the emergency fund has helped students who found themselves in a financial emergency such as losing their jobs pay for their rent and utilities. Many students helped by the fund said the money they received allowed them to stay in school.
The Campus Pantry, which is also being supported through the fund, has remained open where "students and staff can grab important food staples at no cost," the organization said.
The Campus Pantry is serving more than 750 students per week and distributes an average of 1,385 pounds of food a day, the UA said.
The next phase also highlights another area of need: mental health support. Specifically, the university's Counseling and Psych Services, which offer direct clinical services and crisis support for enrolled students.
Preliminary data from a UA survey showed 72% of respondents "indicated an increase in depression, anxiety and stress due to COVID-19," the school said.
"Now, it's almost across the board that students from all socioeconomic backgrounds, all areas of diversity, are experiencing some sort of financial blow because of the pandemic," said Chrissy Lieberman, associate dean of students. "The level of need hasn't diminished since this process began."
Currently, students are on a waiting list as the donations through a newly formed endowment named the Richard H. Tyler Student Emergency Fund and the general crowdfunding money are nearly gone, the UA said.
The endowment was created through gifts from Richard Tyler's son, Charles, and daughter-in-law, Kerry, in honor of Richard.
The endowed portion will have its principal untouched and a percentage of its value is being paid out to students "each year in perpetuity," according to the UA.
Students can apply for emergency financial assistance through the Dean of Students Office, which reviews and approves each application through a committee.
The site has, in addition to general donations, specific tabs for designating donations to the Richard H. Tyler Student Emergency Fund, Campus Pantry and Counseling and Psych Services.
"At this moment, we have a special need to come together and get our students through what continues to be a time of immense difficulty. I encourage those who are able to join in, because it truly makes a difference to every student we help," said John-Paul Roczniak, president of the UA Foundation.
States with the most and least student debt
States with the most and least student debt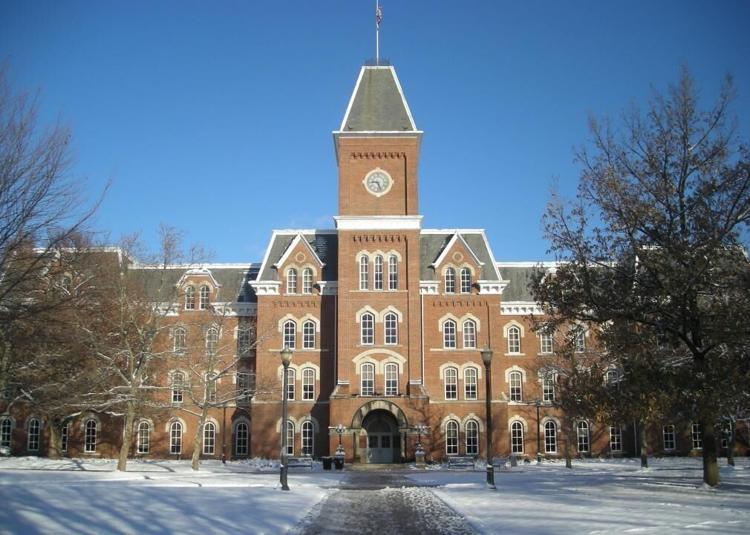 #51. Utah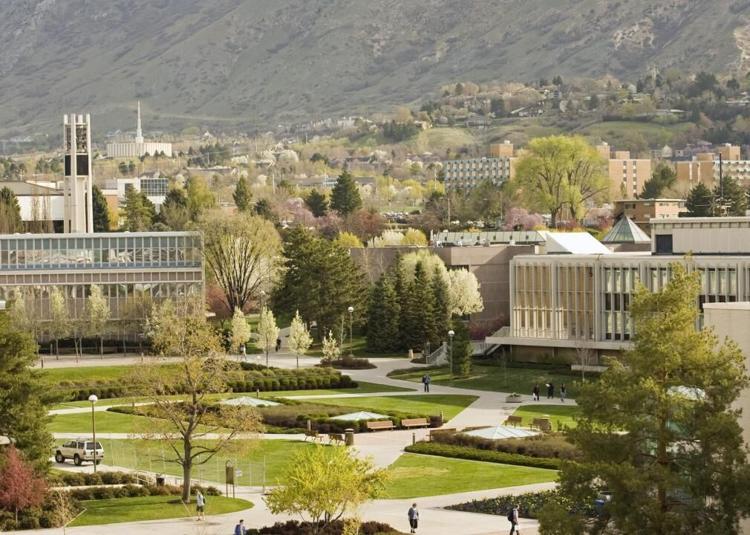 #50. Hawaii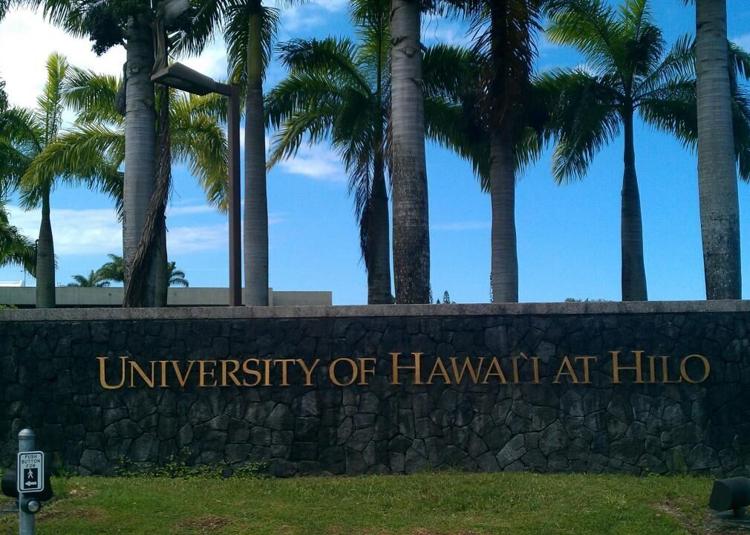 #49. California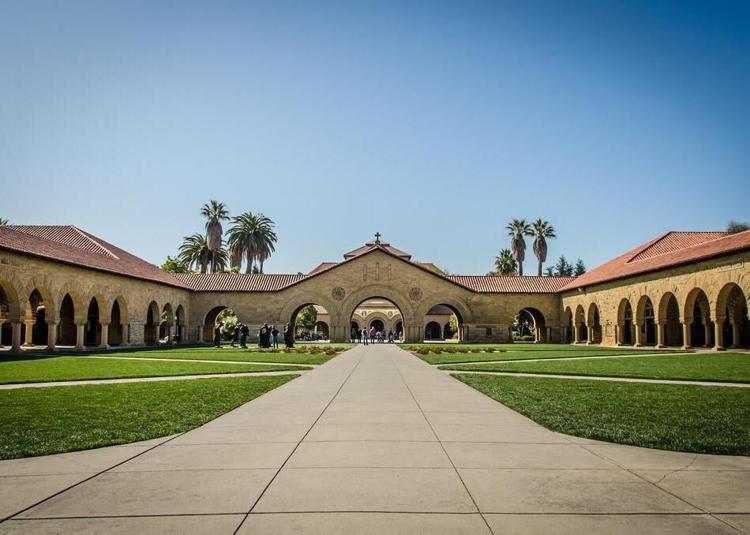 #48. Wyoming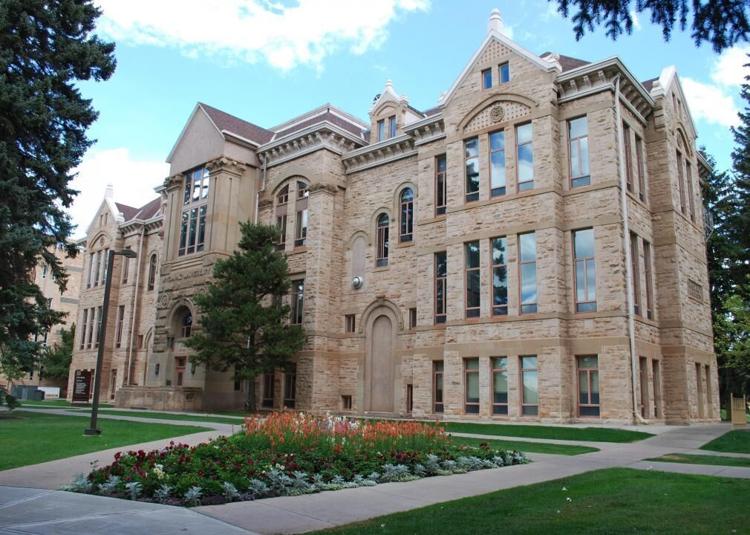 #47. Washington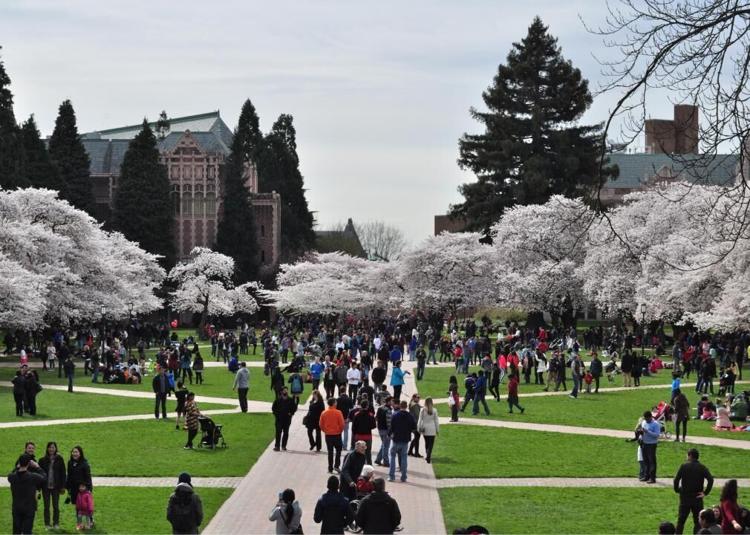 #46. District of Columbia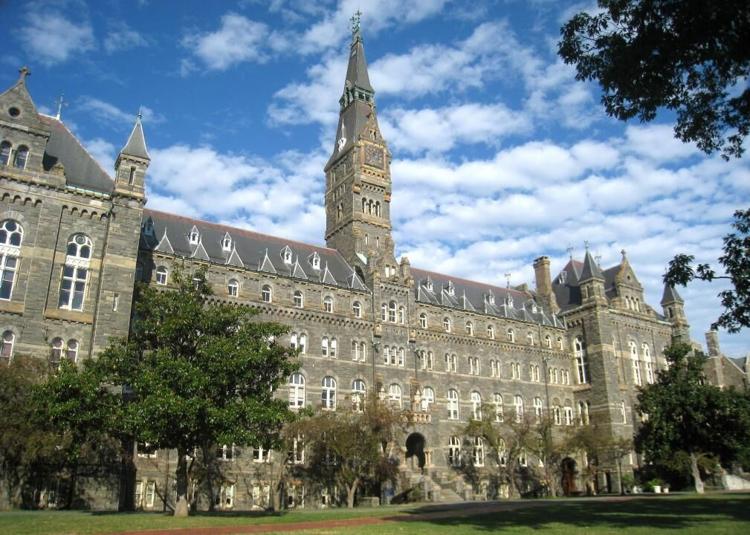 #45. Florida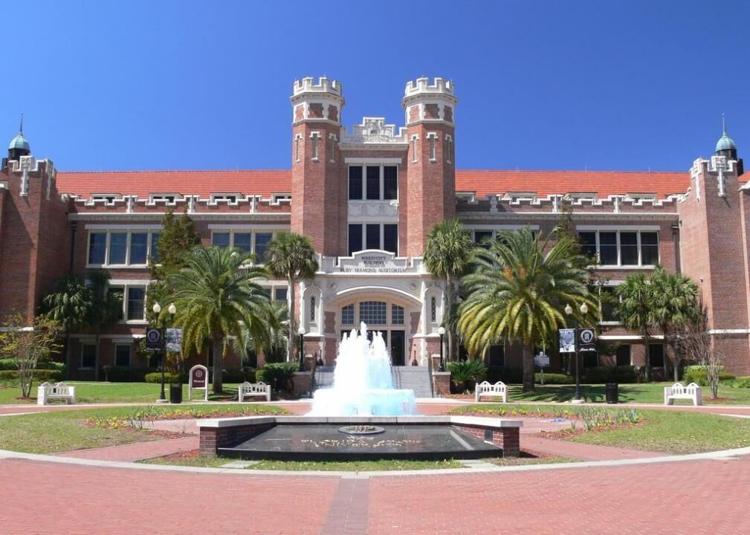 #44. Nevada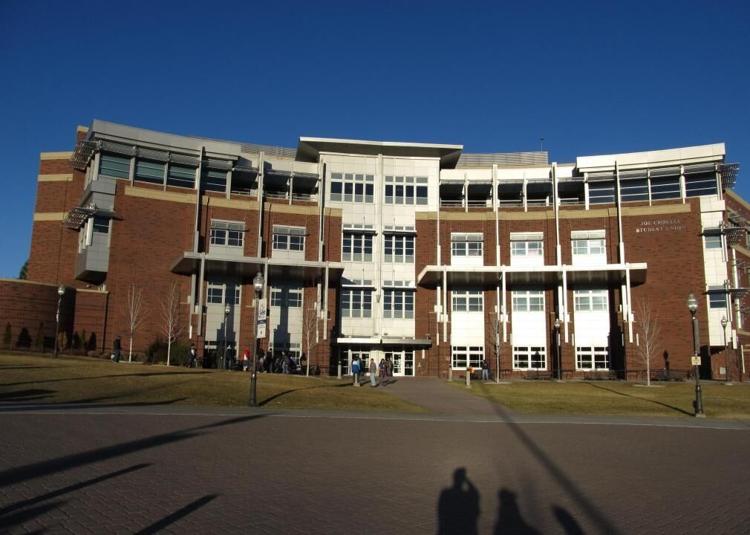 #43. Alaska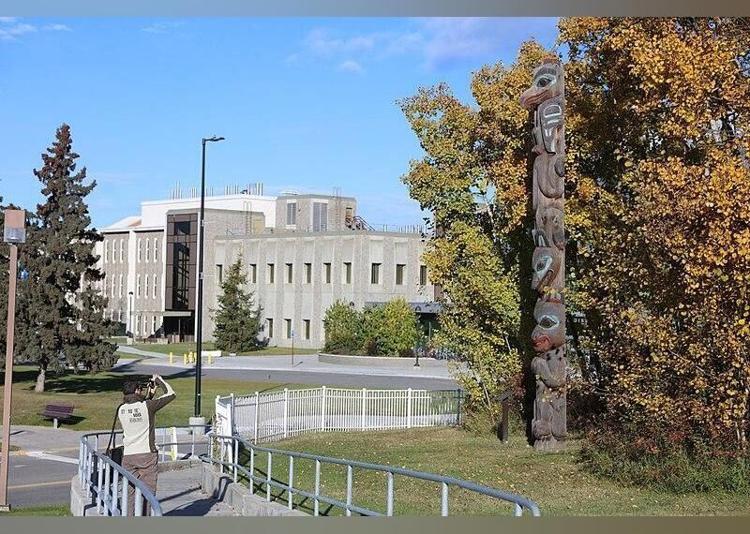 #42. Arizona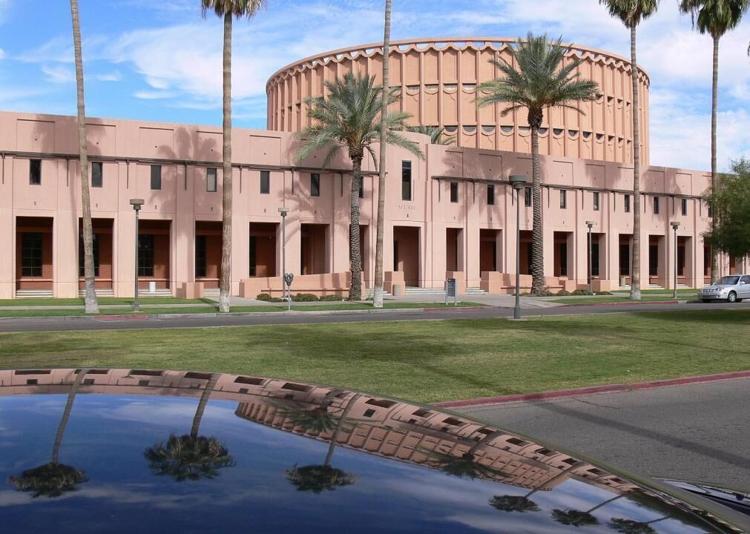 #41. Colorado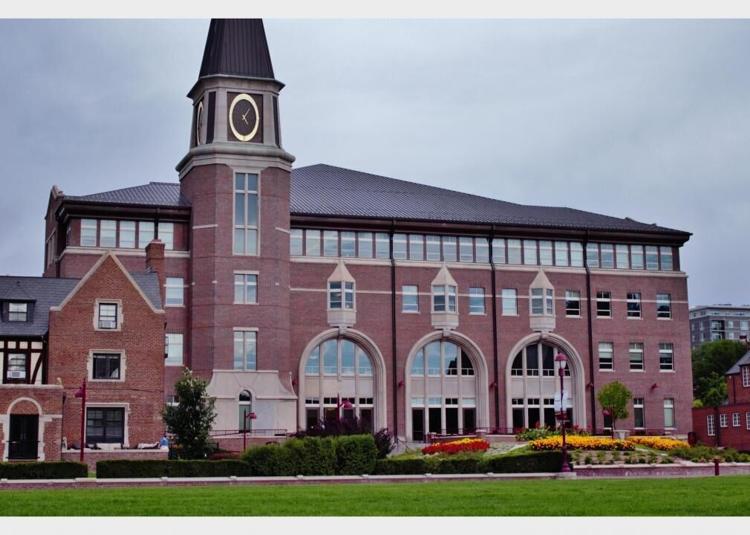 #40. New Mexico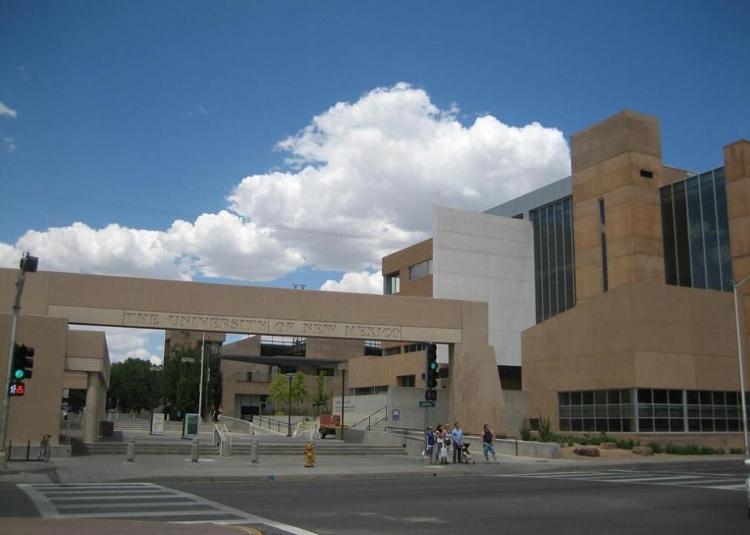 #39. Virginia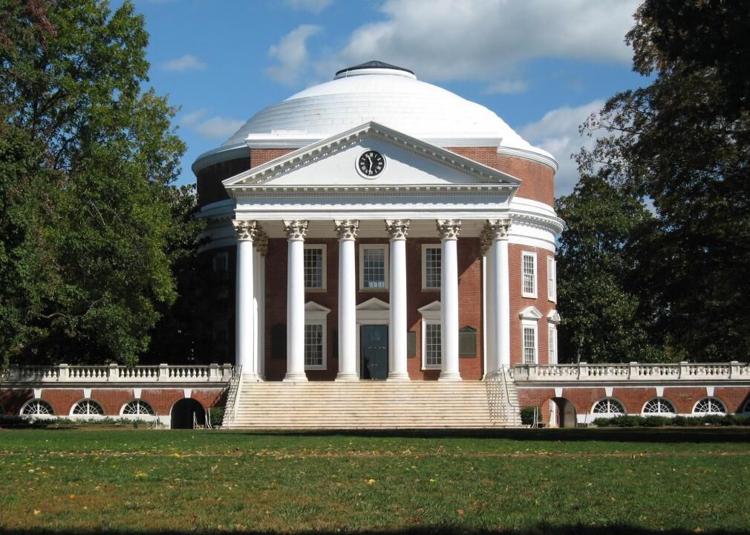 #38. Oregon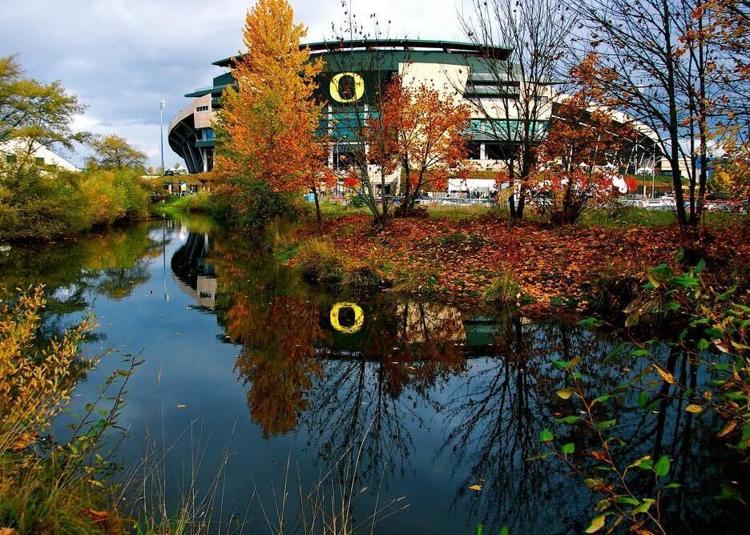 #37. North Carolina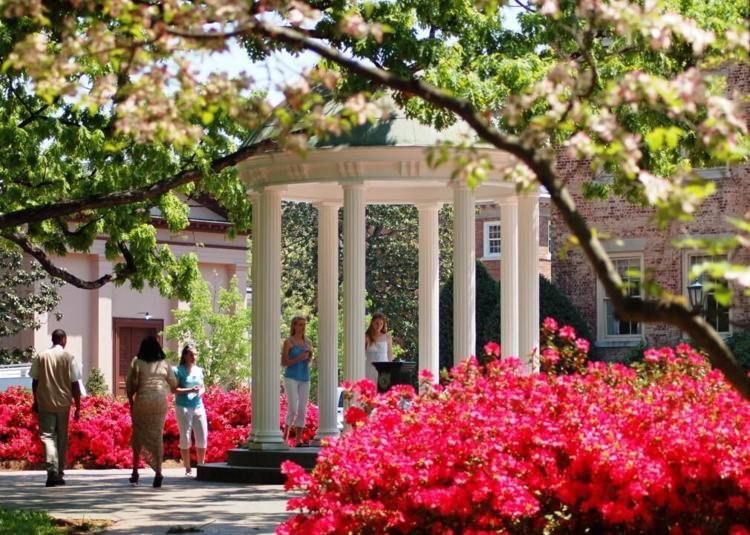 #36. Tennessee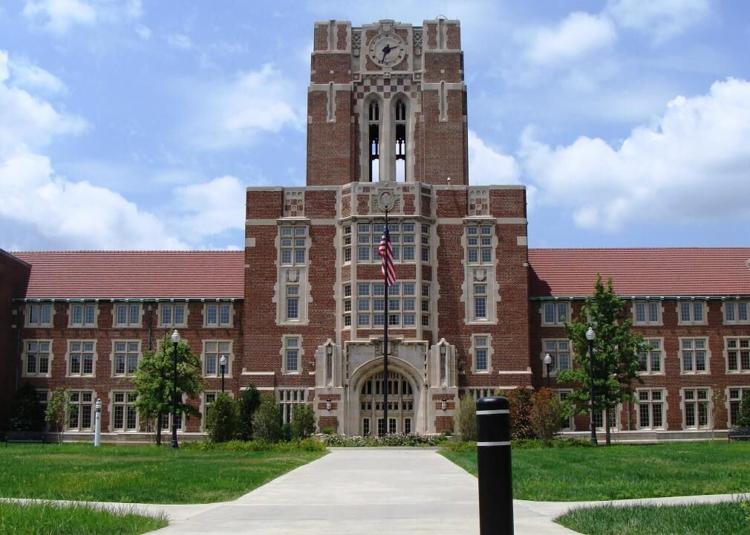 #35. Maryland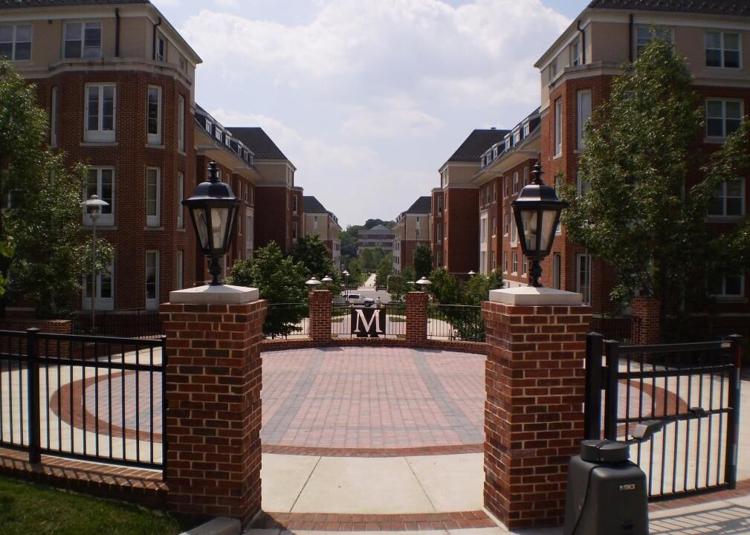 #34. New York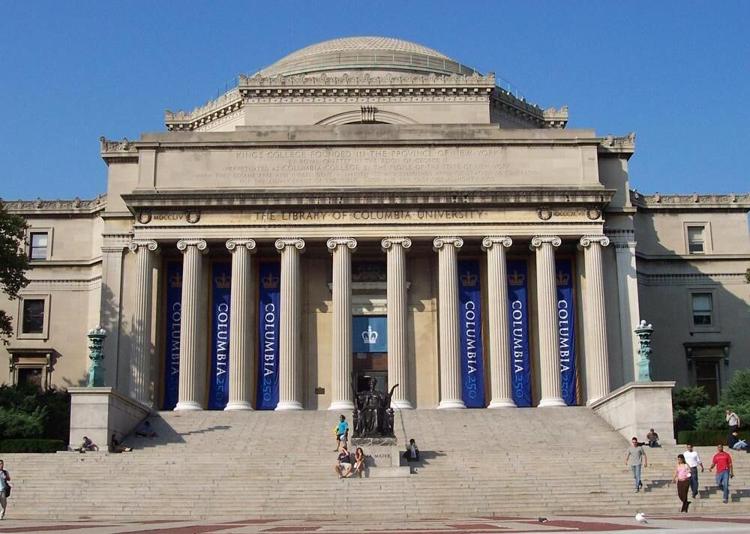 #33. Louisiana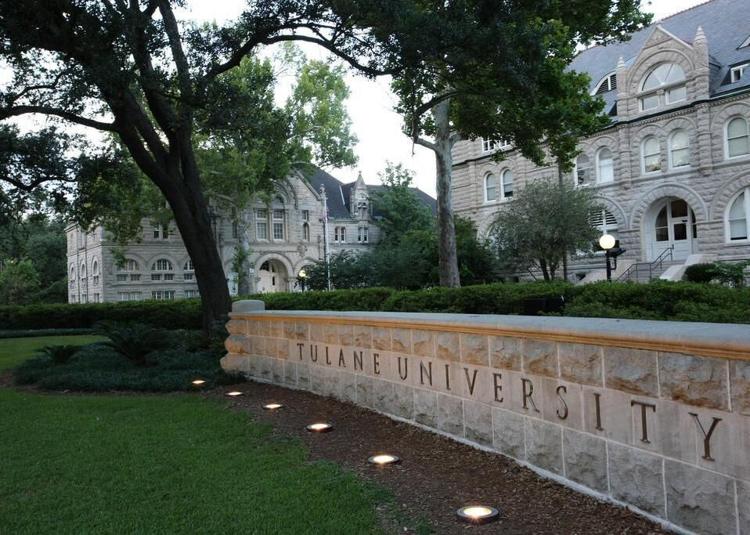 #32. Oklahoma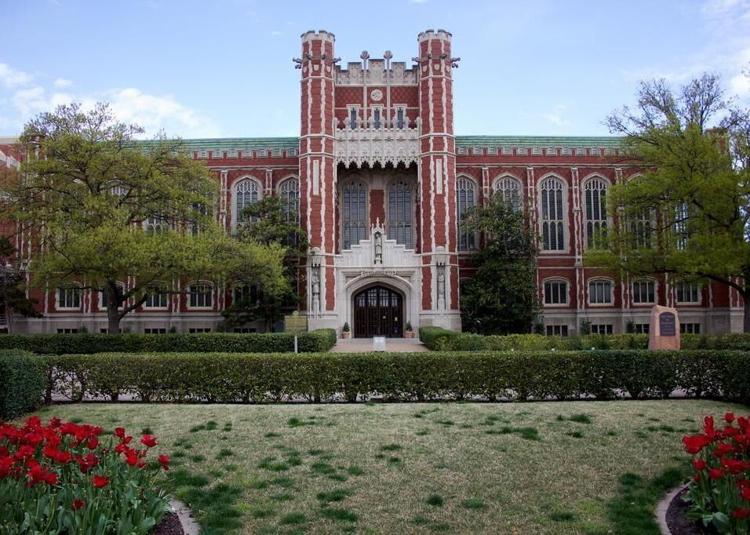 #31. Arkansas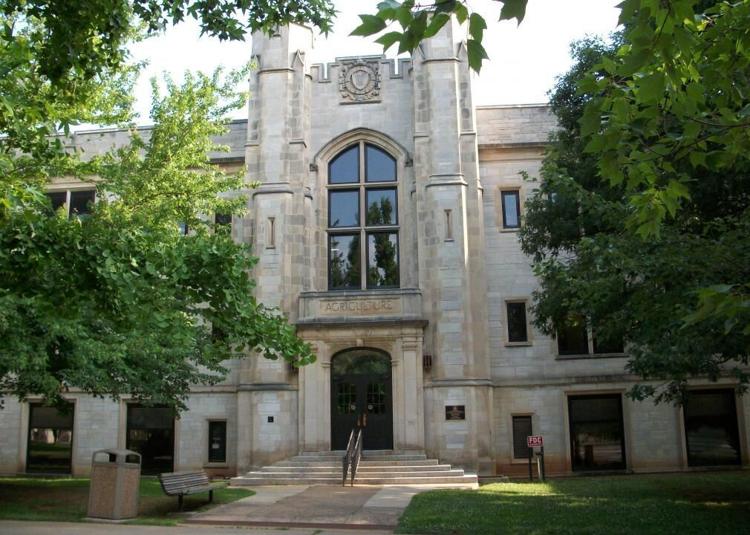 #30. Maine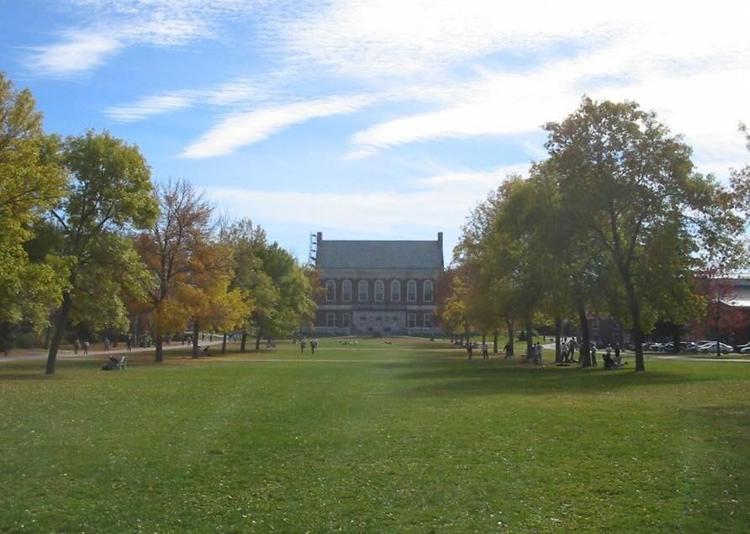 #29. Idaho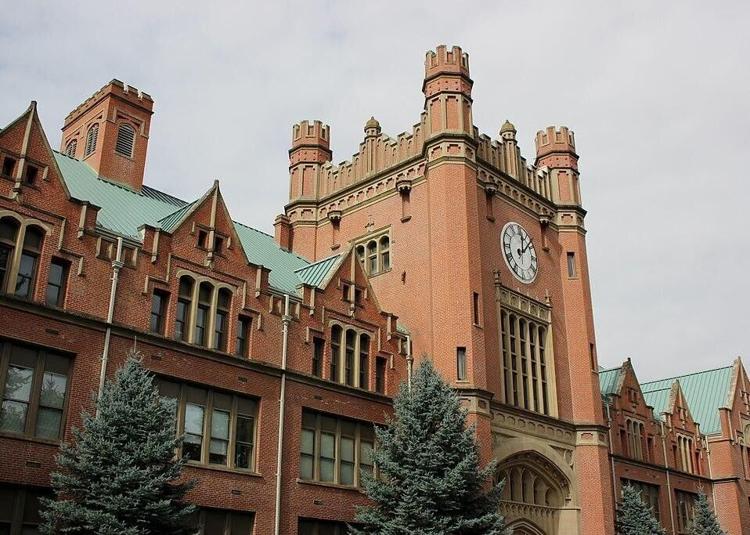 #28. North Dakota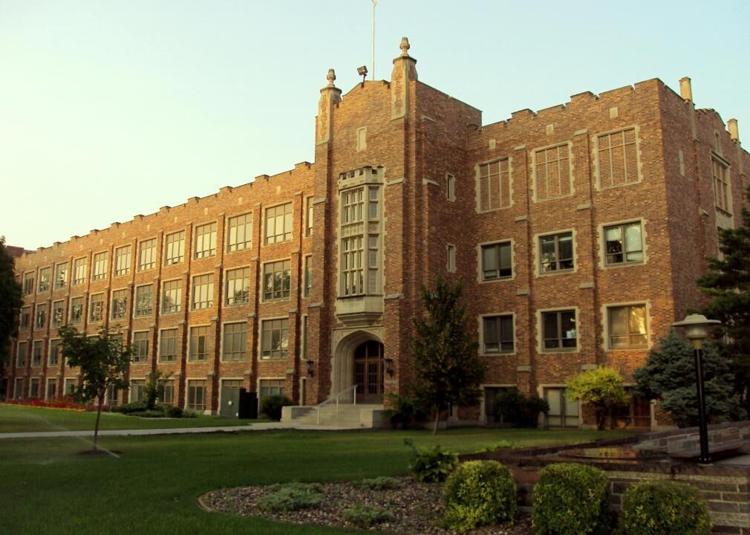 #27. Nebraska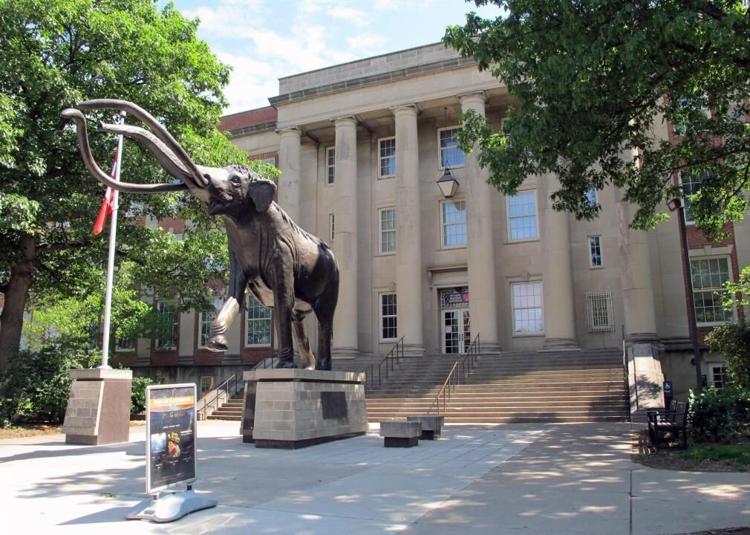 #26. Missouri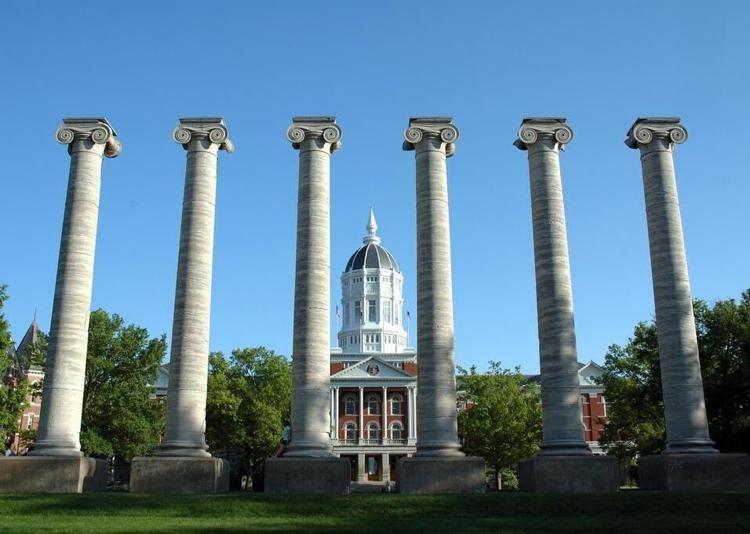 #25. Montana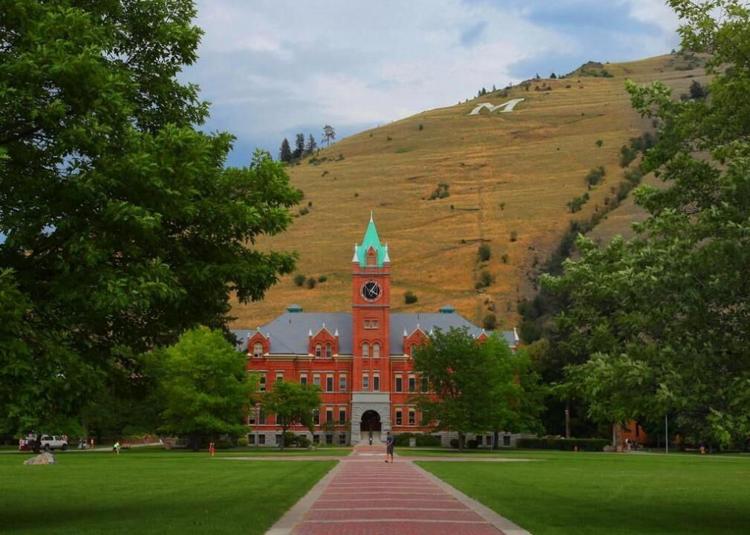 #24. Texas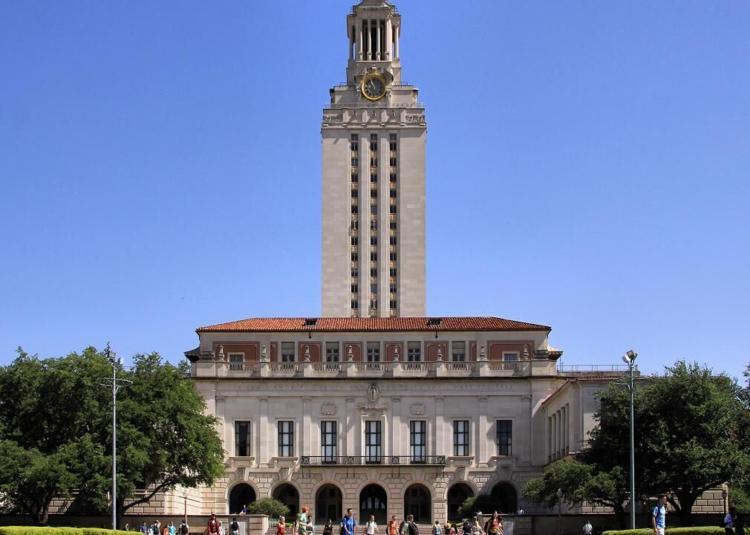 #23. Illinois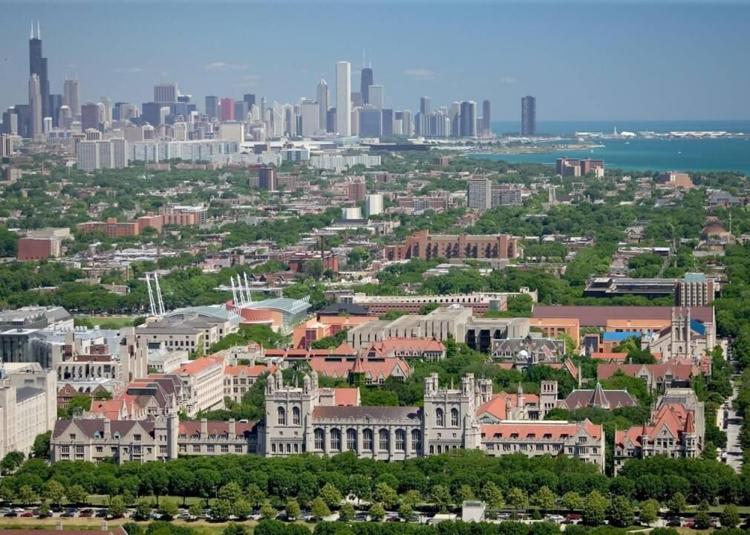 #22. Massachusetts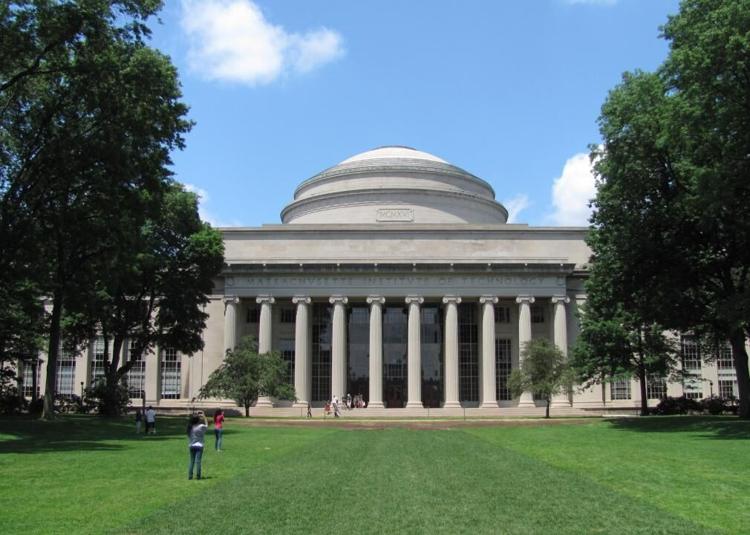 #21. Georgia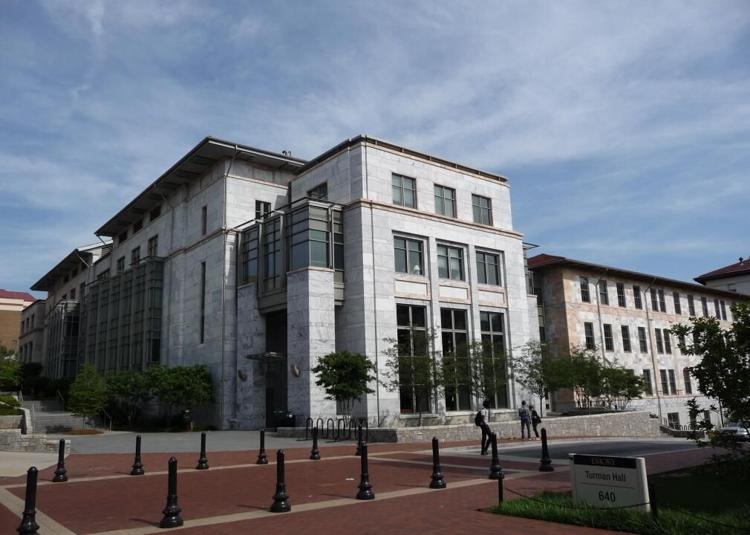 #20. Alabama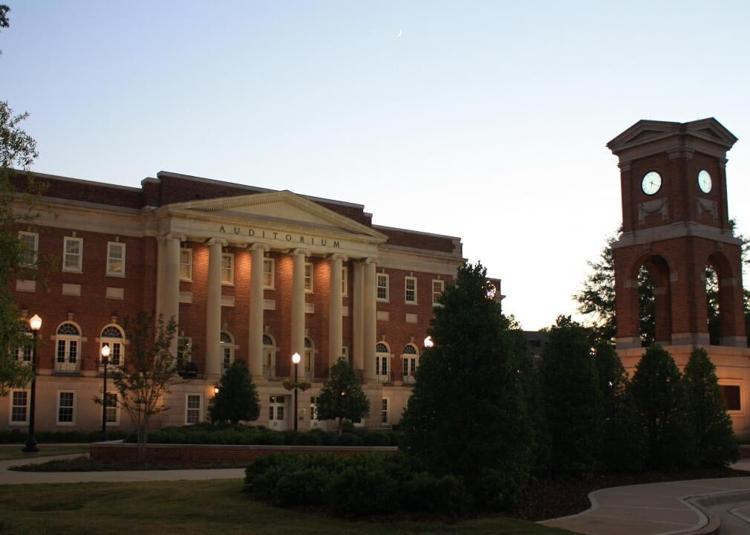 #19. South Carolina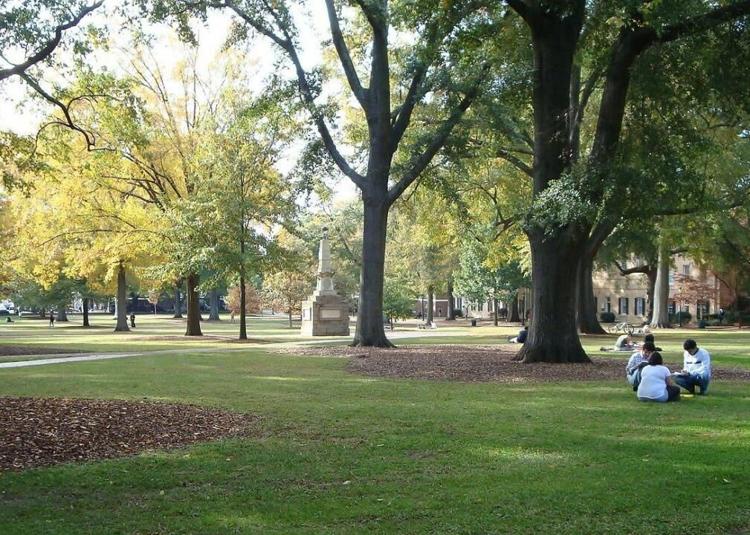 #18. Wisconsin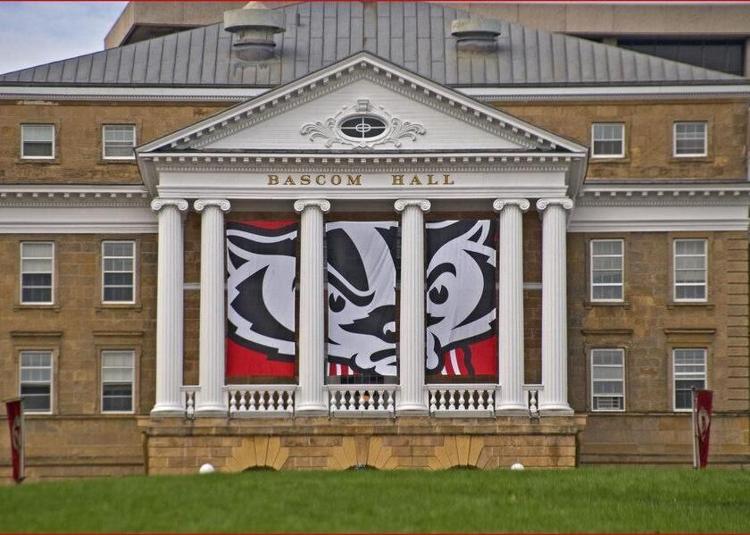 #17. Vermont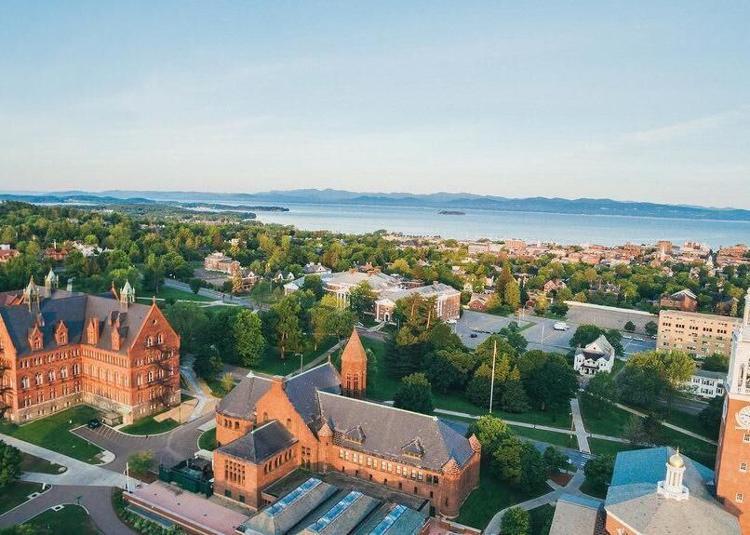 #16. Kentucky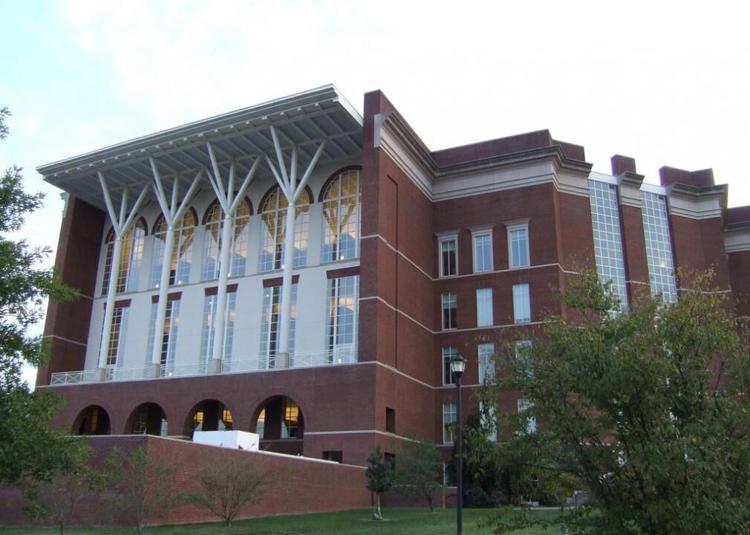 #15. Connecticut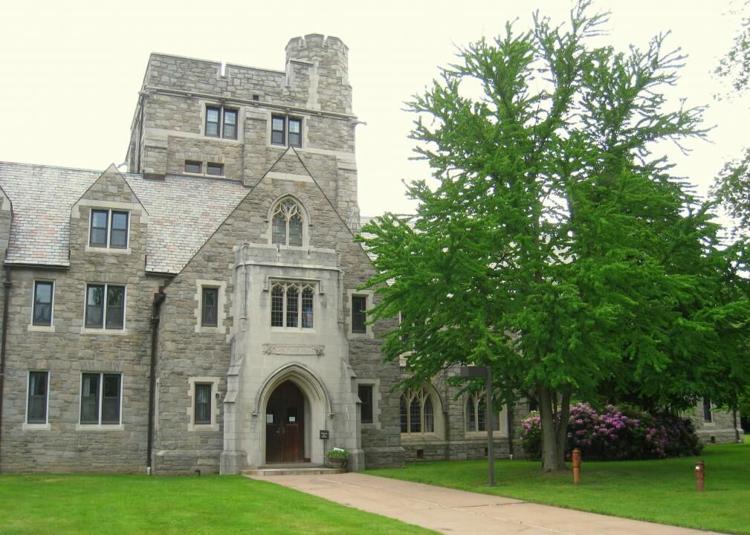 #14. New Jersey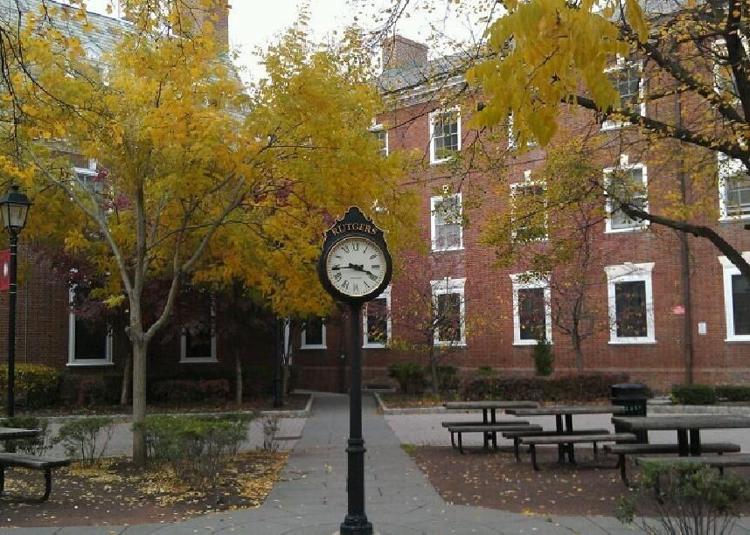 #13. Indiana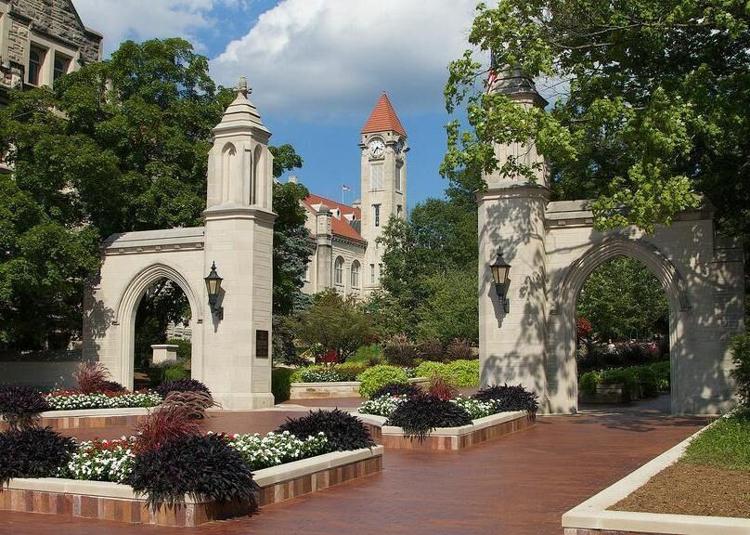 #12. Kansas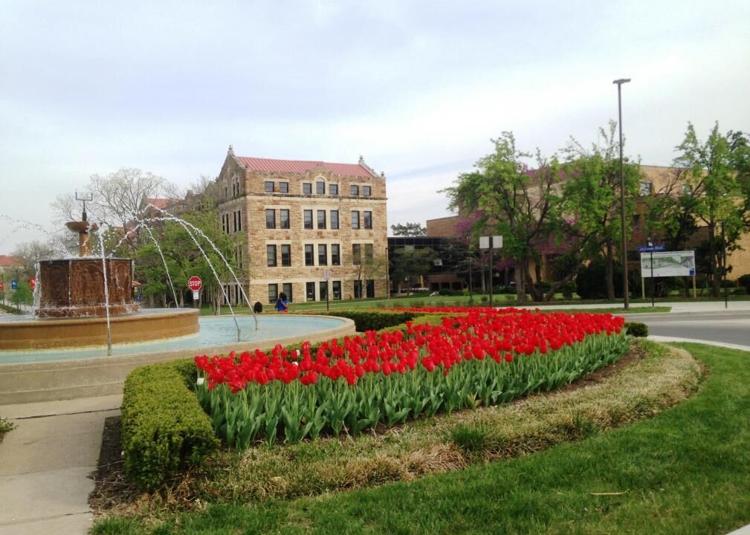 #11. Delaware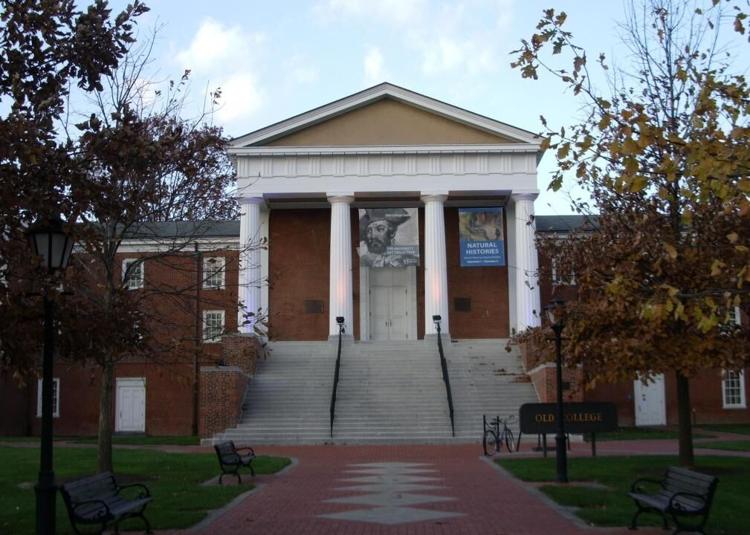 #10. Rhode Island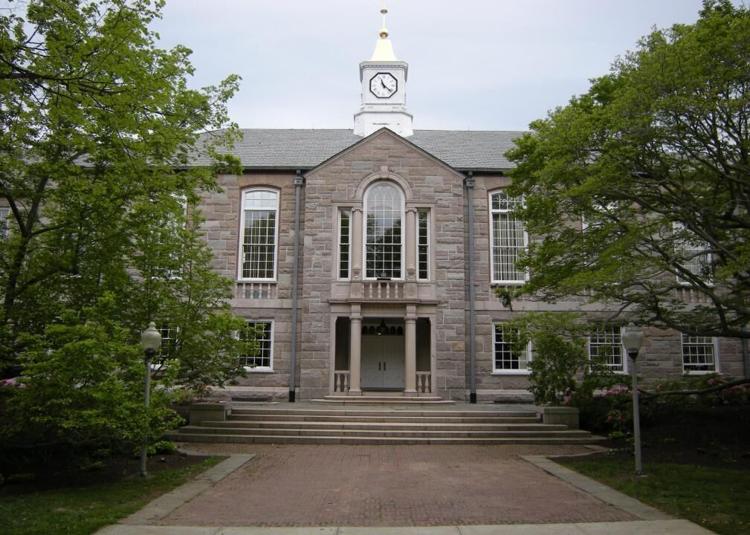 #9. Michigan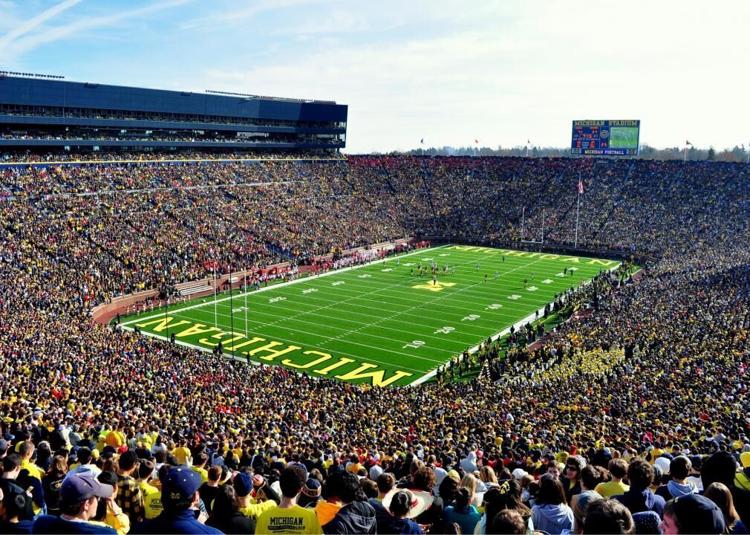 #8. Ohio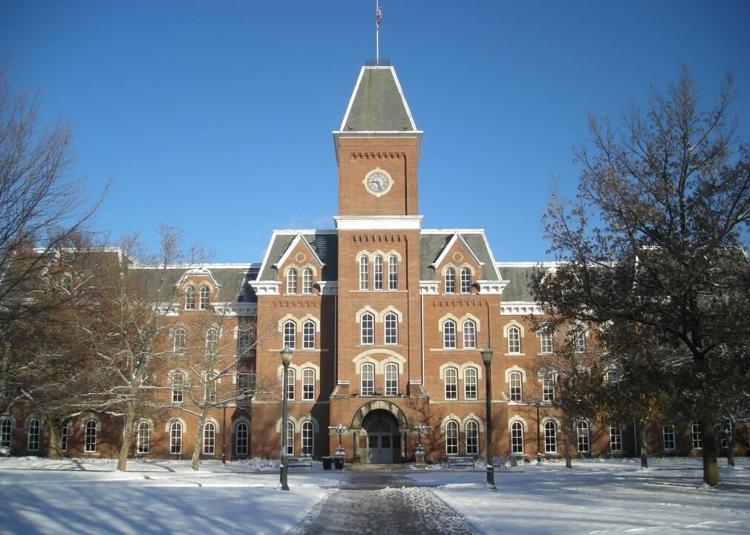 #7. Mississippi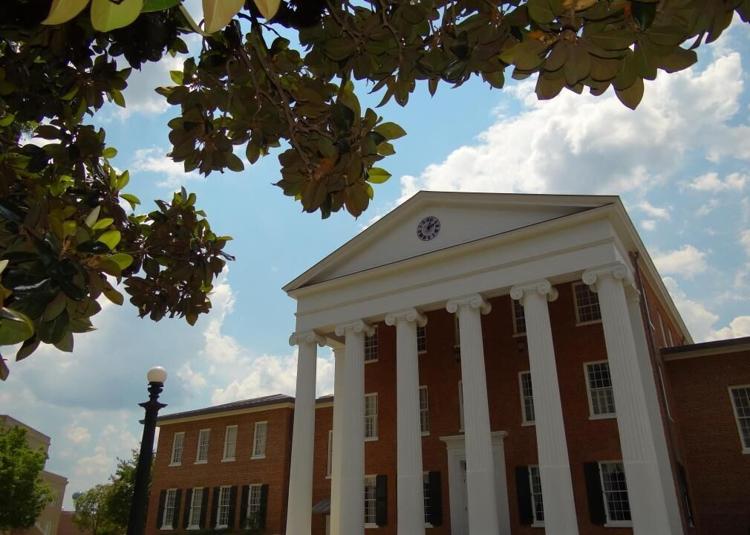 #6. Minnesota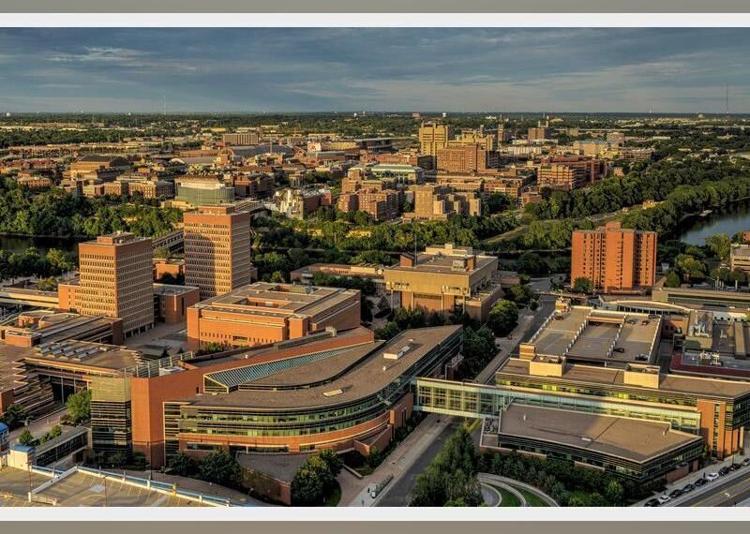 #5. Iowa
#4. New Hampshire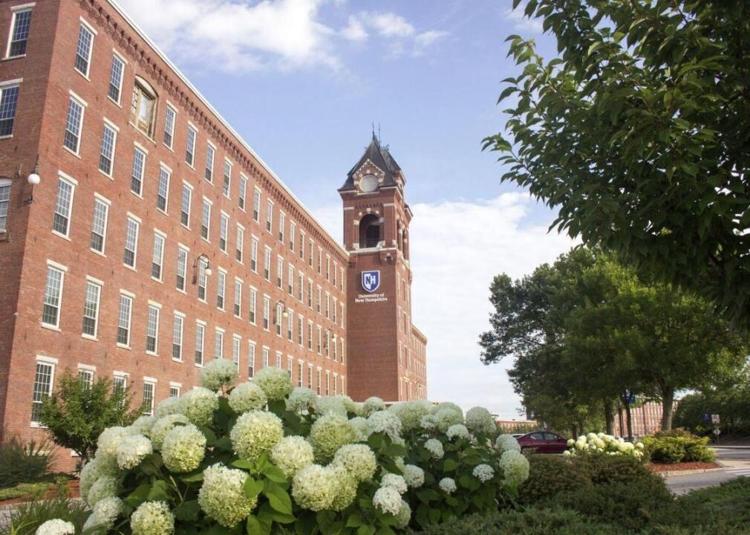 #3. West Virginia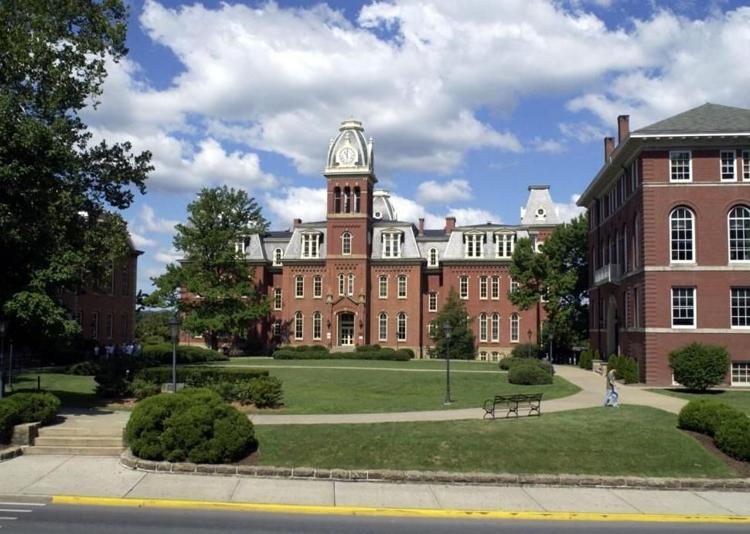 #2. Pennsylvania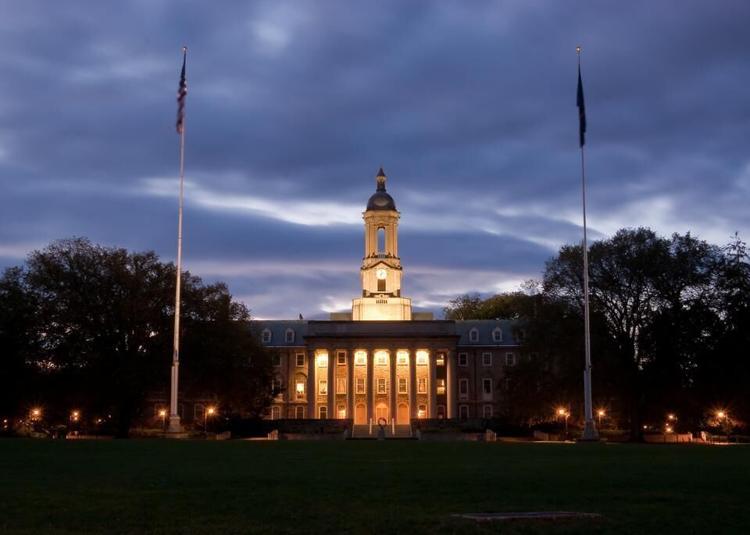 #1. South Dakota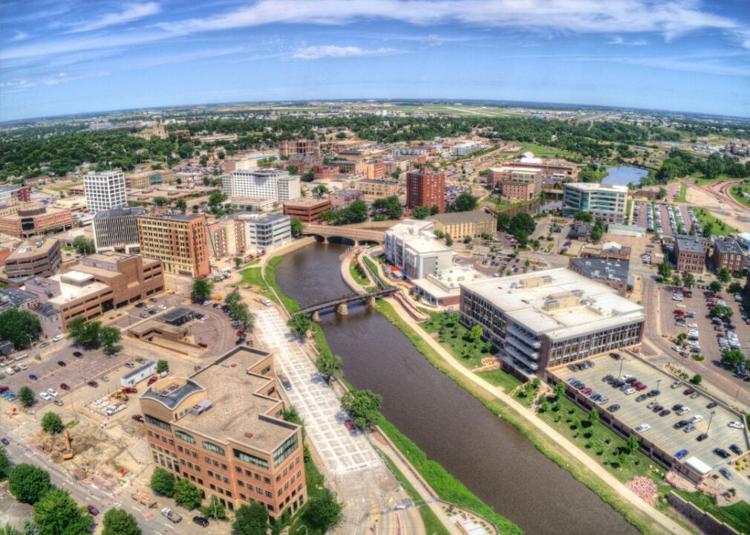 Contact Star reporter Shaq Davis at 573-4218 or sdavis@tucson.com
On Twitter: @ShaqDavis1