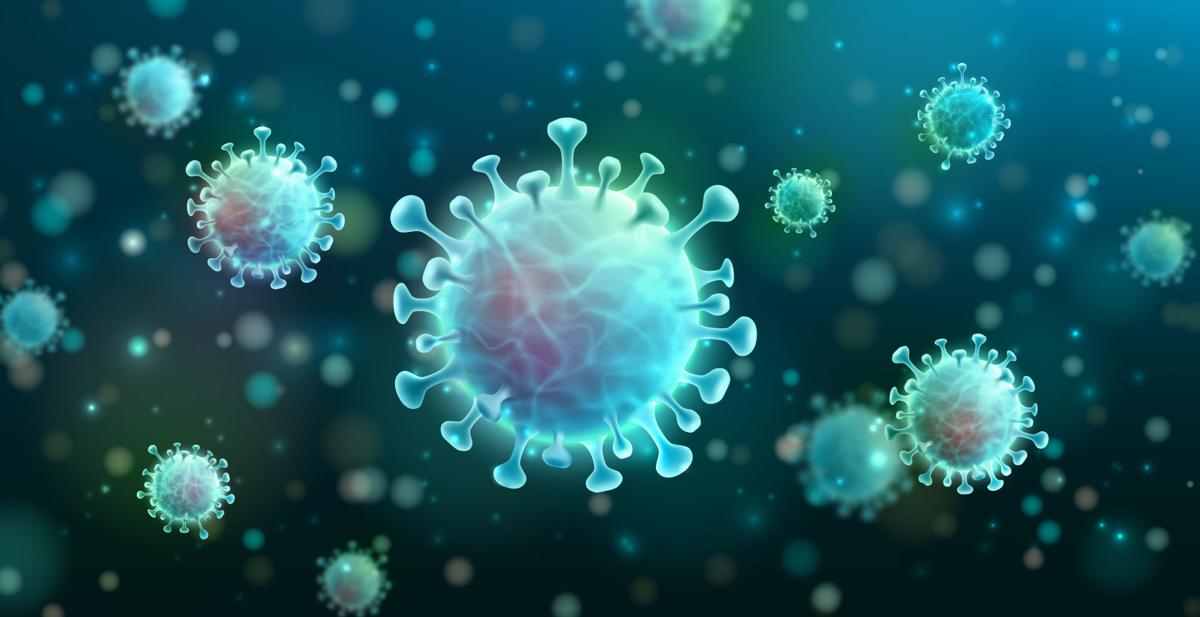 The number of weekly COVID-19 deaths in Arizona recently hit a high-water mark. It's one of the latest and most concrete signs that the pandemic is getting better statewide, although the virus still presents a significant risk.
"For the first time I'm confident that we've had a peak in deaths," said Dr. Joe Gerald, an associate professor with the University of Arizona's Zuckerman College of Public Health. "Things are getting markedly better. That's awesome."
Other metrics, like the number of new COVID-19 cases, have also been trending in a better direction. While the number of new cases has been dropping from week to week, so were the number of diagnostic tests.
Public-health experts generally believed that COVID-19 infections were diminishing due to less viral spread, but it was possible that the dip in cases was caused by a simultaneous dip in testing. Now that deaths have shown a clear downward trend, we have a better picture of what's happening.
"Once we see deaths going down … it makes all of our past angst about tests and hospital utilization go away. And we can truly believe that viral transmission is on the retreat," Gerald said. "People surviving or dying, that's a pretty static measure of the disease itself."
Statewide COVID-19 deaths totaled 548 from July 12 to July 18, according to data published by the Arizona Department of Health Services, as of Saturday. The next week, COVID-19 deaths fell by about 18% to 449 deaths between July 19 and July 25. It was the first time COVID-19 deaths fell in Arizona since mid-May.
More deaths from July could still be reported, but it's very likely they wouldn't be enough to change the peak, Gerald said.
New confirmed cases statewide totaled 8,375 from July 26 to Aug. 1, according to data published by the Arizona Department of Health Services on Saturday. This was a decrease of 3,167 cases, or 27 %, from the week of July 19 to July 25.
Diagnostic tests also decreased statewide, but by 15%, over the same time frame.
New cases in Pima County totaled 1,413 from July 26 to Aug. 1. This was an increase of 29% compared with the previous week. Countywide diagnostic tests also increased by 23% over the same time frame.
While cases recently increased from one week to the next in Pima County, a different benchmark gives another perspective. New COVID-19 cases have decreased by 40% from the county's peak in the last week of June to the last week of July.
While COVID-19 cases and other metrics spiked quickly, these metrics are also improving quickly, he said. This peak has been somewhat "symmetrical."
The number of deaths ADHS has reported for more recent weeks are still likely incomplete due to data-reporting lags, which make it difficult to interpret recent coronavirus trends. The same is true for weekly test and case totals, although data-reporting lags for deaths can take longer.
"My concern going forward is people not being as worried and so relaxing their efforts to keep themselves and others safe," Gerald said. "We still need another four to six weeks of sustained improvements before we reach levels that we were at before we shut down the last time."
COVID-19 cases and deaths spiked after Gov. Doug Ducey let his stay-home order expire on May 16. As conditions worsened, he started taking steps to curb the spread of the virus.
On June 17, he allowed Arizona cities and counties to mandate the use of masks. On June 29, he prohibited large gatherings of more than 50 people; temporarily closed certain businesses, like bars and gyms; and delayed the start of school. On July 11, he limited dine-in services to 50% capacity, a measure that Pima County had already taken on May 21.
On Aug. 10, Ducey released guidelines for a phased reopening, on a county-by-county basis, of businesses he shuttered in June. These guidelines consider the trend of new COVID-19 cases, the percent of tests that come back positive for COVID-19 and the percent of hospital visits for a COVID-like illness.
COVID-19 still presents a risk. While the Harvard Global Health Institute's risk-level map did downgrade Arizona to a less severe level, the state's risk level is still elevated. It was orange as of Saturday, which is the second highest of four categories: green, yellow, orange and red.
Maricopa County was also downgraded to orange in the last week. And Pima County remained orange. These categories are based on the seven-day moving average of new daily cases per 100,000 people.
"The risk is still high comparatively. It's higher than we want it to be," Gerald said. "We need to remain vigilant. We need to remain patient."
Tucsonans wearing masks, coronavirus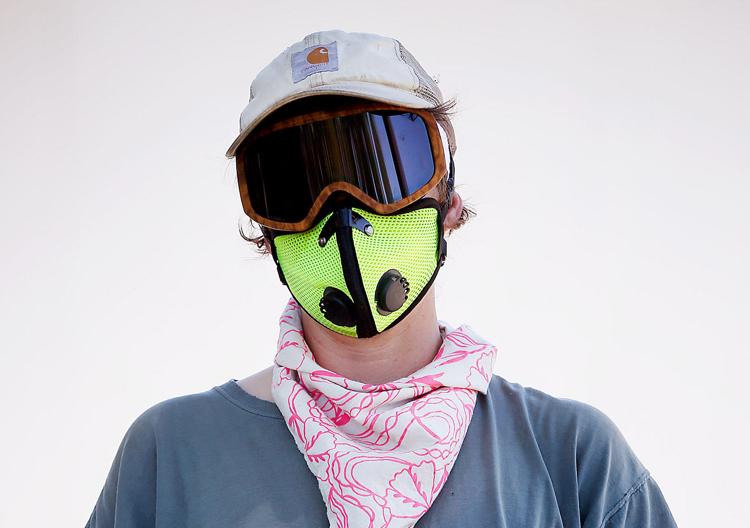 Tucsonans wearing masks, coronavirus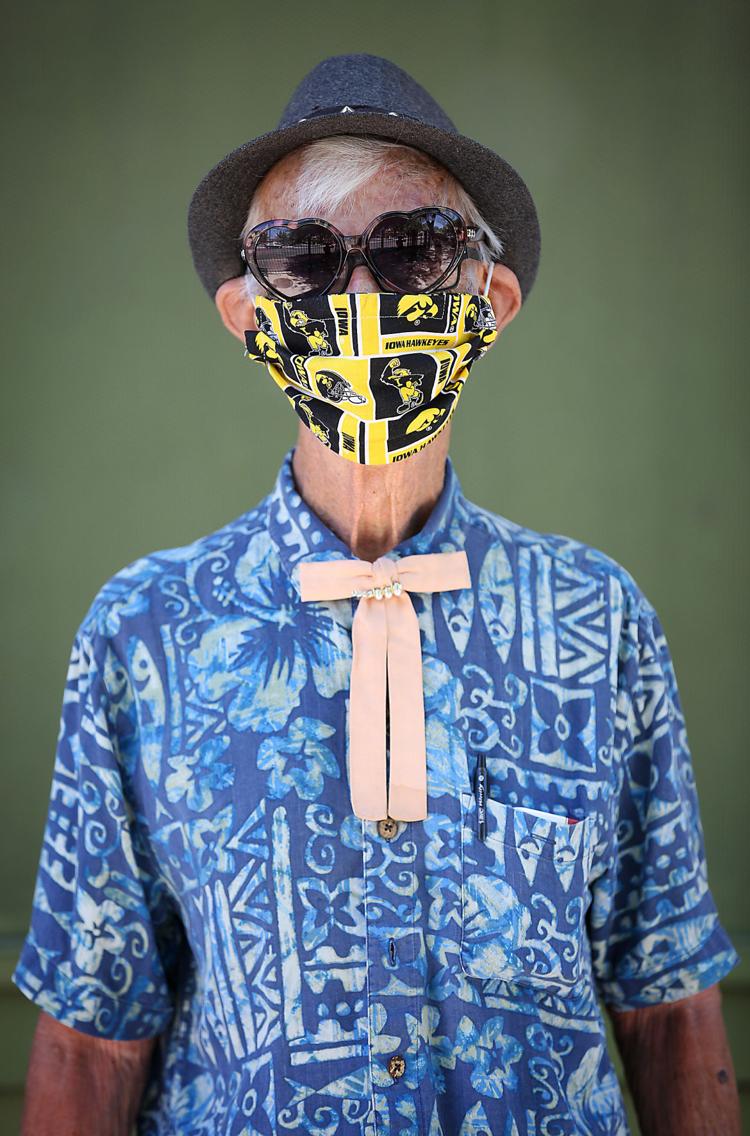 Tucsonans wearing masks, coronavirus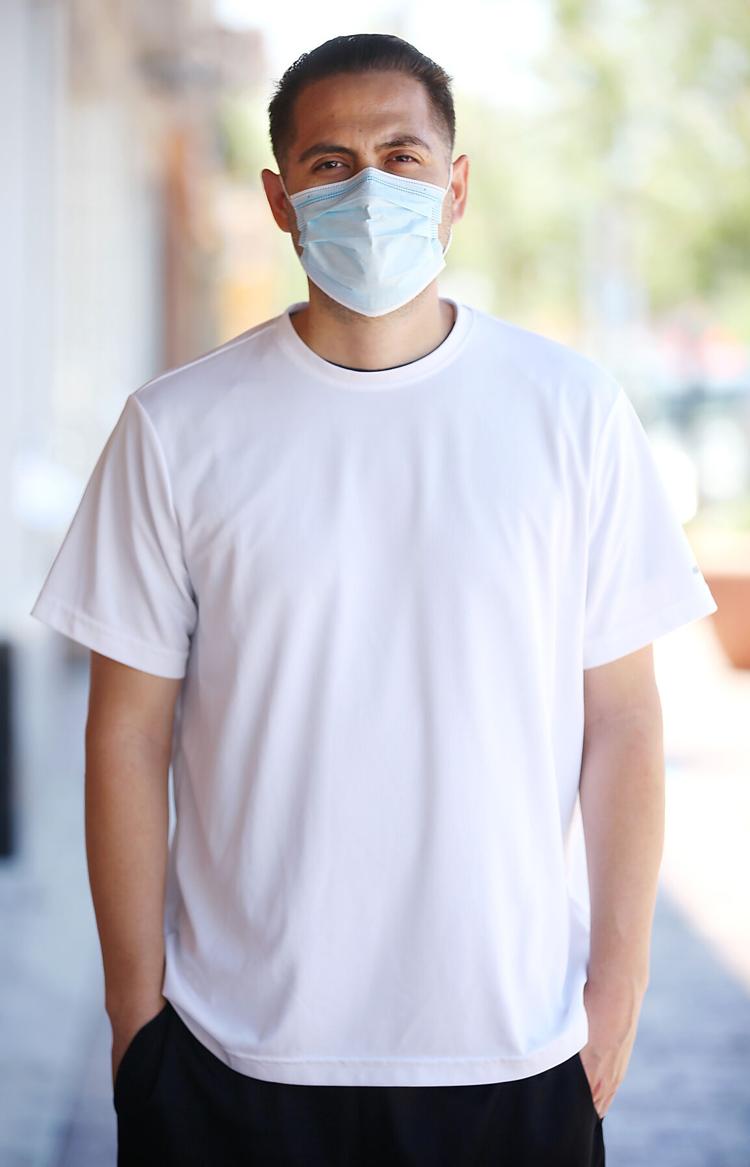 Tucsonans wearing masks, coronavirus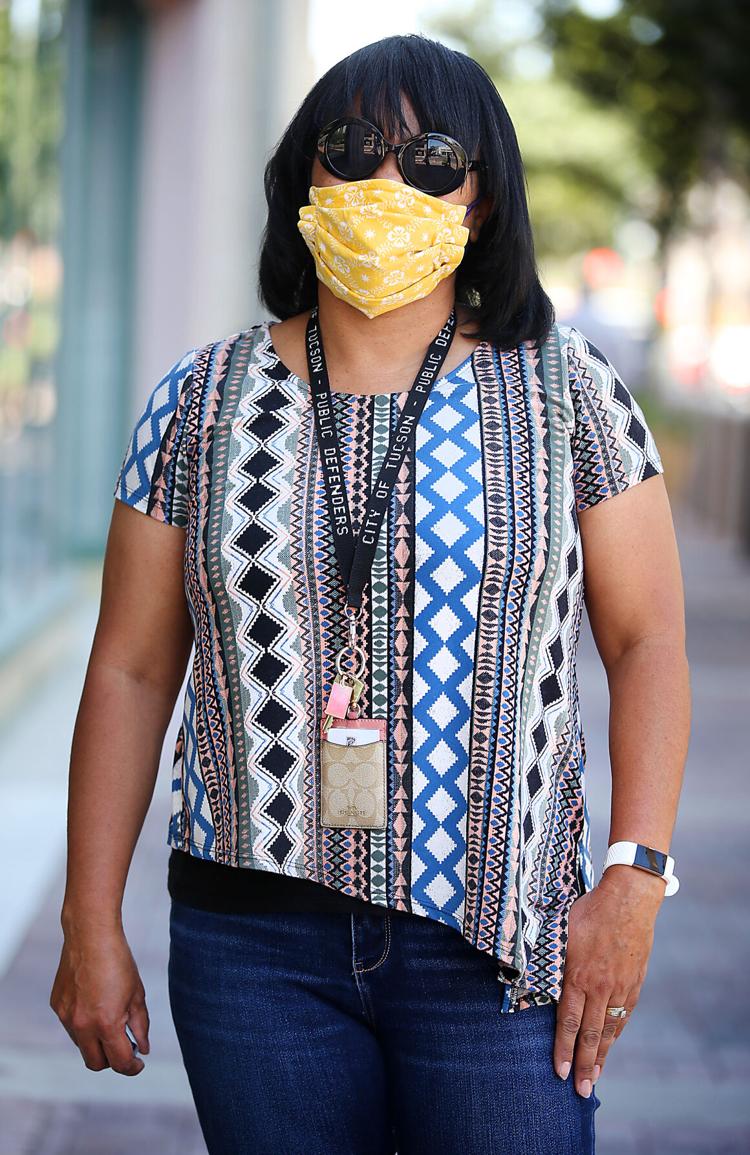 Tucsonans wearing masks, coronavirus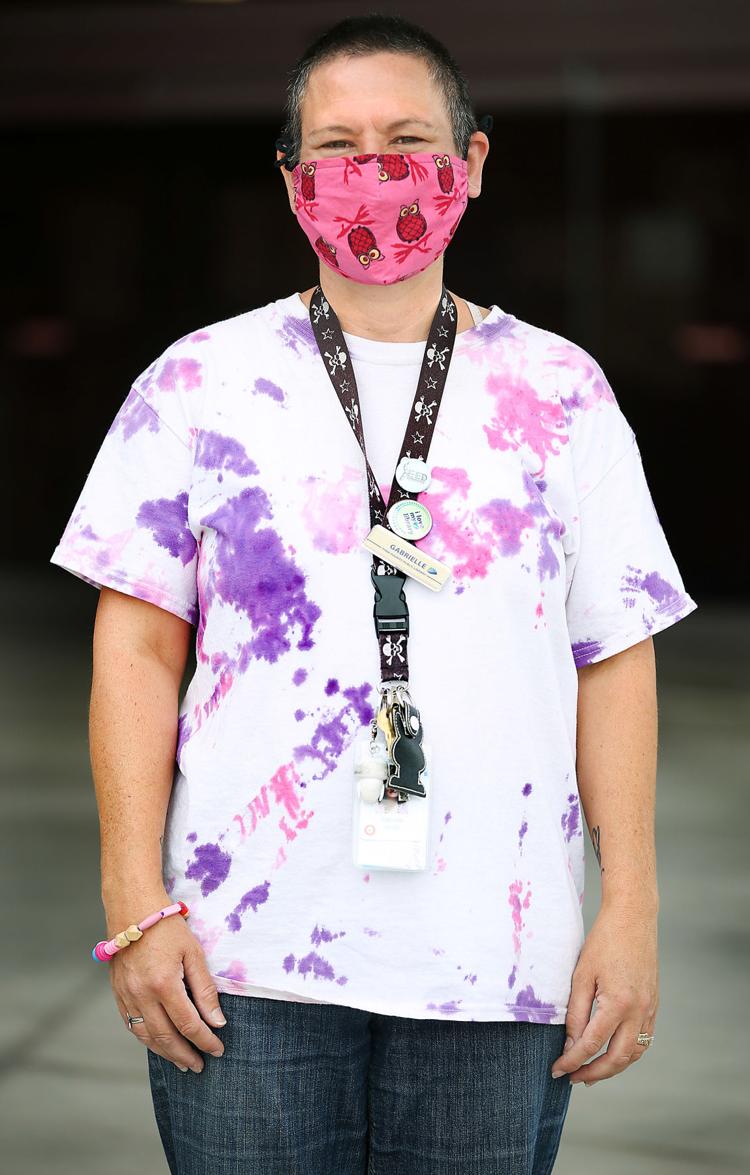 Tucsonans wearing masks, coronavirus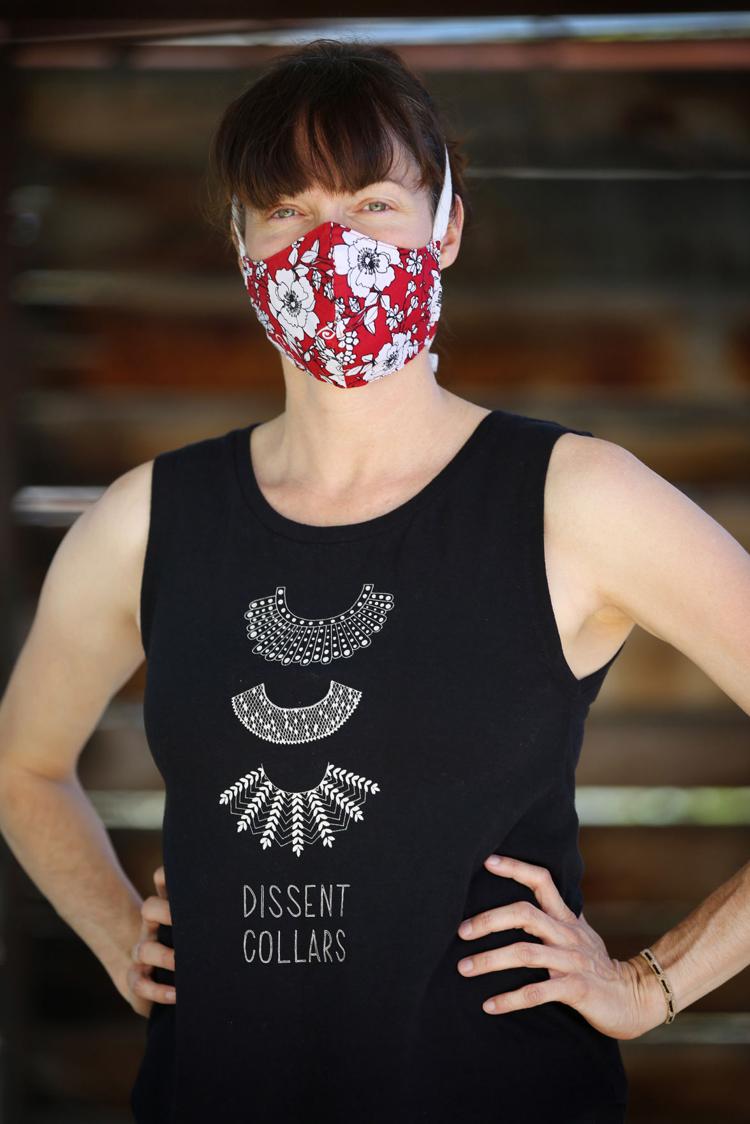 Tucsonans wearing masks, coronavirus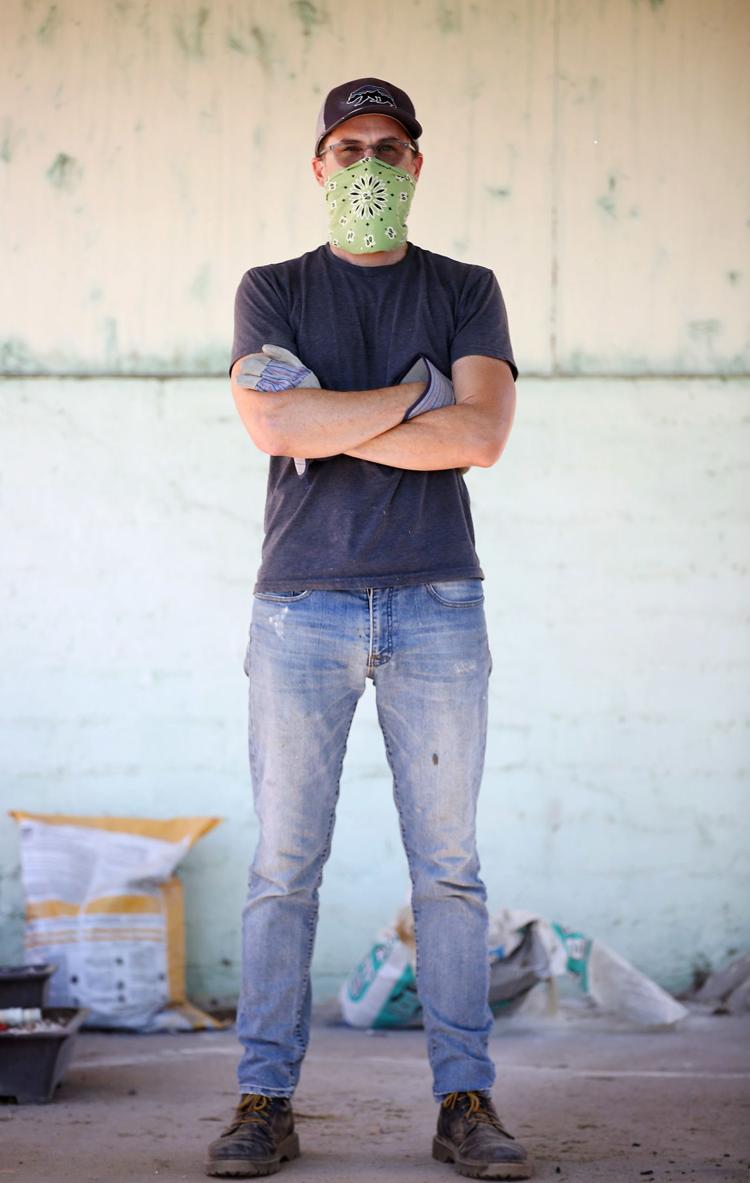 Tucsonans wearing masks, coronavirus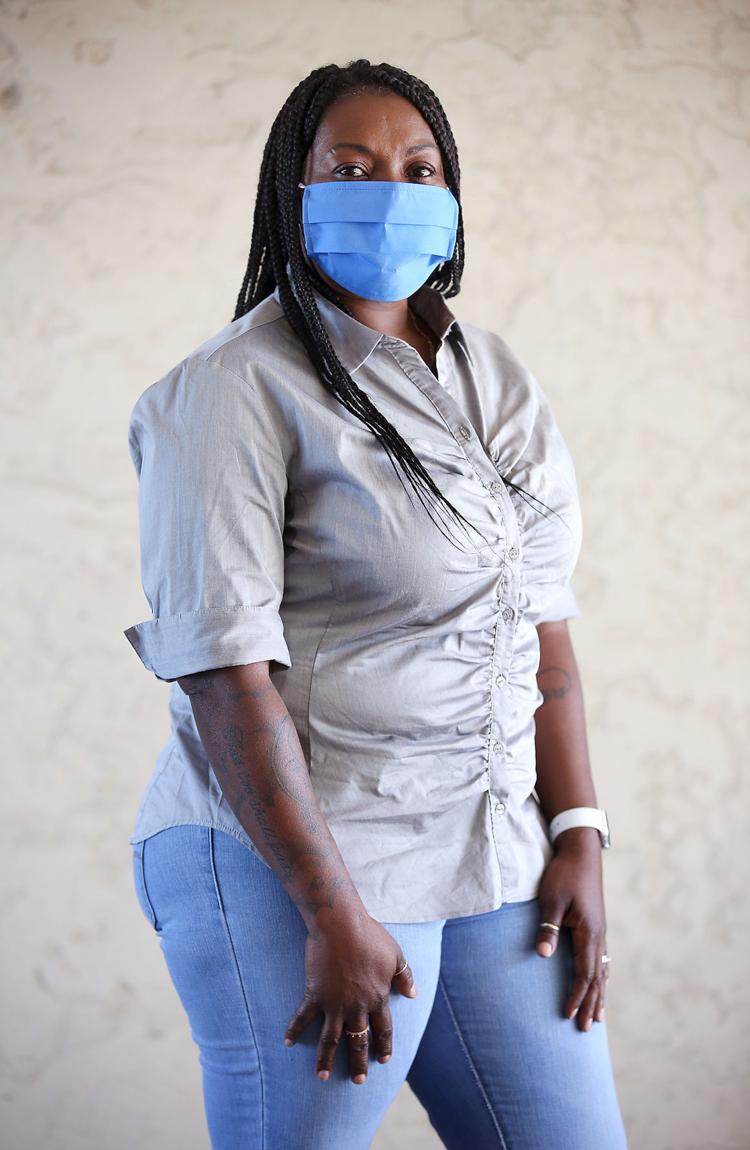 Tucsonans wearing masks, coronavirus
Tucsonans wearing masks, coronavirus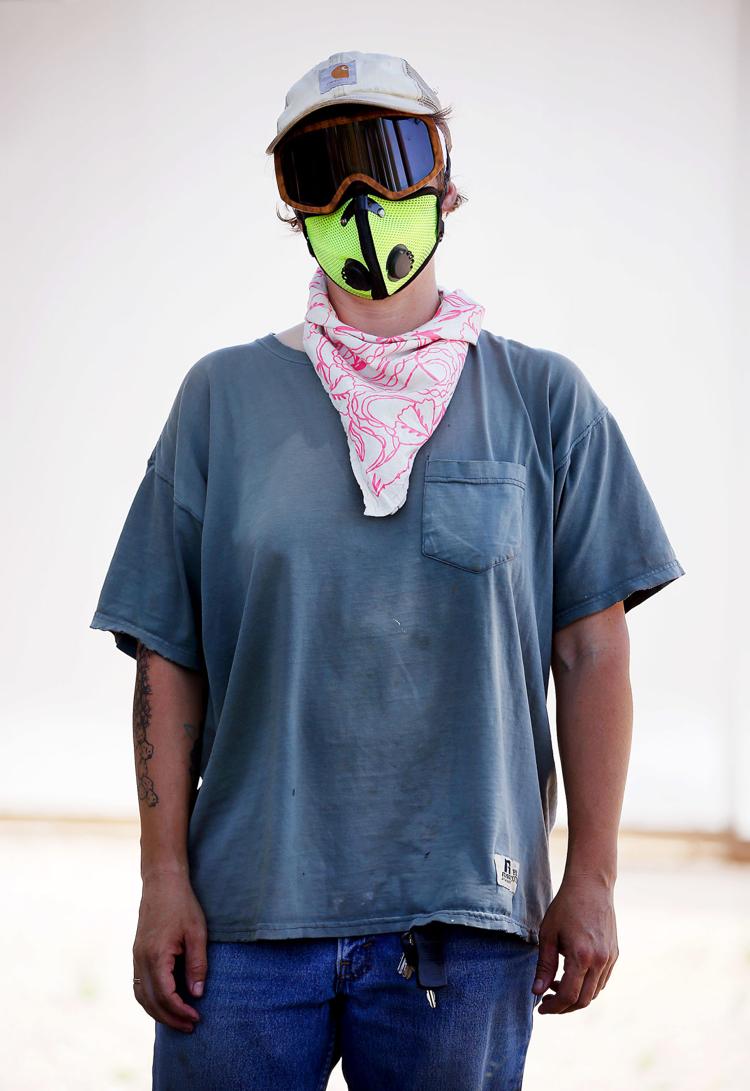 Tucsonans wearing masks, coronavirus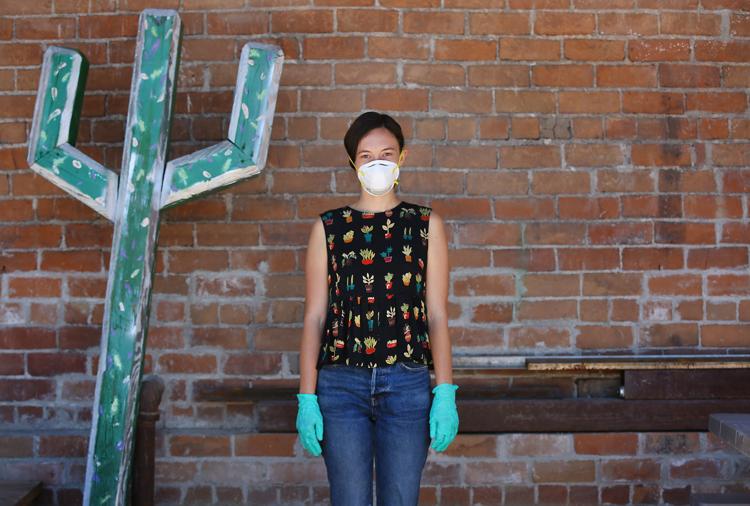 Tucsonans wearing masks, coronavirus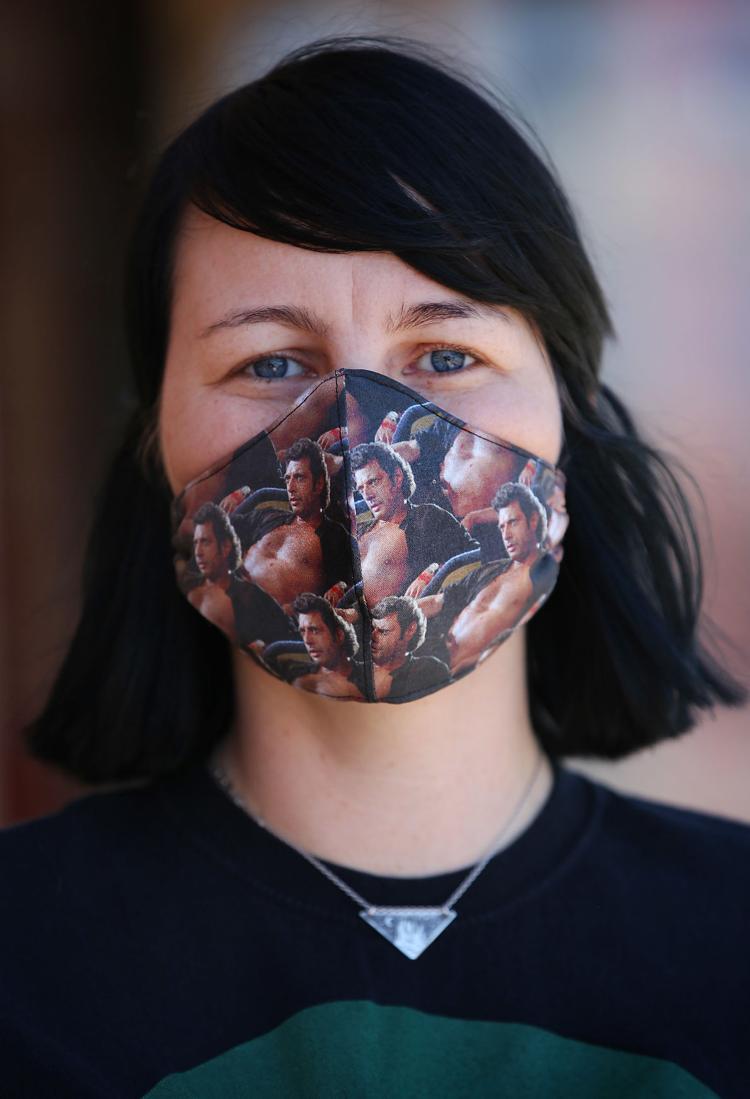 Tucsonans wearing masks, coronavirus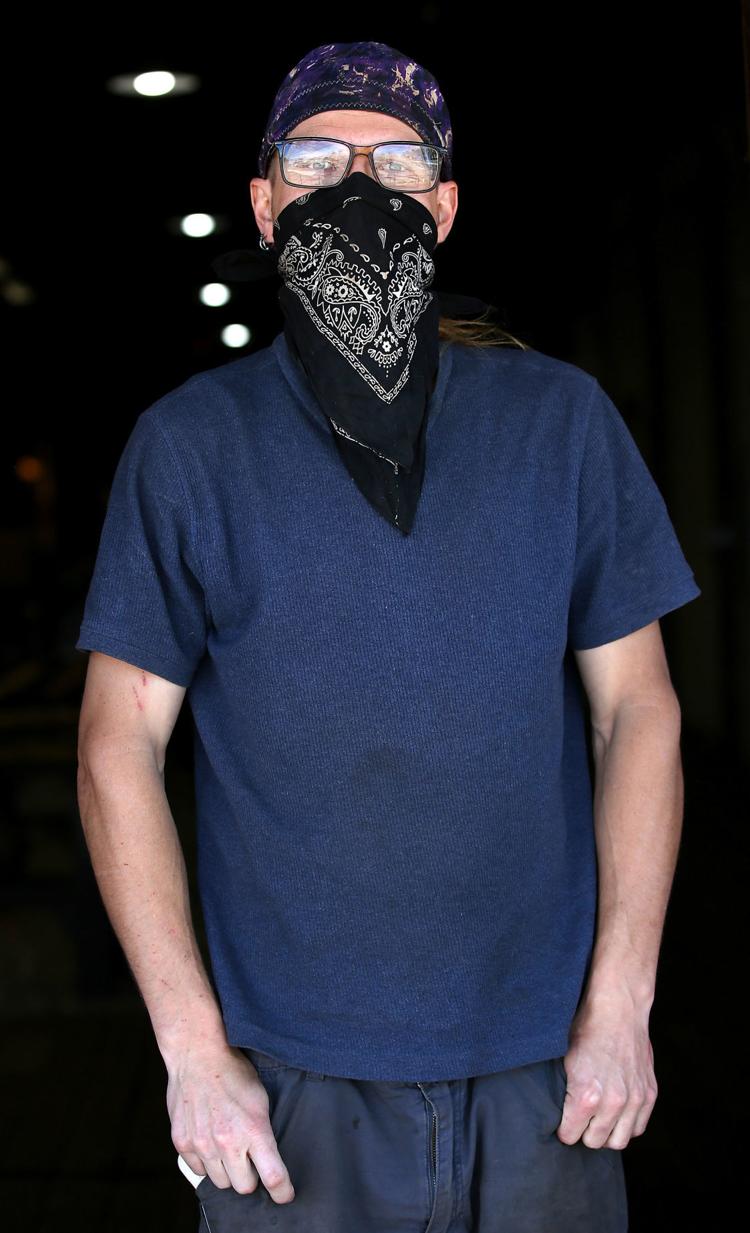 Tucsonans wearing masks, coronavirus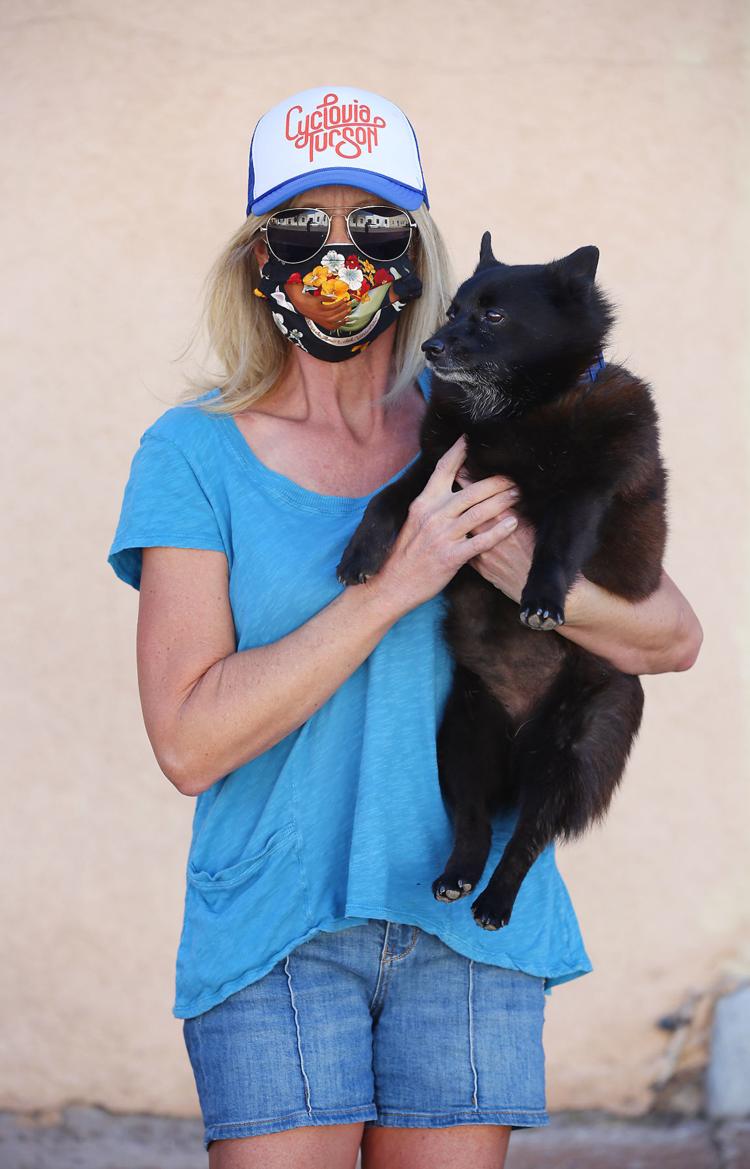 Tucsonans wearing masks, coronavirus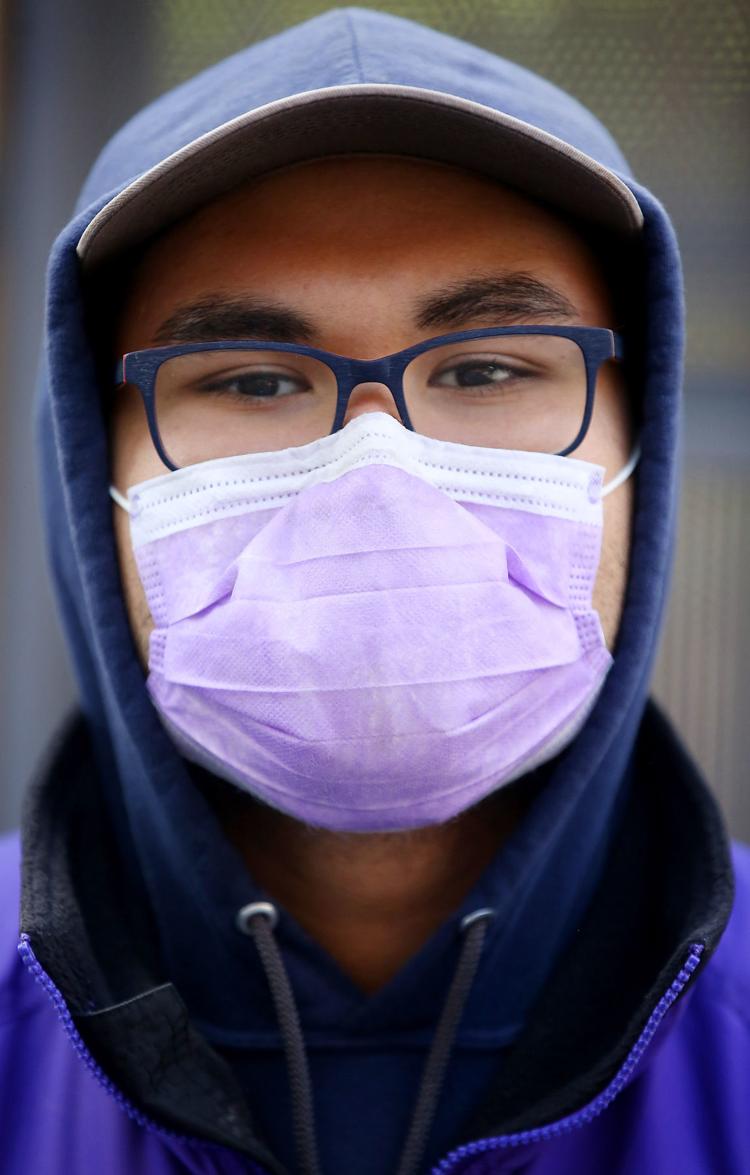 Tucsonans wearing masks, coronavirus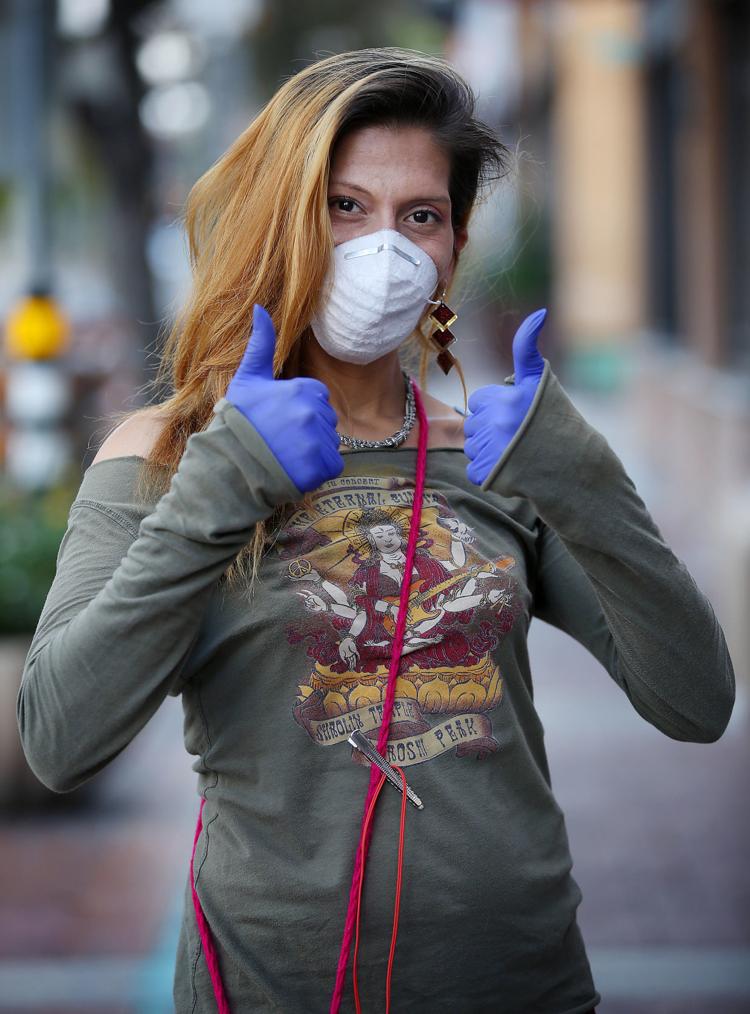 Tucsonans wearing masks, coronavirus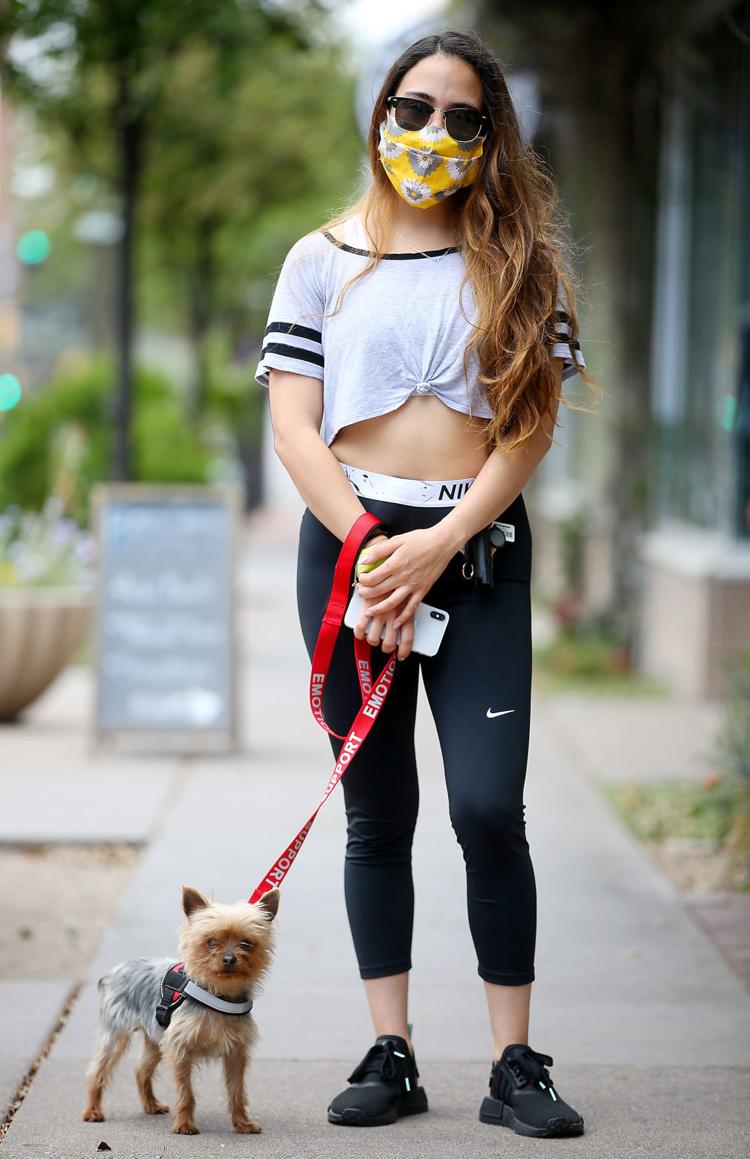 Tucsonans wearing masks, coronavirus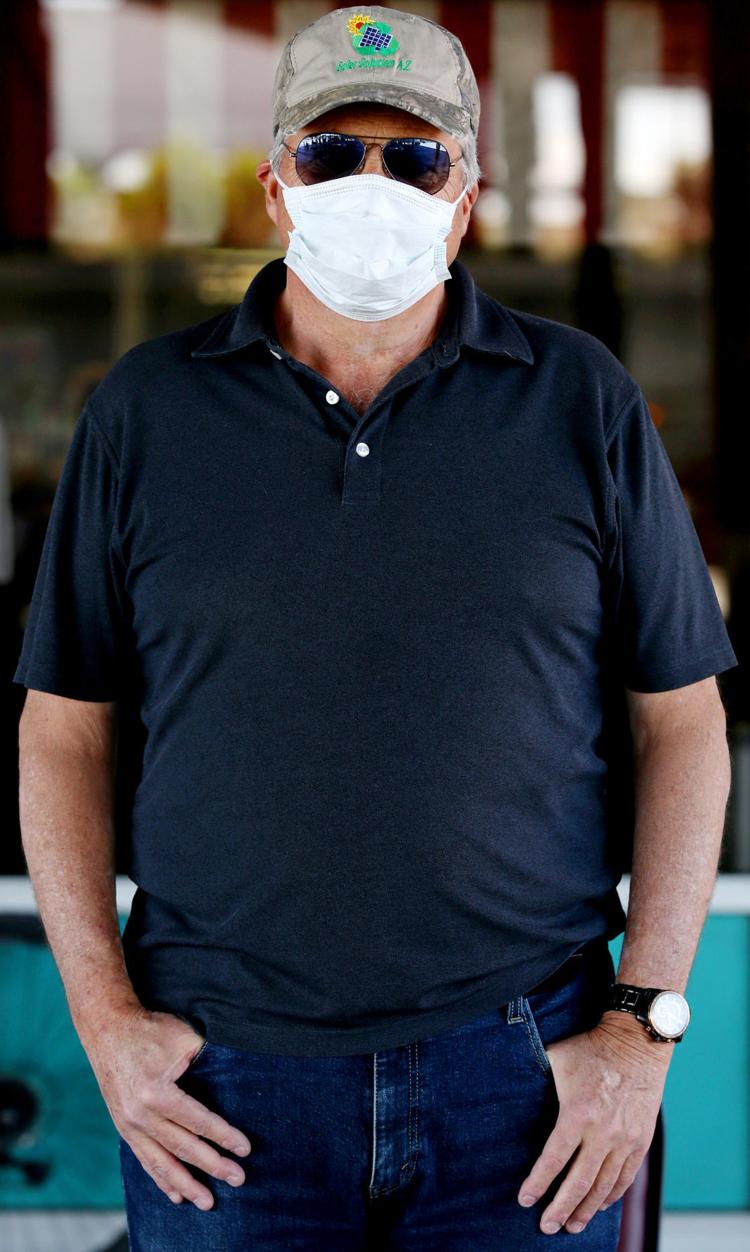 Tucsonans wearing masks, coronavirus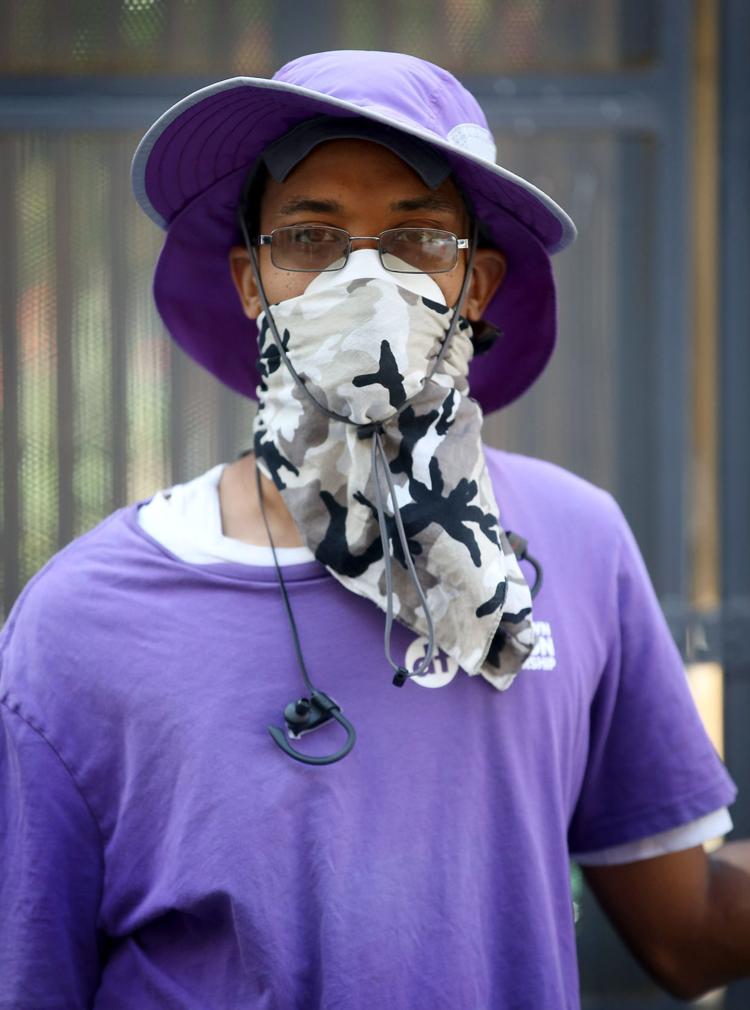 Tucsonans wearing masks, coronavirus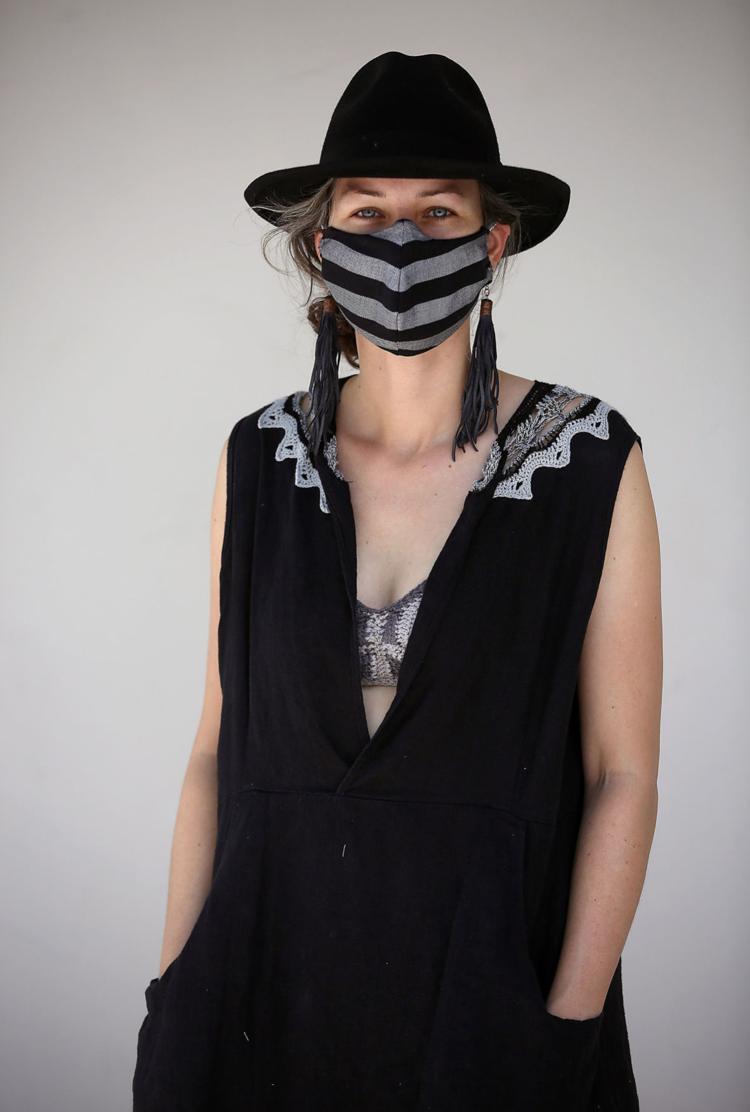 Tucsonans wearing masks, coronavirus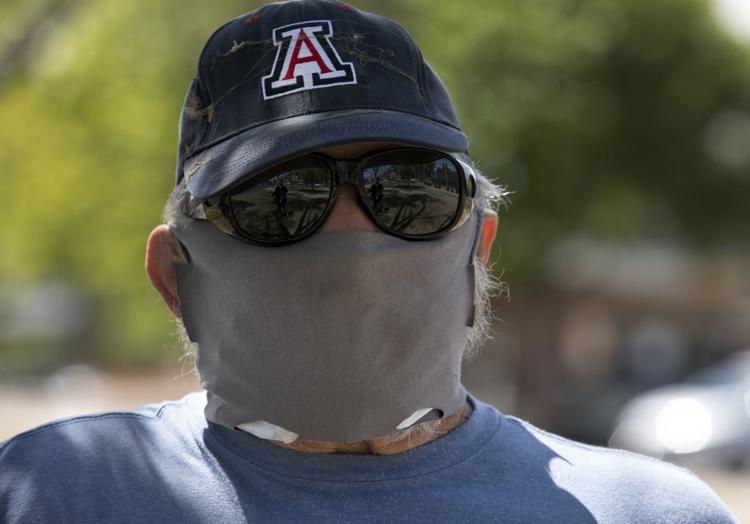 Tucsonans wearing masks, coronavirus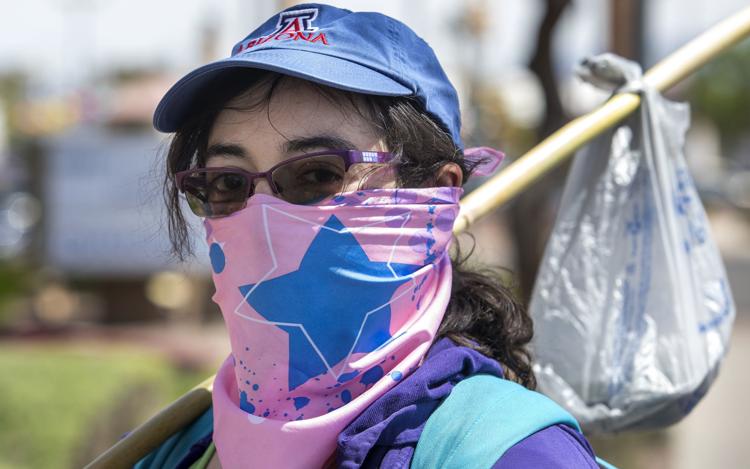 Tucsonans wearing masks, coronavirus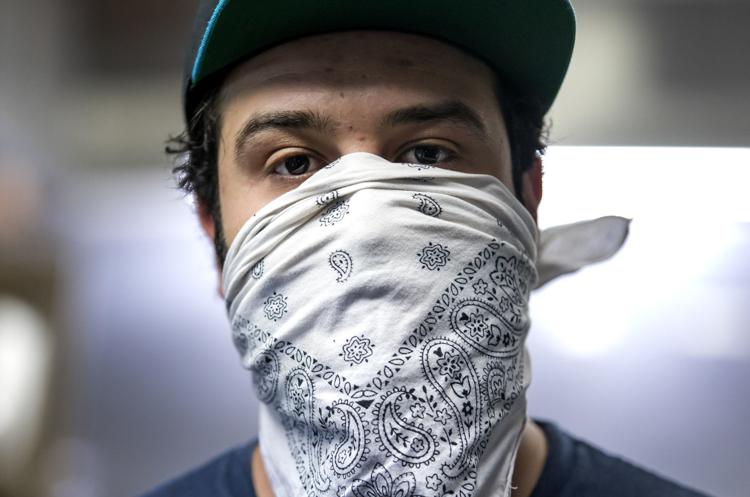 Tucsonans wearing masks, coronavirus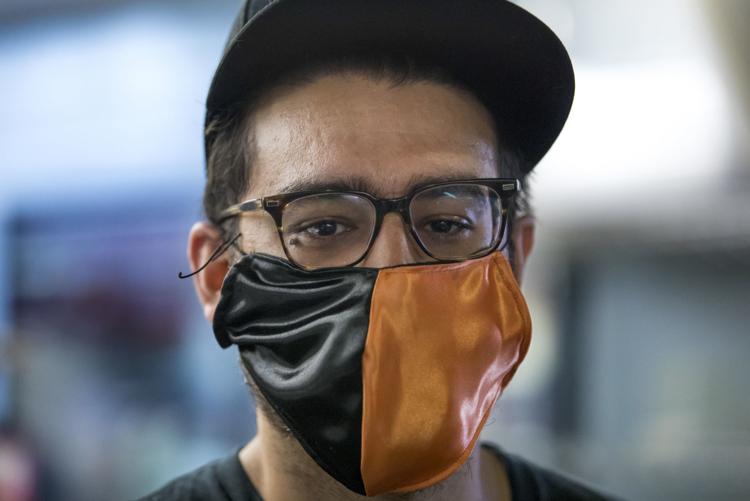 Tucsonans wearing masks, coronavirus