U.S. Customs and Border Protection officers seized drugs from three people in separate incidents which totaled $844,000 Wednesday, officials said.
Wednesday morning, a 28-year-old man was sent for further inspection of his Nissan van where an agency canine alerted officers to a scent on the rear sliding doors.
Officers found more than 12 packages of heroin weighing nearly 20 pounds. The heroin's value was estimated at $533,000, an agency press release said. They discovered meth valued at $42,000 and removed two pounds of cocaine worth more than $57,000.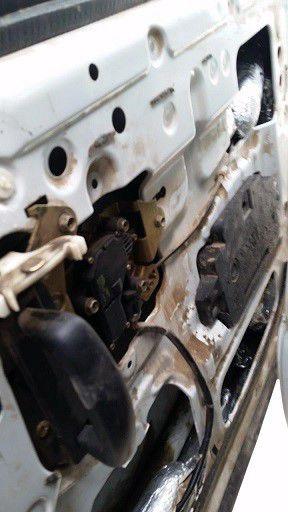 That afternoon, a 19-year-old woman was referred for further inspection at the Morley Pedestrian Crossing. A canine alerted officers to more than two pounds of meth hidden in the woman's underclothing. The meth's valued in excess of $6,000.
At night, officers sent a 22-year-old man for inspection of his Honda sedan at the Dennis DeConcini Crossing.
A CBP canine alerted officers to more than 50 packages of meth, weighing 65 pounds. The meth was valued at more than $195,000, the news release said.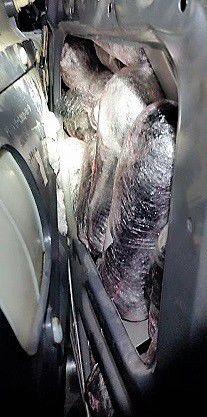 All three subjects were arrested and turned over to the U.S. Immigration and Customs Enforcement's Homeland Security Investigations.
Border busts 2018

Border busts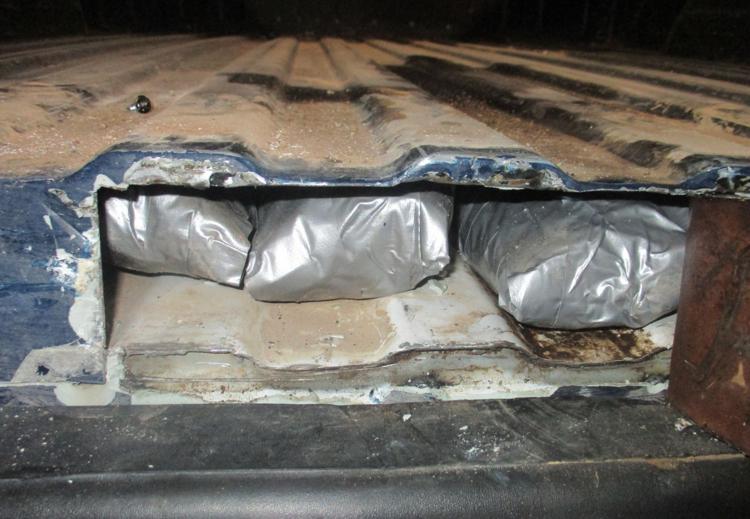 Border busts: Human smuggling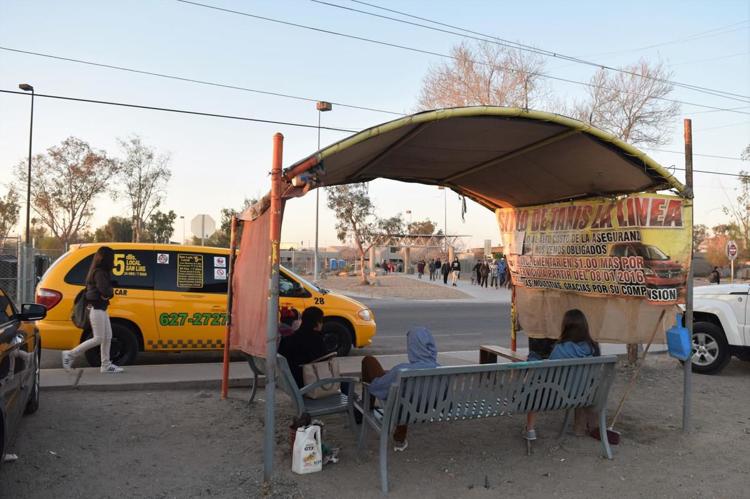 Border bust: Human smuggling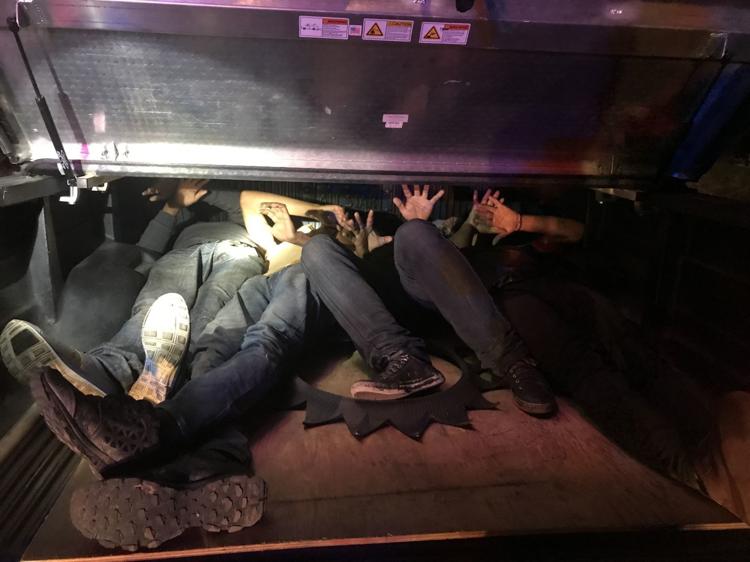 Border busts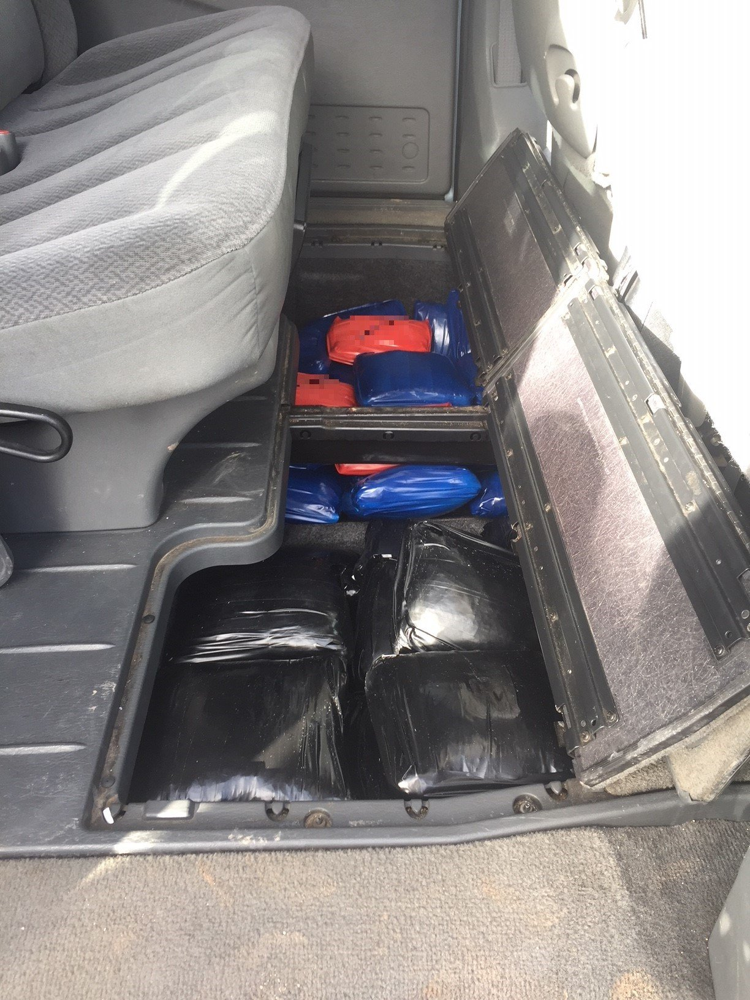 Border busts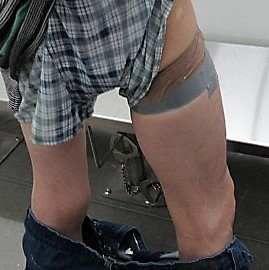 Border busts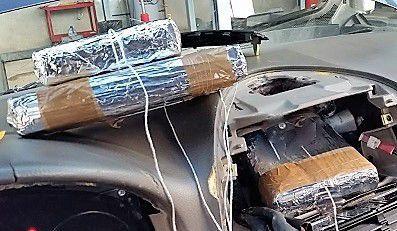 Border busts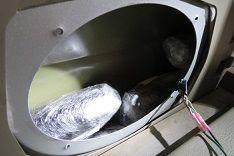 Border busts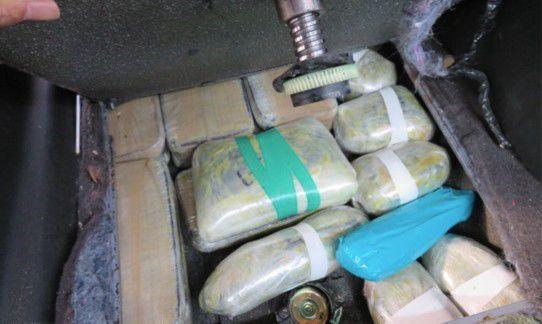 Border busts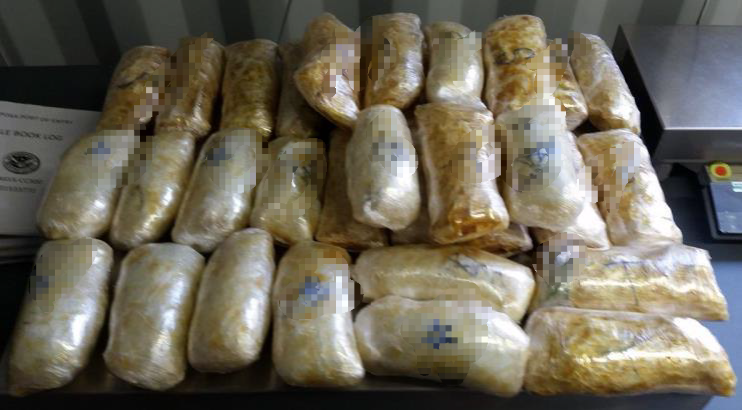 Border busts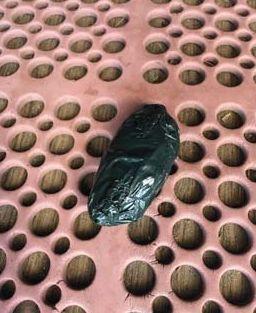 Border busts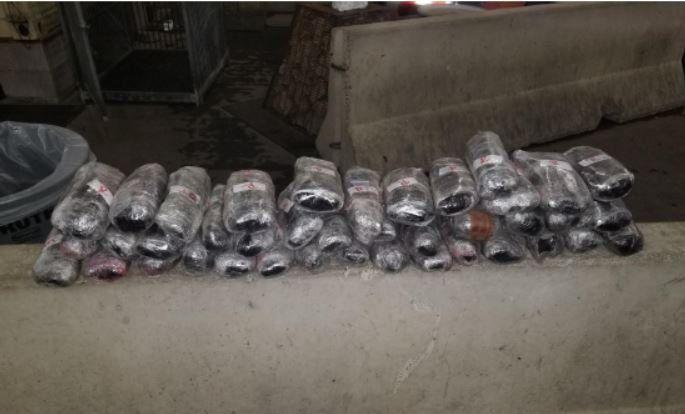 Border busts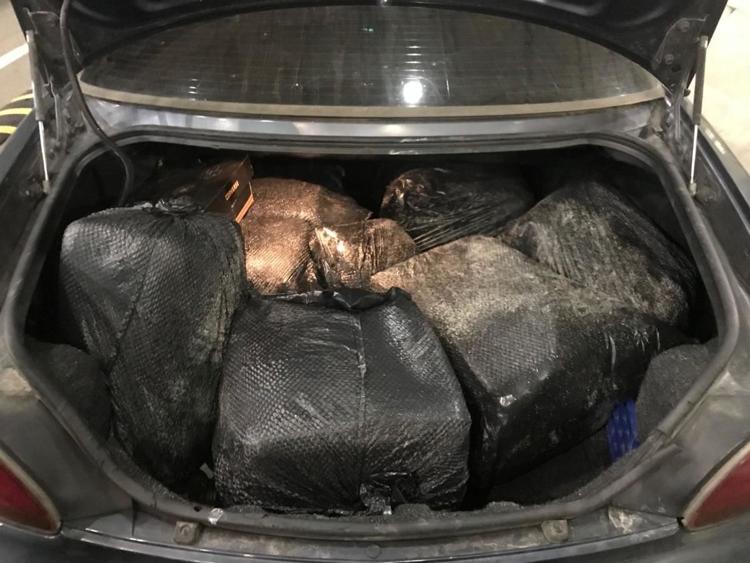 Border busts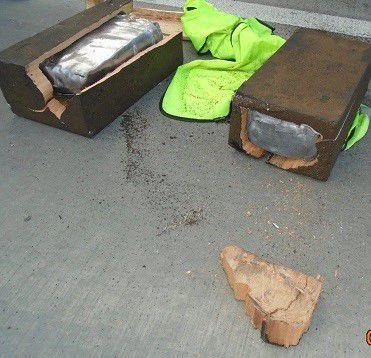 Border busts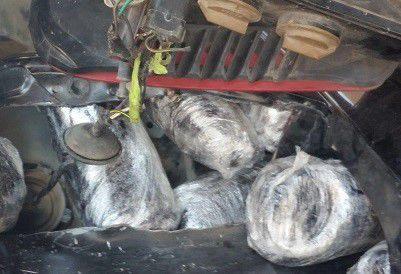 Border busts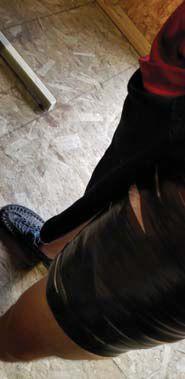 Border busts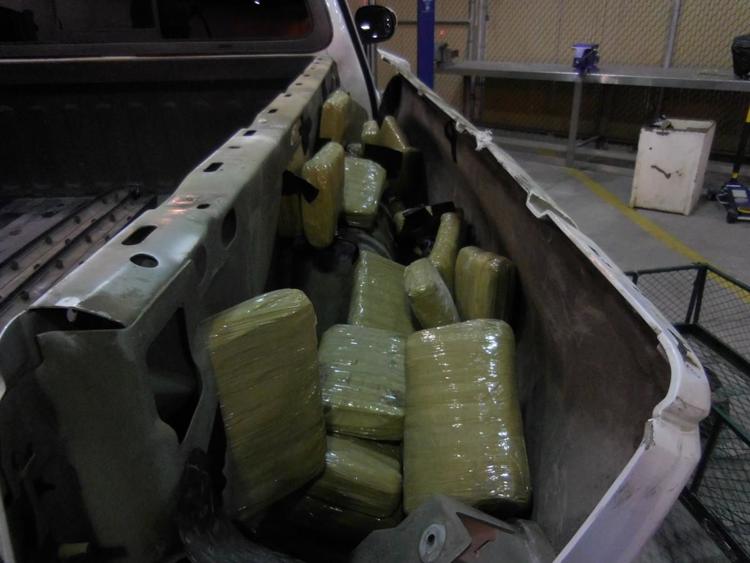 Border busts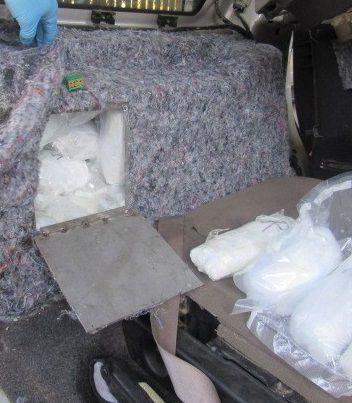 Border busts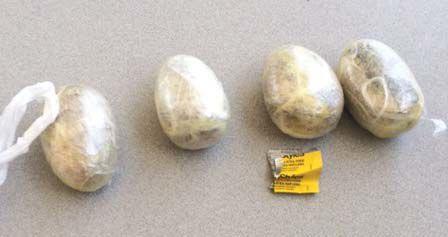 Border busts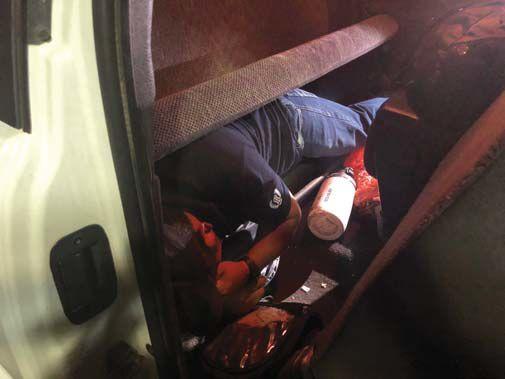 Marijuana bust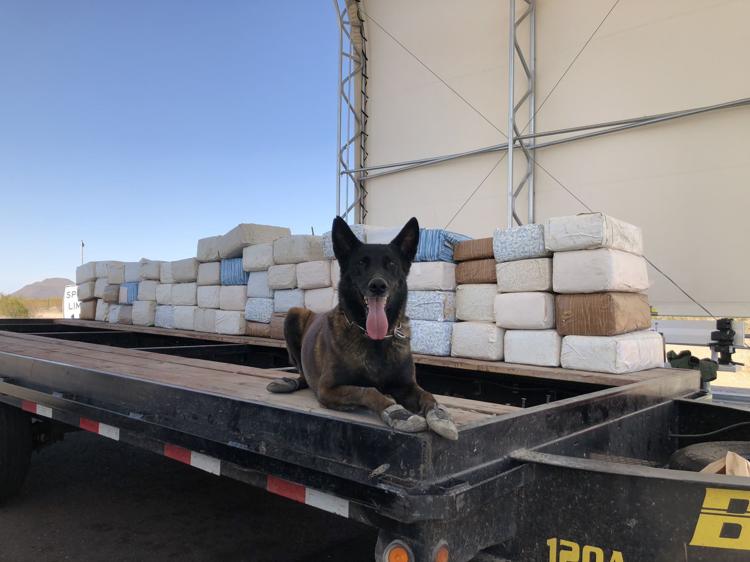 Border busts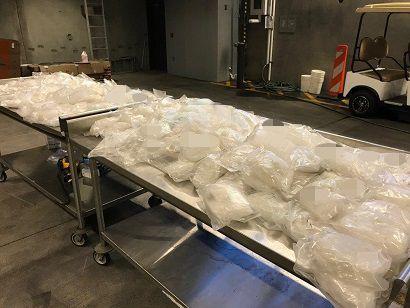 Heroin bust
Heroin bust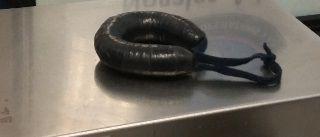 Heroin bust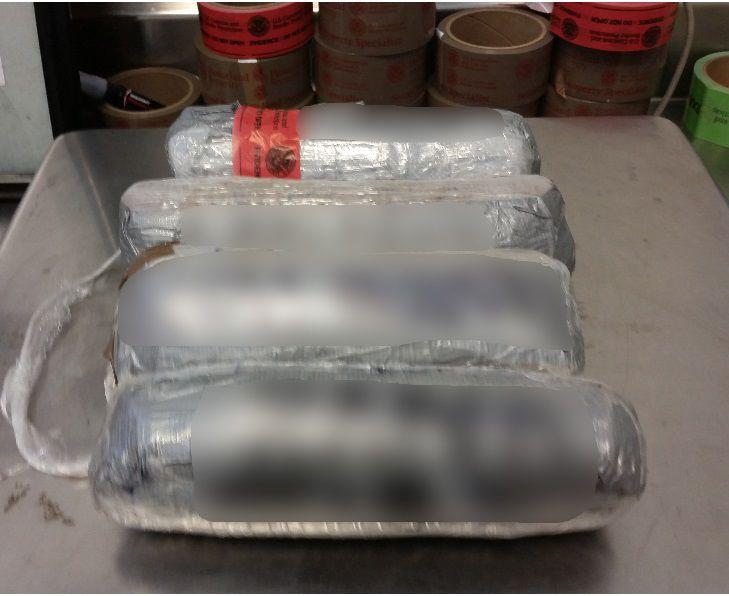 Border busts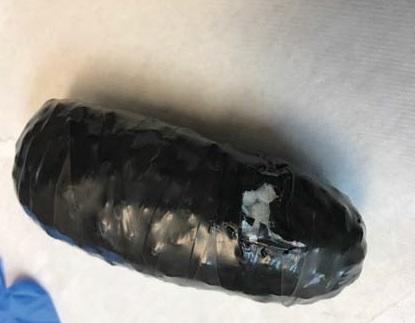 Border busts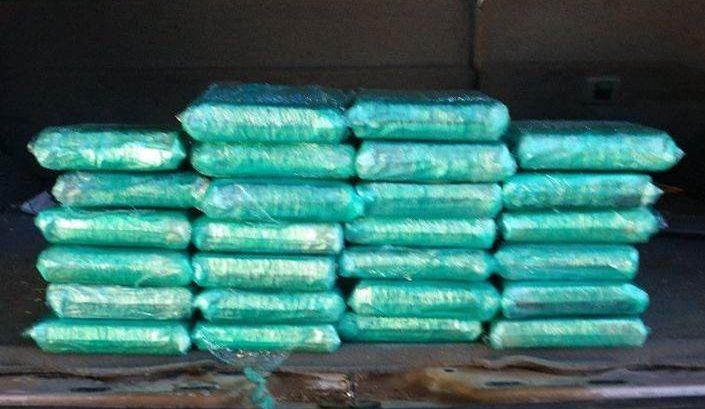 Border busts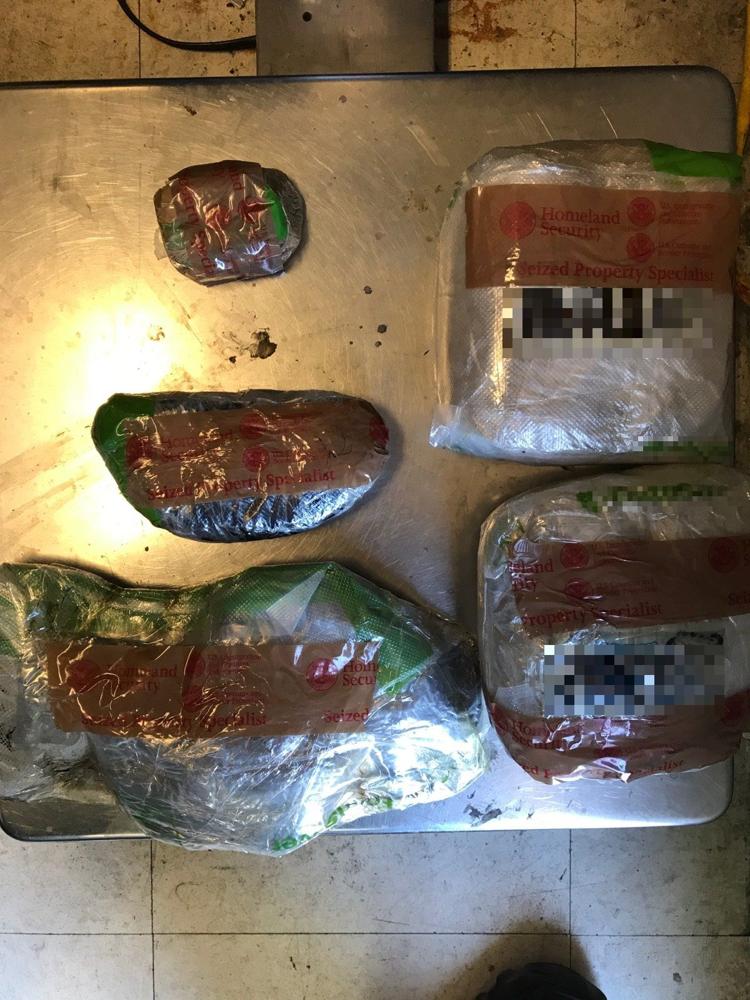 Border busts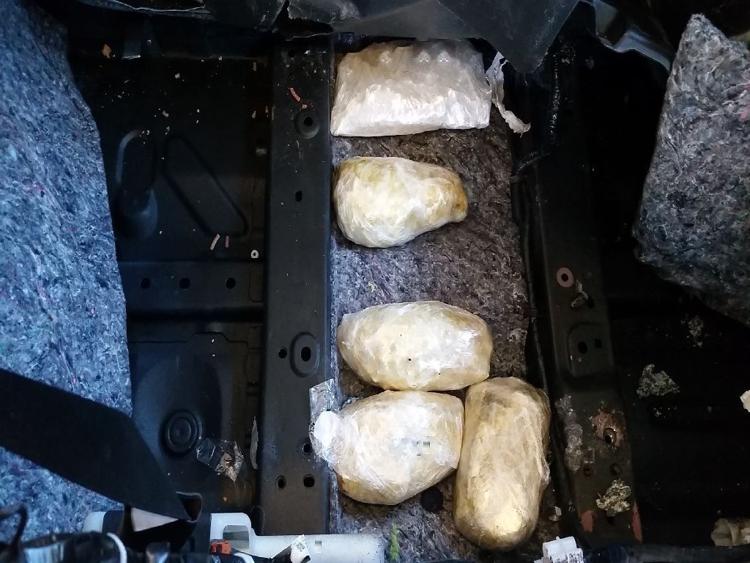 Border busts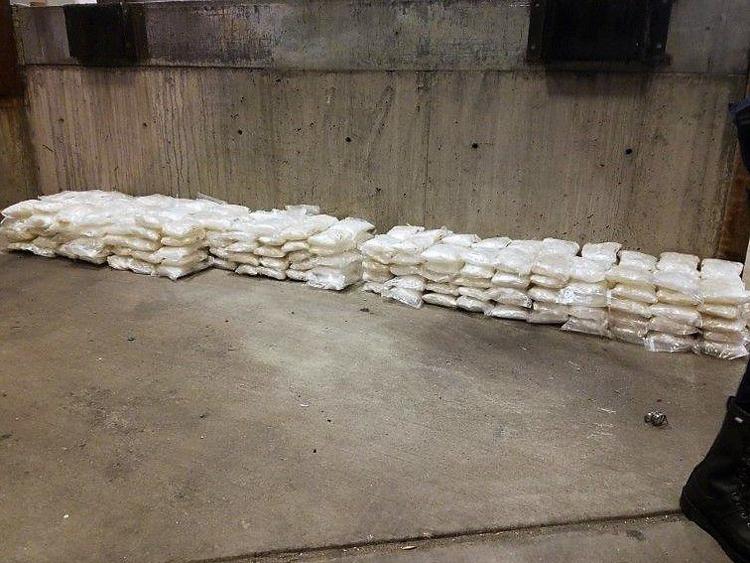 Border busts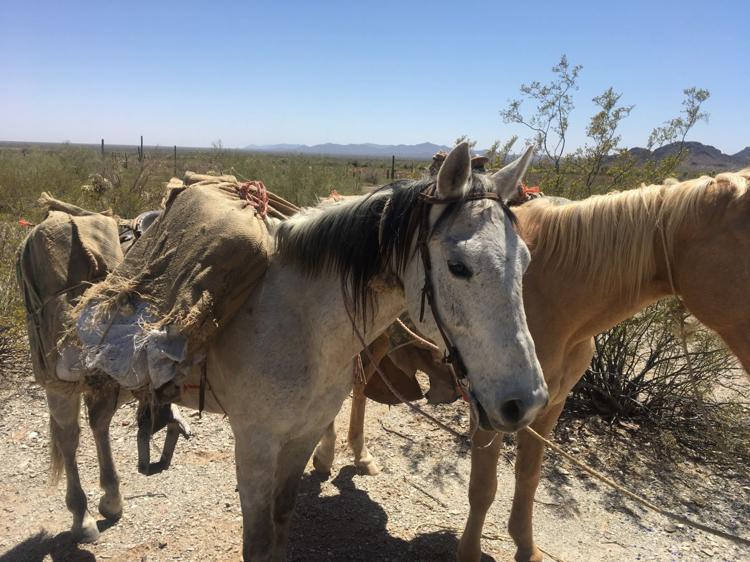 Border busts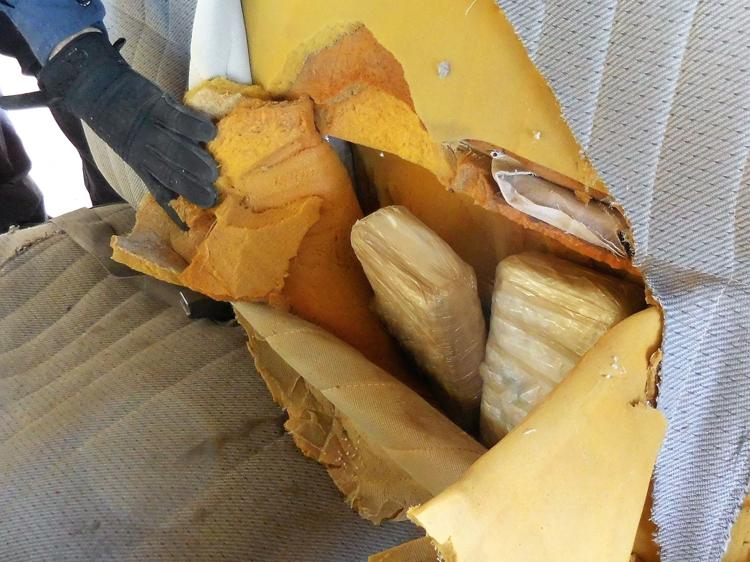 Border busts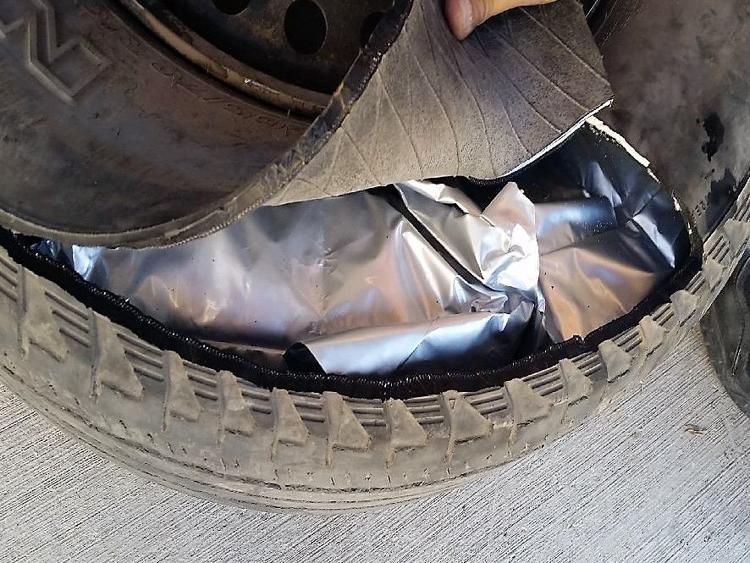 Border busts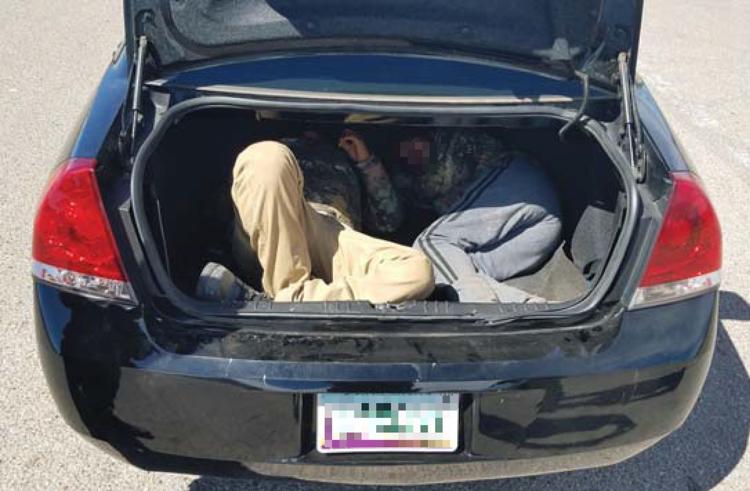 Border busts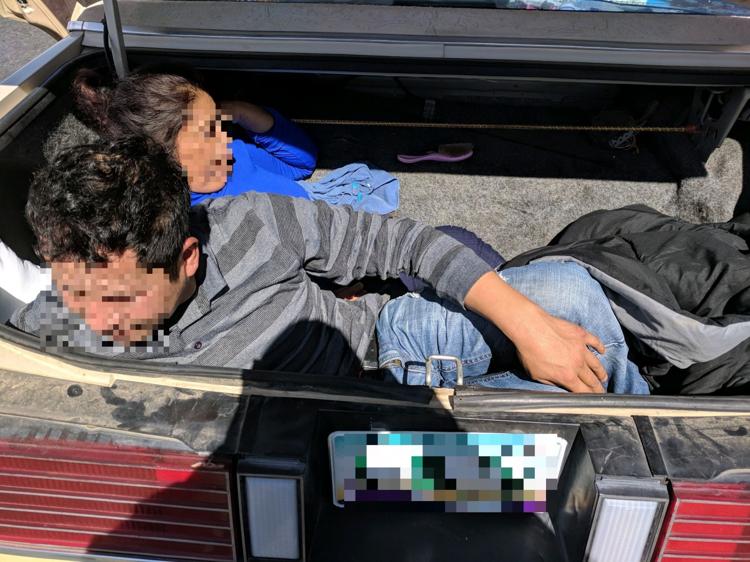 Border busts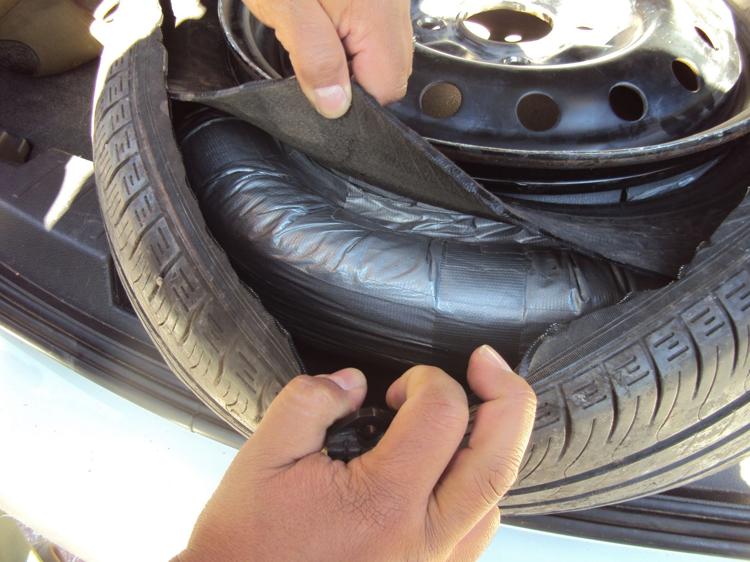 Border busts
Border busts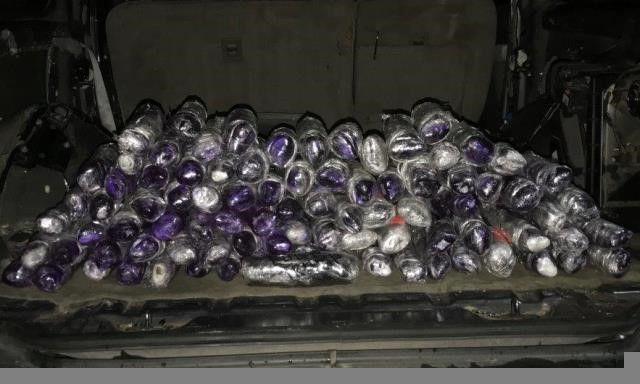 Border busts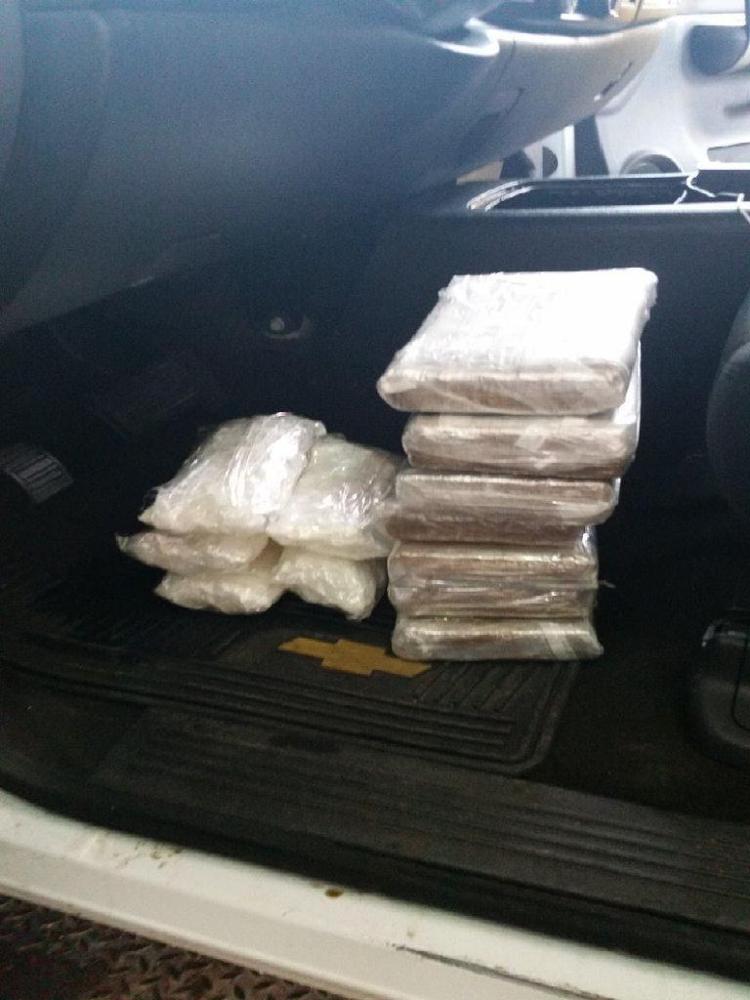 Border busts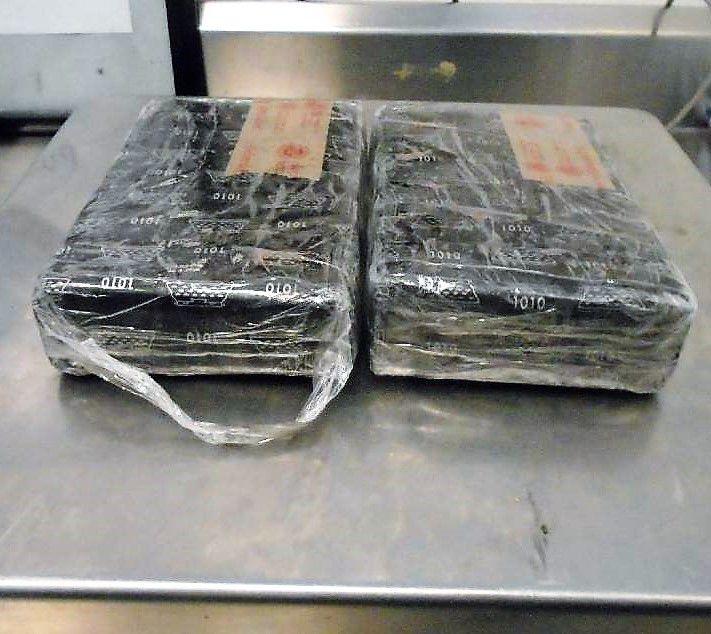 Border busts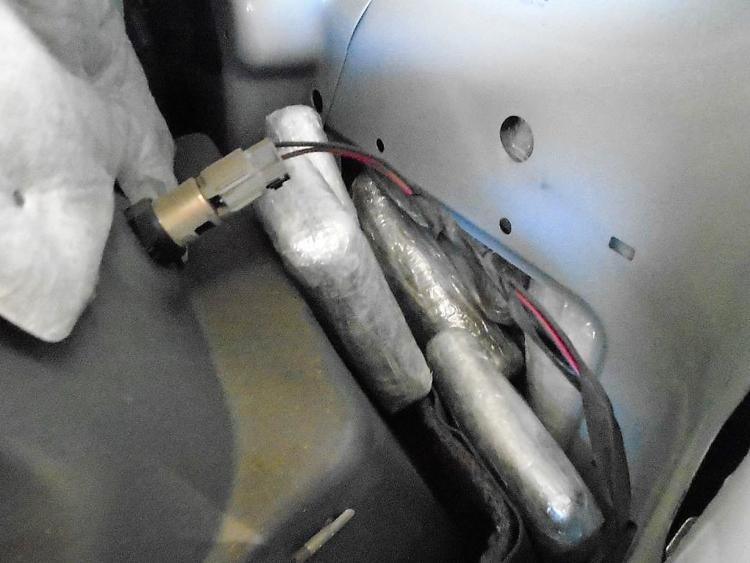 Border busts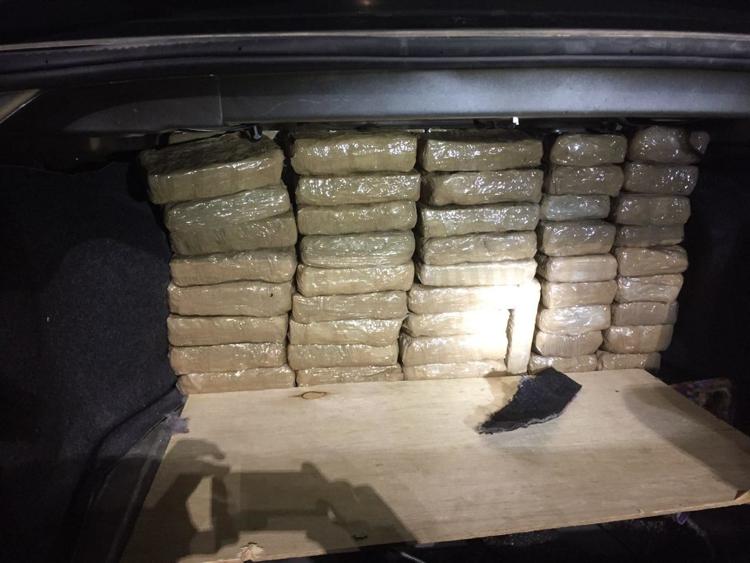 Border busts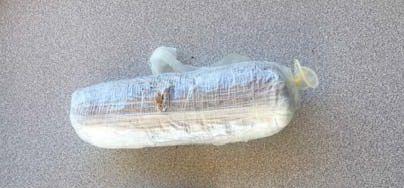 Smuggling van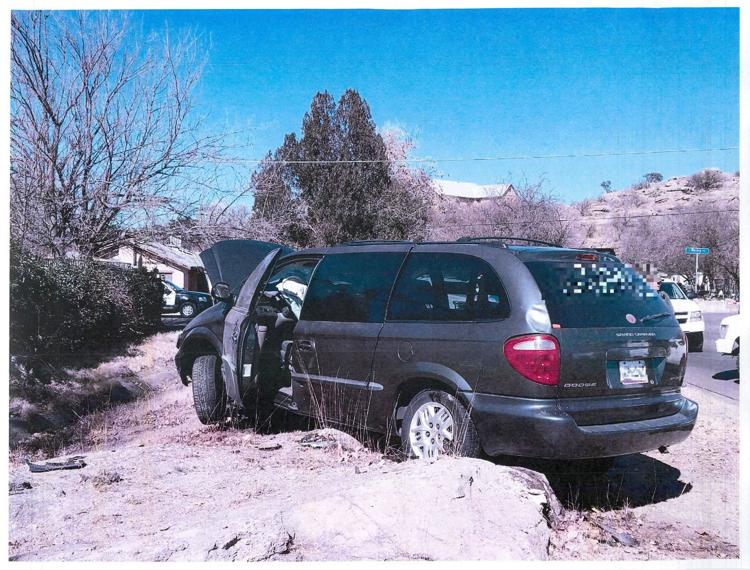 Border busts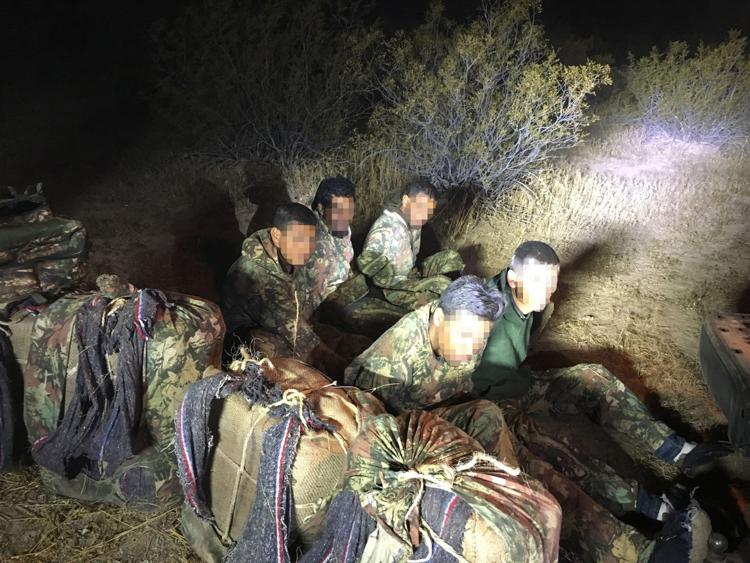 Border busts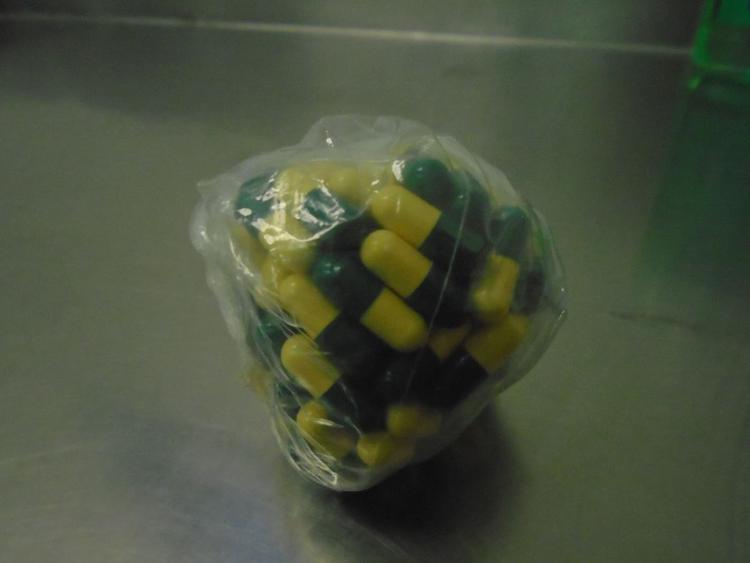 Border busts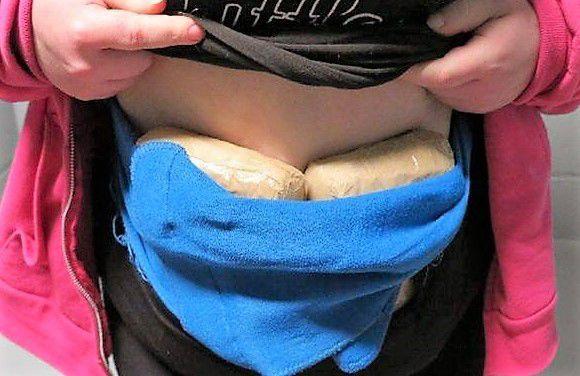 Lukeville pot seizure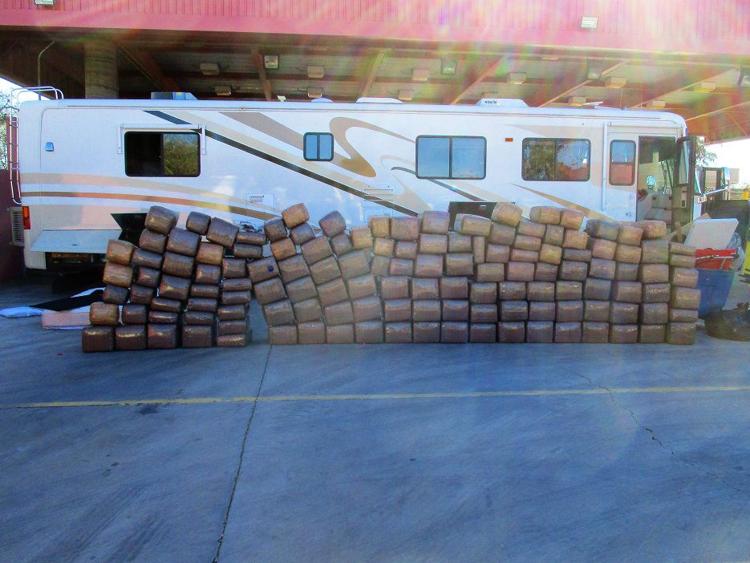 Border busts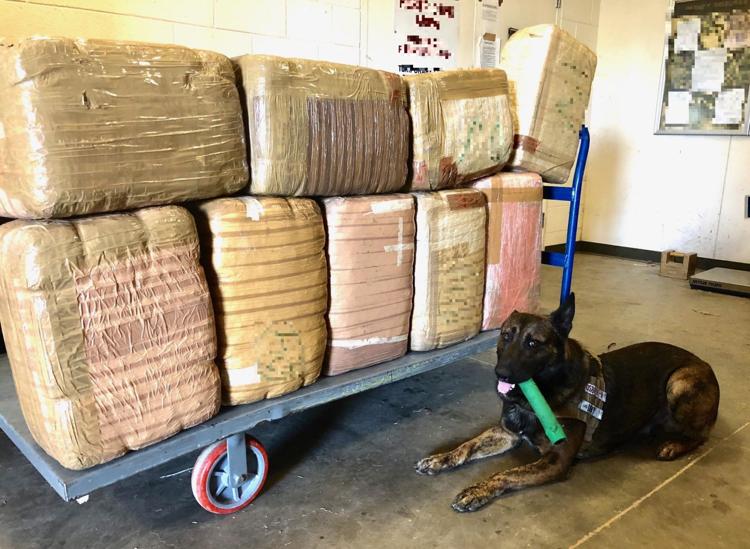 Border busts