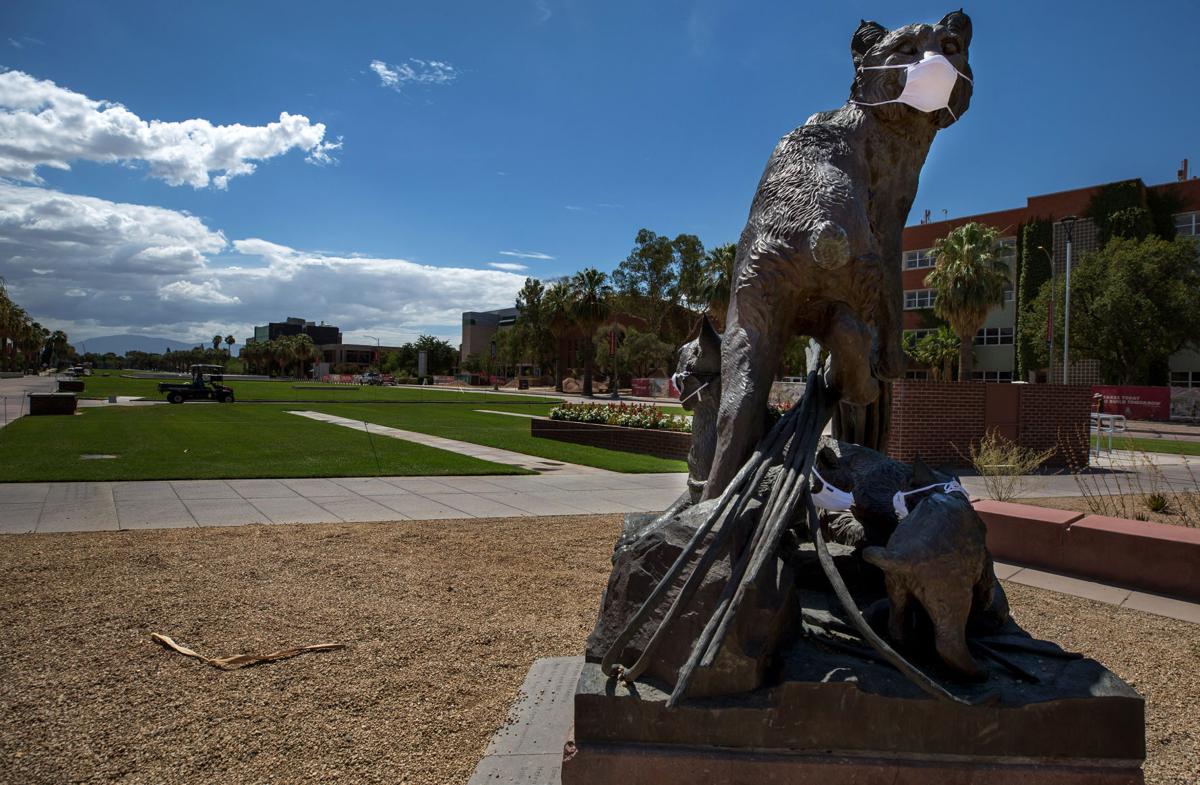 Early coronavirus testing results of University of Arizona students living off campus have been encouraging, leaders say, after only one student out of over 1,200 was deemed positive.
This student was moved to one of the 379 isolation beds set up in the UA's isolation dorm. They'll be in quarantine at least 10 days before joining the campus population.
President Robert C. Robbins said Thursday the administration is "highly encouraged" by those testing results as well as the confirmed coronavirus statistics being reported daily.
"I'm hoping the seven-day average and 'R naught' value stays low because we need it as low as we possibly can, because invariably there's going to be a spike and there may be many spikes over the course of the semester," Robbins said. "The key is of course we hope that we'll be able to have the capacity to test as many people as possible, do the contact tracing and isolate those individuals to keep them out of the general population."
The "R naught" metric measures the average number of people an infected person infects, and the goal is to be below 1, officials say. Arizona is currently at .83.
On Friday, the UA will start welcoming back more than 5,000 students assigned to their campus dormitories. In-person classes begin for a select number of courses Aug. 24. The school plans to ramp up the number of students on campus over the following weeks.
Those students will undergo mandatory testing before moving in, according to the UA.
Robbins said the administration is confident those tests will identify asymptomatic individuals who could transmit the virus from initially being allowed with the campus population.
However, the main concerns from leadership is with the compliance of thousands of students to the safety guidelines, which could lead to the university moving online-only if not followed.
Robbins added that there's individuals, staff, faculty or even contract workers who may be on campus, but they can't keep track of what people do away from campus.
"My biggest concern is what happens off campus when people go to parties, but not just parties, they can go visit their families," Robbins said. "Let's say there's an individual whose family lives in Phoenix, they go home for the weekend and there's a big family gathering, we know that these can be events that cause high transmissibility."
Part of that compliance includes faculty members having to report that mask noncompliance if a student or staff member fails to use a mask. The UA will provide two face coverings for free for students, faculty and staff.
The UA said in a directive Aug. 10 that, "Instructors are expected to ensure compliance with the face covering directive and other public health protocols in their learning spaces. The requirement that students wear a face covering in classrooms should be reinforced by each instructor in their course syllabus and articulated at the first class."
This may include asking students to leave the spaces in and have the student work online if noncompliant. Instructors may even cancel the class or activity due to a non-compliant student or request support from the University of Arizona Police Department to remove the student, UA said.
A student with repeated non-compliance may be issued a written warning noting that further disruption will lead to a Code of Conduct violation. This will prohibit a return to the classroom before a meeting with the Dean of Students Office.
Robbins said the safety directive to wear masks on campus is to promote a "fair and just culture."
Robbins did acknowledge there are some who won't believe in masks but believes it'll be a smaller number of these individuals rejecting the measures.
Meanwhile, the administration has already been alerted to some who haven't been heeding the safety measures.
"I've heard early on reports from some of our fraternity houses that people are moving in and they're not physically distancing and their not covering their face, so I think Dr. (Richard) Carmona's team is going to have a chat with our sororities and our fraternities," Robbins said, about the team overseeing the UA's reentry plan.
---
Mike Pence in Tucson
Mike Pence in Tucson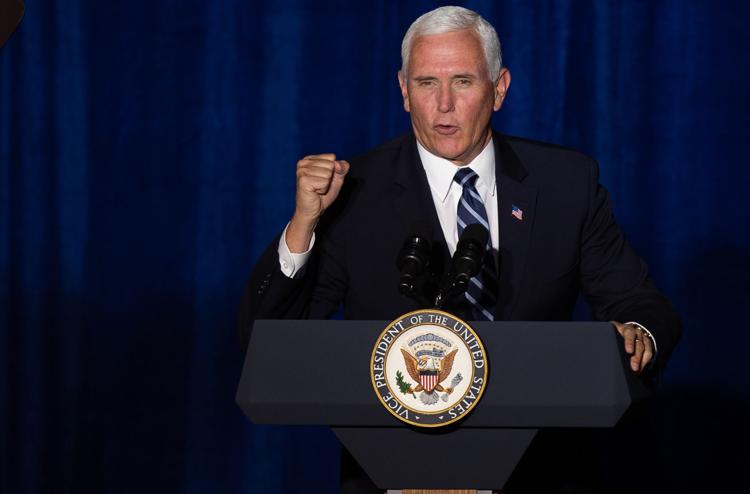 Mike Pence in Tucson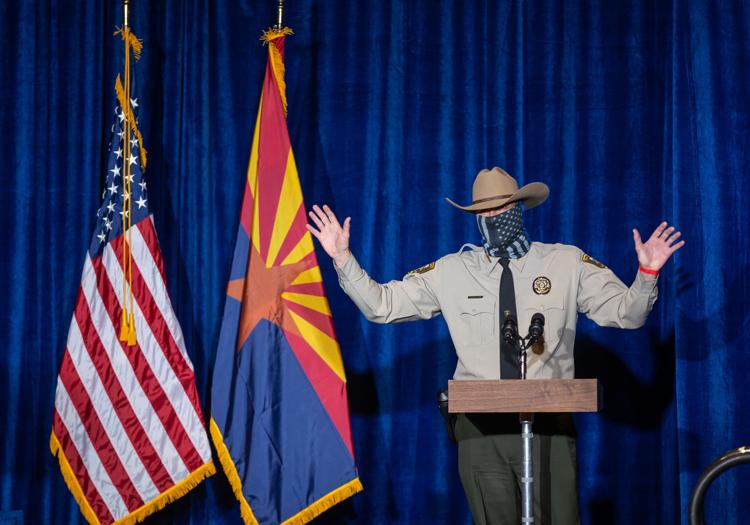 Mike Pence in Tucson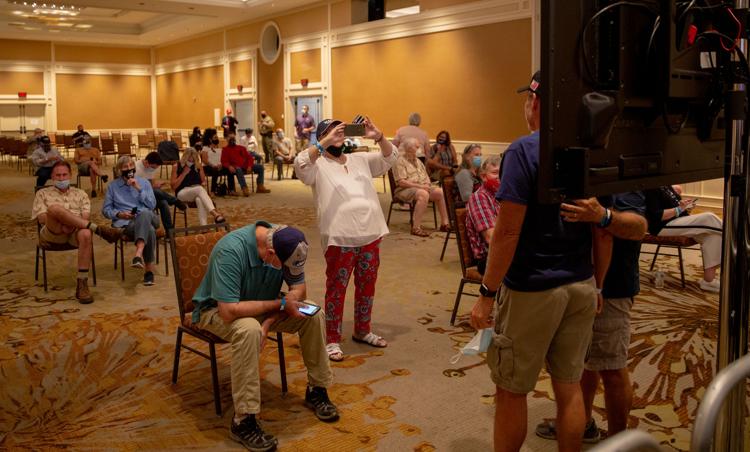 Mike Pence in Tucson
Mike Pence in Tucson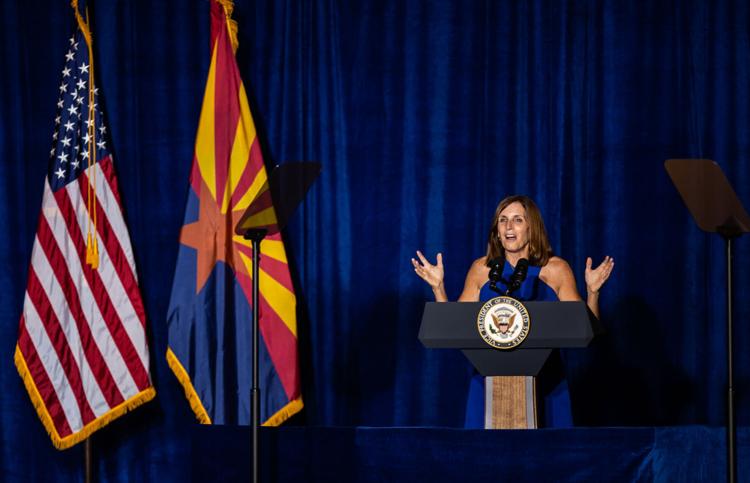 Mike Pence in Tucson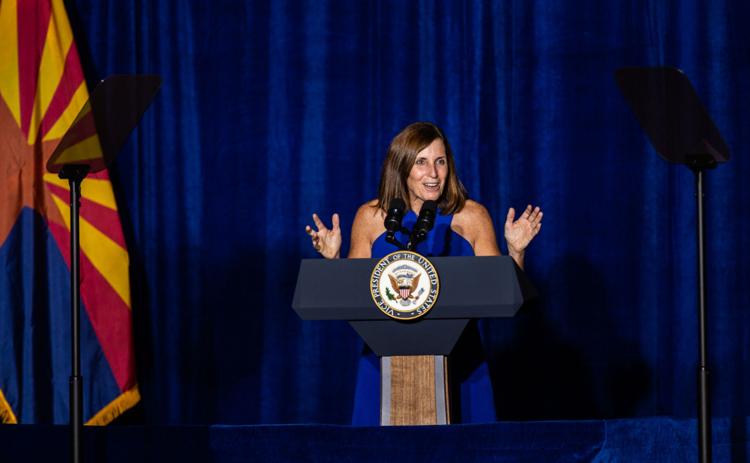 Mike Pence in Tucson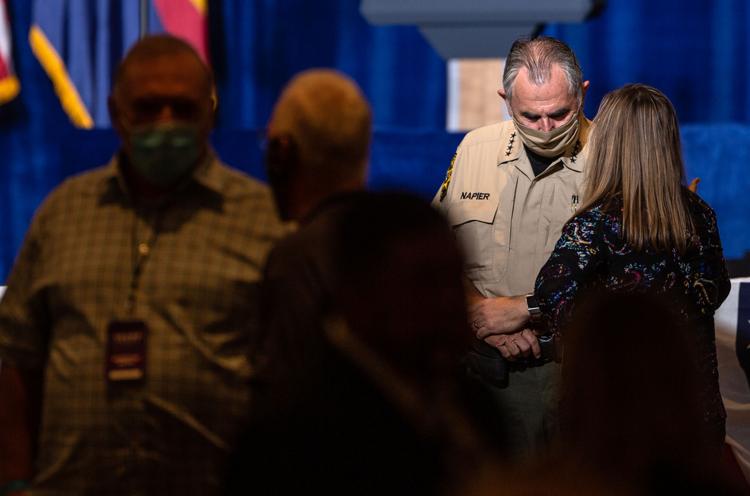 Mike Pence in Tucson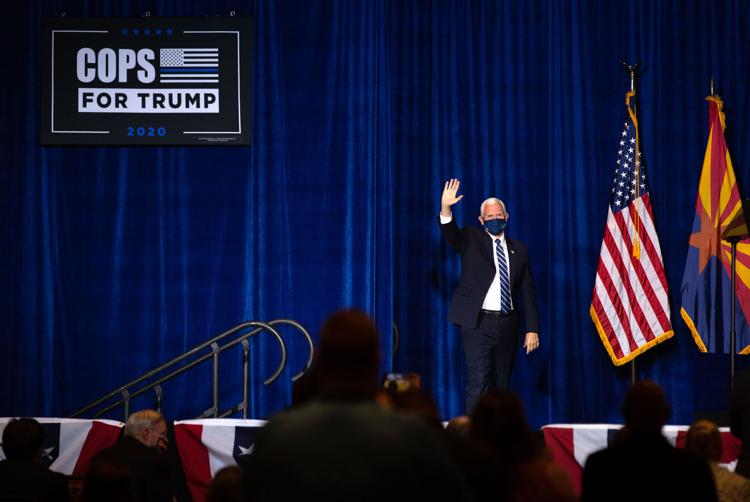 Mike Pence in Tucson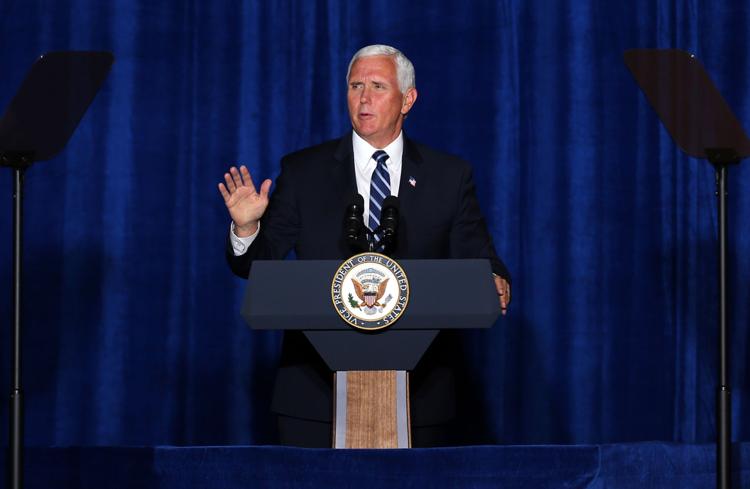 Mike Pence in Tucson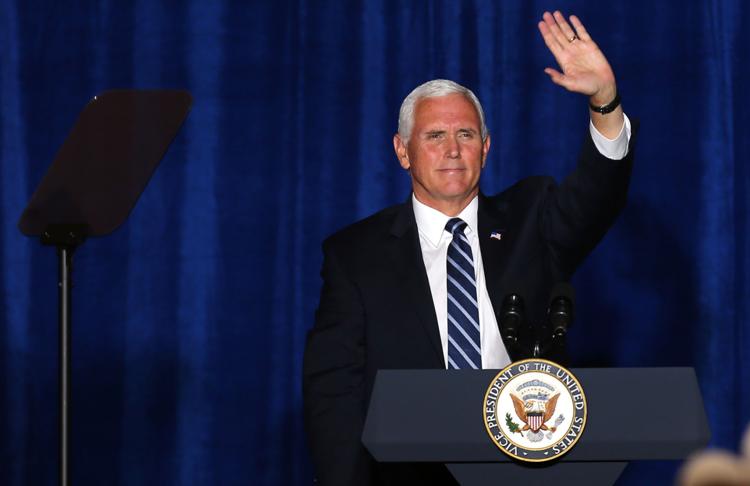 Mike Pence in Tucson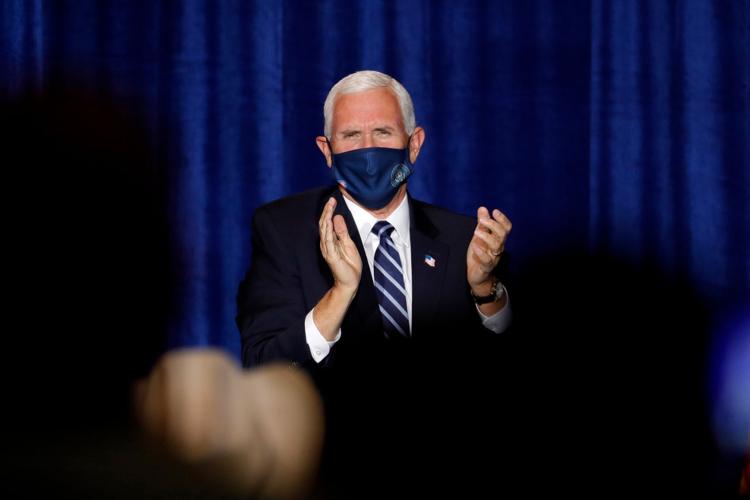 Mike Pence in Tucson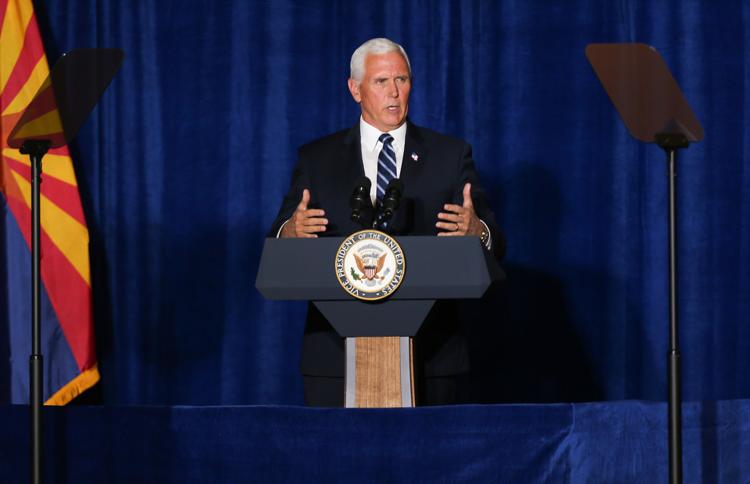 Mike Pence in Tucson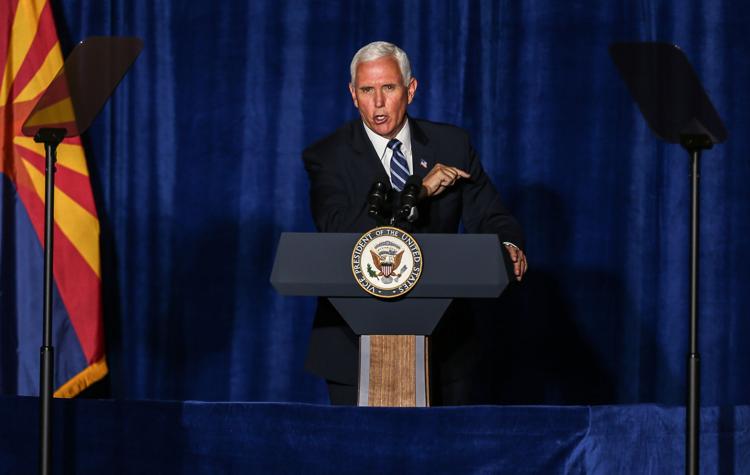 Mike Pence in Tucson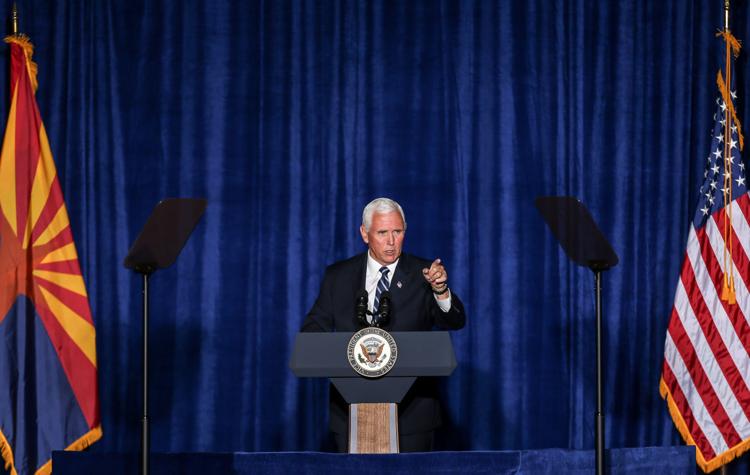 Mike Pence in Tucson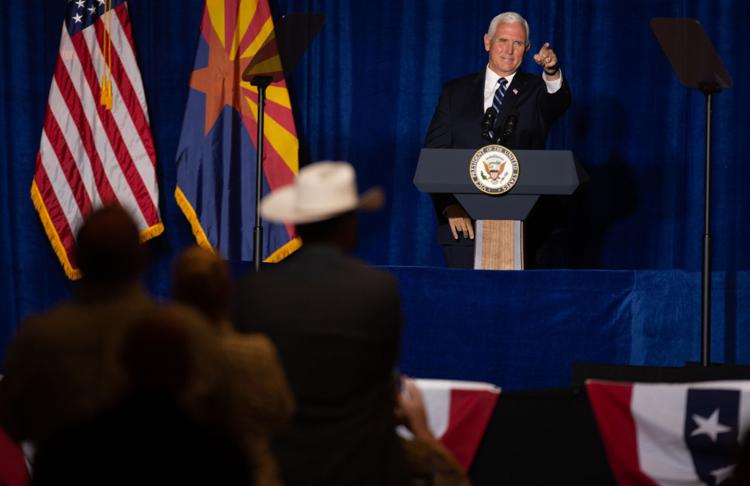 Mike Pence in Tucson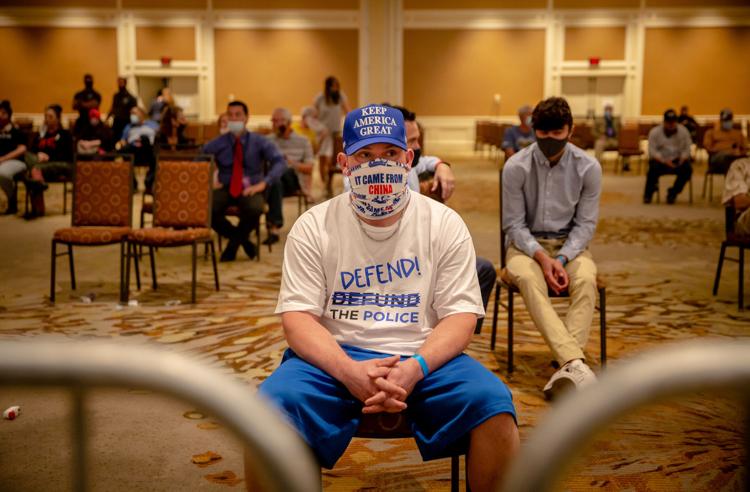 Mike Pence in Tucson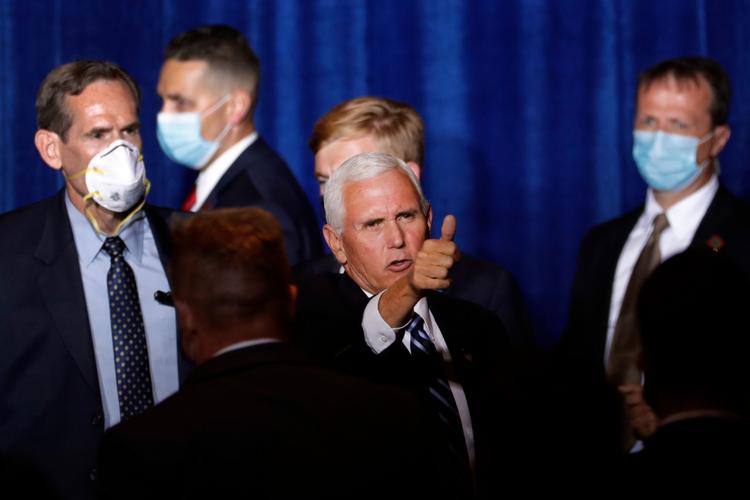 Mike Pence in Mesa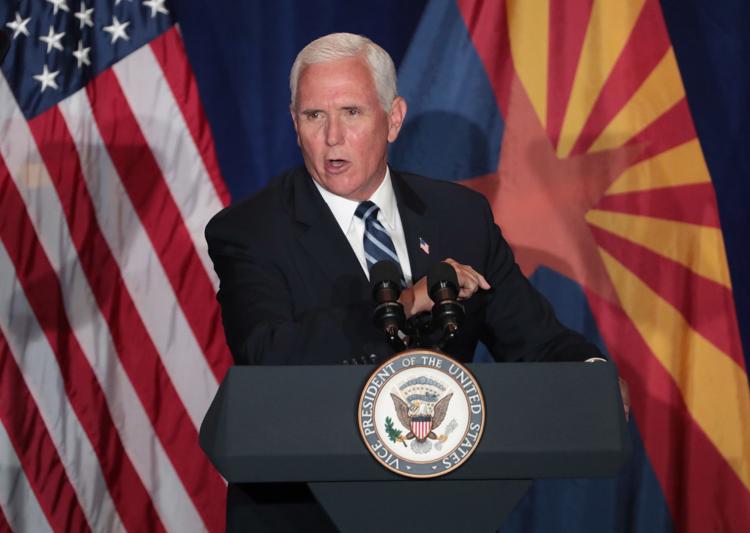 Mike Pence in Mesa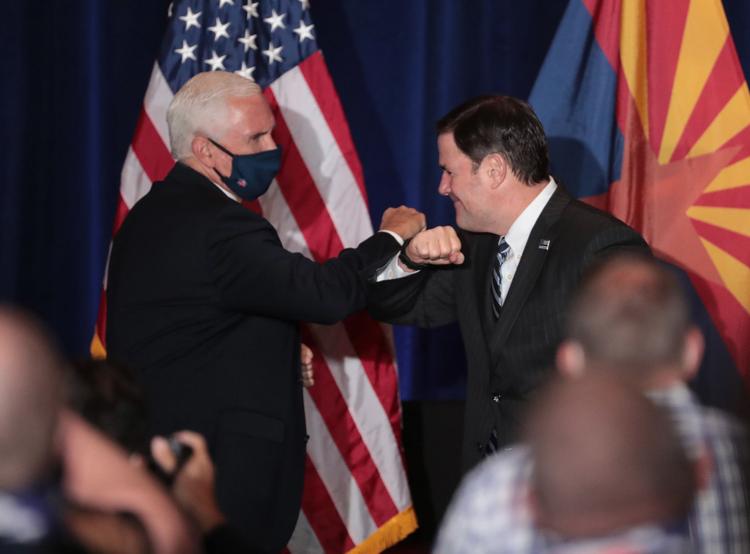 Mike Pence in Mesa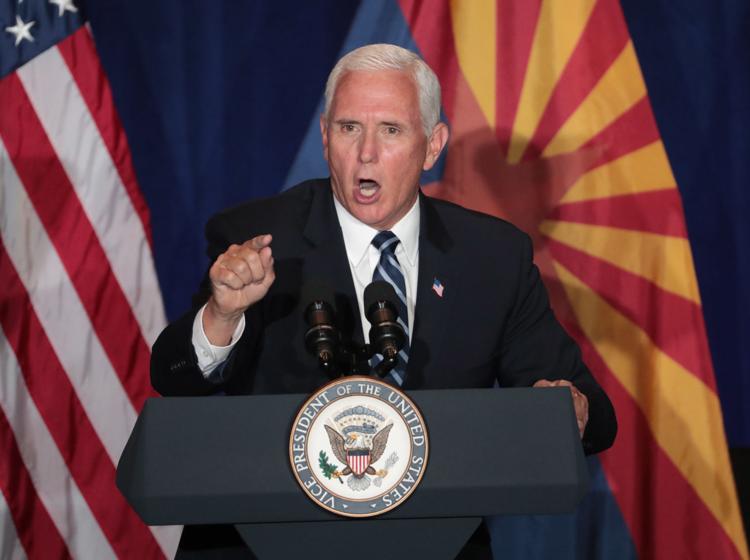 Mike Pence in Mesa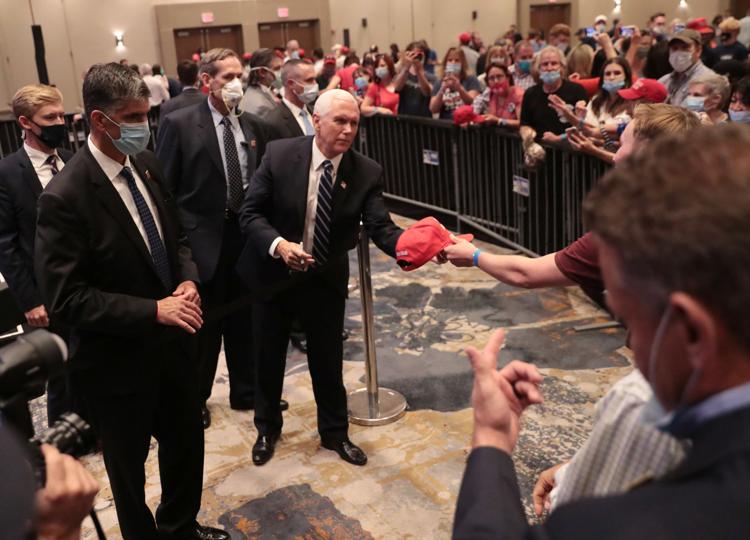 Mike Pence in Mesa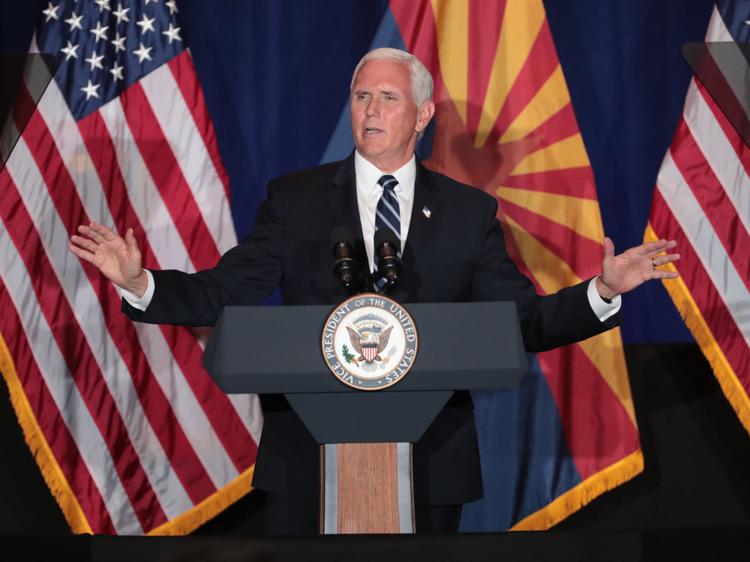 Mike Pence in Tucson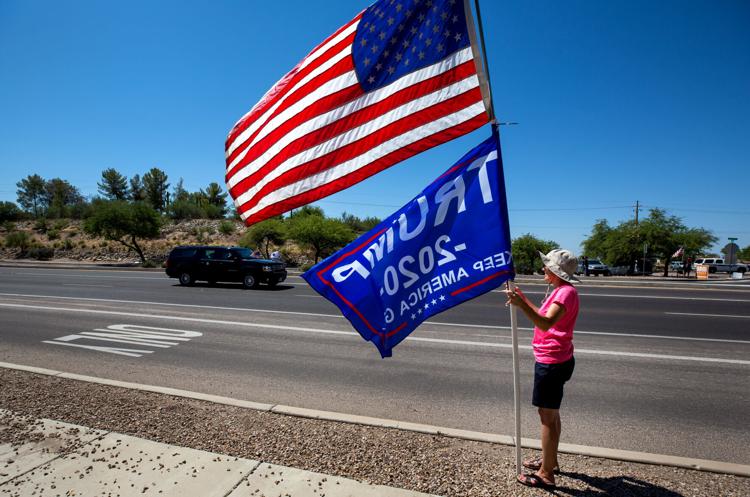 Mike Pence in Tucson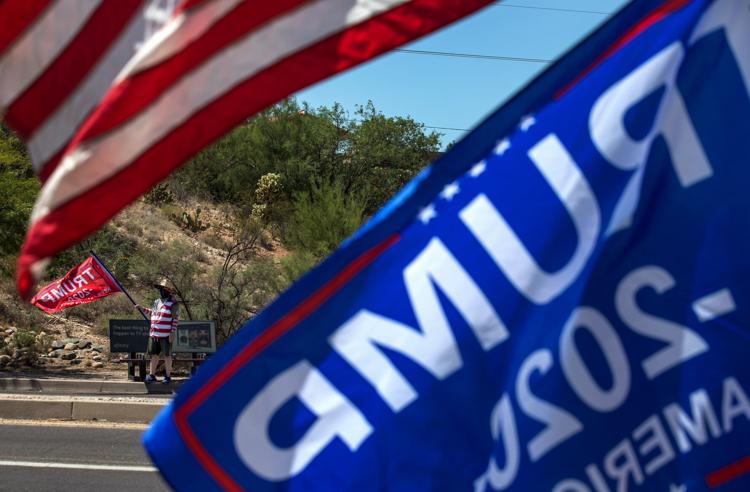 Mike Pence in Tucson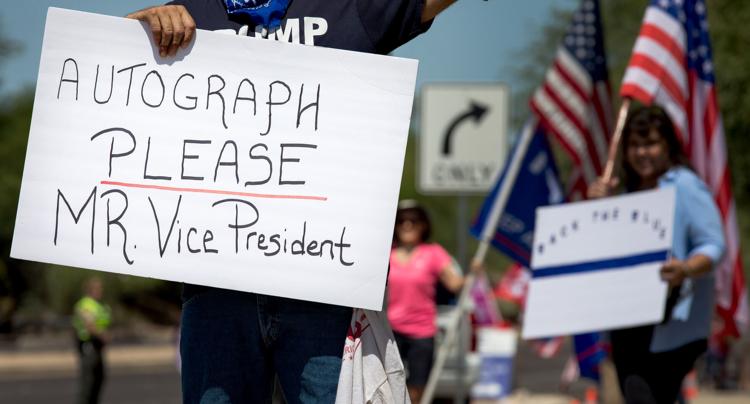 Mike Pence in Tucson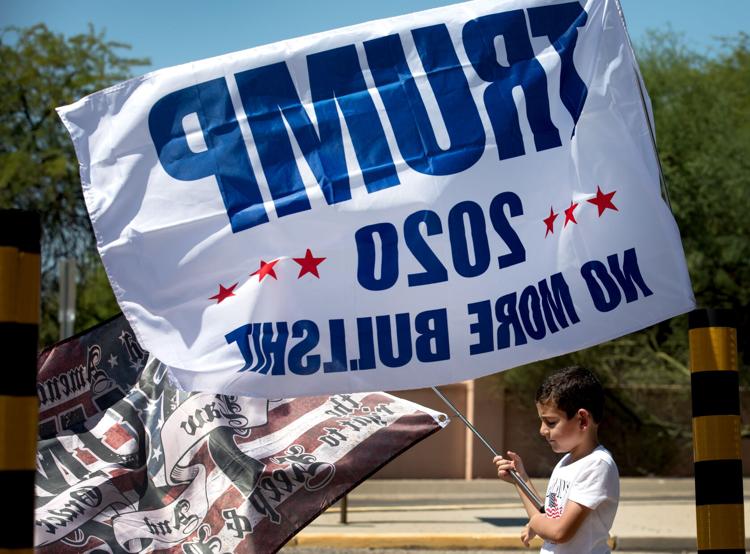 Mike Pence in Tucson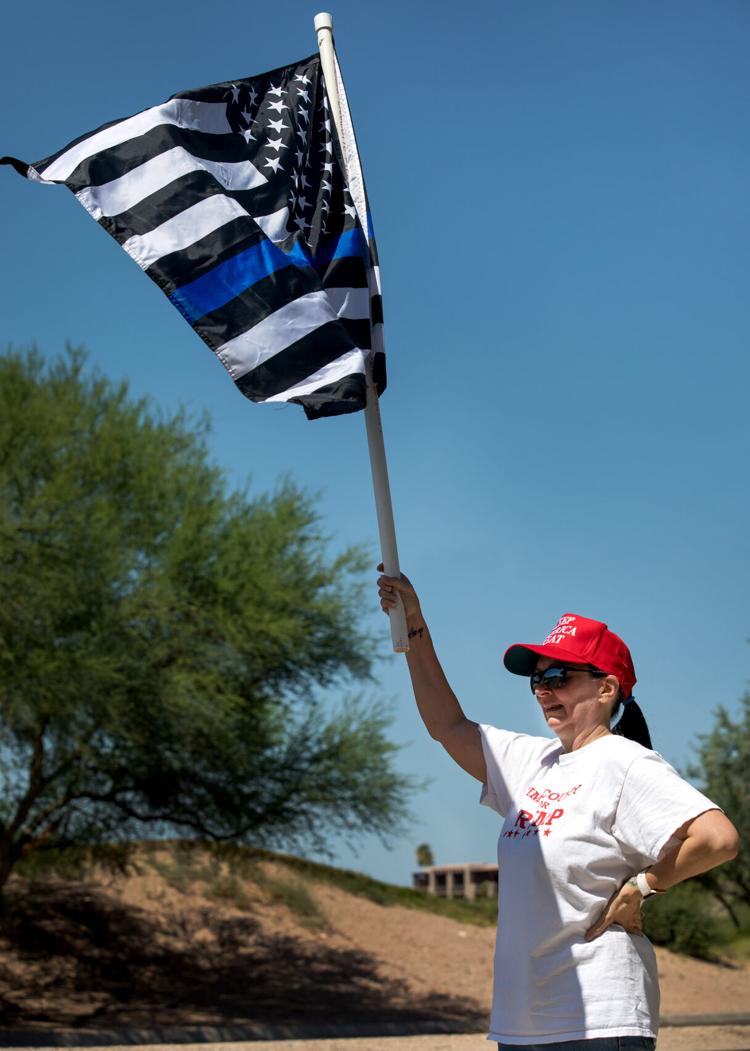 Contact Star reporter Shaq Davis at 573-4218 or sdavis@tucson.com
On Twitter: @ShaqDavis1