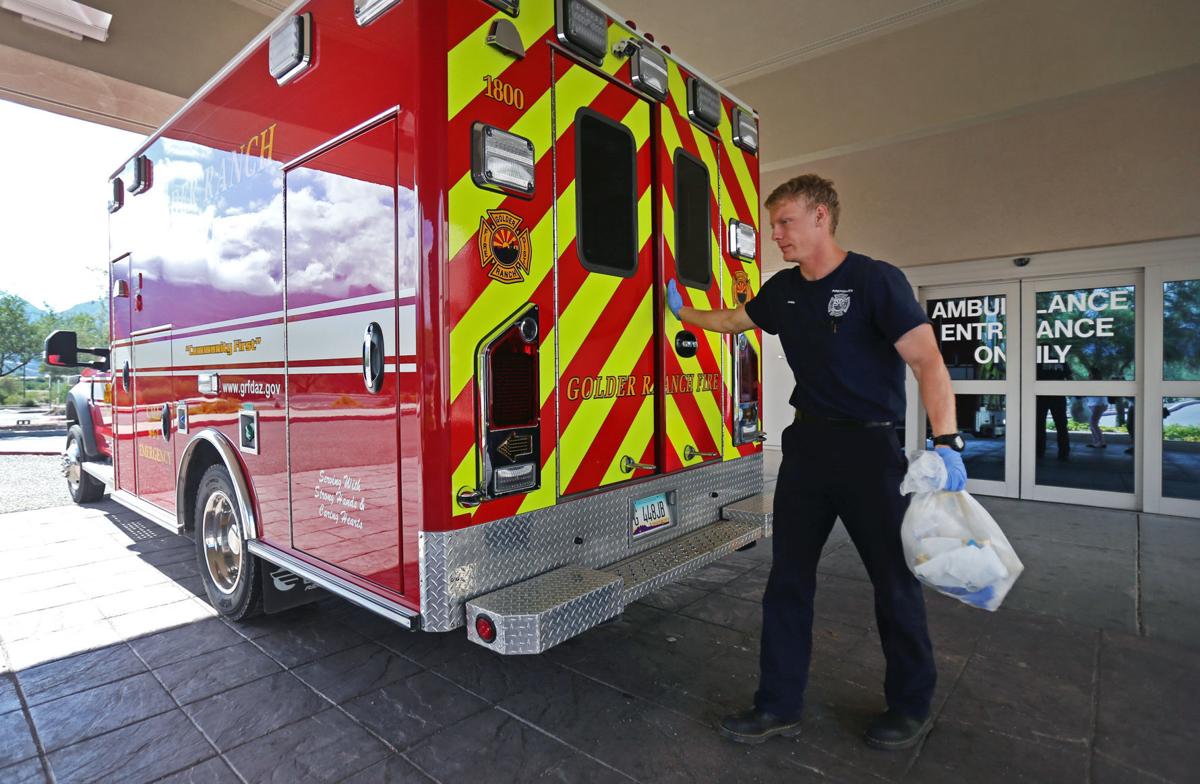 Voters in the Golder Ranch Fire District north of Tucson were approving a $26.6 million bond package to pay for infrastructure improvements, building a new fire station, equipment upgrades and restructuring the district's debt.
Early, unofficial results showed Prop. 477 was being approved 52% to 48%.
The bond debt would cost the average homeowner in the district about $31 more per year in property taxes. The district covers the Oro Valley area, Catalina, SaddleBrooke and part of southern Pinal County.
Some of the projects the bonds would be use for include remodeling Station 375 in Oro Valley, restructuring existing debt, communication system upgrades, building a new fire station, acquiring land for future facilities, design and constructing a new logistics and fleet facility, and upgrading and expanding administrative space and training facilities.