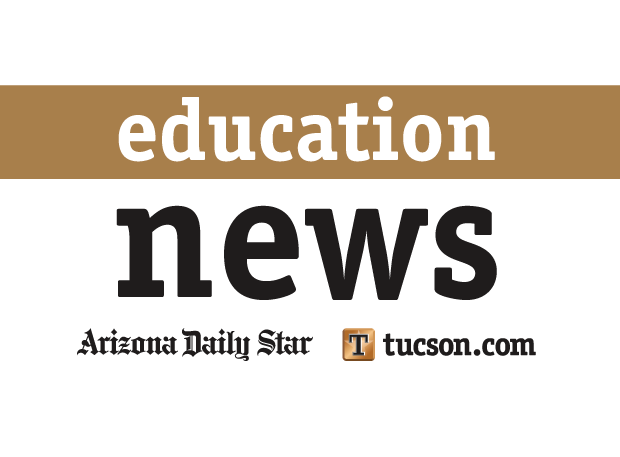 Marana High School is naming their gymnasium after former coach Norman Patton.
The district will hold a dedication ceremony for The Norman Patton Gymnasium, at 12000 W. Emigh Road, on Thursday, Dec. 5, at 6:30 p.m., to be followed by the boys varsity basketball game.
Patton began his career as an assistant football, baseball and basketball coach at Marana High in the '60s and saw the football team reach two conference championships and two state championships, a news release said.
He was the boy's head basketball coach from 1965 to 1973, during which time the team won six conference championships and three state championships.
He later coached basketball at Pima Community College and was inducted into the Pima County Sports Hall of Fame in 2000.
"Norm Patton was known as a legendary coach at Marana High School," said principal David Mandel.
"He was instrumental in assisting and mentoring so many individuals who he believed were underserved in the Marana community for decades. He loved the Marana community and used athletics as a means to reach students and teach greater life lessons."
Hudbay donates $10K in grants to schools in Southern Arizona
Hudbay Rosemont Copper awarded close to $10,000 in grants to Southern Arizona public schools to support science, technology, engineering, environment, agriculture and math education, also known as STEEAM.
Schools will receive grants that range from $500 to $5,000 for capital requests that support STEEAM projects, a news release said.
The winners are Los Amigos Technology Academy in Sunnyside School District, Utterback and Secrist middle schools in TUSD, all seven middle schools in the Vail School District along with the district's Empire High School, and Benson Primary School in Cochise County.
Hudbay's school grant program began in 2015 and has awarded more than $100,000 to students and teachers, the news release said.
Contact reporter Danyelle Khmara at dkhmara@tucson.com or 573-4223. On Twitter: @DanyelleKhmara