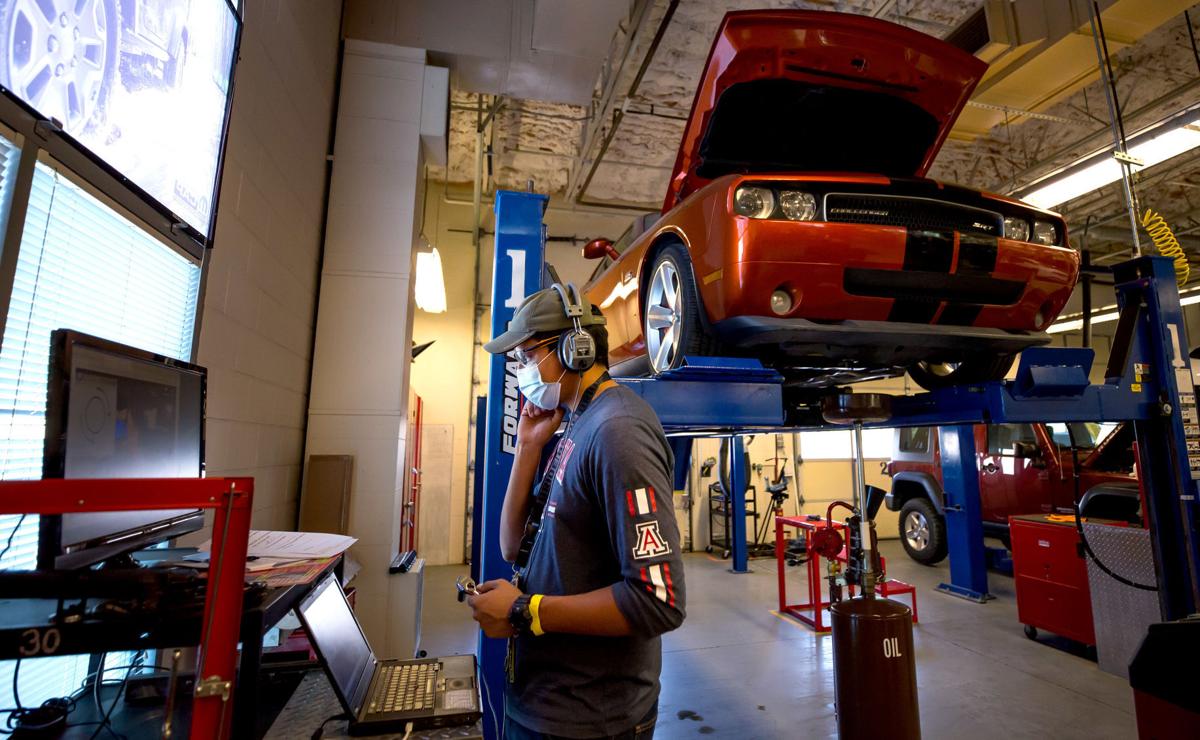 Voters approved the effort to allow Pima Community College to increase its base expenditure limit, which sets the maximum amount of tax revenues PCC is allowed to spend on operations.
Arizona law caps the amount of tax-based revenues a community college as well as local governmental entities can use for operational purposes.
The votes for Proposition 481 had a significant lead over the votes against.
With the measure passing, PCC can increase its base expenditure limit by more than $11 million from $19 million to nearly $31 million.
This would place the limit at "a level consistent with the base expenditure limit of all community college districts in the state on a per-student basis," according to a Pima County Board of Governors' resolution passed in June.
PCC's expenditure limitation was set during the 1979-1980 fiscal year.
The proposition allows the college flexibility in how they spend money they already have, at no additional cost to taxpayers, according to organizers with "Yes for Pima College" who urged voters to approve the measure.
Ted Maxwell, president and CEO of Southern Arizona Leadership Council, who supported the measure, said the vote shows the confidence voters have in the work the college is doing to create a workforce for the future of the county.
"This will provide the opportunity for the college to more efficiently and more effectively spend their funding and revenues," Maxwell said.
Approving the measure will allow the college flexibility to focus on students, on the classroom and on the technology necessary to provide higher quality education for Pima Community College students, he added.
Ripley elected to college board
Democrat Catherine Ripley got 60% of the vote to beat Republican Ethan Orr for the Pima Community College District 1 governing board Tuesday night.
Ripley is an adjunct professor of political science at PCC.
She is a retired naval line officer of 26 years and a mother of two who also worked as an assistant professor of naval science, leadership and history at schools such as Harvard University and MIT.
Orr, who got almost 40% of the vote, is a native of Tucson and a fourth-generation Arizonan who has worked in economic and community development for the city of South Tucson and the city of Tucson, operated a nonprofit, owned a small business, served in the Legislature and currently works for the University of Arizona.