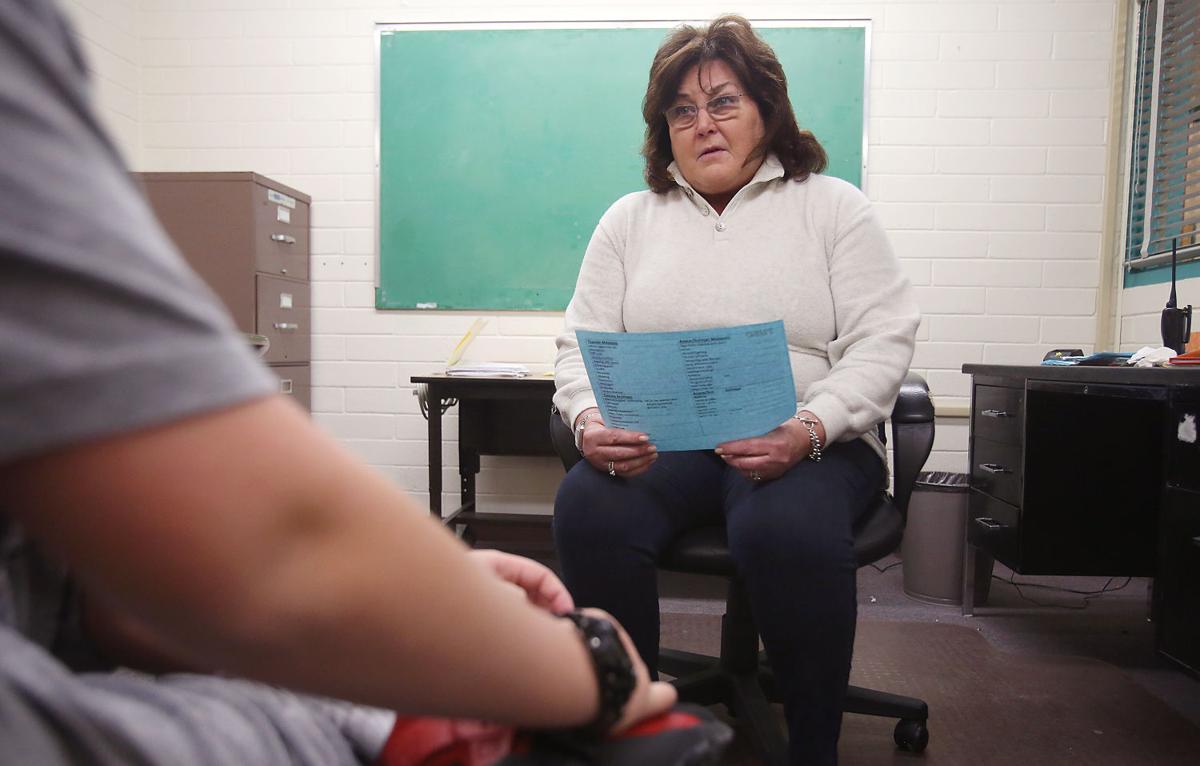 Two leaders of a troubled Tucson middle school have been removed and placed in other assignments.
Secrist Principal David Montaño was transferred to Pueblo Magnet High School on Wednesday where he will serve as an assistant principal.
Assistant Principal Lupe Duran was reassigned to the district's Science Center.
The decisions came just hours ahead of a PTA meeting in which the Tucson Unified School District was to update parents on the progress made at the school since an intervention occurred last month to address rampant racism, bullying, disrespect and fighting on the east side campus.
Marcia Volpe, a veteran principal who was brought in to support Montaño and has been serving in an interim vice principal capacity, will lead Secrist until a replacement is found.
Following a weeklong site visit, TUSD central administrators found that a lack of instructional and behavioral expectations contributed to the chaotic environment.
Students were heard hurling racial slurs at one another, using profanity toward teachers, threatening peers and teachers alike, and demonstrating high levels of aggression.
As a result, teachers estimated spending only about 40 percent of their time teaching, with the rest devoted to addressing student behavior.
In discussing the situation at Secrist on Friday for a story published Tuesday in the Arizona Daily Star, TUSD leadership did not indicate any plans to remove the school administration, saying the priority was to provide support to turn things around.
TUSD did not provide an explanation as to what had changed in the days that followed.