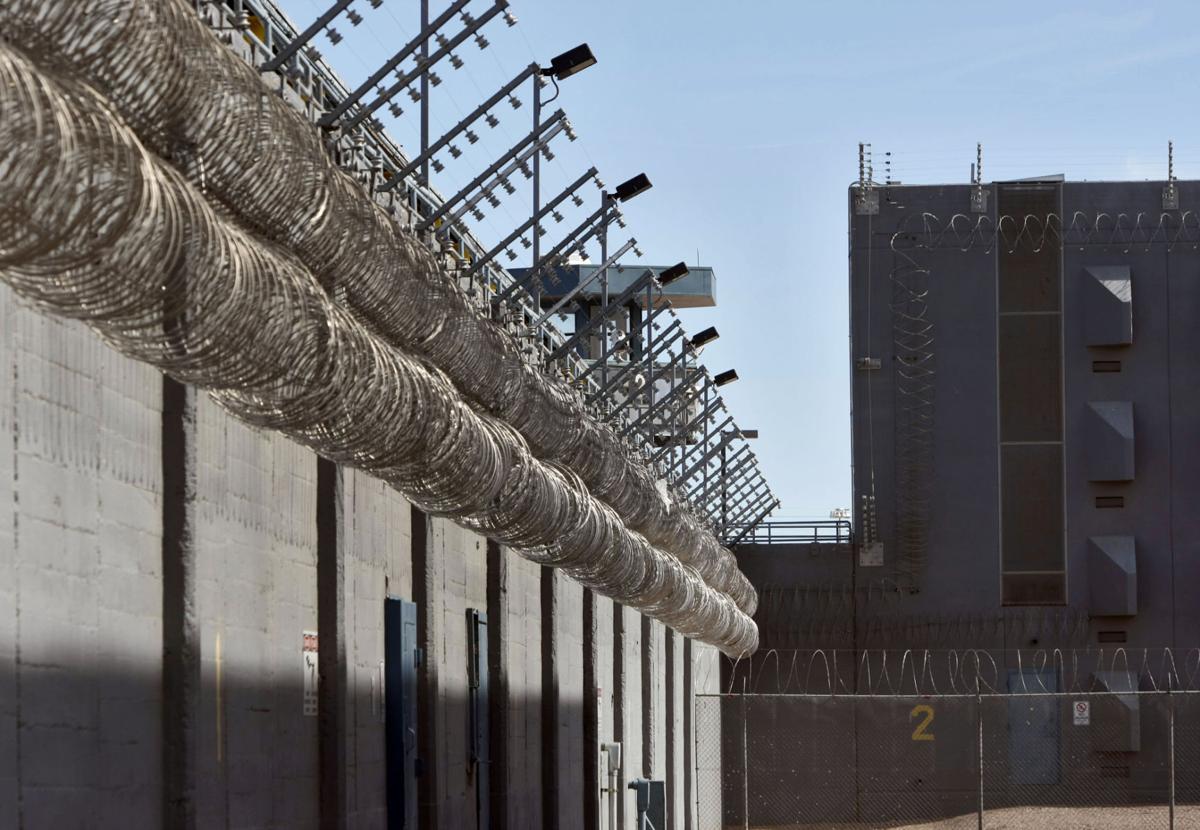 Mass incarceration. Racial hierarchy. Jim Crow. The war on drugs and mandatory-minimum sentencing.
Those were some of the topics tackled by eighth graders at the Paulo Freire Freedom School, a charter middle school that is part of the City Center for Collaborative Learning, which also runs City High School downtown.
The 27 students were part of a symposium Monday evening at the school's university-area campus on prison reform and mass incarceration. Groups of eighth graders presented what they learned and their proposals on reforming the criminal justice system.
The school's teachings are based on social justice and environmental sustainability, said Mallory Reed Hanson, a humanities teacher. The symposium is a part of the humanities course, where the eighth-graders studied historical and current issues surrounding civil rights.
"It empowers students to think critically about these issues so that they can make up their minds and become agents for change," Hanson said.
To prepare for the projects, the students had to do an immense amount of research.
The class also took a field trip to Pima County Justice Court and two speakers — former Pima County attorney candidate Joel Feinman and Manny Mejias of the Pima Prevention Partnership — visited to talk about what they know about the criminal justice system.
Abigail Truelsen's group talked about a school-to-prison pipeline and racial disparity in the criminal justice system.
Part of what her group explored is the issue of non-violent drug offenses and prison sentences. She said that before this class, she hadn't really thought about those things before.
"It definitely changed the way I look at racial disparity," the 13-year-old said. She is more mindful of how racial issues are being reported in the media.
Mejias of Pima Prevention Partnership, a local agency working on substance-abuse prevention, said he was concerned at first that talking about prison would be too intense for eighth-graders. Typically, Mejias, who was formerly incarcerated, talks to a more mature audience , not middle schoolers, about his experience in prison.
"Their questions really just blew me away and I realized that they could handle the content," he said.
Contact reporter Yoohyun Jung at 573-4243 or yjung@tucson.com. On Twitter: @yoohyun_jung