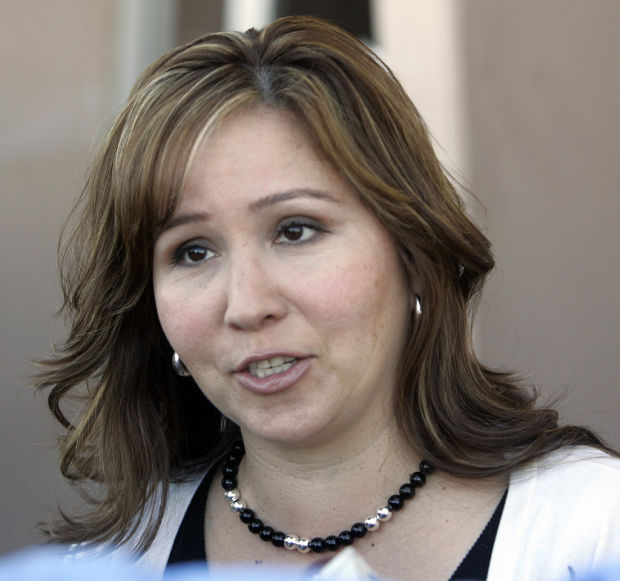 Acknowledging TUSD has to be more open-minded if it's going to dispose of its vacant school sites, the Governing Board agreed to lease the shut-down Rogers Elementary to a charter school.
The midtown campus, 6000 E. 14th St., will be home to Sky Islands Public Charter High School come August. Sky Islands, which is in its fifth year of operation, has an environmental studies focus that is integrated into core subjects.
Since closing nine campuses in 2010, the Tucson Unified School District has been flooded with top-dollar offers from charter schools to purchase the properties, all of which have been denied due to fears that the schools would lure TUSD students away.
For the coming school year, TUSD will have 10 more empty school sites as a result of a $17 million budget deficit.
Much like when the board agreed to lease the closed Jefferson Park Elementary to a private school in 2011, it identified Sky Islands as essentially a noncompetitor.
"The program is fairly specific," said TUSD Governing Board President Adelita Grijalva. "I also think that in light of having more vacant properties, what I'm hearing from the neighborhoods is they're really detrimental.
"We have to be more open-minded in our willingness to work with others, because we know the empty schools will draw crime."
Sky Islands founder and director Shari Popen has no intention of poaching TUSD students. Her goal, rather, is to give back to the community, even honoring the school name by transforming it into Sky Islands at the Rogers Commons.
"I've never seen our school as competitive with district schools," Popen said. "I have total respect for what district schools do - many are highly academic and can offer bells and whistles that we can't and never will be able to offer."
Sky Islands is different in that it's a small school environment with a unique program. It does not have sports or extracurricular activities.
While the school does not consider itself an alternative that specializes in credit-recovery, it does a good job of serving students who have floundered in district schools, Popen said.
Sky Islands is currently leasing a very small space that houses only four classrooms. It serves 50 ninth- through 12th-graders and hopes to be able to bring in an additional 50 at the new site.
Initially, Sky Islands will occupy only 24,000 square feet of the 41,000-square-foot building. By the end of three years it expects to occupy the entire facility.
For the first four years, TUSD stands to make about $50,000 per year from the lease.
Rent for the fifth year and on will be determined after an appraisal.
The move to Rogers will provide Sky Islands students the opportunity to restore the land and vegetation, plant native trees, establish water harvesting and install solar power and create gardens.
"We are looking forward to being a part of the neighborhood and good stewards of the site," Popen said.