A year after breaking ground on its new school site, Amphitheater Public Schools is celebrating the opening of the Innovation Academy.
The K-5 elementary school is designed to weave the sciences into all aspects of learning, engaging students in hands-on curriculum and instruction. The Innovation Academy will also use technology and the arts to enrich and encourage learning.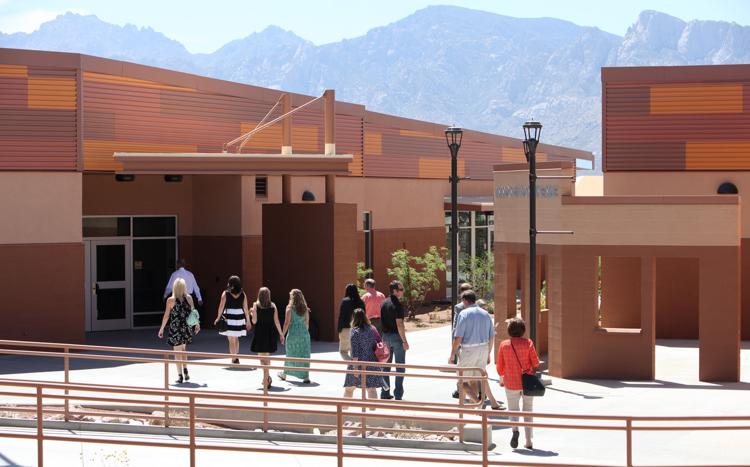 Innovation Academy — at 825 W. Desert Fairways Drive, north of La Cañada Drive and Moore Road — is an open-enrollment school, meaning it has no neighborhood attendance boundaries and students from across the Tucson area are eligible to apply.
The library will be named in honor of former Amphi Superintendent Vicki Balentine. The performing-arts center will be named in honor of Dorothy Dyer Vanek, a local philanthropist who made a significant contribution to fund the music equipment for the school.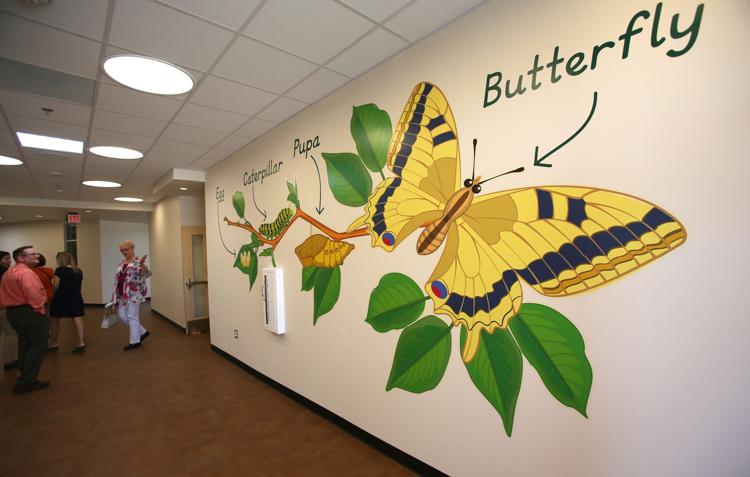 The first day of school is Aug. 10. A community open house is planned for the beginning of the school year.