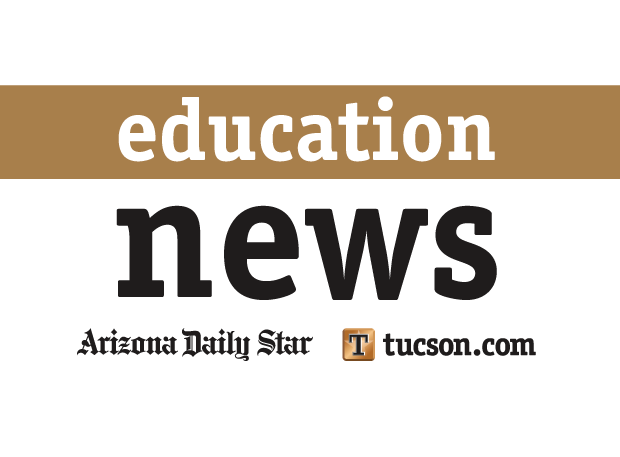 Two private schools in the Tucson area are hosting open house events in the coming weeks.
Saint Ambrose Catholic School, 300 S. Tucson Blvd., will host its event on Jan. 29 from 9:30 a.m. to 1 p.m. Attendees will have a chance to meet with the school's teachers and learn about the program. The school serves students from kindergarten through eighth grade.
St. Michael's School, at 602 N. Wilmot Road, will invite prospective families to its campus on Jan. 21 from 9 to 11 a.m. and again on Jan. 25 from 4 to 6 p.m. These events will be focused on students in kindergarten and first grade but anyone is welcome. St. Michael's is also a K-8 school.
Education notes are compiled by Star reporter Yoohyun Jung. Contact Yoohyun at 573-4243 or yjung@tucson.com. On Twitter: @yoohyun_jung