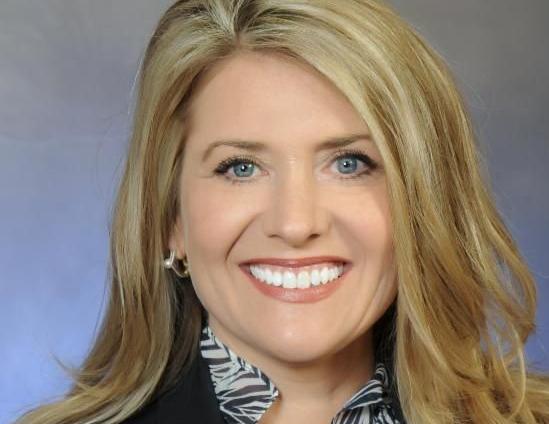 Arizona Gov. Doug Ducey has appointed the executive who formerly oversaw the state's three public universities as state treasurer.
Ducey named former Board of Regents President Eileen Klein to the post Tuesday to replace Jeff DeWit, who stepped down April 3 to become chief financial officer at NASA.
Ducey called Klein the "most experienced person in the state of Arizona for this job." Klein said she does not intent to run for a full term in the fall.
Klein was Regents president from 2013 until stepping down late last month. She previously served as former Gov. Jan. Brewer's chief of staff and budget director and worked an executive in the health care industry.
The treasurer is an elected post and manages the state's $13 billion investment portfolio and day-to-day finances.
Get local news delivered to your inbox!
Subscribe to our Daily Headlines newsletter.