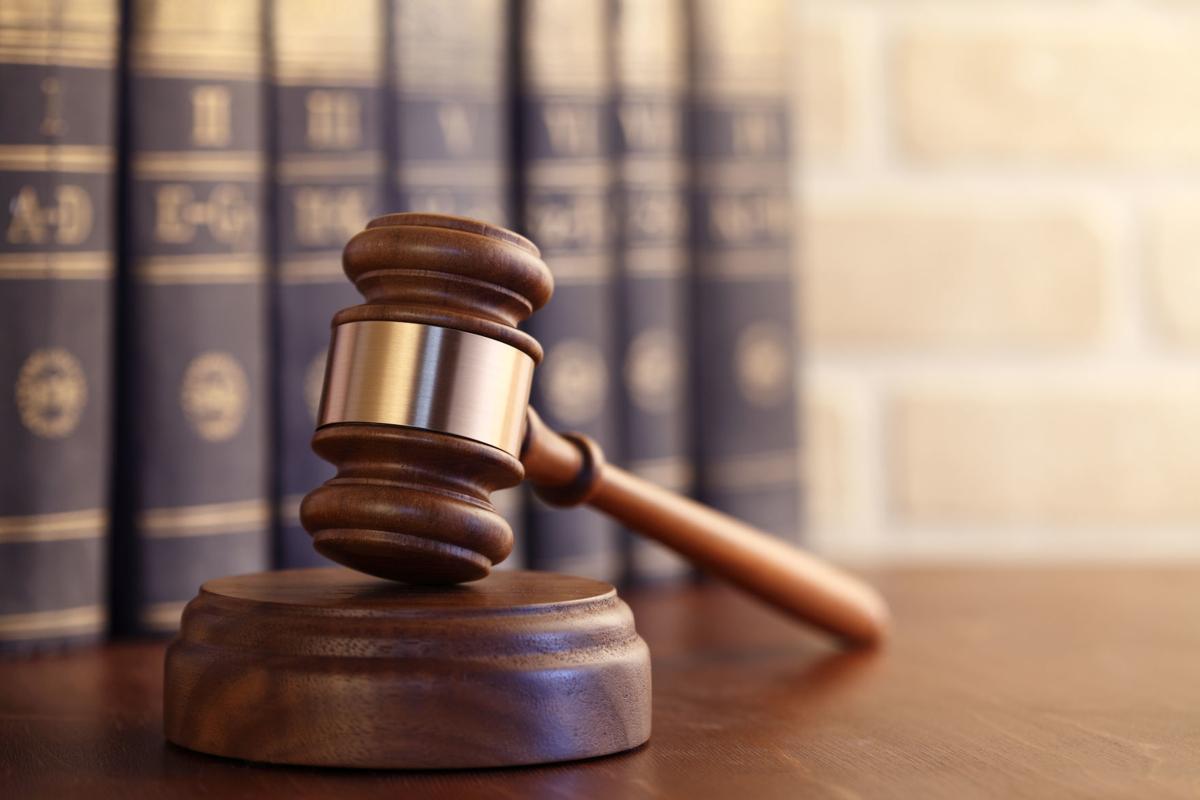 A former Border Patrol agent was sentenced to 7½ years in federal prison Monday for accepting bribes and acting as a scout for drug smugglers near Marana.
Alberto Michel, a 41-year-old resident of Casa Grande, pleaded guilty in February to taking $12,000 in exchange for providing counter-surveillance for marijuana smugglers while on duty in November, according to a plea agreement filed in U.S. District Court in Tucson.
Michel joined the Border Patrol in 2009 and was promoted to the Tucson Sector Border Patrol intelligence unit in 2016, according to a news release from the U.S. Attorney's Office. As a member of that unit, he had a higher security clearance and access to information regarding high-level law enforcement operations.
He was indicted in November on one count of conspiracy to smuggle marijuana, two counts of aiding and abetting the smuggling of marijuana, one count of carrying a firearm during a drug crime and two counts of accepting bribes totaling $24,000, according to the indictment.
He pleaded guilty in February to a charge of conspiring to smuggle more than 200 pounds of marijuana and accepting a bribe of $12,000, according to the plea agreement.
On Monday, he was ordered to forfeit $24,000 he received through bribes.
Michel was born in Nogales, Arizona, defense lawyer Matthew Davidson wrote in a May 2 sentencing memorandum.
The prosecution did not provide any evidence Michel used classified information when he worked as a scout for the marijuana loads, Davidson wrote.
The government supplied the marijuana and decided on the quantity involved, Davidson wrote in an objection to the pre-sentence report.
Michel felt financial pressure while he was going through a divorce and had to pay for his family's expenses, as well as his own, Davidson wrote in the memorandum.
Michel had no criminal record and immediately took responsibility for his actions after he was arrested, including by quickly entering a guilty plea, Davidson wrote.
Michel started using cocaine "during the stress of his divorce and separation" and was using cocaine during the time he acted as a scout, Davidson wrote.
Michel requested drug-addiction treatment while he is incarcerated.