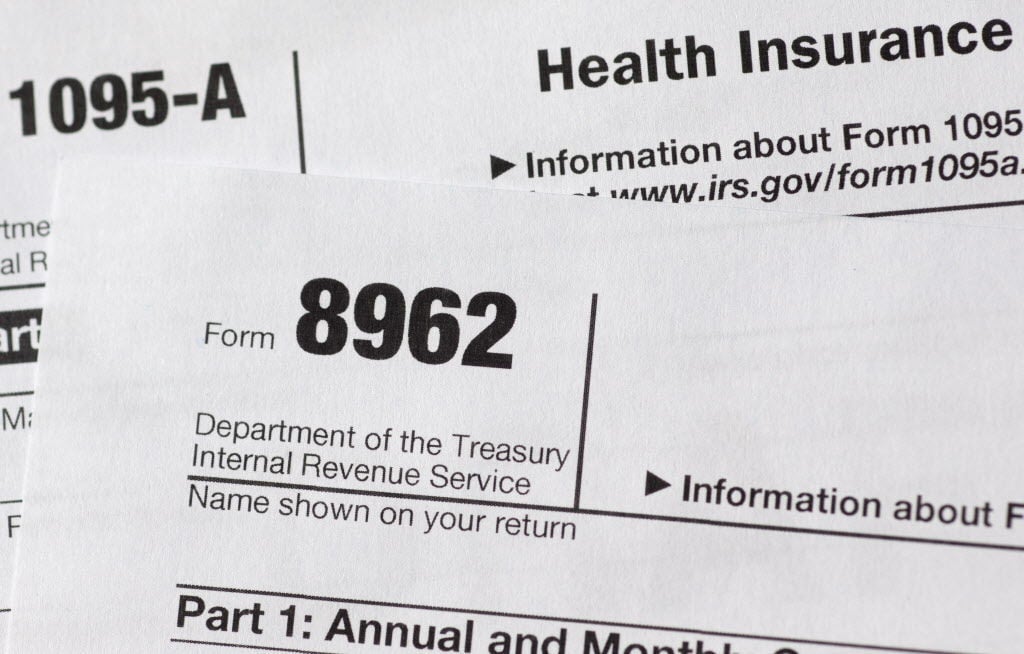 A former Tucson man who now lives in St. Louis was sentenced to six months in federal prison for filing false tax returns and receiving nearly $55,000 in refunds, according to the IRS.
Tyron F. Kemp, 30, who also lives in Riverview, Florida, admitted to electronically filing 37 false tax returns with the IRS from October 2013 through March 2015, according to an IRS news release. He claimed a total of about $156,000 in refunds and received about $54,000 in tax refunds based on the bogus returns, the agency said.
The court ordered Kemp to pay back that amount in restitution.
Kemp admitted that he received those refunds in the form of prepaid debit cards, which he spent mostly in St. Louis.
Kemp lived most of his adolescent years, including high school, in Tucson. He moved back to St. Louis in 2013 and began filing the false tax returns using names and personal identifiers, such as Social Security numbers, of people he knew in Tucson — all without their permission, the IRS said.
The IRS said Kemp also made unauthorized use of the names of minor children in claiming dependent exemptions on the returns, the IRS said. He also prepared and submitted false W-2 forms, often using APAC Customer Services Inc., one of his former employers in Tucson, as the employer business on those forms.
In May, Kemp pleaded guilty to two false claim charges in which he included the names of individuals he was familiar with in Tucson. Both returns included addresses with which those persons were not associated and W-2 forms falsely showing APAC as the employer. The refunds claimed on those returns were $5,277 and $5,044.
The case was investigated by the IRS in Tucson and St. Louis.