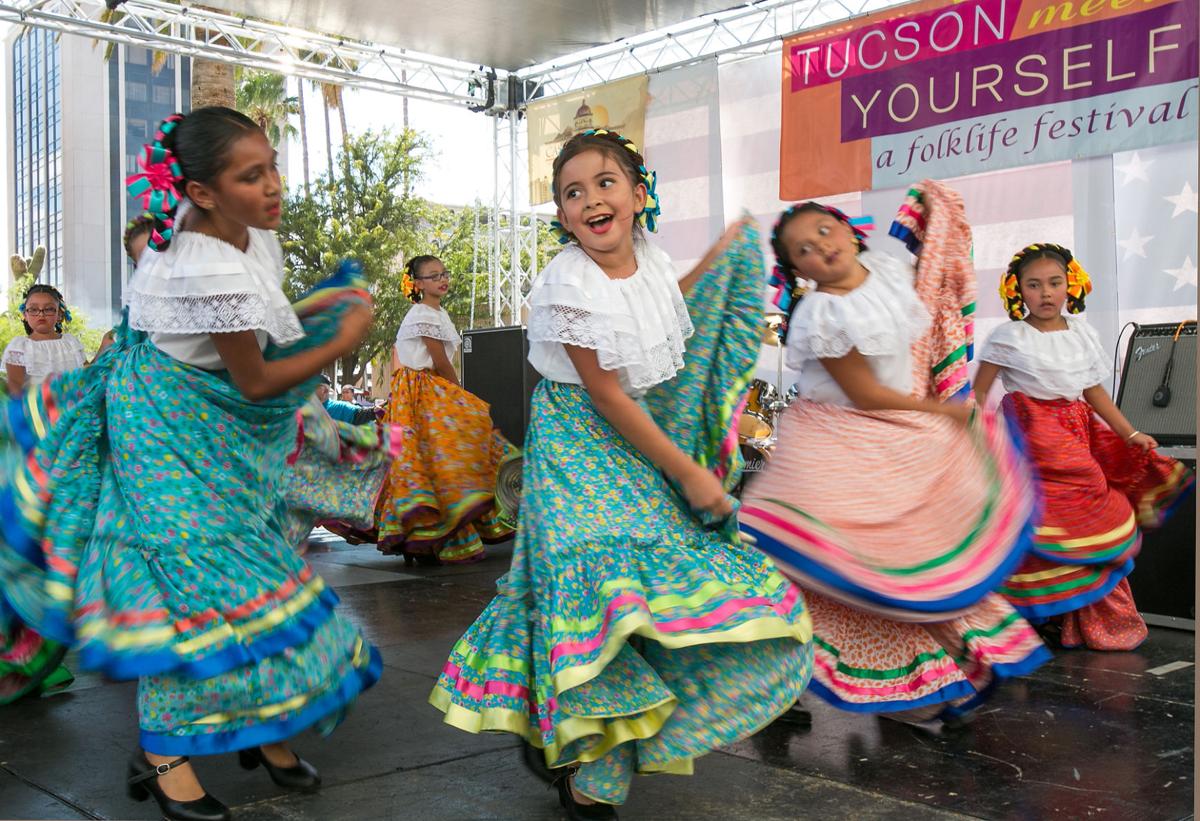 Next time you think there's nothing to do in Tucson, remember this article.
"When it comes to traveling, we found that there are entire cities out there that will give you a case of FOMO," the list reads. "Don't let that scare you away though; a good FOMO flare up simply means there are so many things to do and places to see, that you'll have a hard time choosing between all the epic events and attractions."
Among the cities, the list features Boston, New Orleans, Austin, and none other than the Old Pueblo.
Specifically, Expedia praises Tucson for its not-too-cold winters, calling it the "Goldilocks of winter destinations."
The list then focuses on January activities in Tucson — the jazz fest and the gem show, for example.
"The city hosts countless artsy January events to trigger your FOMO," Expedia says.
But what Expedia doesn't mention is the slew of other events in Tucson throughout the rest of the year.
Just last weekend, the Oro Valley Music Festival, Tucson Meet Yourself, Call of the Faeries, TENWEST, and Film Fest Tucson were all happening at the same time. 
Not to mention Tucson is home to annual events such as the All Souls Procession, rodeo, Fourth Avenue Street Fair, Pima County Fair, mariachi conference, Tucson Pride, El Tour de Tucson, and so. much. more.
Now that's what I call FOMO.
Contact reporter Gloria Knott at gknott@tucson.com or 573-4235. On Twitter: @gloriaeknott