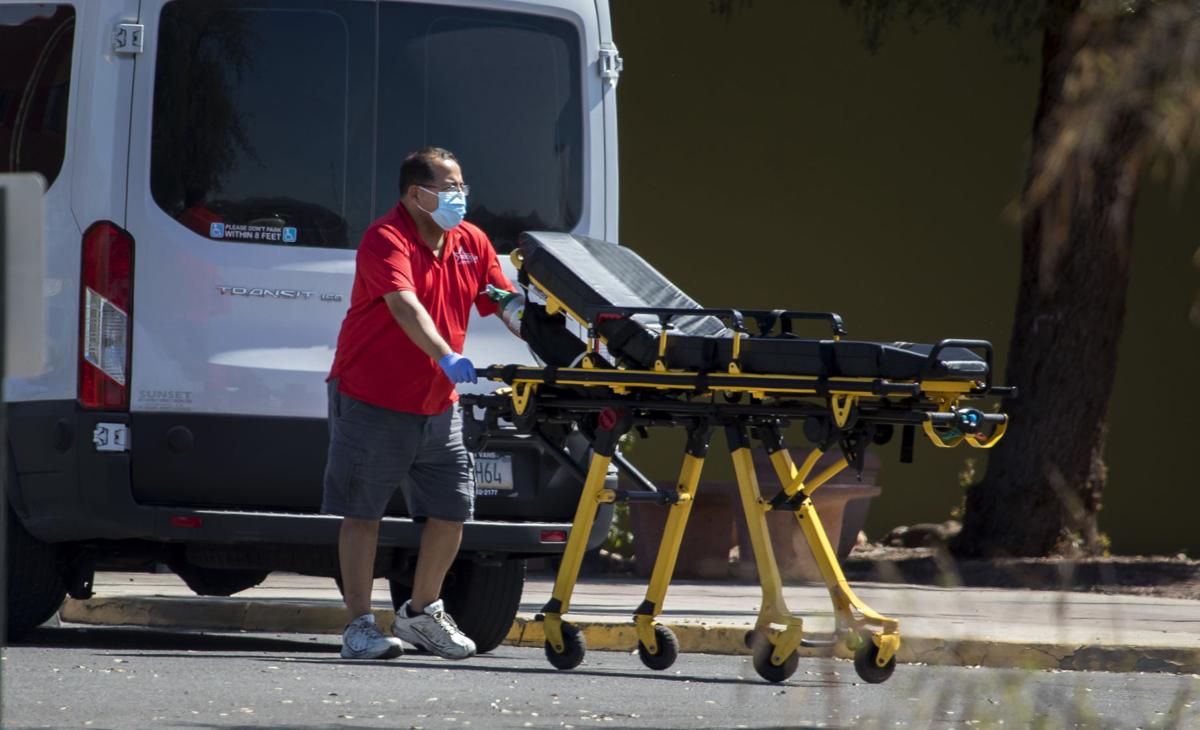 Even as Arizona's stay-home order is lifted, long-term-care facilities are being told to prepare for what could be a surge of new COVID-19 cases.
Over the weekend, businesses across the county reopened with new guidelines and community members seemingly took advantage of the opportunity to shop, drink and play. But the Pima County Health Department is encouraging long-term-care facilities and other congregate settings to continue being aggressive in their actions to prevent the spread of COVID-19.
Long-term-care facilities, home to some of the county's most vulnerable residents, have been hit hard by the virus since the first case was detected in March. As of May 13, 84 long-term-care residents and one staff member have died from COVID-19, representing nearly 60% of the county's total virus deaths.
"While as a county we are seeing a flattening of the curve, I think that as restrictions are loosened, we're bound to see small surges and increased transmission in our community, which is just more of a reason for us to be mindful of our long-term-care residents and ensuring that as community transmission potentially increases, that those infections don't make their way into long-term-care facilities," said Kate Ellingson, an assistant professor of epidemiology at the University of Arizona.
According to Dr. Bob England, director of the Pima County Health Department, it will take several weeks for public health officials to detect an increase in transmission following the end of the stay-home order. This is largely due to incubation periods and testing lags.
It will take well into July, England said, "before we can see that we've achieved another slowing of the curve."
England said he's still hoping that the virus behaves seasonally and will slow down on its own throughout the summer, but there isn't enough information to know if that will happen yet.
Ellingson, who has been working alongside the Health Department to help guide facilities through the pandemic, said these facilities face a number of unique challenges when it comes to the level of care they perform and it's almost impossible for staff members to not have close contact with residents who are often dealing with physical and mental limitations.
"When we say that we're just going to isolate patients to one side of the building, that's very difficult when you have a patient with advanced dementia, for example, who might not be able to understand the need to keep a mask on or who is wandering the halls," Ellingson said.
"So those are really unique challenges for these facilities that require a lot of staffing to manage."
At Sapphire of Tucson Nursing and Rehabilitation, the spread of COVID-19 has been particularly difficult to manage, with 94 positive cases as of April 24.
While the facility did not disclose its updated case numbers, spokeswoman Jeannine L'Ecuyer said it has seen a decrease in the rate of new infections and continues to take precautions as restrictions are lifted throughout the state.
"Providing this kind of patient care is complicated on a good day," she said. "We also know that all employees who have been sick with COVID-19 are back at work. They took the necessary time away and have since gotten better."
In addition to staffing shortages and a lack of personal protective equipment, testing at long-term-care facilities has been difficult to come by. Last week, Ducey announced plans to increase testing into the state's 147 nursing homes over the next two weeks. In Pima County, testing at some nursing homes has already begun.
Kristin Robinson-Lund, head of the Health Department's long-term-care and assisted-living emergency response team, said one of its biggest concerns is that residents and staff could have COVID-19 and be asymptomatic.
According to both Robinson-Lund and Ellingson, having regular testing could help eliminate that risk of exposure and spread.
"Early on in the pandemic, especially when there were restrictions on the number of tests that were available across the nation, we were really testing based on symptoms," Ellingson said. "But now we know that there's a lot of asymptomatic transmission and presymptomatic transmission that happens both out in the community and in long-term care. And so that just means that having testing available to facilities on a regular basis is really important and will be even more important when the restrictions lift."
Even as other businesses and facilities around the county reopen, Robinson-Lund and Ellingson said they are continuing to recommend that nursing homes and assisted-living facilities keep their no-visitor policies in place. They also recommend continuing daily temperature checks for any essential personnel coming into the buildings and asking staff members to be especially careful when going out into the community.
"I want to make a special appeal to health-care workers. I know you've sacrificed a lot already, but especially if you work in a facility with really vulnerable people, don't do unnecessary interactions in public. Stick to your essential business," England said. "We really, really need you, above all others, to continue to sacrifice and not accidentally bring the infection into your facilities."
Photos for May 13: Tucson gets by during Coronavirus Pandemic
Tucson gets by during coronavirus pandemic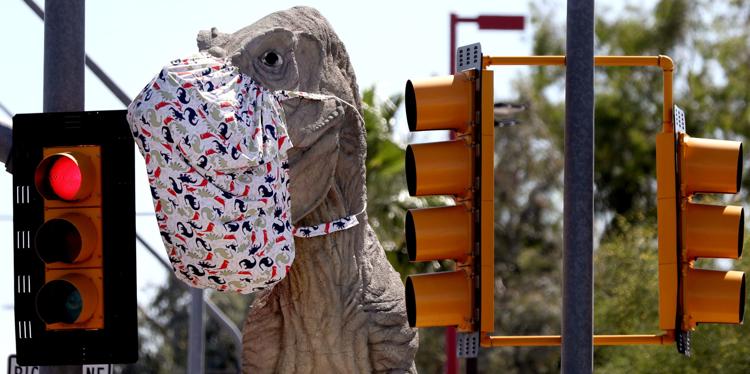 Tucson gets by during coronavirus pandemic
Tucson gets by during coronavirus pandemic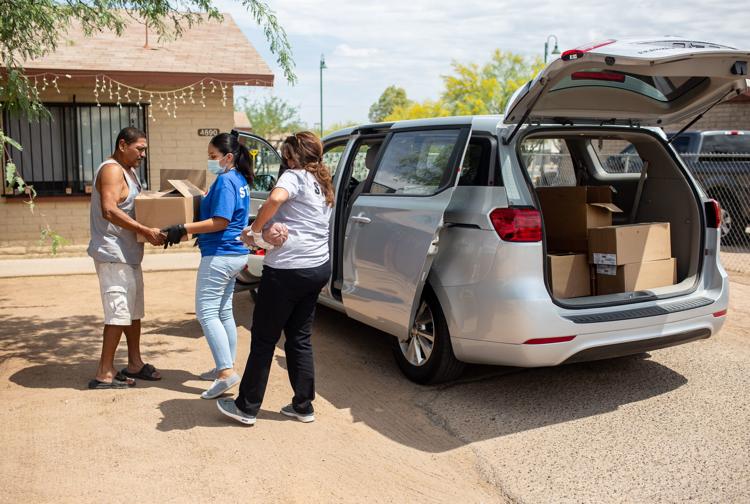 Tucson gets by during coronavirus pandemic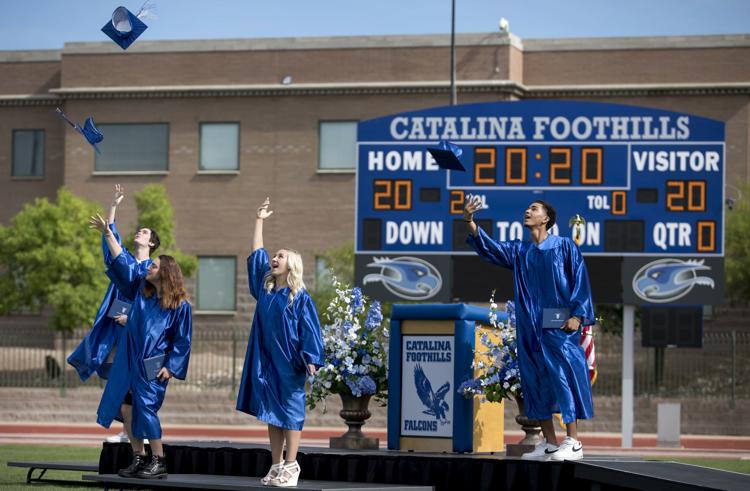 Tucson gets by during coronavirus pandemic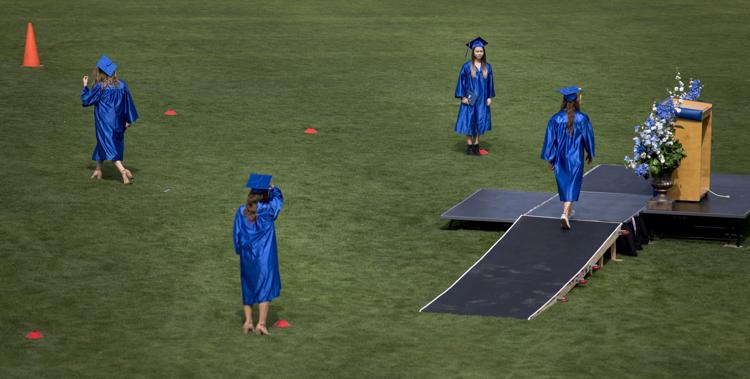 Tucson gets by during coronavirus pandemic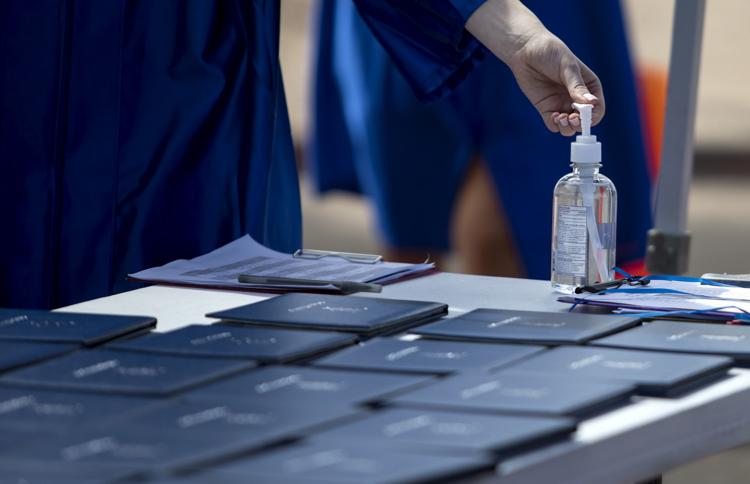 Tucson gets by during coronavirus pandemic

Tucson gets by during coronavirus pandemic
Tucson gets by during coronavirus pandemic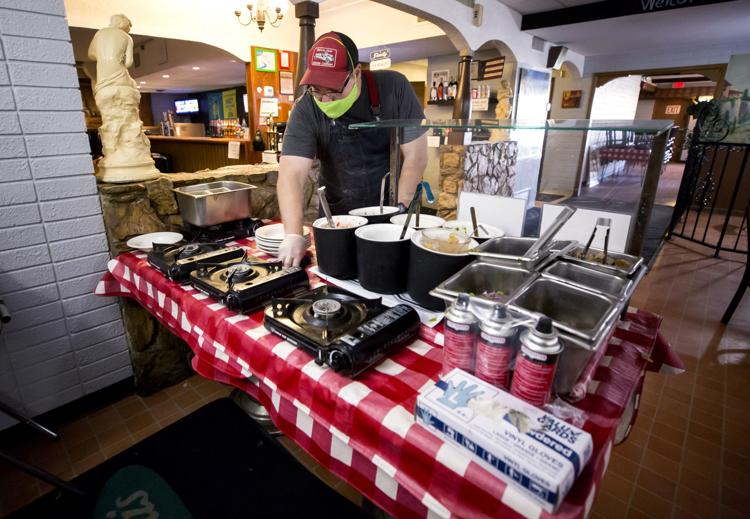 Tucson gets by during coronavirus pandemic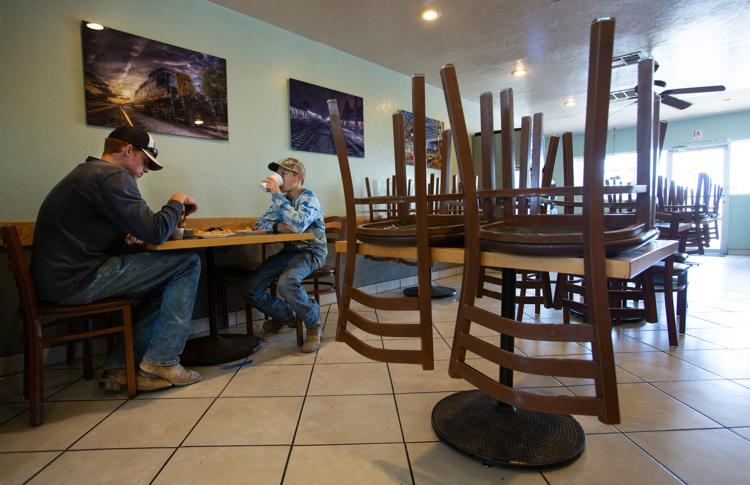 Tucson gets by during coronavirus pandemic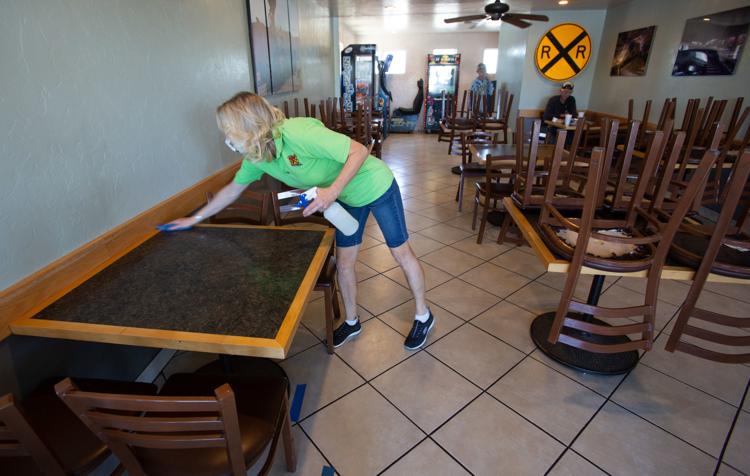 Tucson gets by during coronavirus pandemic
Tucson gets by during coronavirus pandemic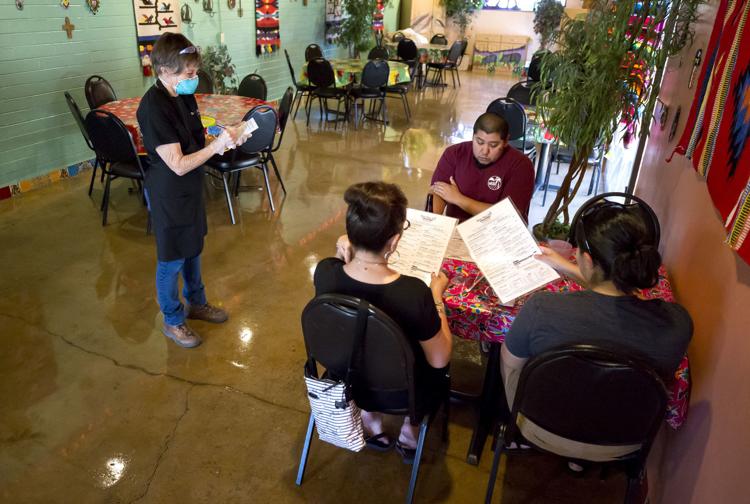 Tucson gets by during coronavirus pandemic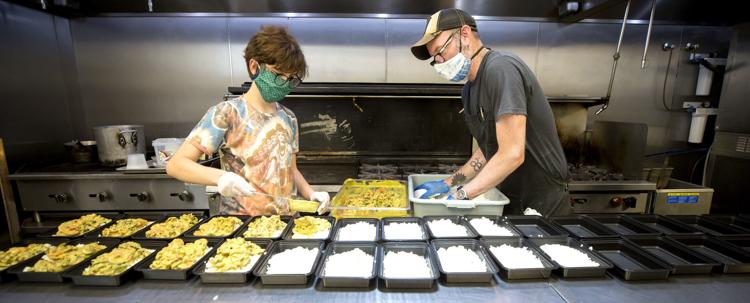 Tucson gets by during coronavirus pandemic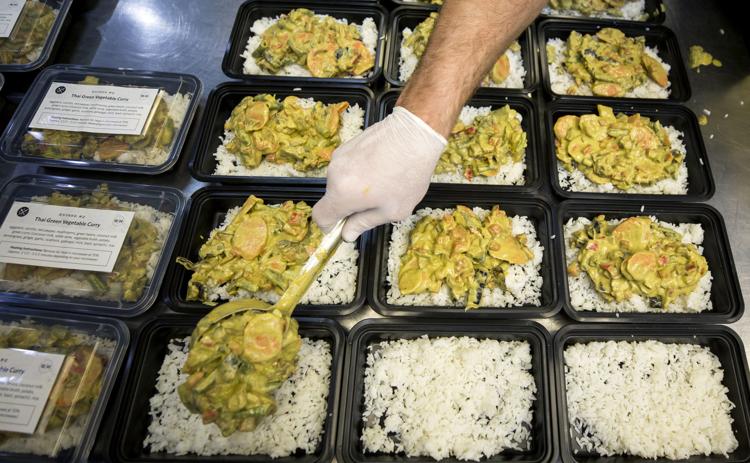 Tucson gets by during coronavirus pandemic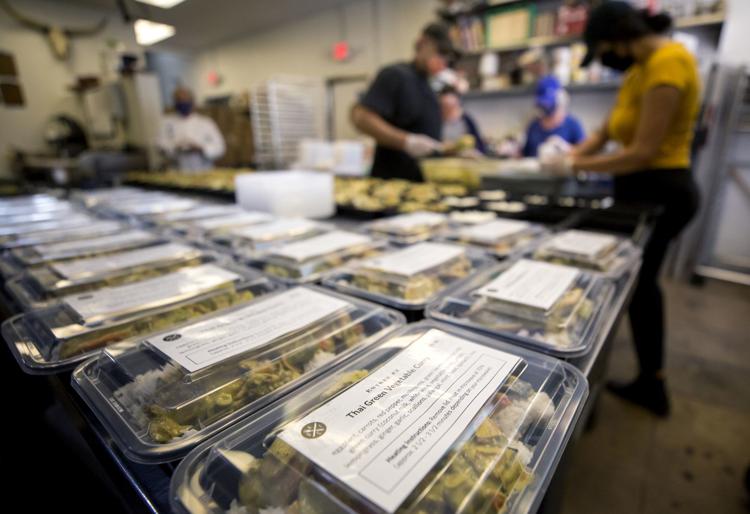 Tucson gets by during coronavirus pandemic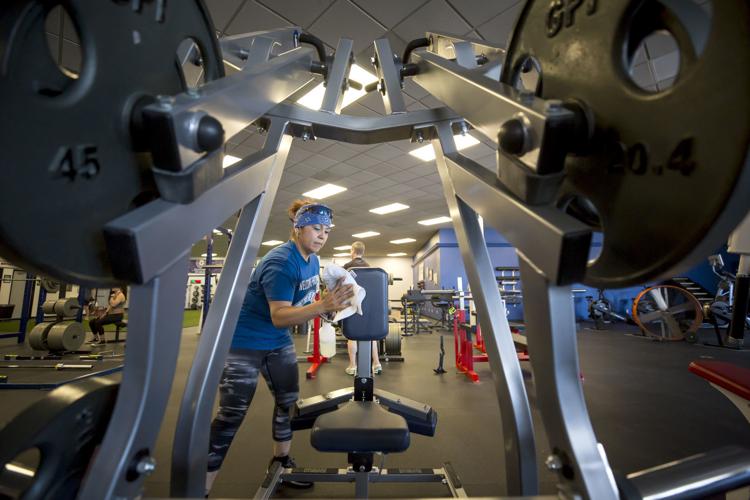 Tucson gets by during coronavirus pandemic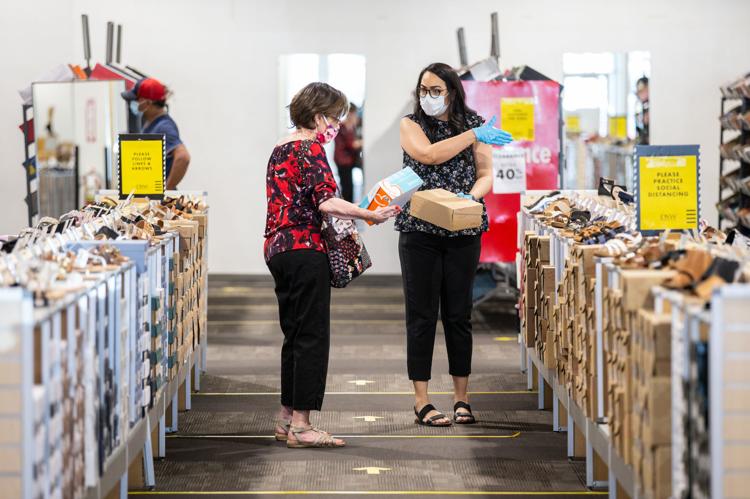 Tucson gets by during coronavirus pandemic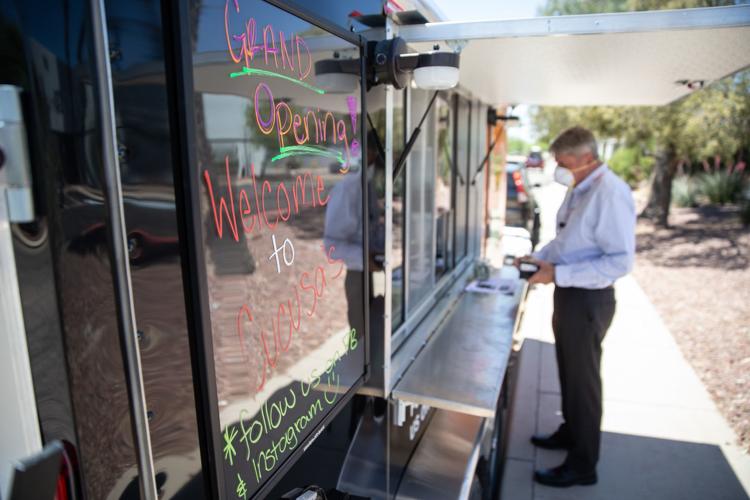 Tucson gets by during coronavirus pandemic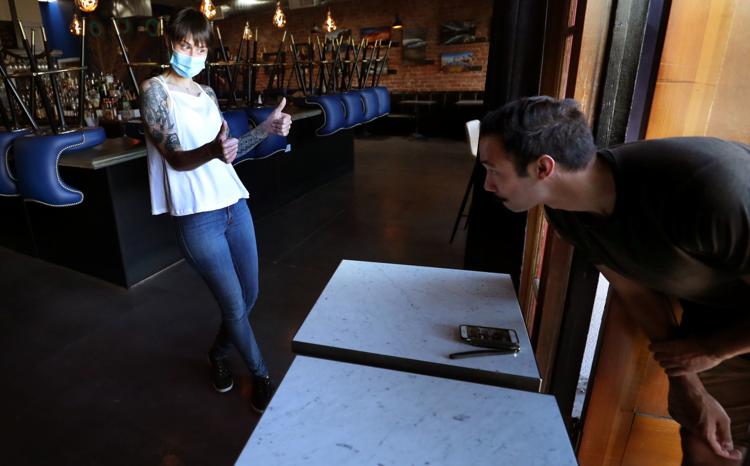 Tucson gets by during coronavirus pandemic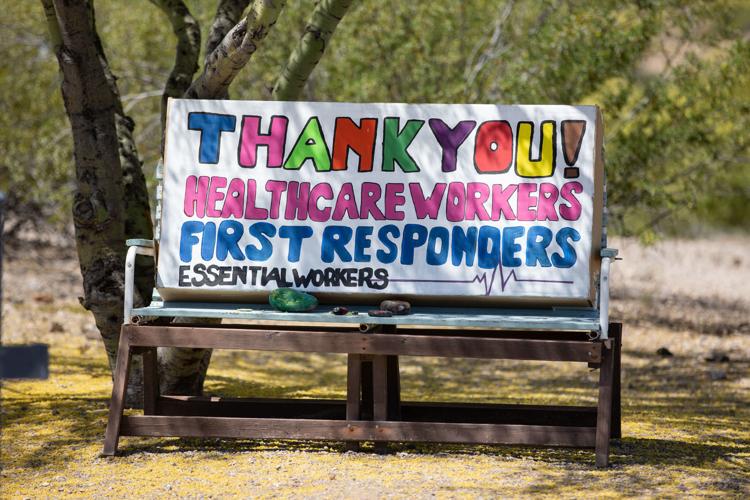 Tucson gets by during coronavirus pandemic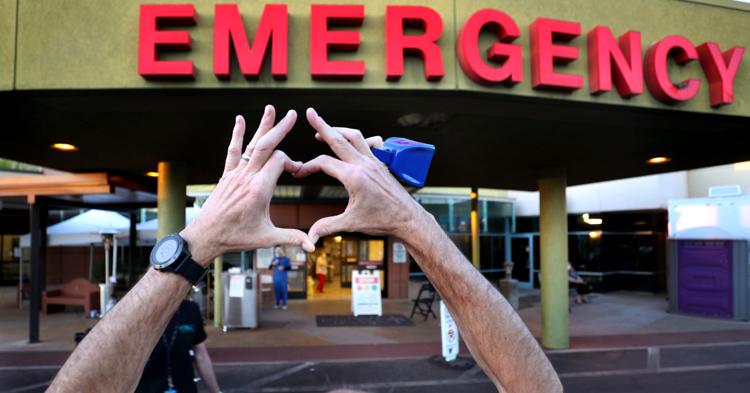 Tucson gets by during coronavirus pandemic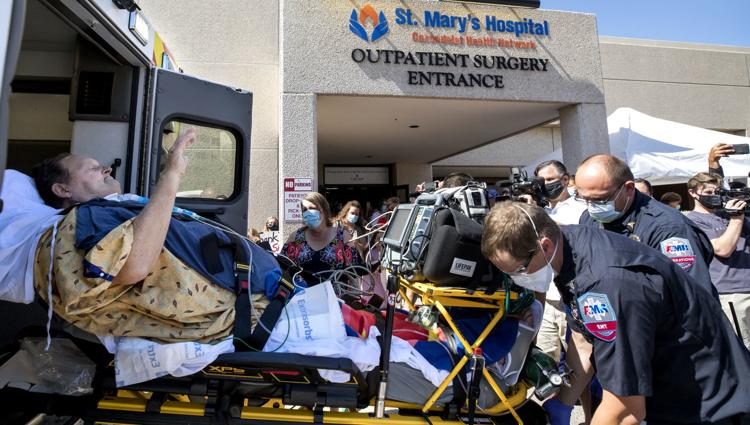 Tucson gets by during coronavirus pandemic
Tucson gets by during coronavirus pandemic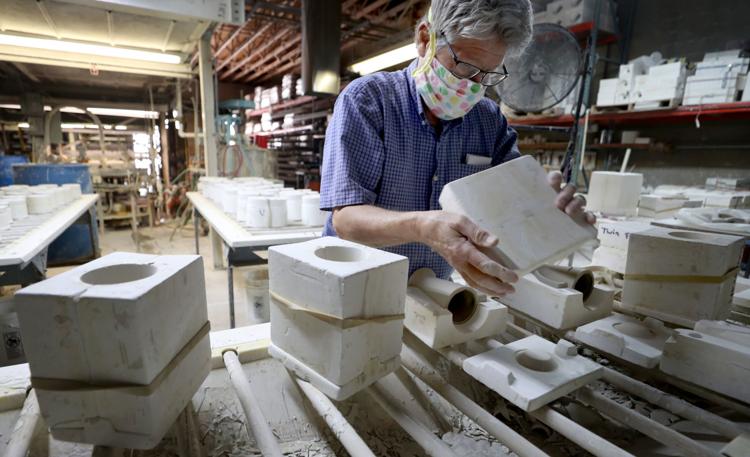 Tucson gets by during coronavirus pandemic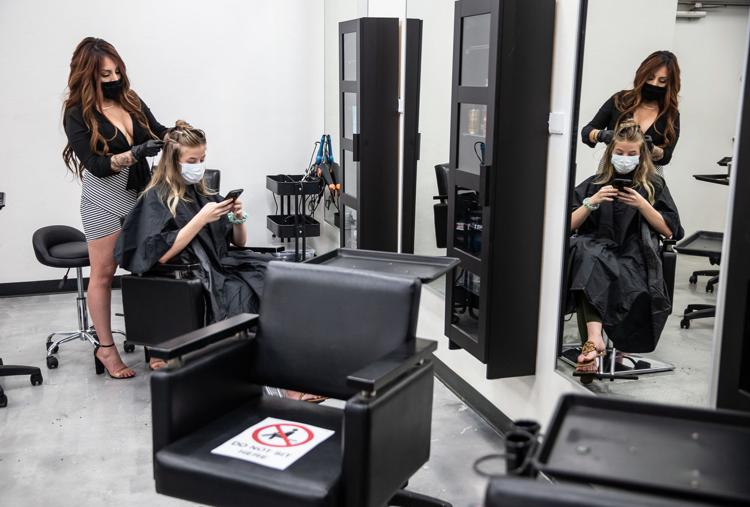 Tucson gets by during coronavirus pandemic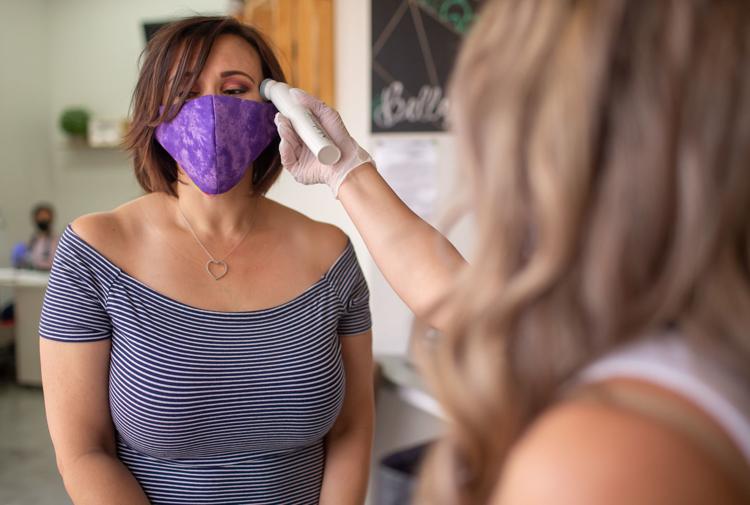 Tucson gets by during coronavirus pandemic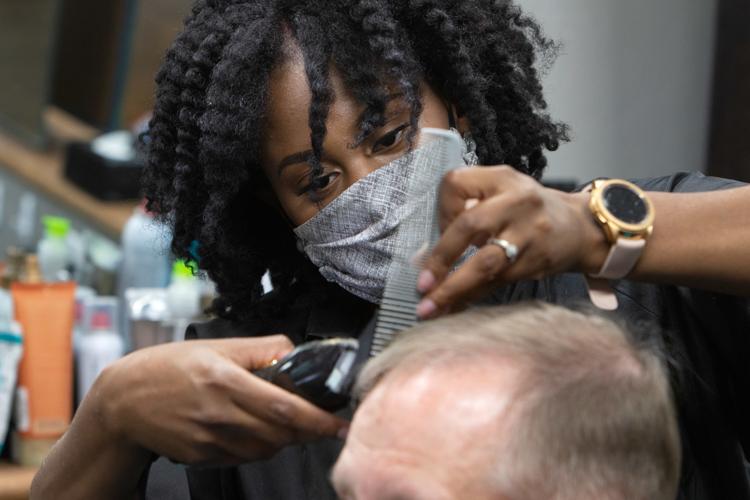 Tucson gets by during coronavirus pandemic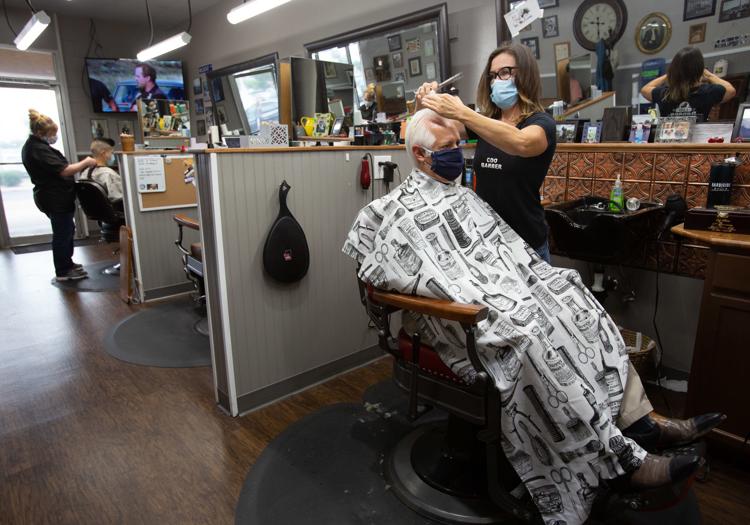 Tucson gets by during coronavirus pandemic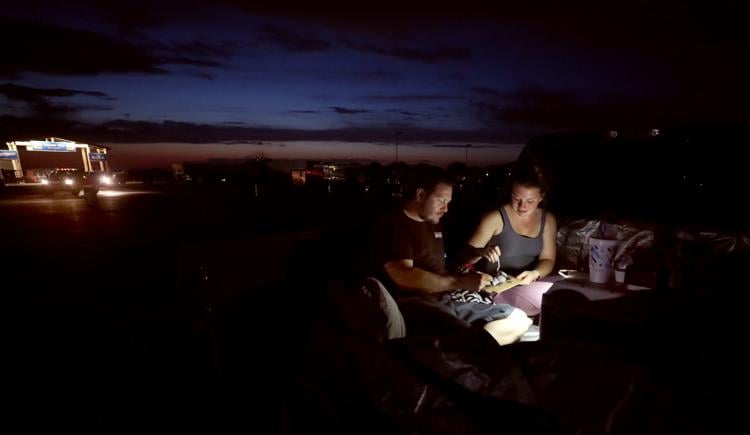 Tucson gets by during coronavirus pandemic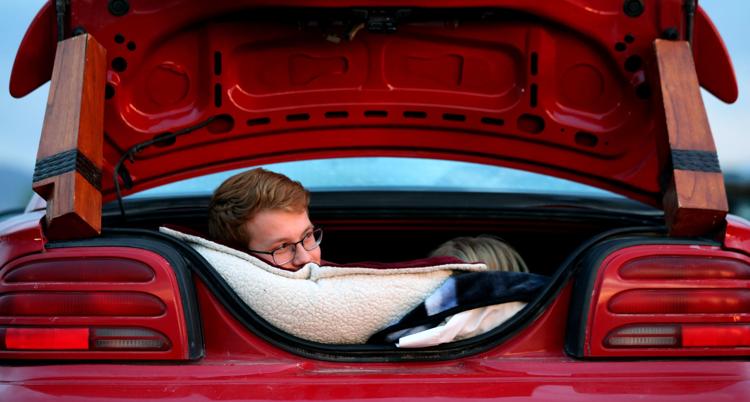 Tucson gets by during coronavirus pandemic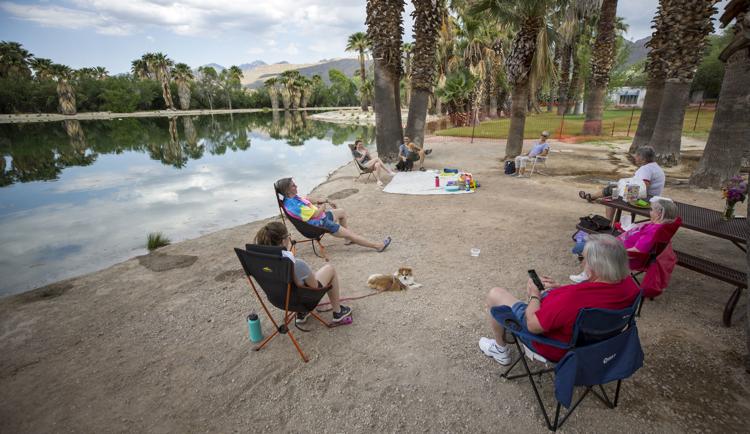 Tucson gets by during coronavirus pandemic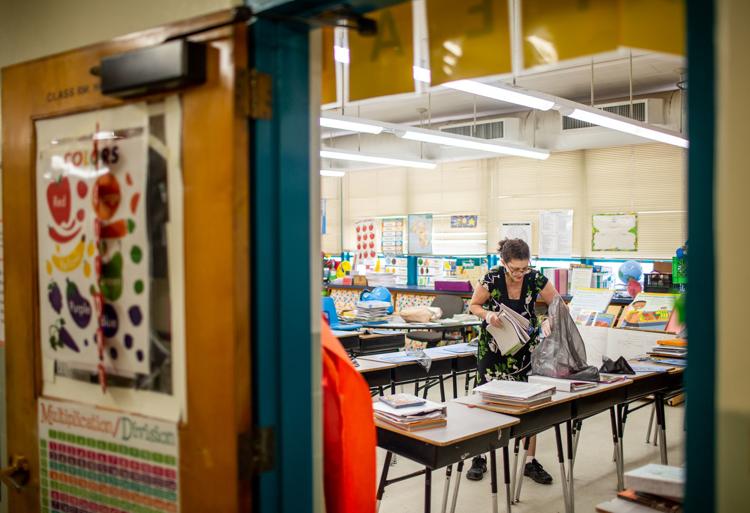 Tucson gets by during coronavirus pandemic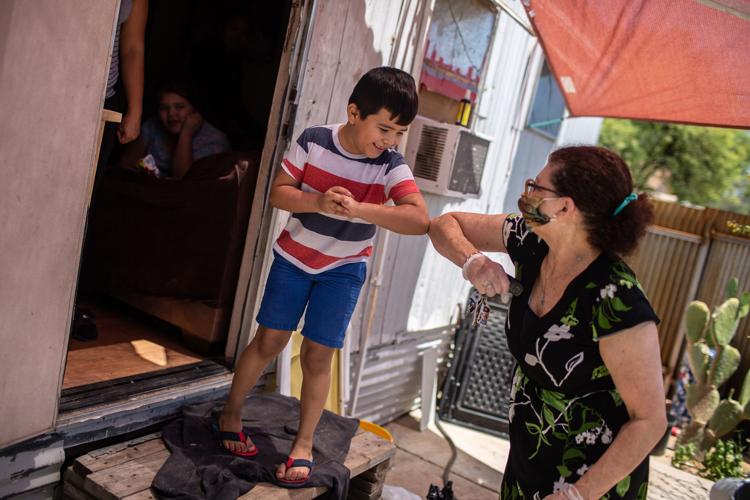 Tucson gets by during coronavirus pandemic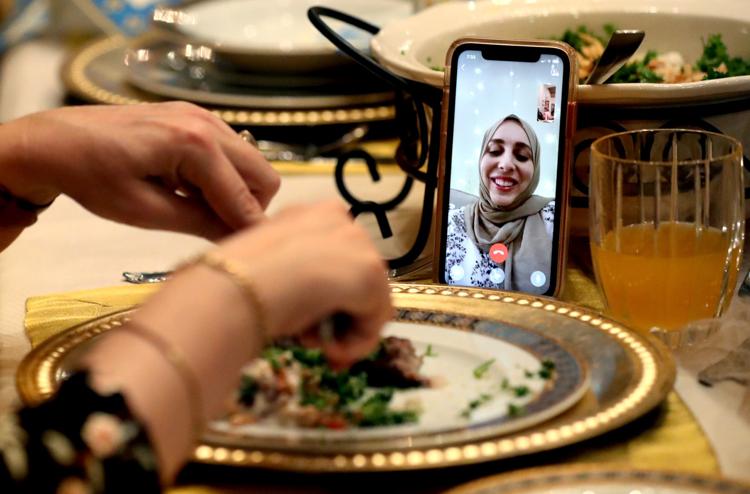 Tucson gets by during coronavirus pandemic
Tucson gets by during coronavirus pandemic