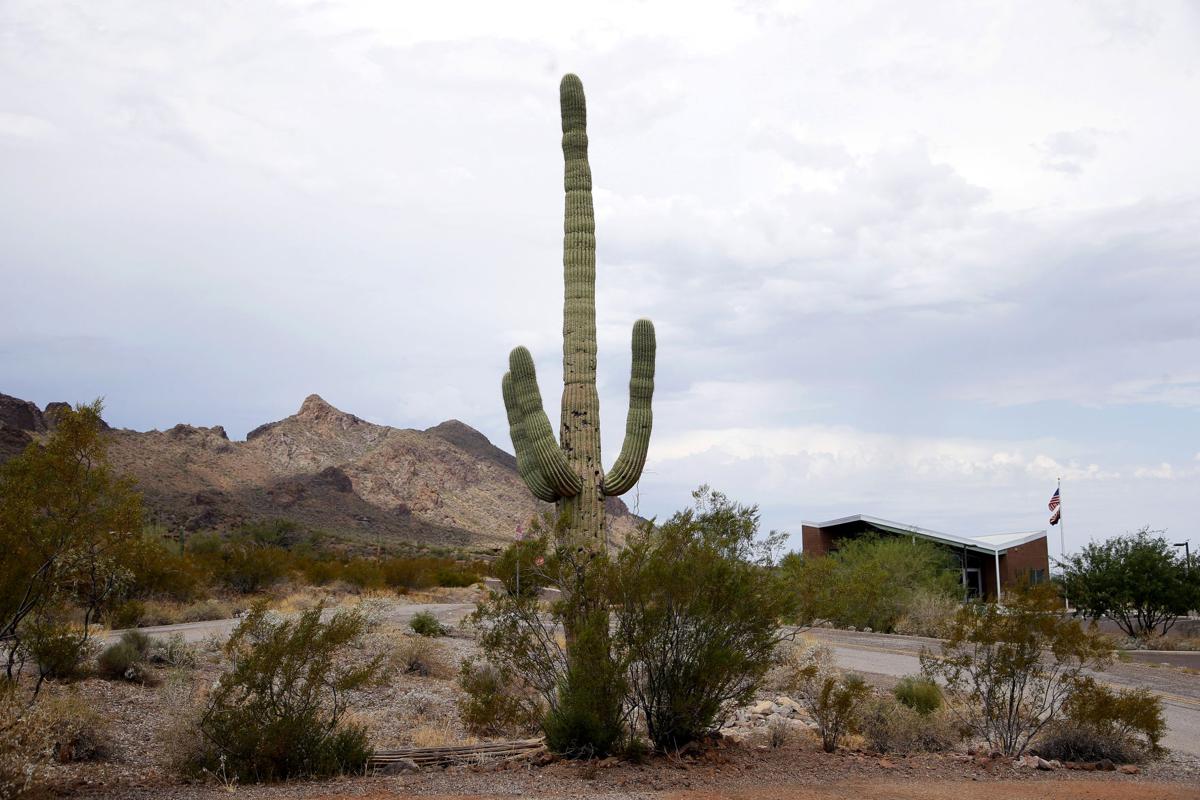 Joshua White of Goodyear died April 27 while at Picacho Peak State Park.
His family said in a statement released Friday night through the Boy Scouts that help was called immediately and life-saving measures taken "but unfortunately unable to revive him."
Sheriff's officials said the hikers had water but ran out at the top of the trail up 1,500-foot Picacho Peak.
Cause of death was not immediately available but sheriff's officials said the boy showed signs of extreme dehydration and died on the way down.