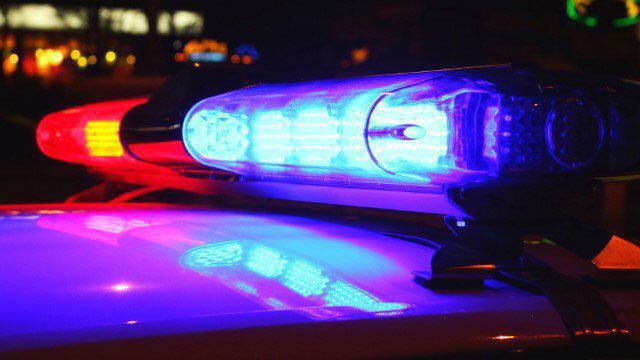 A family of five have been displaced after a fire was detected in the attic of their mobile home at the Plaza Del Sol Mobile Home Park, 1600 W Ajo Way early Saturday evening, according to Capt. Andy Skaggs, a spokesperson with the Tucson Fire Department.
After a resident returned home finding smoke inside the structure the firefighters discovered the source after a quick search and were able to control the fire in 10 minutes, Skaggs said. The cause of the attic fire was electrical. 
Two adults, three children and all their pets were displaced by the fire and are staying with family.
No other injuries were reported in the incident. 
Although no one was home at the time of the fire the residence had been equipped with a smoke alarm provided by the TFD within the last three years and it would have warned the family, Skaggs said.