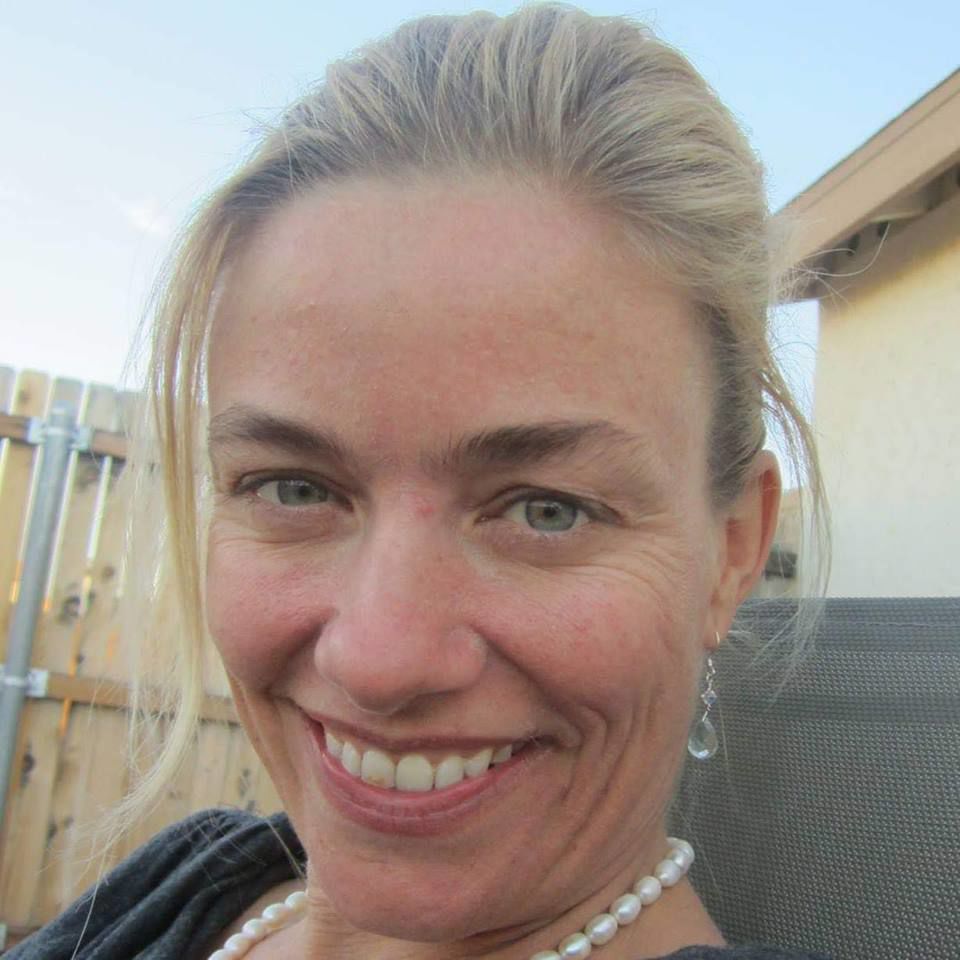 The family of missing Tucson High teacher Elizabeth Breck has shared more information about her disappearance hoping that it will help find her.
Elizabeth Breck, 46, went missing from a treatment facility in Pinal County on Jan. 13. She had checked herself into a 30-day program for trauma, her brother Christopher Breck said on Monday.
A psychiatrist advised Breck to check in to the facility, the brother said.
After being evaluated, Breck was deemed not a threat to herself or others and was admitted to an area of the facility that's not locked down.
Following her disappearance, officials searched the 160-acre grounds but found no leads, Christopher Breck said. He said officials talked to employees and visitors and checked Elizabeth Breck's house several times, but have found no clues to her disappearance.
The Pinal County Sheriff's Office continues to investigate the disappearance and are monitoring any tips and leads that come in, said Navideh Forghani, a department spokeswoman. She confirmed officials searched the area Breck was last seen with dogs, drones, infrared imaging, helicopters and on foot. No foul play is suspected.
Breck drove herself to the hospital but did not leave in her car, her brother says. Her wallet and keys were also still at the facility, though her ID was not in her wallet.
Christopher Breck said his sister might have had her ID, money and extra clothes with her.
He says the disappearance is extremely out of character.
Breck has had treatment for past trauma, but anytime she's needed help she turned to friends, family or professionals, he said.
Christopher Breck said his sister is "a very outgoing, peaceful person," beloved throughout the Tucson community.
Spirituality and Buddhism are a big part of her life. She's also a dancer and involved in a number of dance groups. She's a certified teacher who's very well liked by students, parents and colleagues. She's also very involved in support groups for people recovering from trauma and women's empowerment groups.
Her family has set up a GoFundMe to hire a private investigator and cover any of Breck's pending financial obligations. To donate go here.
Get local news delivered to your inbox!
Subscribe to our Daily Headlines newsletter.