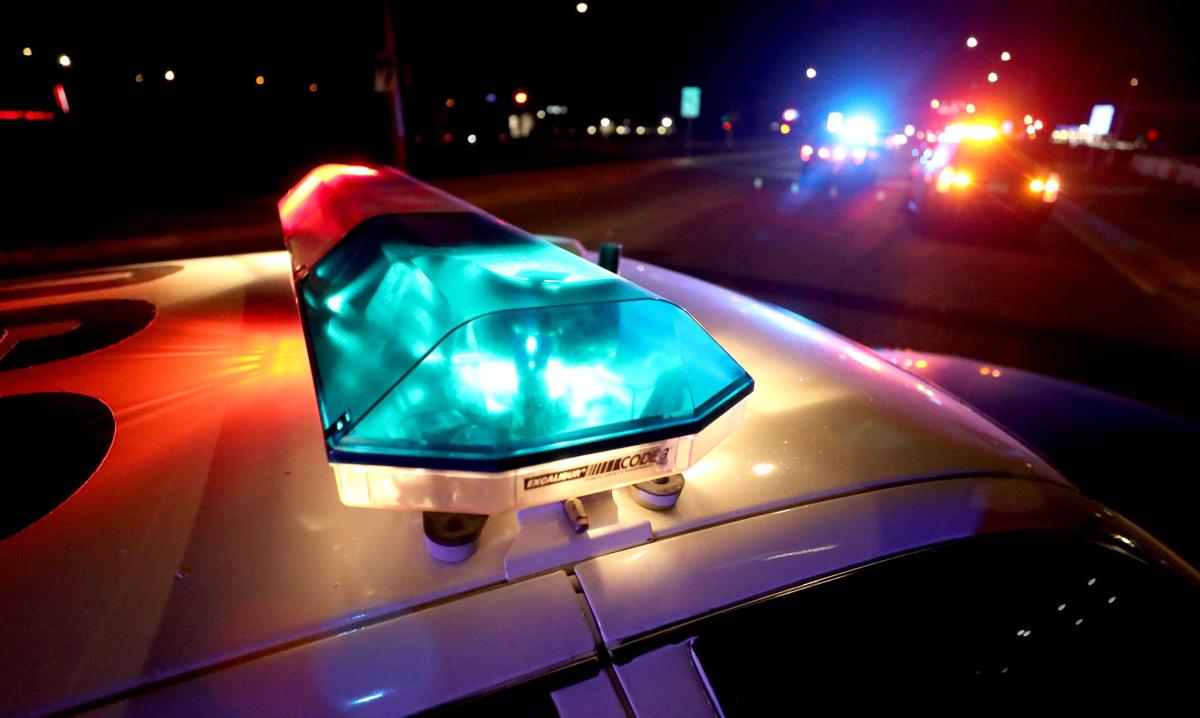 Oro Valley police officers are at the scene of a fatal wreck in the town north of Tucson.
The police department said the crash happened Monday afternoon on North Oracle Road and East Pusch View Lane.
Police said the southbound lanes of Oracle are closed at the crash site. East Lambert Lane is being used as a detour but traffic is backed up, police said.
Motorists should avoid the area.