The Federal Bureau of Investigation has released evidence from its investigation of the shooting at the "Congress on your Corner" event for former U.S. Rep. Gabby Giffords on Jan. 8, 2011.
Six people were killed and Giffords was among 13 others injured at the event held at a Safeway on Tucson's northside.
Giffords had held similar events since first taking office in January 2007. She had just been re-elected to a third term and the event was her first of the new year.
The FBI's evidence includes photos and videos from the scene depicting the damages from the gunfire, collected belongings and the apprehension of Jared Loughner, the lone gunman who was sentenced to life in prison in August 2012.
A memorial is now being constructed in memory of the citizens who lost their lives and the survivors of the incident. The estimated completion is set for January 2020.
The bureau's released evidence can be viewed here.
Tucson shooting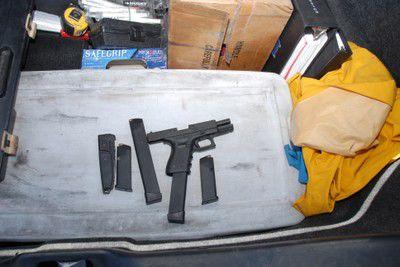 Jan. 8 shooting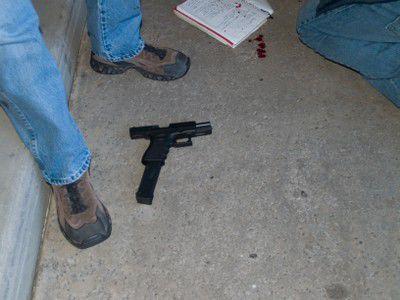 Jan 8 shooting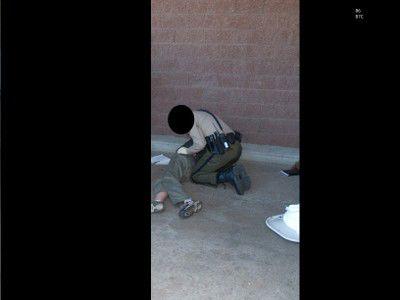 Jan. 8 shooting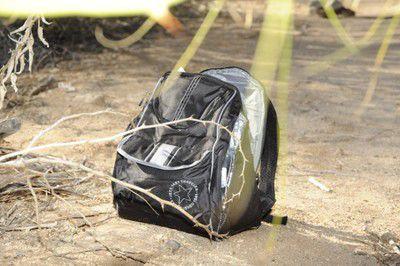 Tucson shooting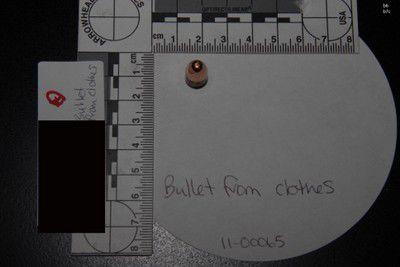 Tucson shooting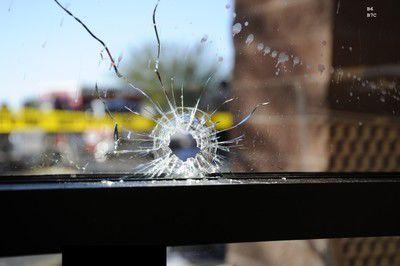 Jan. 8 shooting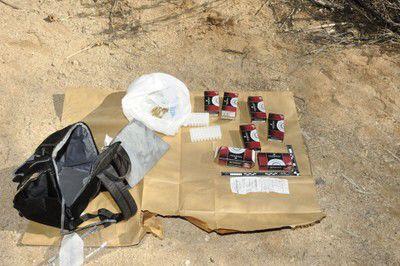 Tucson shooting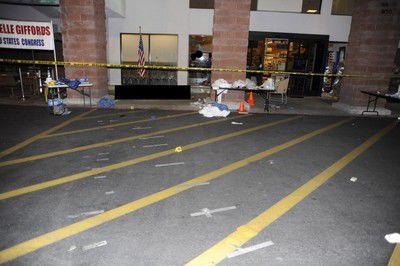 Tucson shooting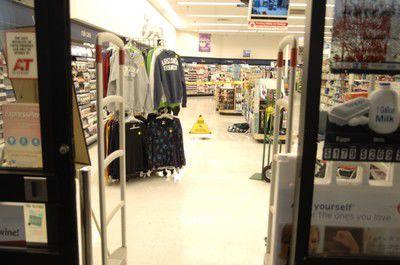 Tucson shooting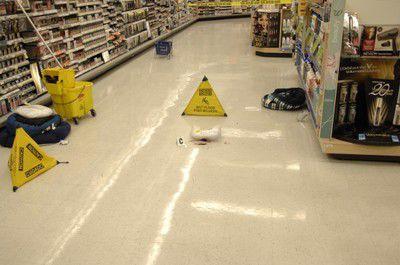 Tucson shooting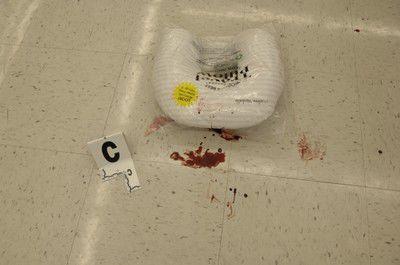 Tucson shooting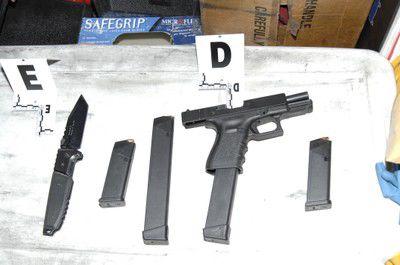 Tucson shooting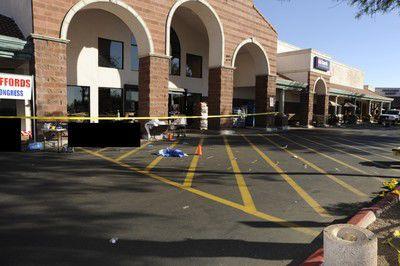 Tucson shooting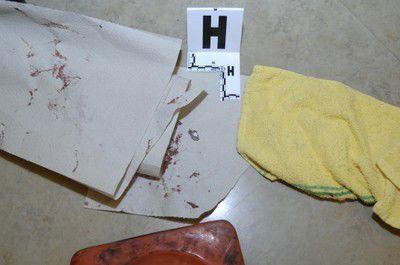 Tucson shooting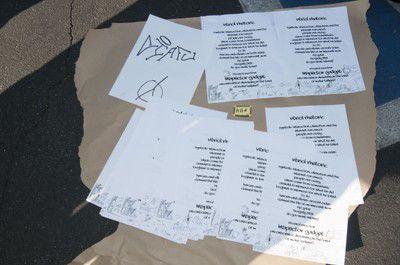 Tucson shooting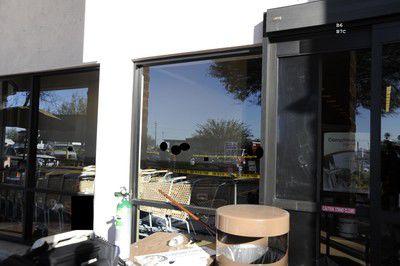 Tucson shooting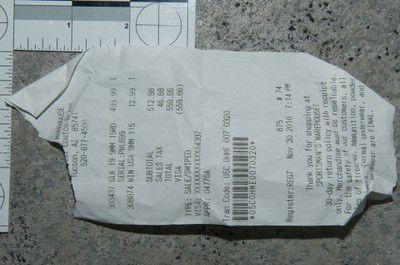 Tucson shooting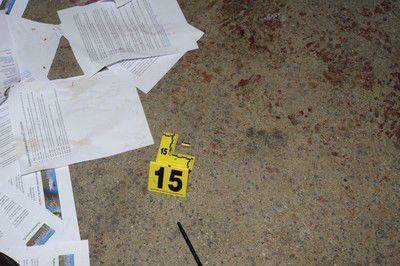 Tucson shooting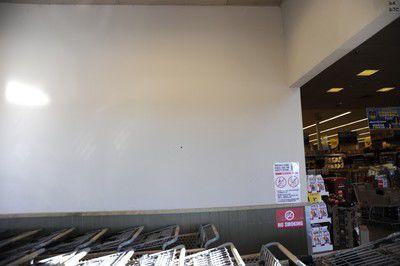 New footage shows gunman moments before January 8 shooting in Tucson
The Pima County Sheriff's Department has released photos of evidence and the scene related to the Jan. 8, 2011, shooting in the Safeway parkin…