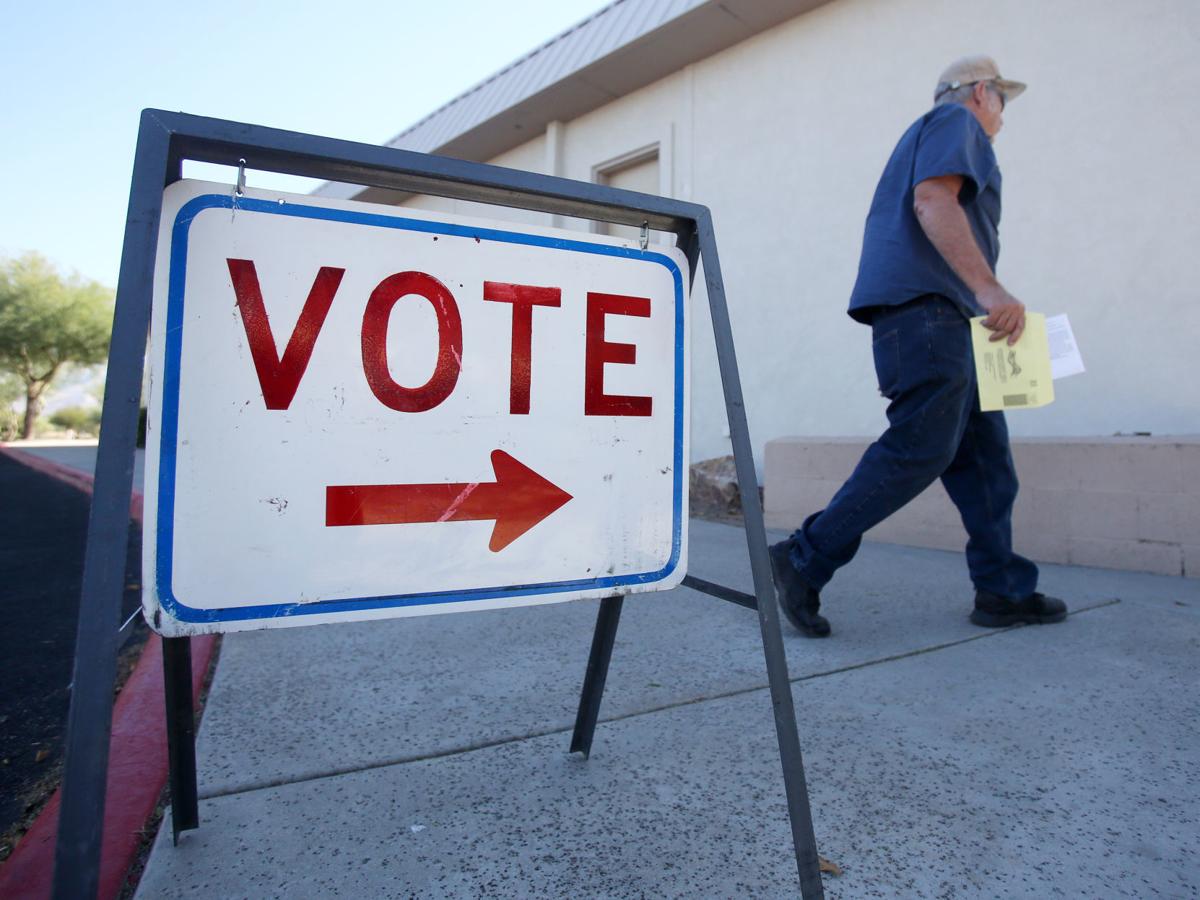 Only registered Democrats will be allowed to vote in Arizona's presidential preference election on March 17.
The deadline to register to vote or to change your party affiliation to Democrat is midnight Feb. 18, according to Pima County Recorder F. Ann Rodriguez.
Since the Democratic Party is the only one taking part in this election, only registered Democrats will be eligible to vote. Those not eligible include registered Republican, Green Party and Libertarian Party voters. Also, voters who do not list a party preference are not allowed to vote in the election.
Rodriguez said about 40% of voters in Pima County are registered Democrats, meaning about 60% of local voters will not be allowed to cast ballots in the election. The Republican Party is not taking part in the election.
Arizona law requires that voters must be registered to whatever parties are taking part in the election, which is different than a primary election.
If you would like to change your party affiliation or register to vote, the easiest way is to visit www.servicearizona.com and select "Voter Registration."
You may also pick up paper forms to update your party affiliation at any Pima County post office or public library.
Forms are also available at the Recorder's Office downtown, 240 N. Stone Ave., first floor, and at the east-side office at 6920 E. Broadway.
To see a sample ballot for the presidential preference election, go to tucne.ws/1e8d