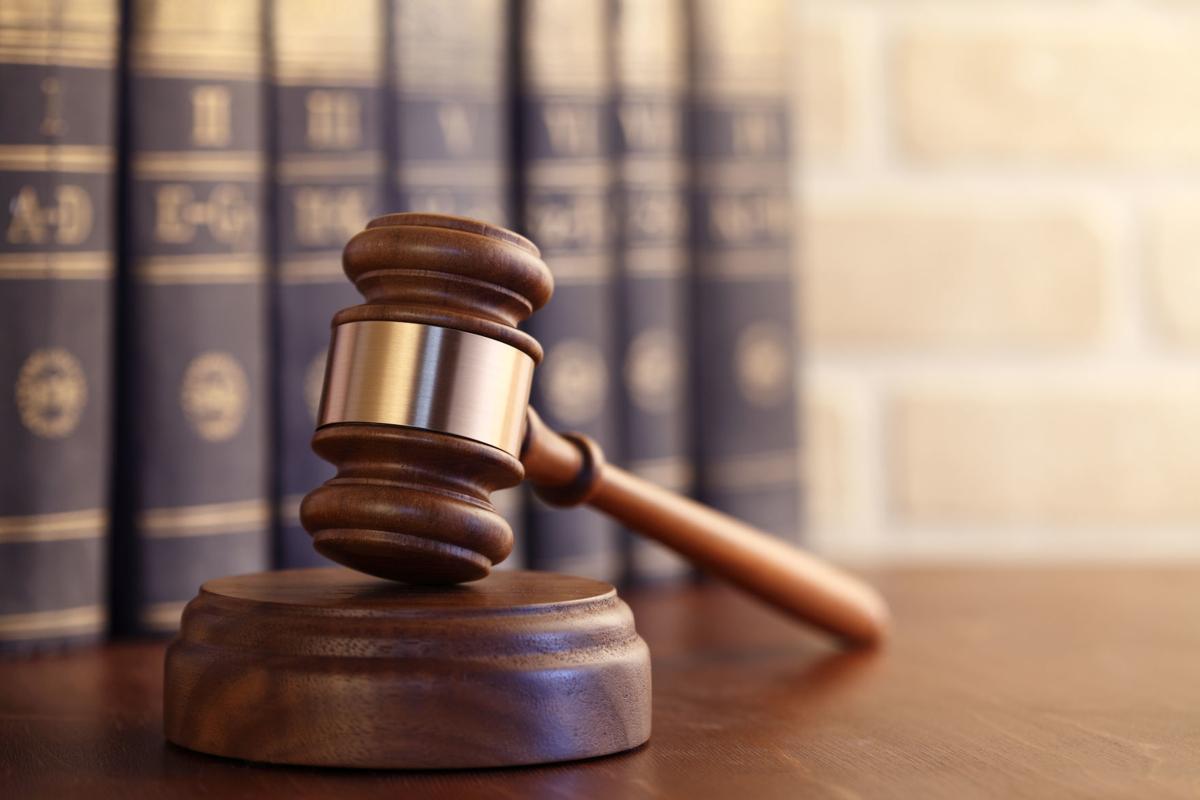 Citing prosecutorial misconduct and other issues, a federal appeals court this week overturned the sex abuse conviction of a Tucson man.
Terrence Berg, writing for the three-judge panel of the 9th Circuit Court of Appeals, said federal prosecutors improperly commented to jurors about the decision of Christopher James Preston not to testify at his 2015 trial. Berg also said the prosecutor also impermissibly vouched for the credibility of the alleged victim and misstated the evidence in the summation.
Berg said jurors were improperly given testimony that was designed to bolster the alleged victim's credibility. And he said jurors also never should have heard from Preston's ex-wife regarding a child-incest fantasy he supposedly had after the alleged incident but before his arrest. According to court records, Preston lived with his then-wife on the Tohono O'odham Reservation, where he worked as an electrician.
In 1998, Preston was an assistant coach for the Thornydale Little League. He arranged for the victim, 10 at the time, to join the team.
Given logistical challenges, the child's parents generally did not transport him to games or practices. Instead, Preston did. On some weekends, when there were multiple games, the boy stayed at Preston's home.
By 2012, living in Kansas, the victim was having troubles with the law and abusing drugs and alcohol. After being treated in the emergency room for an anxiety attack, the victim told his mother that Preston had molested him in 1998.
Tribal police eventually arrested Preston.
At trial, the only direct evidence came from the victim. Preston did not testify directly, instead relying on denials he had given to police. A jury found him guilty on two counts. He was sentenced to 162 months in prison and lifetime supervised release.
Berg said he and his appellate court colleagues found a series of problems in how the trial was conducted. For example, he said, the victim's therapist never should have been permitted to offer testimony saying not only how she believed he was telling the truth but also her opinion about whether sex abuse victims generally tell the truth.
The judge also found fault with the prosecutor, in closing arguments, telling jurors that the defense was asking them to believe the victim was "making up these allegations because he is a vicious, cold, calculating human being" and he was "truly despicable and evil and lying about everything for no reason."
In fact, Berg said, Preston's attorney never made any such claim, instead providing expert testimony that the victim may have experienced memory problems as a consequence of his drug use.
There was no immediate response from the U.S. Attorney's Office on the ruling or whether prosecutors will seek a new trial.