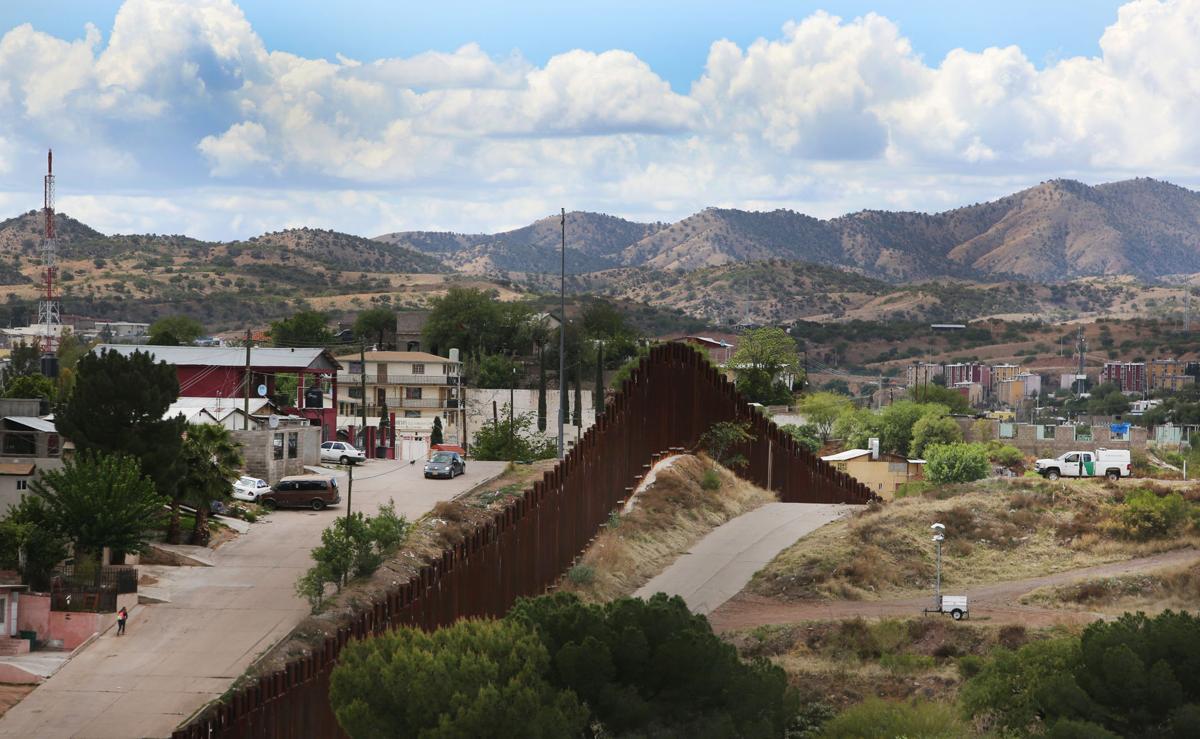 Federal officials unsealed a drug-trafficking indictment of the alleged "plaza boss" in Nogales, Sonora, this week.
Department of Justice officials accused Sergio Valenzuela Valenzuela, 52, of leading drug-trafficking operations in Nogales, Sonora, for the Sinaloa Cartel, officials said in a news release Wednesday.
A plaza boss is in charge of coordinating drug smuggling in a specific geographic area from Mexico into the United States, as well as moving cash proceeds from drug sales back into Mexico.
Officials said Valenzuela is responsible for the transportation and smuggling of multi-ton quantities of methamphetamine, heroin, fentanyl and other drugs from the Nogales, Sonora, area into the United States.
Valenzuela operates at the direction of Sinaloa Cartel leader Ismael Zambada Garcia, also known as "El Mayo," they said.
Valenzuela faces federal drug-trafficking charges in San Diego, where he was indicted in 2018. He has not been arrested.
The Treasury Department designated him under the Kingpin Act, meaning his U.S. assets are frozen and U.S. citizens and companies are prohibited from doing business with him.
Treasury officials designated seven Mexican nationals from Sonora and Sinaloa for their alleged roles in assisting Valenzuela: Leonardo Pineda Armenta, Gilberto Martinez Renteria, Jaime Humberto Gonzalez Higuera, Jorge Damian Roman Figueroa, Luis Alberto Carrillo Jimenez, Meliton Rochin Hurtado and Miguel Raymundo Marrufo Cabrera.
Treasury officials designated two companies they believe were connected to Valenzuela's alleged drug trafficking: Acuaindustria Narciso Mendoza, based in Hermosillo, Sonora, and Club Indios Rojos de Juarez, based in Ciudad Juarez, Chihuahua.
While the news release highlighted methamphetamine, heroin and fentanyl, the 2018 indictment in San Diego lists only marijuana and cocaine.
The U.S. Attorney's Office in the Southern District of California did not respond to an inquiry from the Arizona Daily Star about why Valenzuela was not indicted in Arizona and whether he will be charged with trafficking fentanyl, meth and heroin in addition to marijuana and cocaine.
The indictment lists "Felipe de Jesus Sosa Canisales" as one of Valenzuela's aliases. Treasury officials designated a man using that name under the Kingpin Act as the plaza boss in Nogales in 2013.