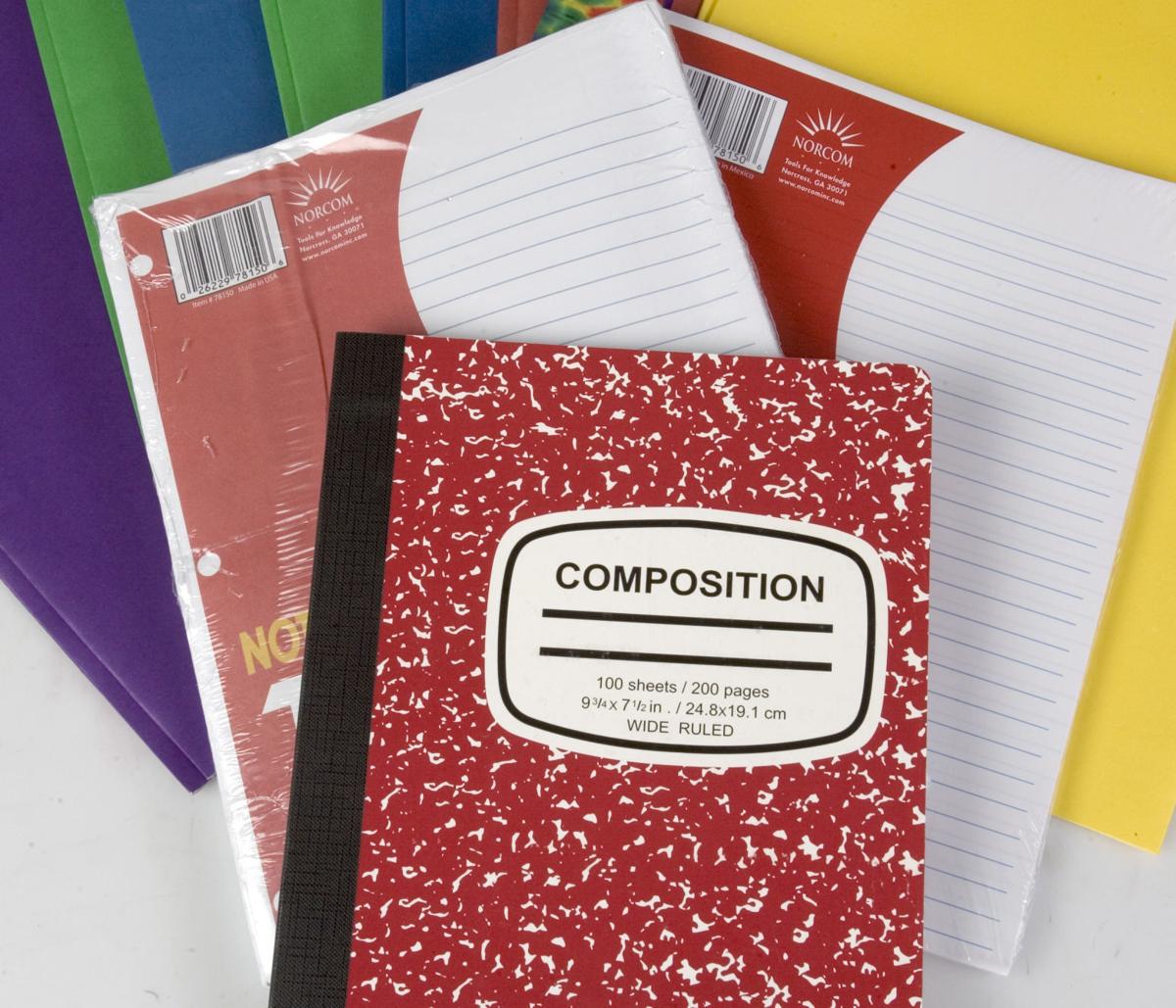 Arizona schools received their report cards from the state last week, giving school leaders, teachers, parents and community members a snapshot of what they're doing well and where they need to improve. 
The letter grades for the 2017-18 school year are based on student academic growth from year to year, scores on the AzMerit assessment, high school graduation rates and indicators that a student is ready for success at the next level. 
A quarter of Pima County schools earned grades of A for the 2017-18 school year, on par with 26 percent of schools statewide — both up from 19 percent the year before.
While more Arizona schools received top rankings, there was also a slight increase in the percentage of campuses receiving grades of D and F — 18 percent in Pima County, compared to 14 percent the year before; and 14 percent statewide, up from 11 percent.
Find out how your school fared in the Star's searchable database: