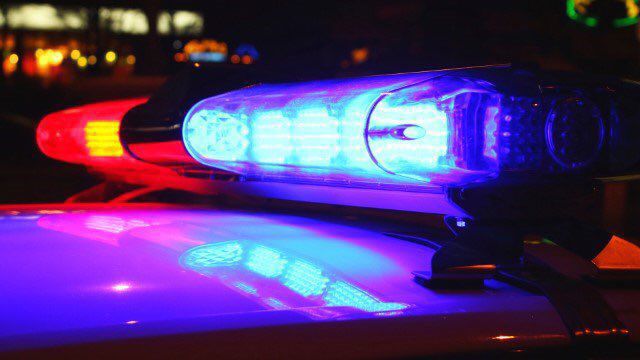 The Tucson Fire Department responded to a small fire in an unoccupied building in La Placita Village at 100 S. Church Avenue on Saturday evening, according to TFD spokesman Capt. Andy Skaggs. 
A TFD engine company arrived at 6:40 p.m. and saw the fire but the sprinkler system became activated extinguishing the flames, Skaggs said.
The crew put out the remaining flames and searched for possible occupants while another crew checked to see if the fire had spread to another part of the structure, he said. 
A third company turned off the sprinkler system to prevent any more water damage, Skaggs said.
Investigators are looking into the cause of the fire.  No firefighters were injured in the incident, he said.