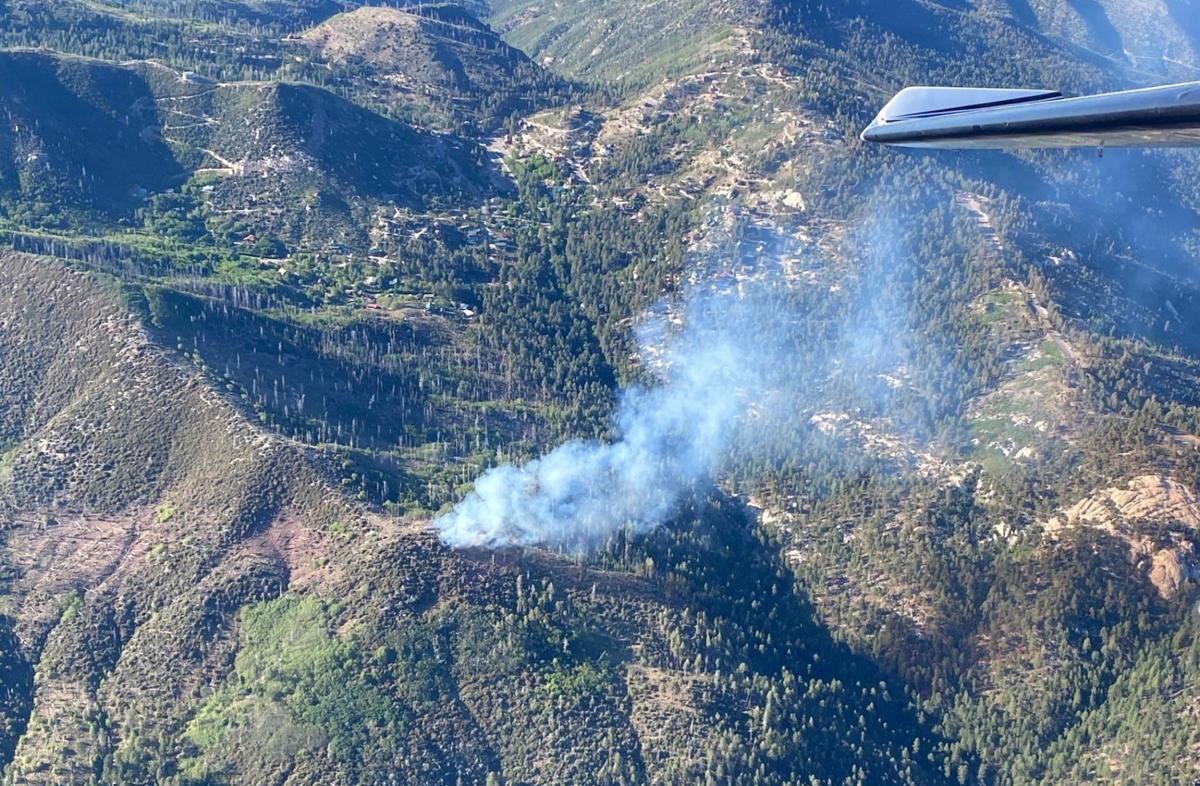 A wildfire that broke out on Mount Lemmon on Thursday was caused by an abandoned campfire, officials say.
The fire, a mile or so from the mountaintop community of Summerhaven, has been dubbed the Busch Fire because it erupted near Busch Spring, just south of Summerhaven. The fire burned 3.7 acres and firefighters stopped its growth overnight.
Schewel said the campfire was still hot when the fire investigator arrived, "indicating the camp's occupant did not attempt to extinguish it."
A hotshot crew was on the ground yesterday with an air tanker in the sky. Personnel from the Mount Lemmon Fire Department and the U.S. Forest Service responded to the Busch Fire.
A photo submitted to the Star by a reader who took it shortly before 6 p.m. Thursday shows smoke rising near a stand of blackened pine trees destroyed in 2003 during the last major wildfire on the mountain.
Schewel said the initial attack involved three fire engines, two helicopters, a hotshot crew and an air tanker to drop fire retardant on the area.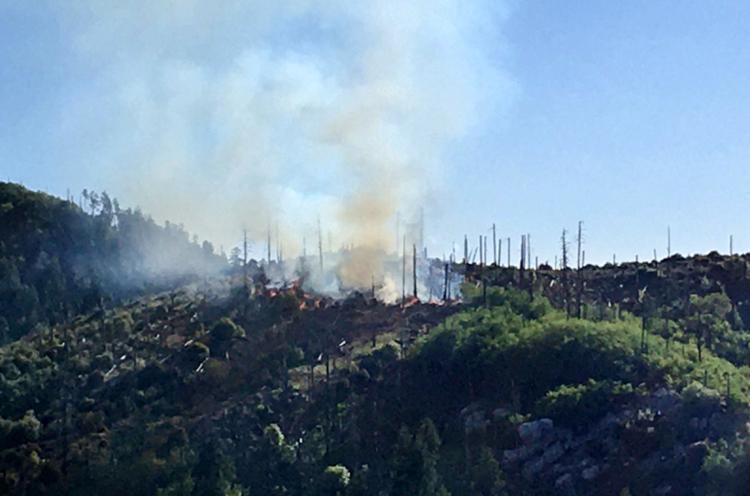 The Thing Fire
Another small wildfire was reported east of Tucson on Thursday near a tourist attraction called "The Thing" along Interstate 10.
The blaze, dubbed the Thing Fire, brought I-10 westbound highway traffic to a standstill.
About one-tenth of an acre had burned as of about 4:30 p.m., officials said.
Gallery: 22 historical photos of snow on Mount Lemmon and the Catalinas:
Snow in Tucson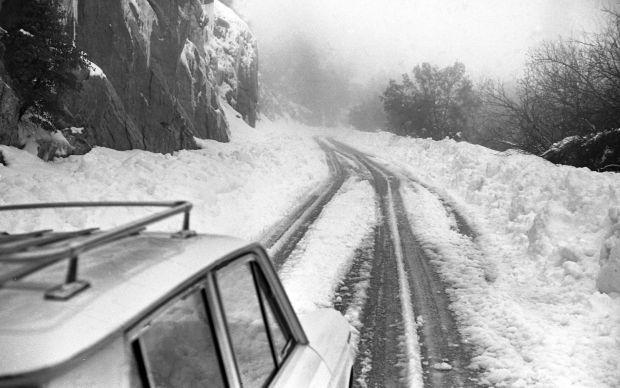 Snow on Mt. Lemmon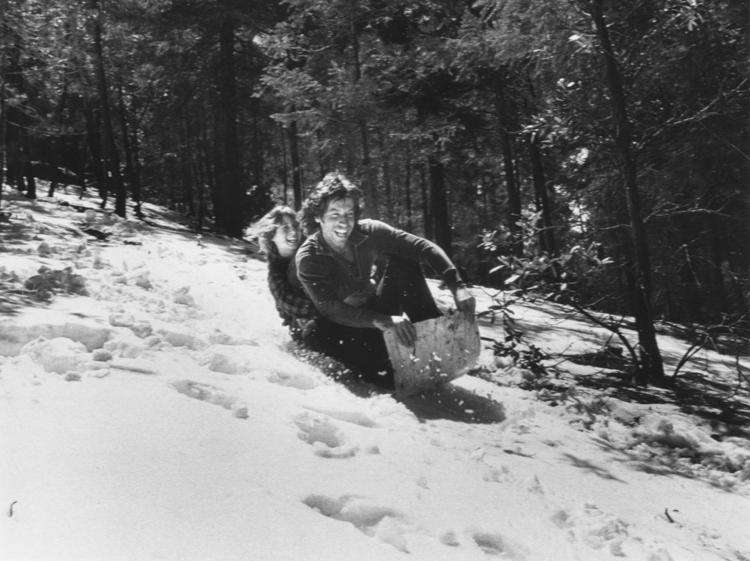 Snow on Mt. Lemmon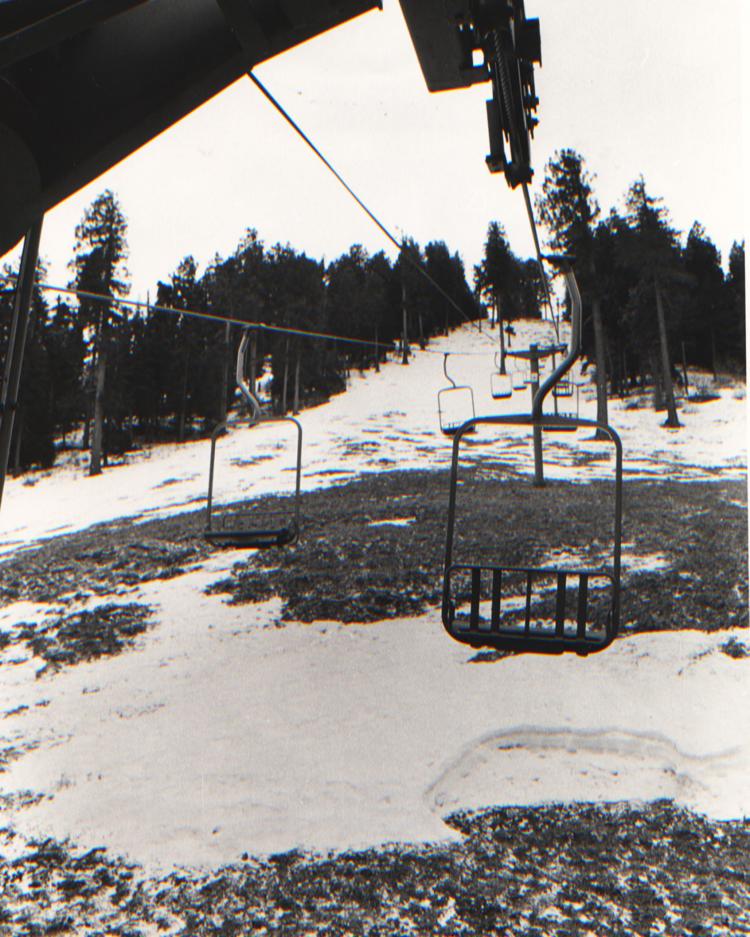 Snow on Mt. Lemmon
White World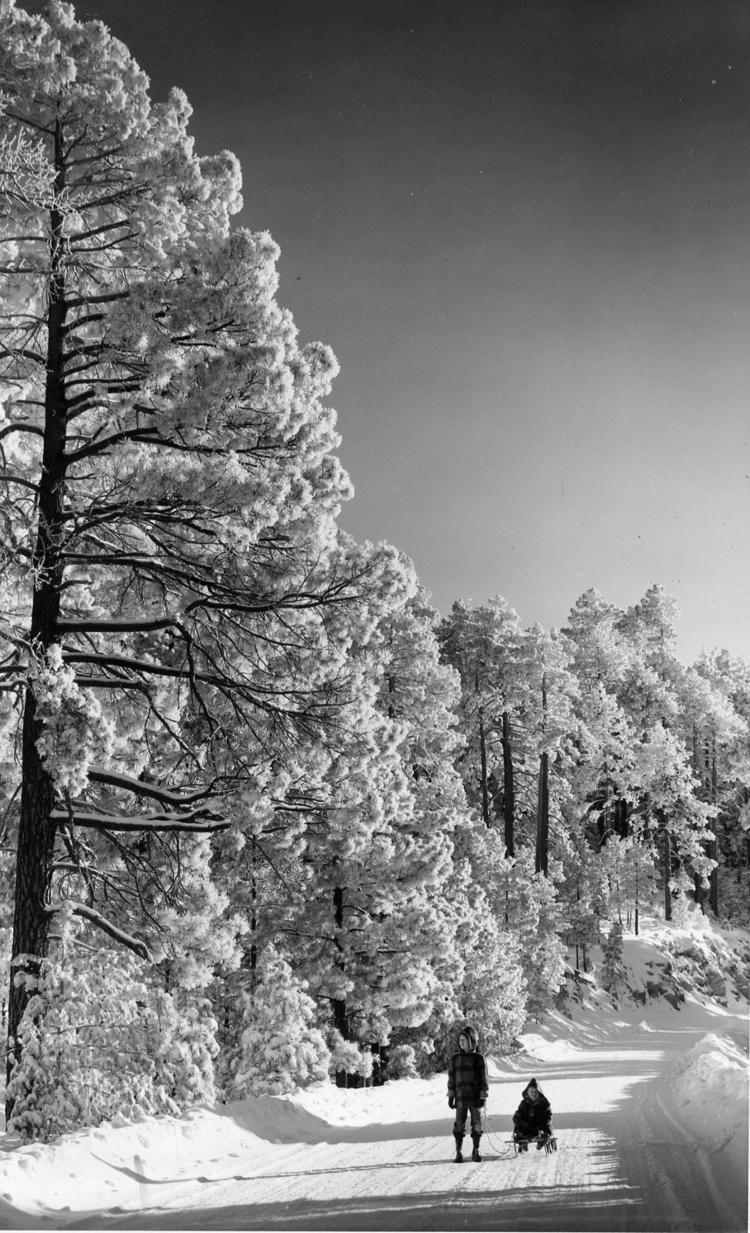 CIT Mt. Lemmon Recreation5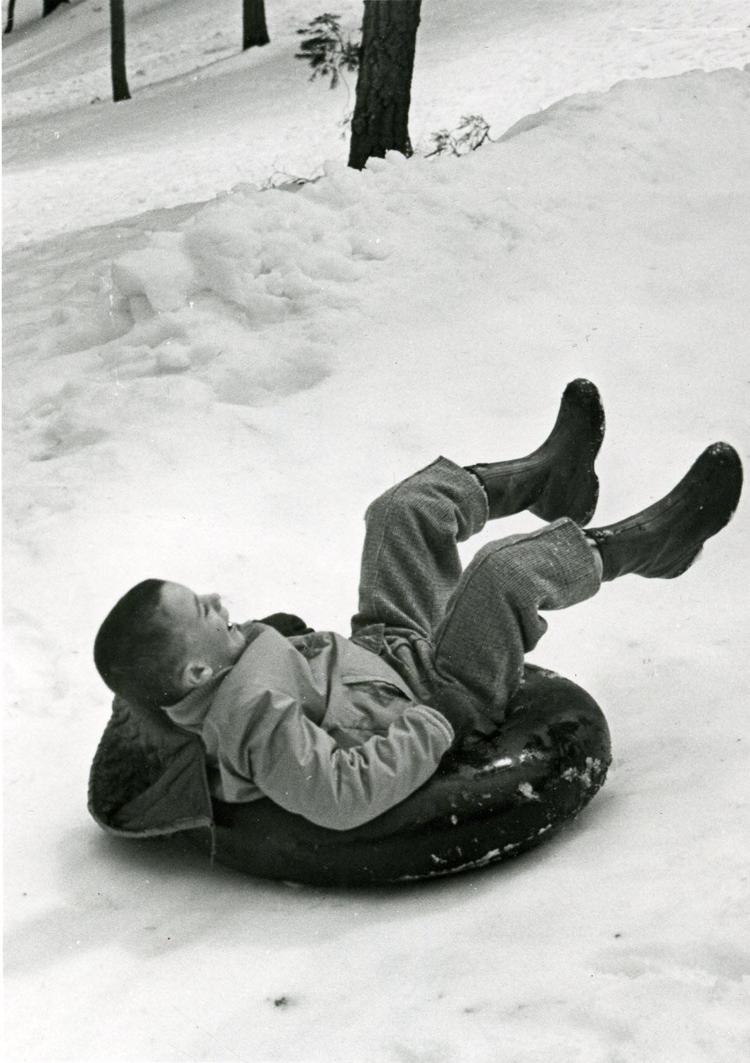 CIT Mt. Lemmon Recreation3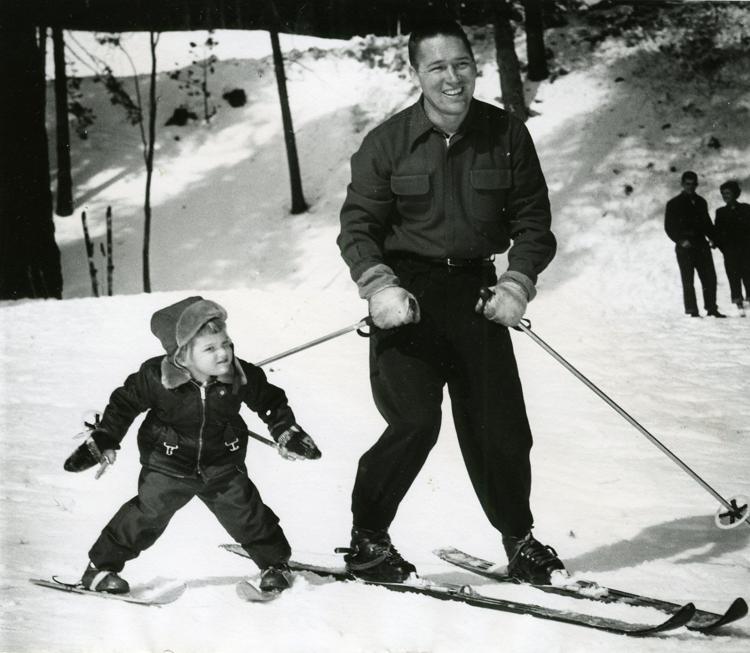 CIT Mt. Lemmon Recreation2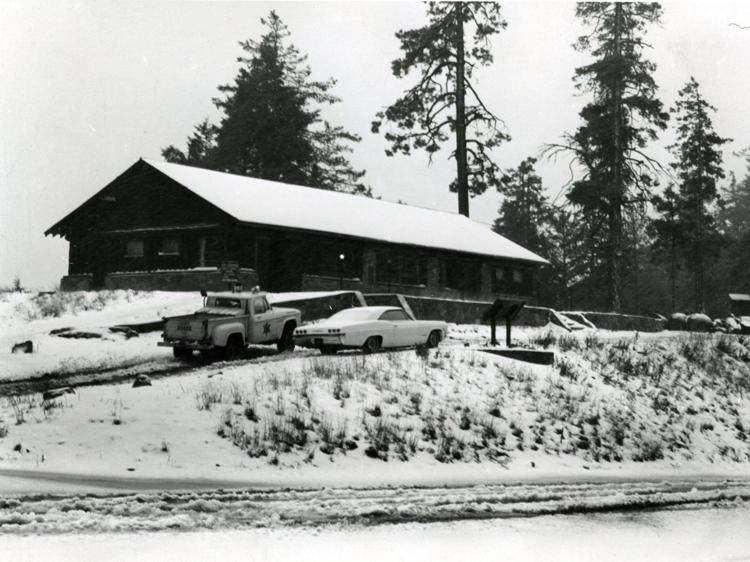 Snow on Mt. Lemmon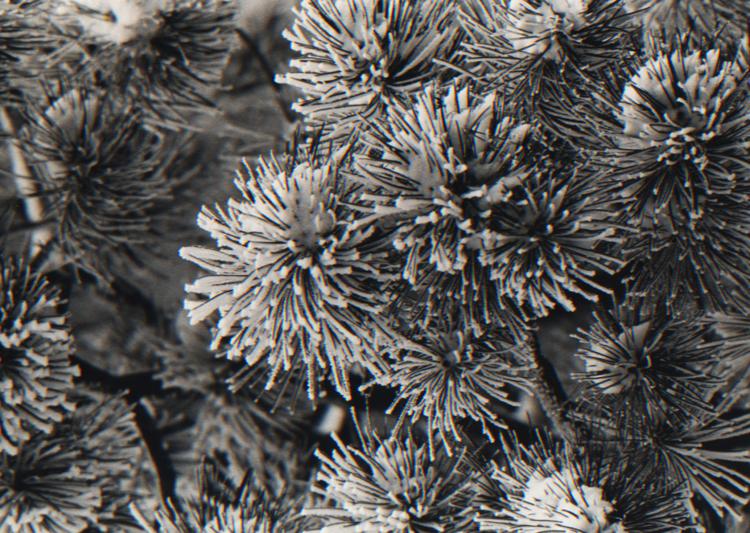 Snow on Mt. Lemmon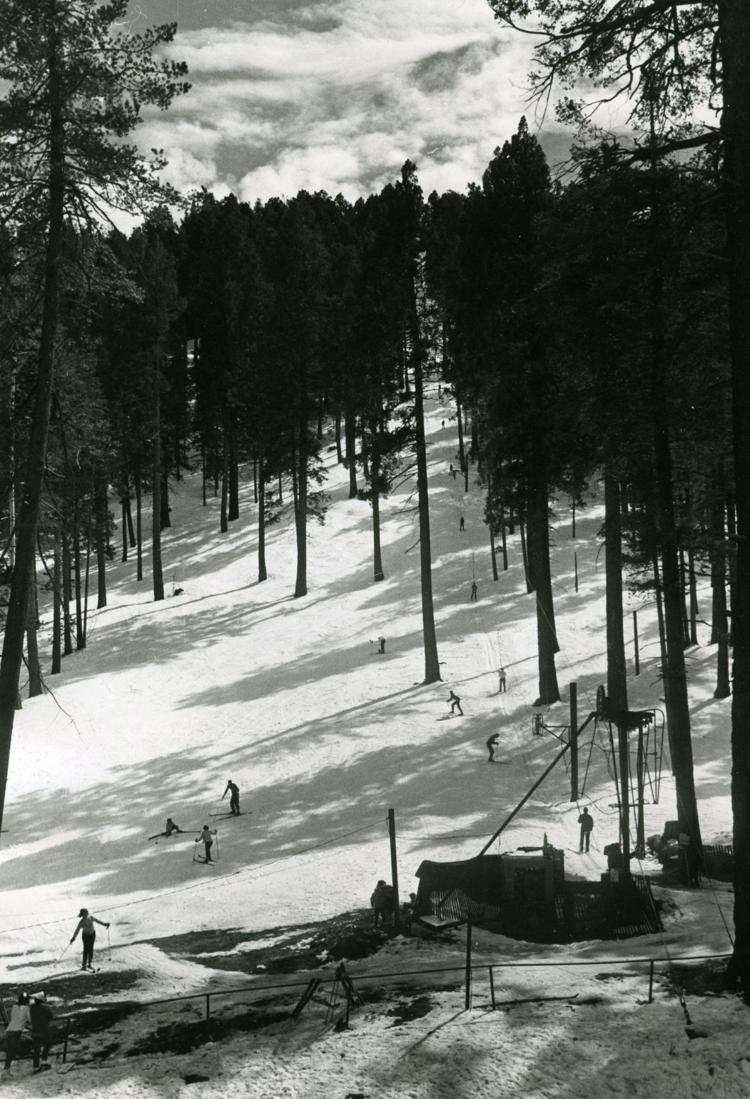 Snow on Mt. Lemmon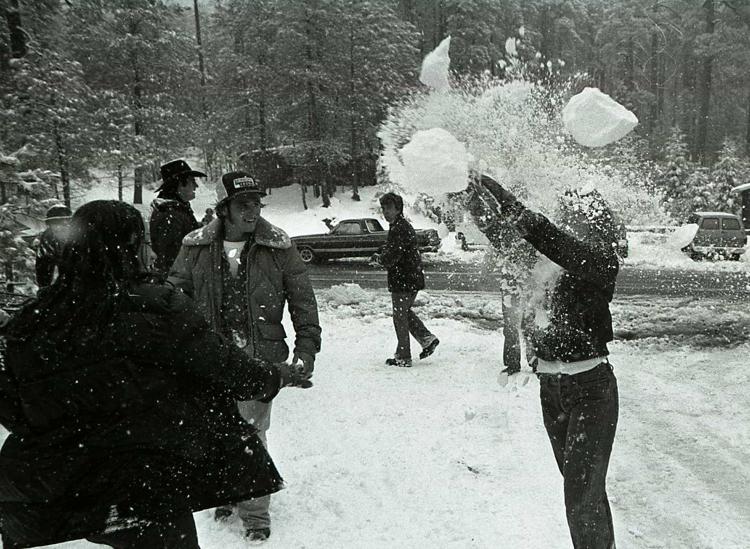 Snow on Mt. Lemmon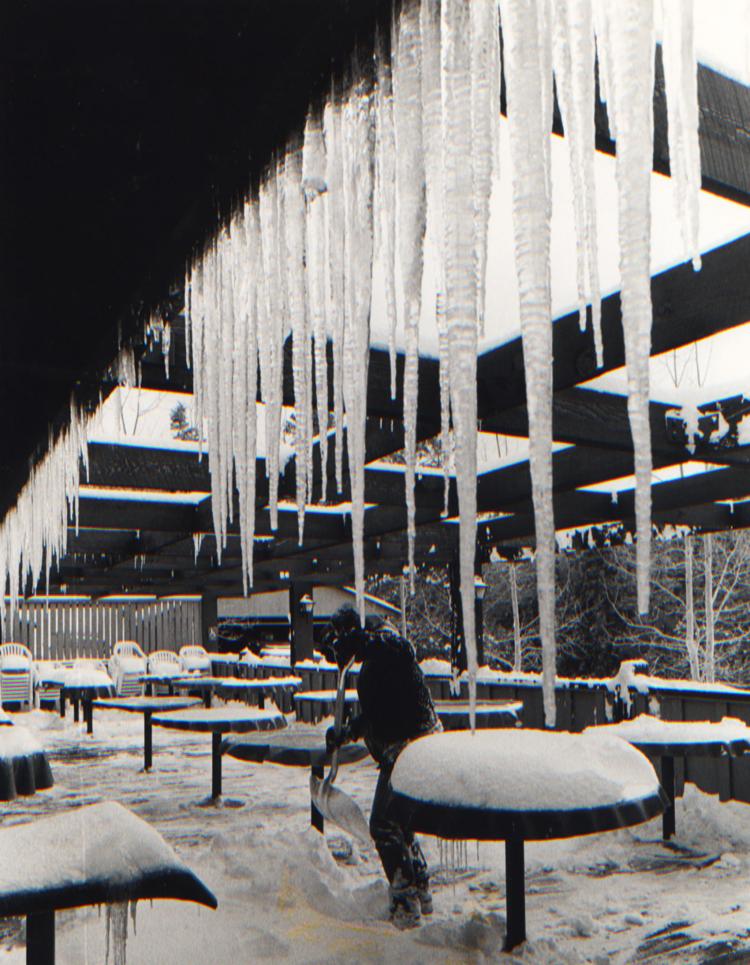 Snow on Mt. Lemmon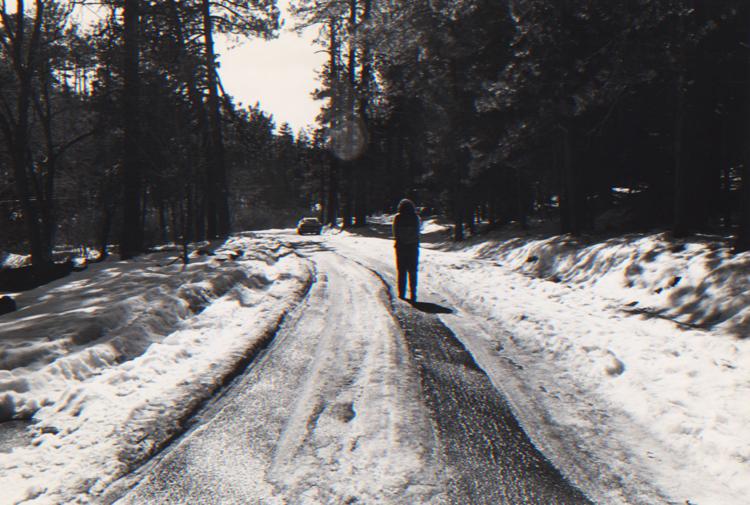 Snow on Mt. Lemmon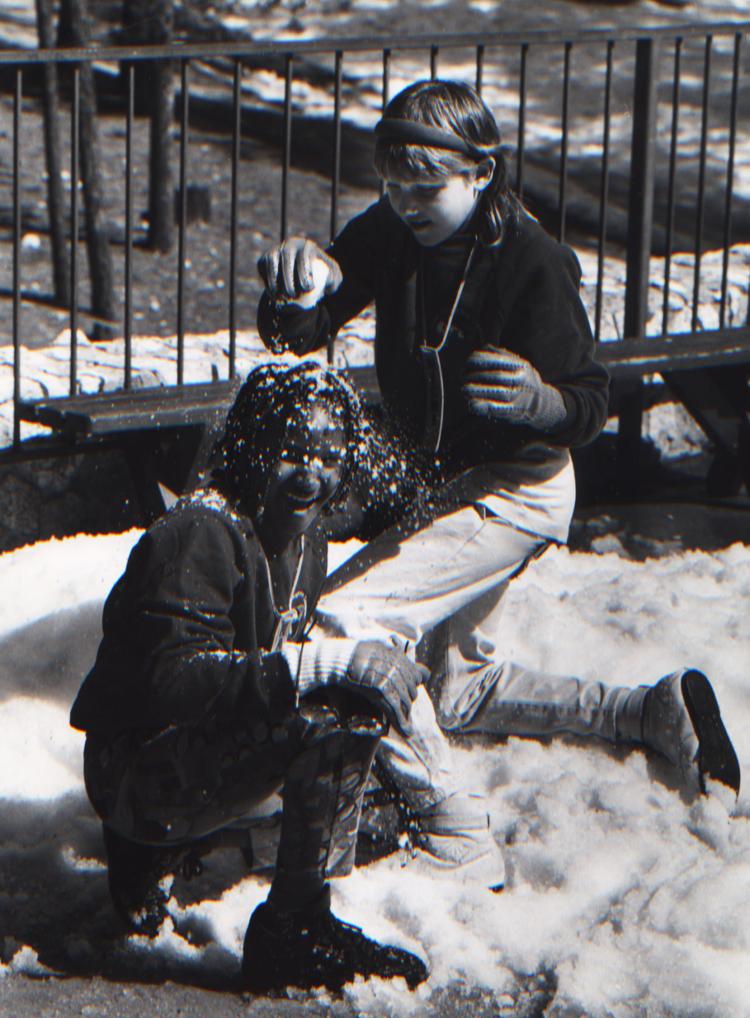 Snow on Mt. Lemmon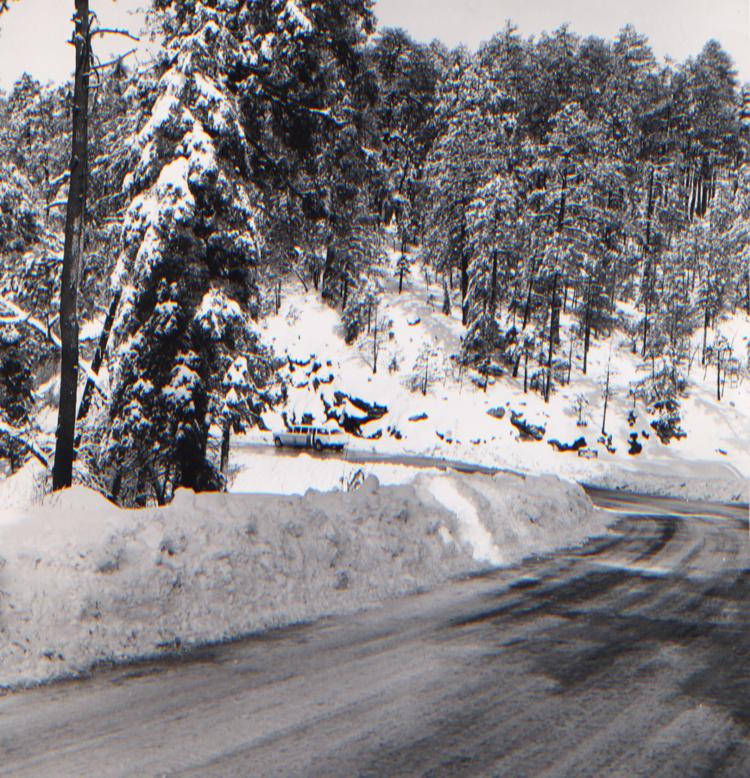 Snow on Mt. Lemmon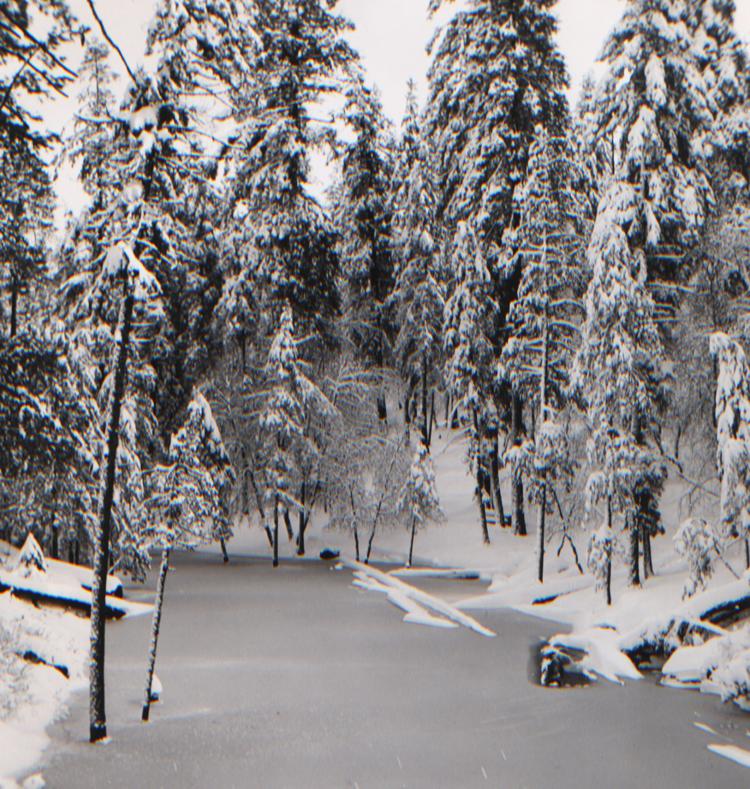 Snow on Mt. Lemmon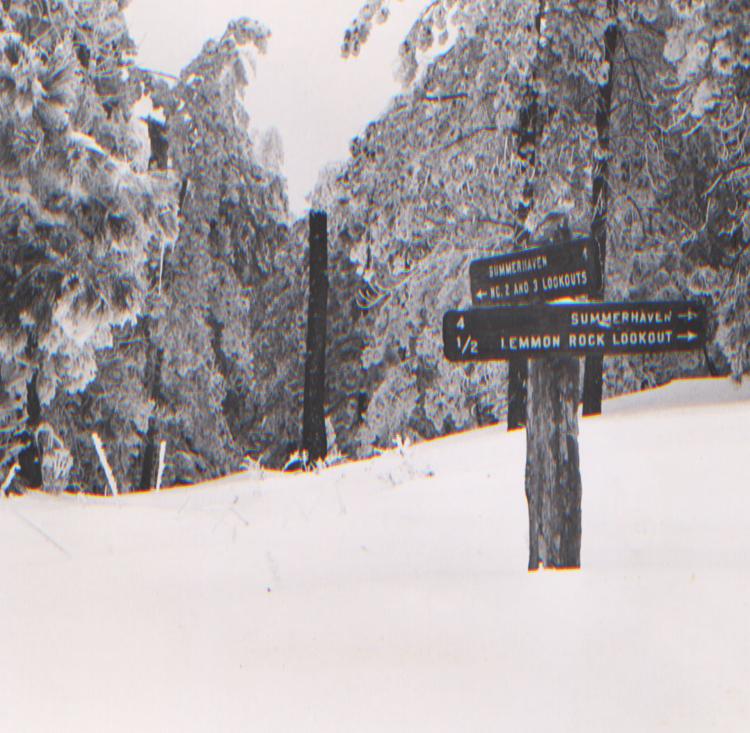 Snow in Tucson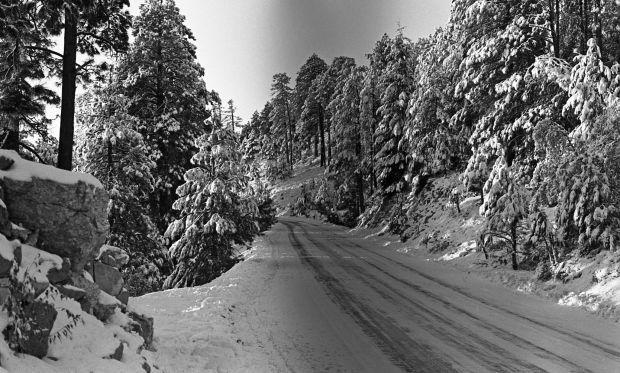 Mt. Lemmon in Glamorous Winter Attire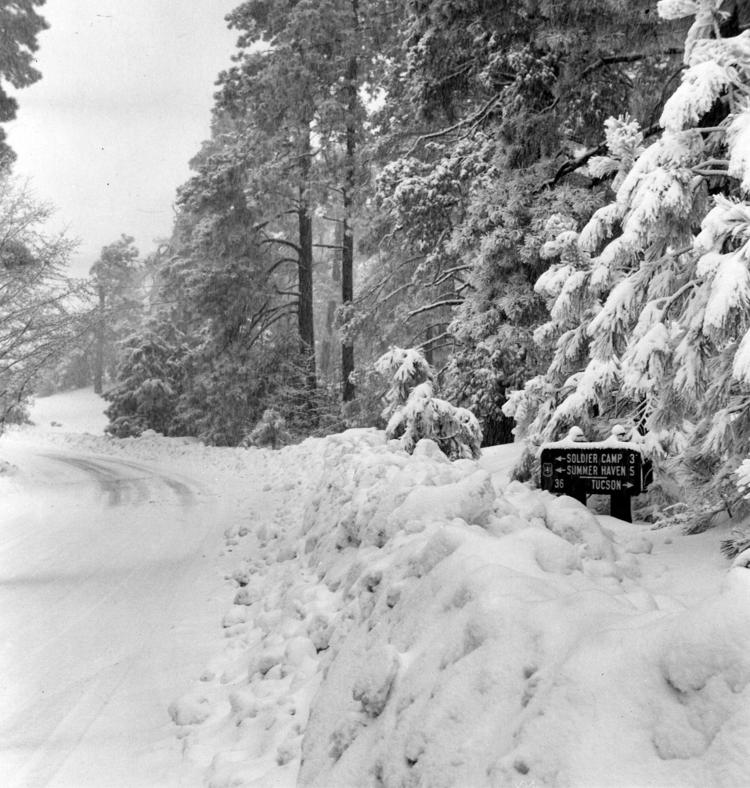 Mt. Lemmon Inn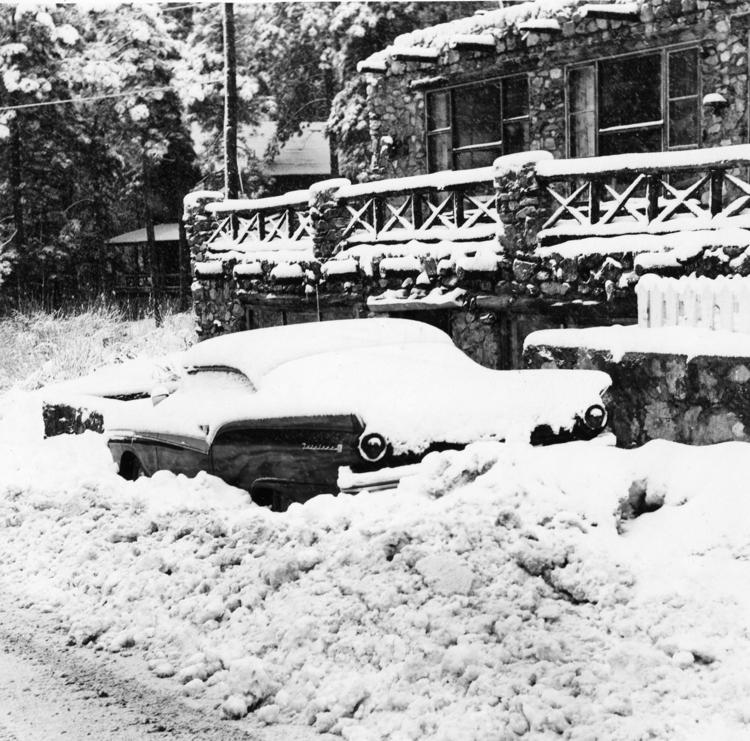 Snowy Roadway Atop Mt. Lemmon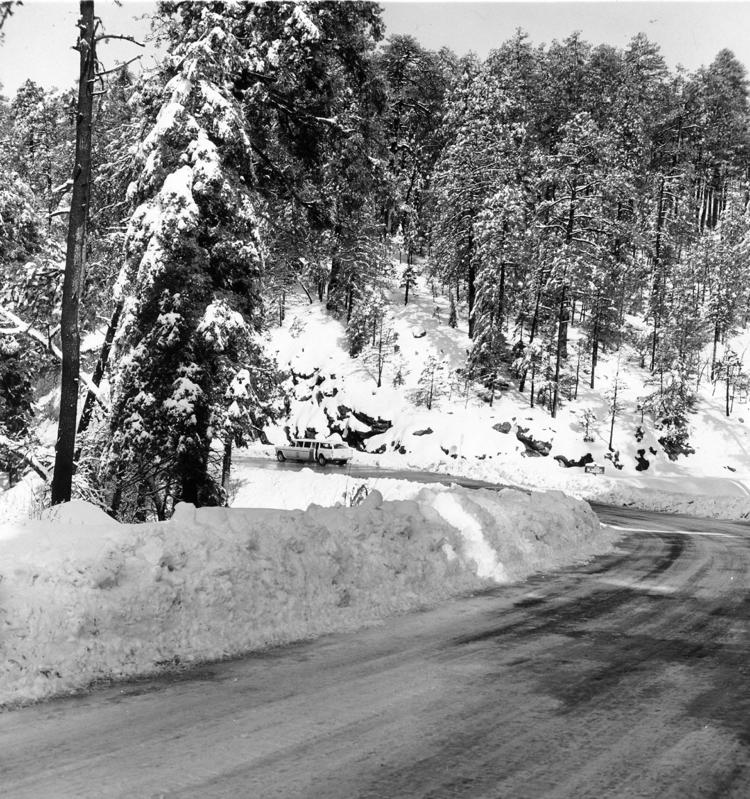 Wintry Look In Summerhaven