A buffelgrass fire started in the Catalina Mountains on Thursday night, fire officials said.
The fire, called the Mercer Fire, is estimated to have burned about 25 acres, according to a news release from the U.S. Forest Service.
The fire is west of Catalina Highway and northwest of Mount Lemmon's base, said Rural Metro Fire Battalion Chief John Walka. Rural Metro responded to the area about 9:30 p.m. Thursday.
As of 3 p.m. Friday, the fire is about 25% contained. "The spread potential is currently low as the crews on the ground are making good progress suppressing the fire," the release said.
The fire is not threatening any structures, Walka said. No roads are closed, Pima County Sheriff's Department Deputy James Allerton said.
The fire was caused by lightning, the U.S. Forest Service said. It's currently burning in buffelgrass, which is an invasive plant that "changes the way fire burns within this Sonoran Desert ecosystem."
"This invasive species creates fuel continuity where there typically would be none, increasing the potential for fires to grow much larger than they would have historically," the release said. 
Monsoon 2109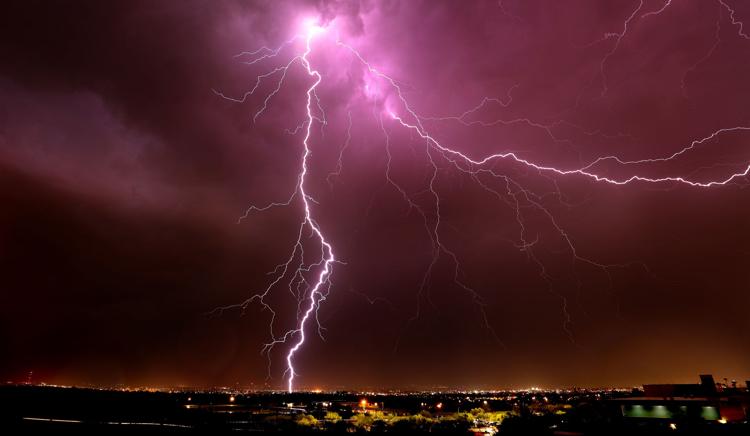 Monsoon 2109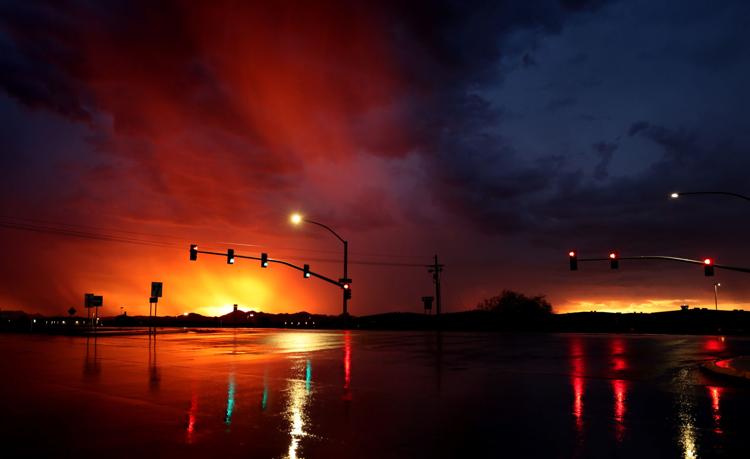 Monsoon 2019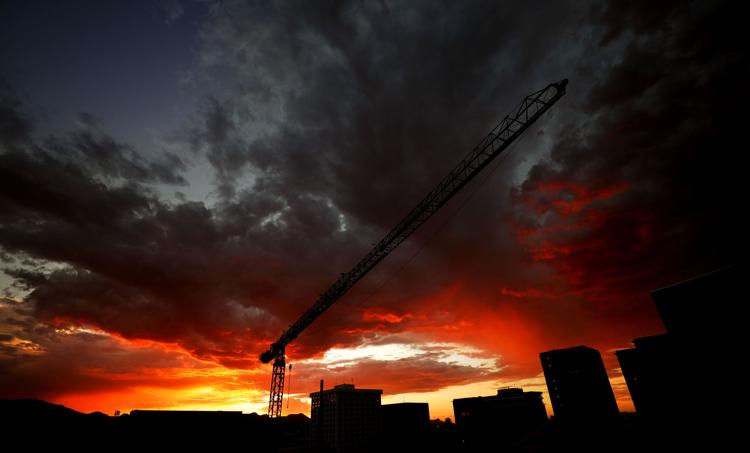 Monsoon 2019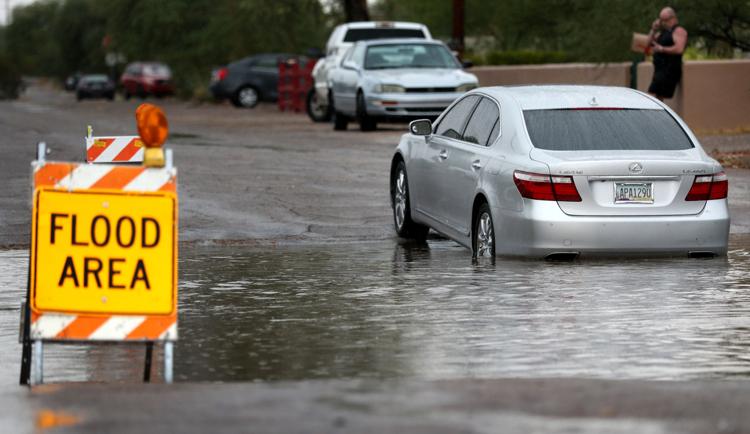 Monsoon 2019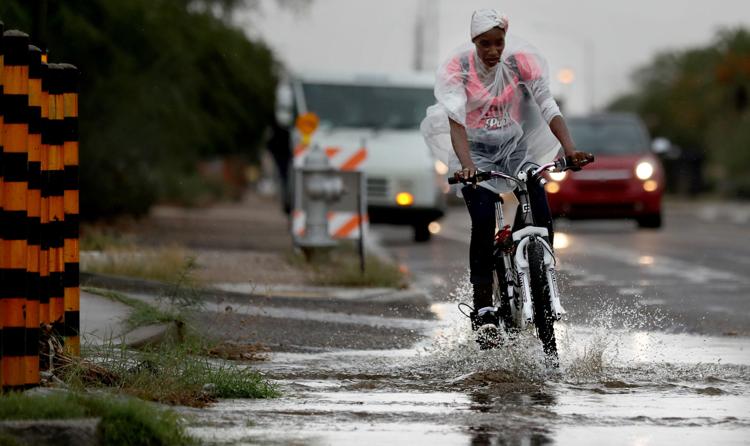 Monsoon 2019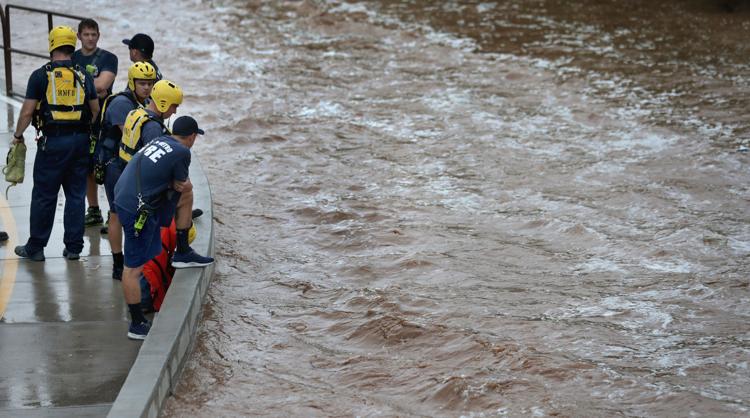 Monsoon 2019
Monsoon 2019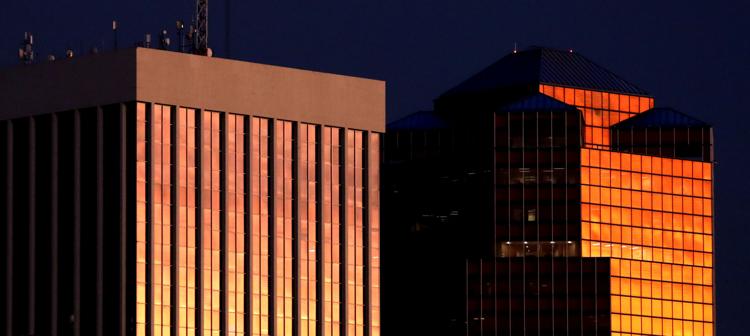 Monsoon 2019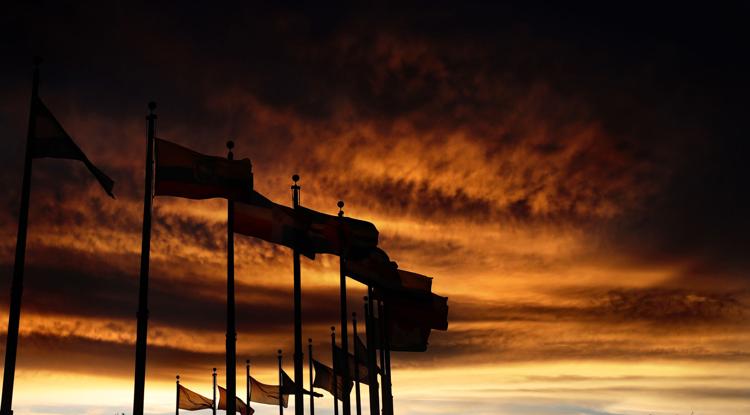 Monsoon 2019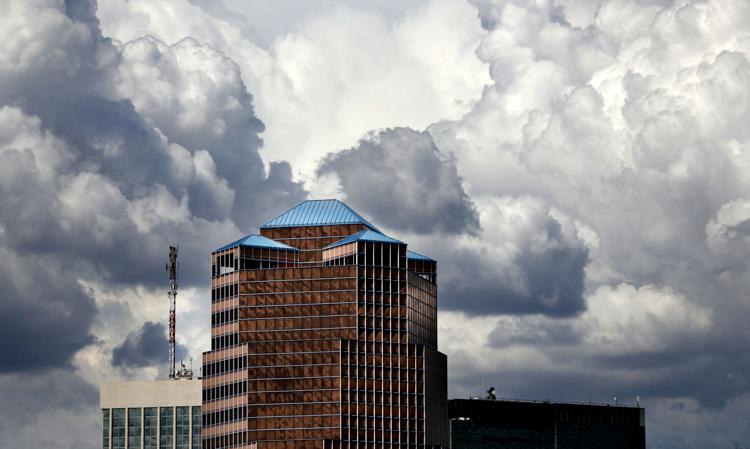 Monsoon over Sunnyside football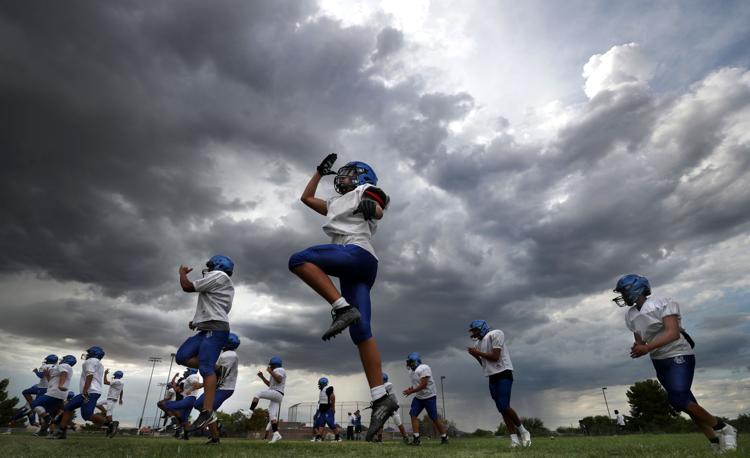 Monsoon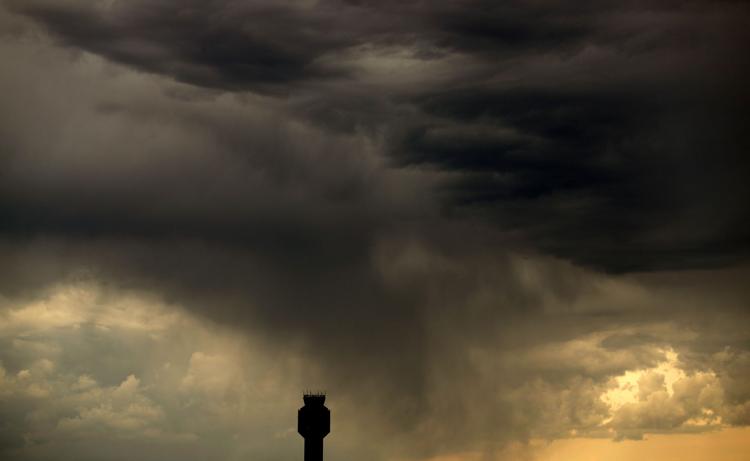 Monsoon 2019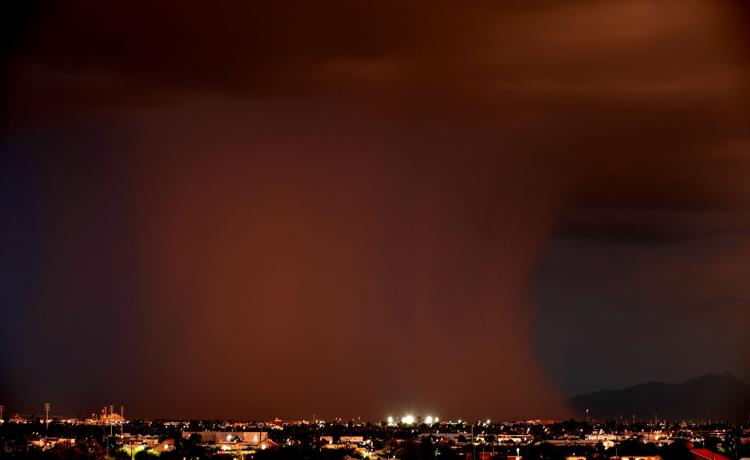 Monsoon 2019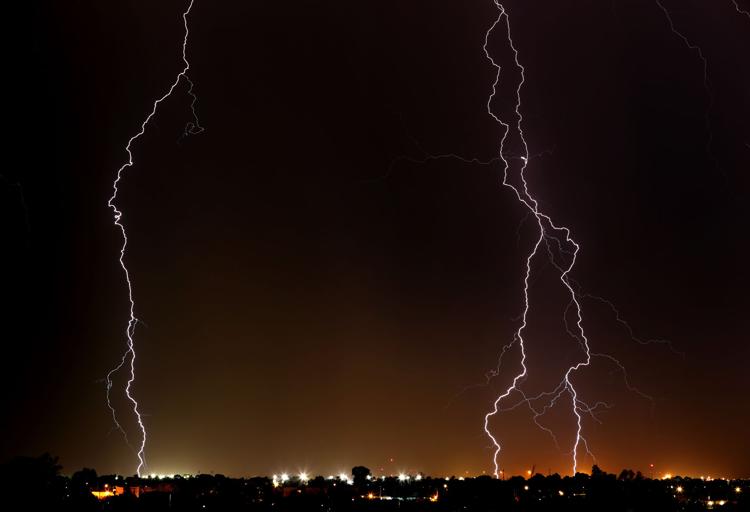 Monsoon 2019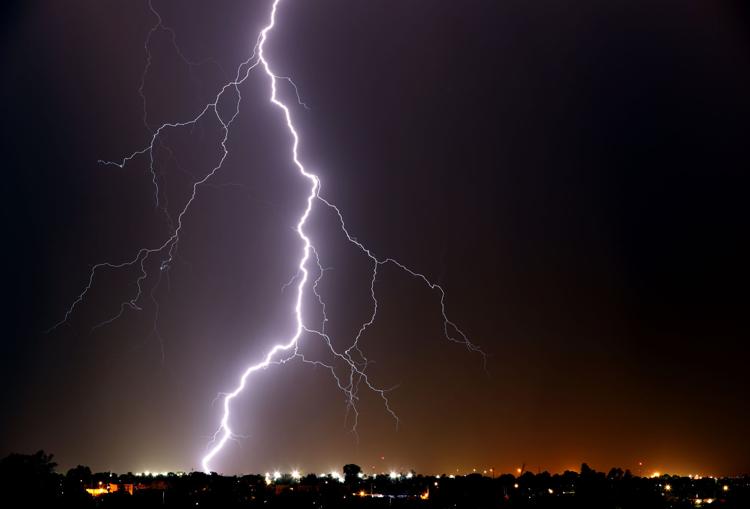 Monsoon 2019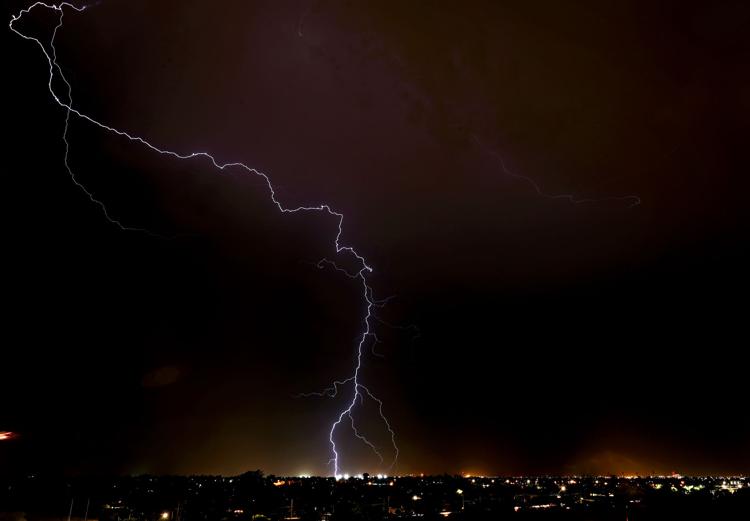 Monsoon 2019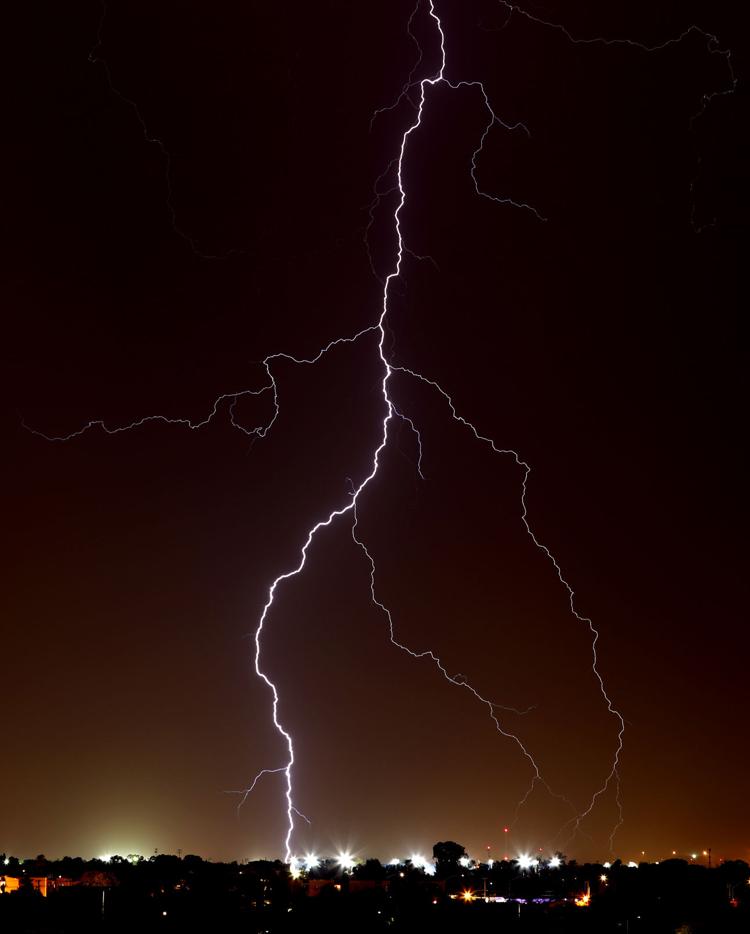 Monsoon 2019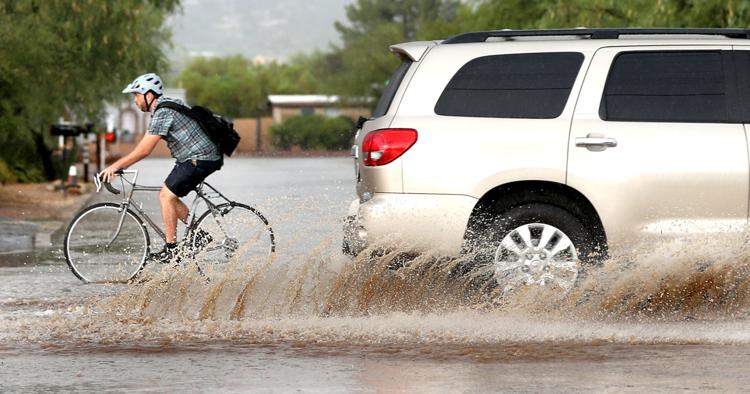 Monsoon 2019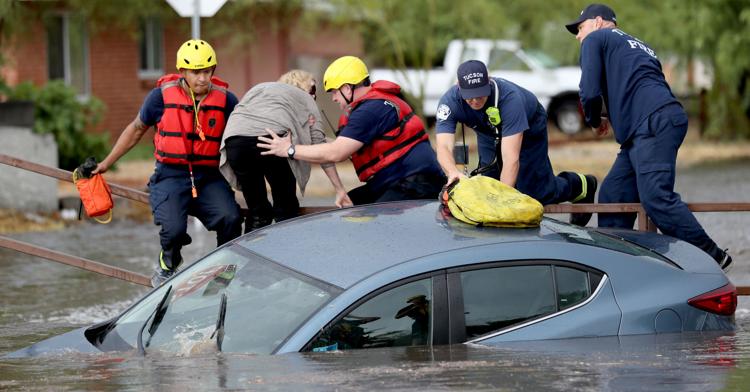 Monsoon 2019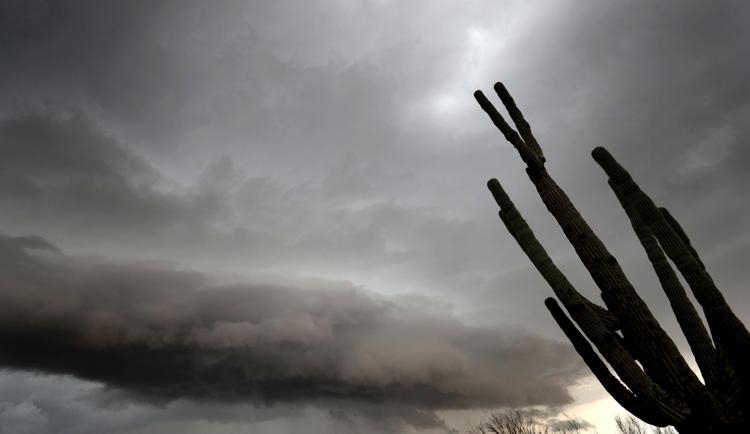 Monsoon

Monsoon 2019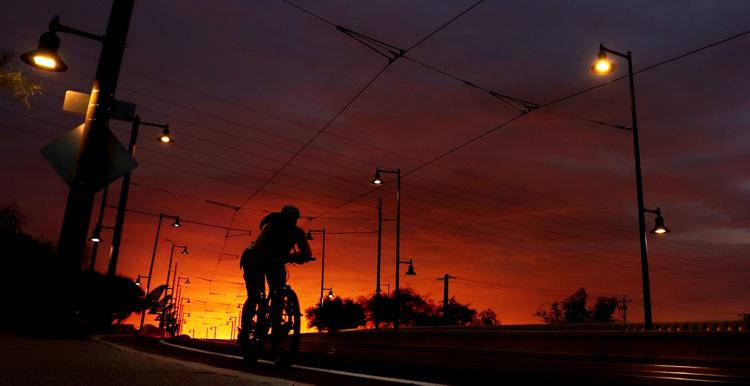 Monsoon 2019, bats take flight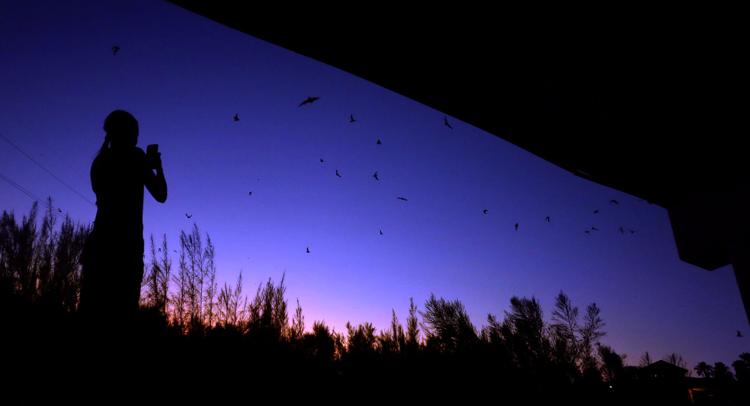 Monsoon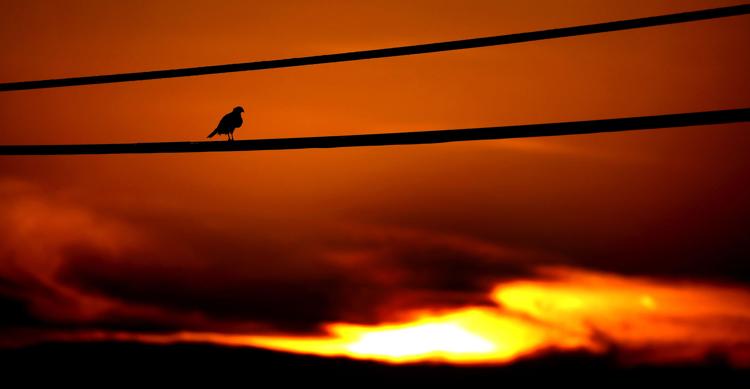 Monsoon 2019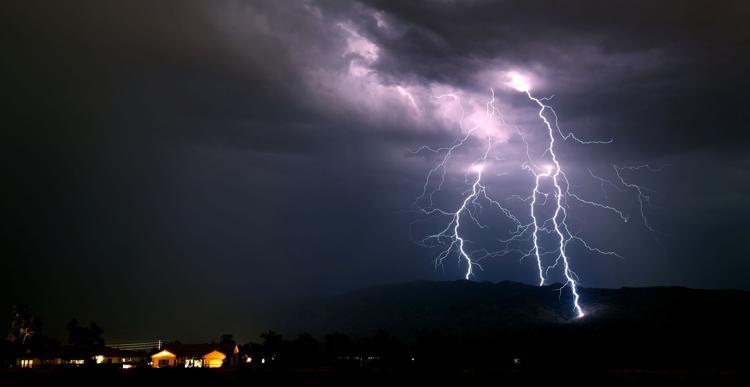 Monsoon 2019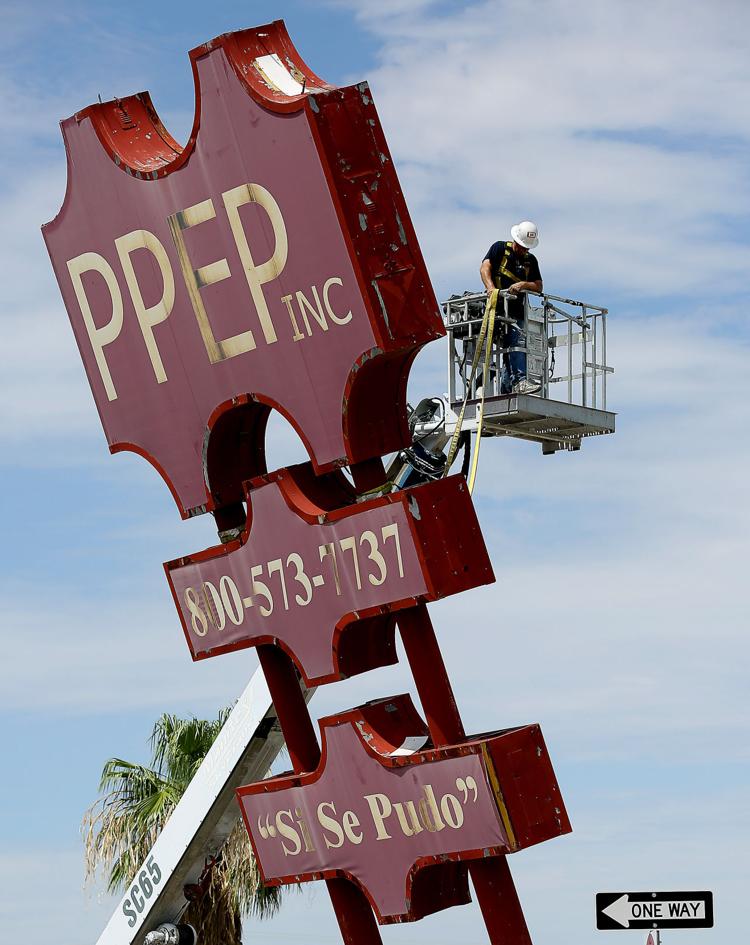 Monsoon 2019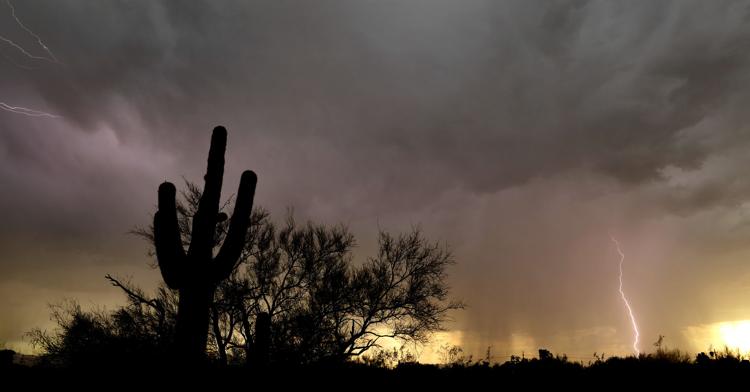 Monsoon 2019
Monsoon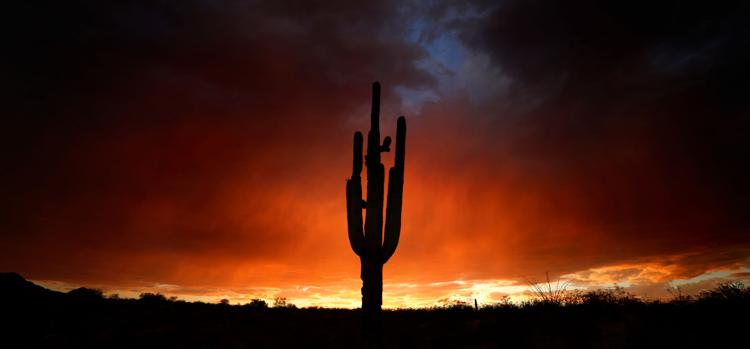 Monsoon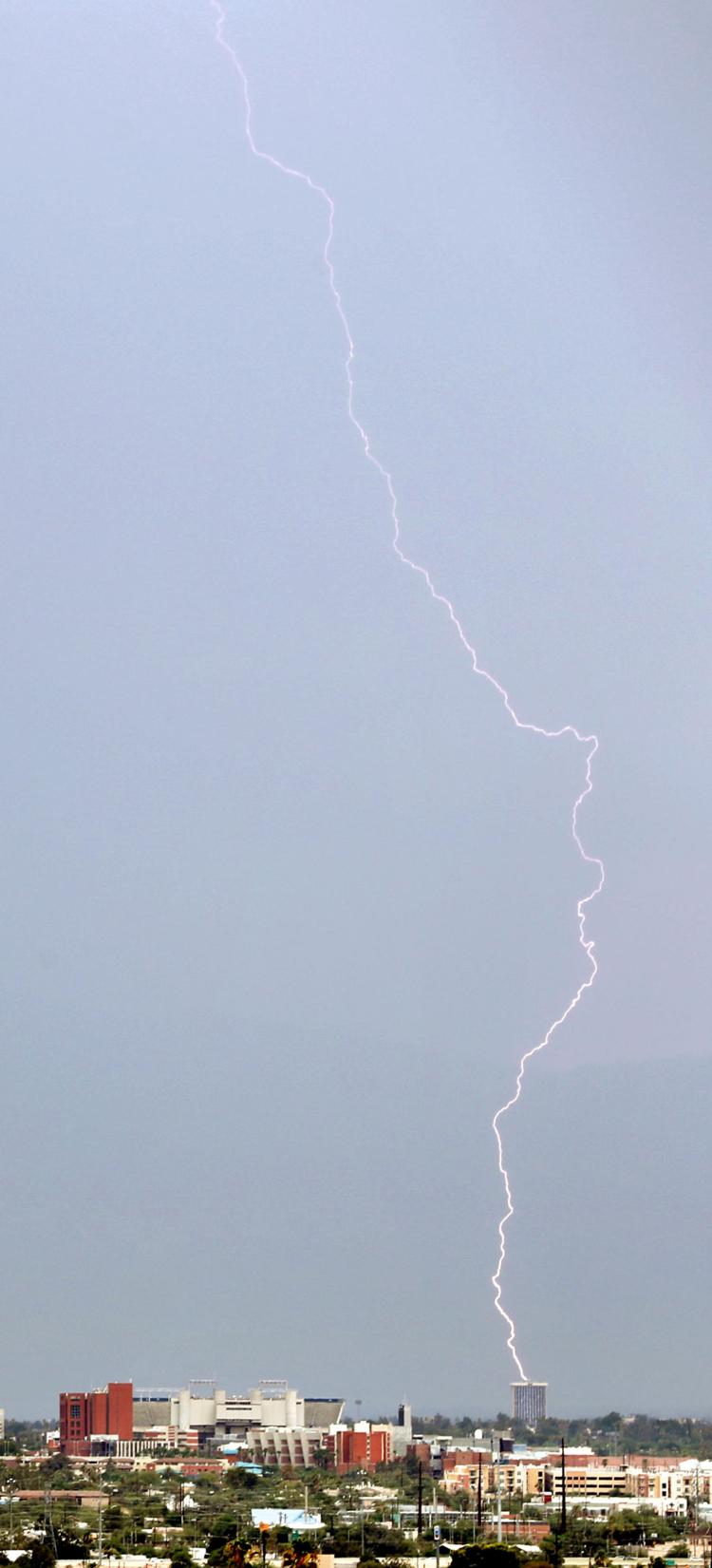 Monsoon
Monsoon