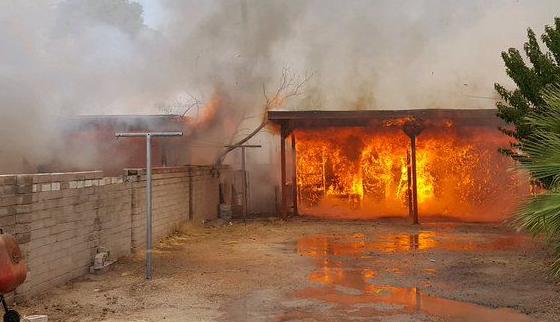 Tucson fire crews are battling a fire involving at least six structures in midtown Tuesday afternoon, an official said.
The fire started around 11:45 a.m. in a carport in the 4600 block of East 19th Street, near South Swan Road and East 22nd Street, and quickly spread to other structures nearby.
Nick Janton, a Tucson Fire spokesman, said the blaze spread to four carports, which are not attached to homes, and reached a duplex on 20th Street.
One person is being treated for smoke inhalation at the scene, Janton said. No other injuries have been reported.
Tucson police officers reopened South Swan Road from East Eastland Street to East 22nd Street shortly before 3:40 p.m.
The fire led to a power outage affecting residents of about 15 homes in the area, the American Red Cross Southern Arizona Chapter said in a news release. The Red Cross opened a cooling center at its headquarters at 29116 East Broadway Blvd. for the residents affected, the news release.
This is an ongoing incident. No further information has been released.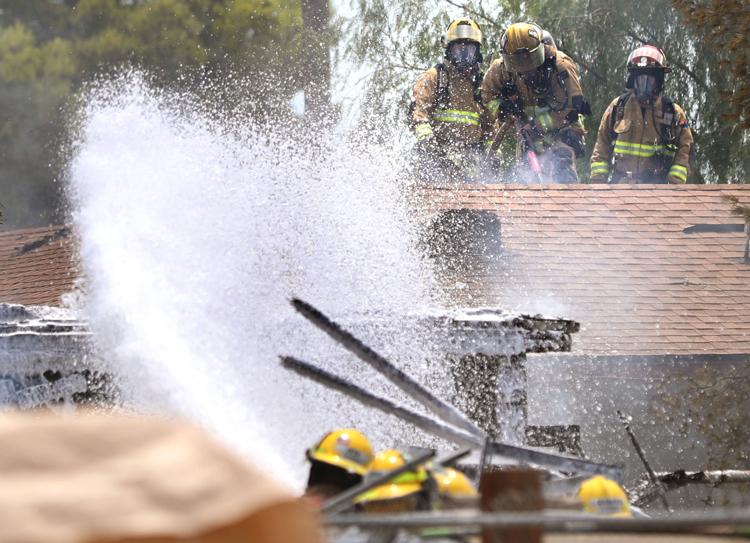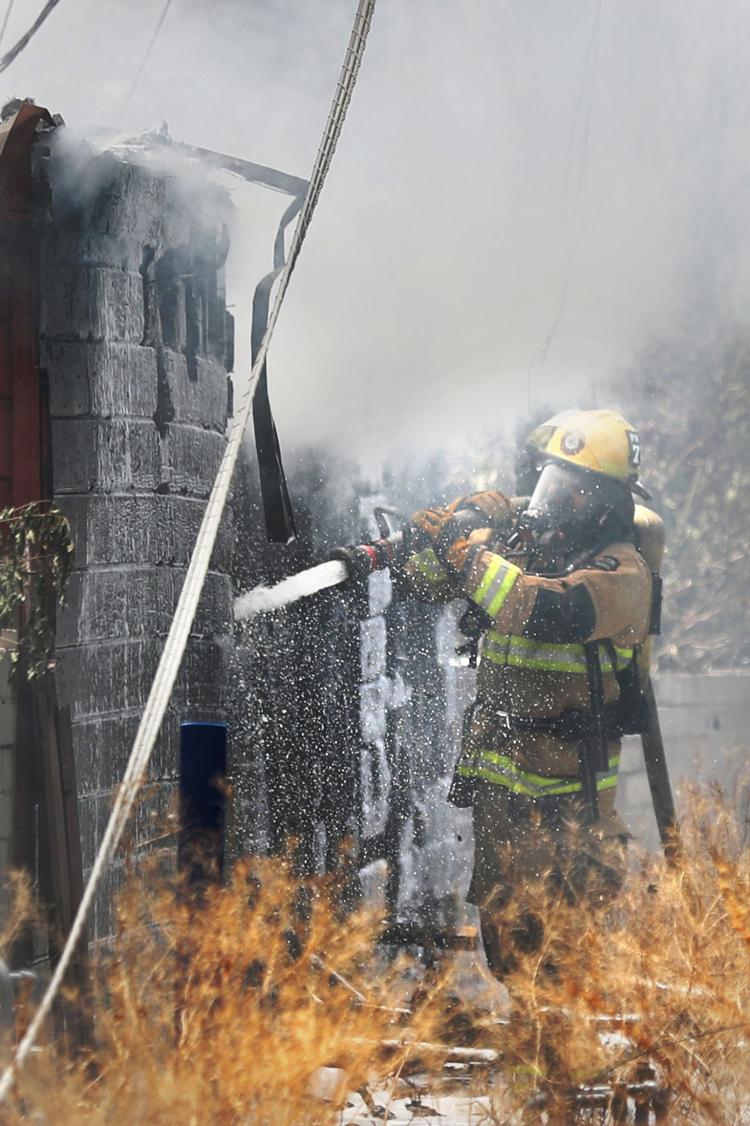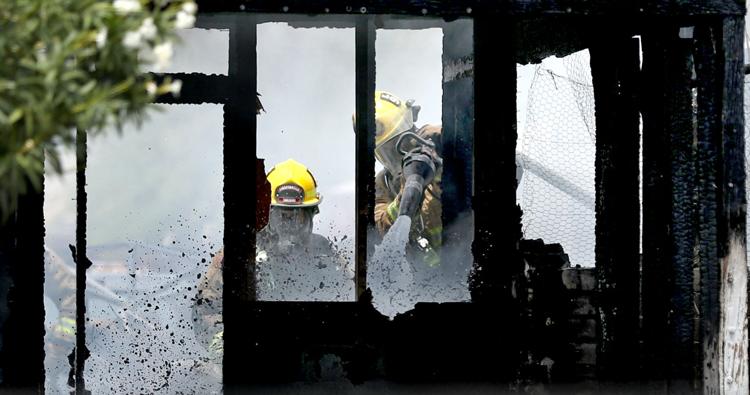 Contact Star reporter Shaq Davis at 573-4218 or sdavis@tucson.com
On Twitter: @ShaqDavis1