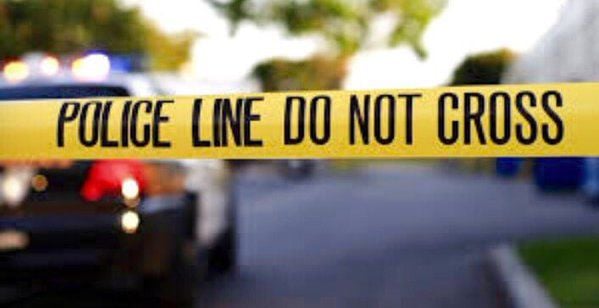 Tucson firefighters were met by a man wearing a bulletproof vest and brandishing a handgun when they attempted to extinguish a fire at the man's home on the west side of town Tuesday night, officials said.
Shortly after 9 p.m., firefighters were dispatched to a house located near South Greasewood Road and West Starr Pass Boulevard for reports of smoke coming from the front door, Capt. Andy Skaggs, a Tucson Fire Department spokesman wrote in a news release.
The first unit arrived at the house within six minutes and heard an alarm in the house house and saw light smoke coming from the front door, Skaggs said.
As they prepared to battle the blaze, a neighbor told the crew that he heard gunshots from the house prior to their arrival. The unit called Tucson police to the scene and noticed the homeowner acting strange, Skaggs said.
When they approached the man, they saw that he was wearing a bulletproof vest and holding a handgun. Firefighters were able to talk the man into surrendering the gun and took him to the paramedic truck to be evaluated, Skaggs said.
Tucson police took the man into custody while other firefighters extinguished a small fire in the bedroom. It took 10 units and 25 firefighters nine minutes to bring the fire under control, Skaggs said.
Fire investigators are working with Tucson police to determine the cause of the fire and a damage estimate has yet to be determined. An assault rifle was also found in the home and police are investigating the neighbor's reports of shots fired, Skaggs said.