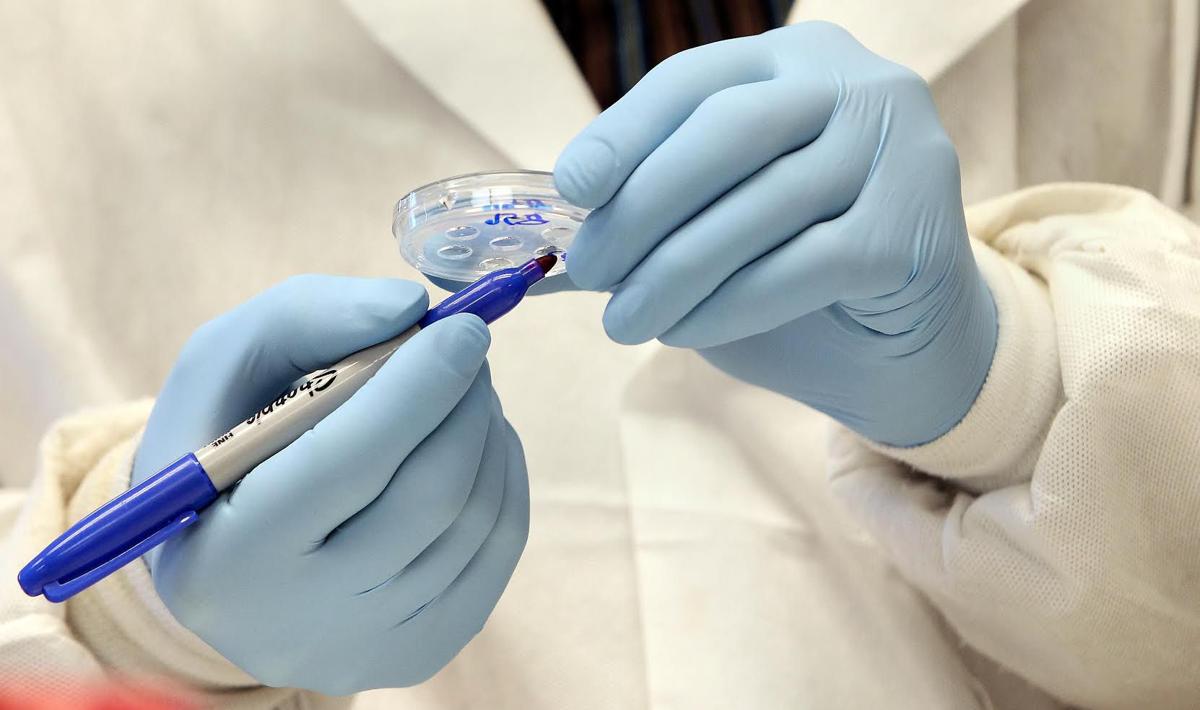 Sonora Quest Laboratories has added valley fever to its list of tests that can now be ordered by patients without a doctor's order.
People may want to get their own test if they have been seen by doctors who did not test, or if they believe they were tested too early in the disease process, said Michael Saubolle, a clinical microbiologist with Sonora Quest. Valley fever tests often result in false negatives if they are done too early.
Other patients may opt for self-testing because they don't have a doctor, he said.
"We also continue to recommend that patients work closely with their health-care provider to interpret their results or determine if they have some other, possibly more dangerous, condition," Saubolle said.
Sonora Quest officials say they are advising patients not to order the test unless they have had several symptoms of valley fever, including severe fatigue, fever, night sweats, chest pain and trouble breathing for at least two weeks.
The price of the valley fever test on the Sonora Quest price list was $35 last week.
Valley fever, a fungal infection, killed at least 50 Arizonans last year and made thousands more ill.
It's unclear whether the addition of valley fever to the Sonora Quest's My Lab ReQuest test menu will result in more cases being reported to the state.
The trend in medicine is to allow people to order their own testing, said Dr. John Galgiani, director of the University of Arizona's Valley Fever Center for Excellence.
Get local news delivered to your inbox!
Subscribe to our Daily Headlines newsletter.