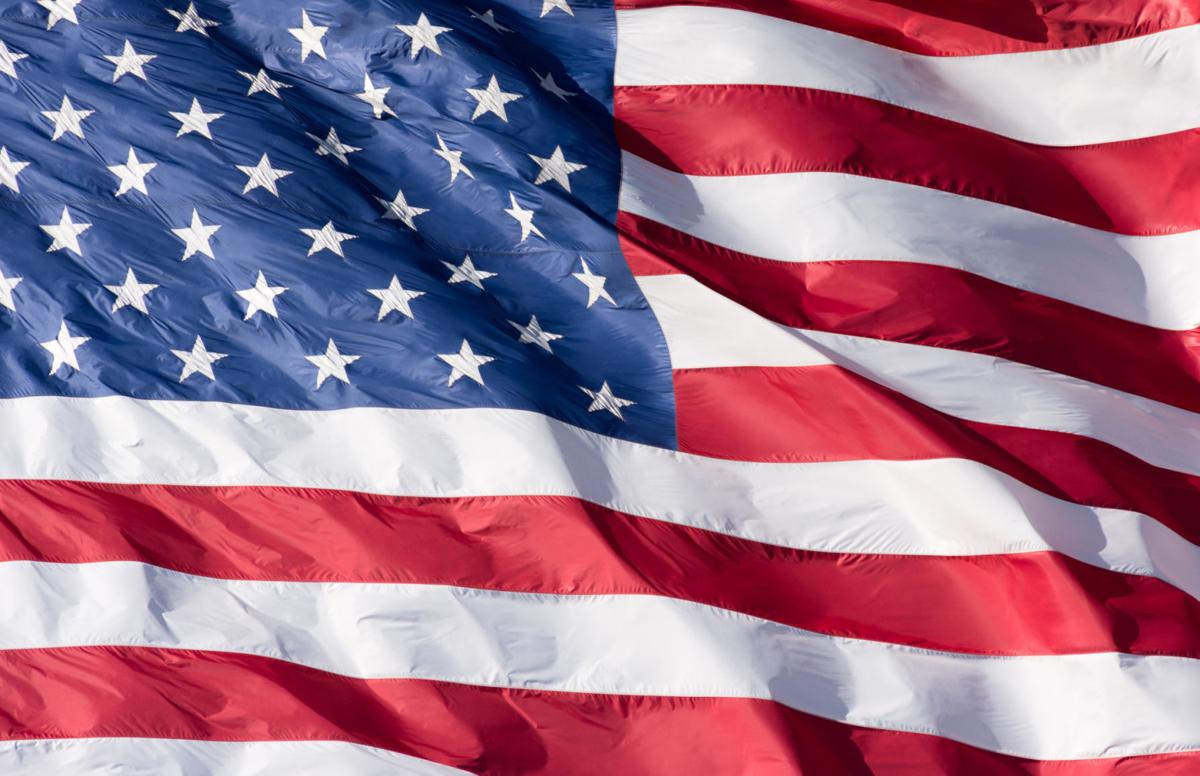 Four military chaplains, who died saving troops on a sinking ship during World War II, will be honored Sunday, Feb. 3.
The 76th annual Four Chaplains Memorial service is set for 1 p.m. at Kino Veterans Memorial Park, 2805 E. Ajo Way. The event is open to the public.
The chaplains being honored are Lt. Alexander Goode, a rabbi; Lt. George Fox, a Methodist minister; Lt. Clark Poling, a Dutch Reformed minister; and Lt. John Washington, a Roman Catholic priest.
On Feb. 3, 1943, the men were aboard a transport ship, the Dorchester, that was carrying 902 servicemen, merchant seamen and civilian workers. The ship was among a convoy traveling from Newfoundland to an American base in Greenland.
A German submarine fired torpedoes, one striking the ship, which rapidly began to sink. The chaplains tried to calm the soldiers and tended to the wounded. They prayed for the dying, encouraged those who were alive and guided troops to safety, according to The Four Chaplains Memorial Foundation website.
The chaplains gave life jackets, including their own, to troops, and prayed going down with the ship. Of those on board, 672 died and 230 survived, according to the website.
A posthumous Special Medal for Heroism was authorized by Congress and awarded by President Dwight Eisenhower on Jan. 18, 1961.
The ceremony will include the posting of colors by the Sons of the American Revolution; the laying of wreaths by veterans' service organizations; a rifle salute by the American Legion Oro Valley Post 132; taps by the Old Arizona Brass Band; and a performance by Marine vocalist Amanda Sinner.