A panel has chosen its final list of Arizonans still in the running to oversee mapping of the state's next congressional and legislative districts, and four Pima County applicants made the cut.
The latest updates related to COVID-19 in Tucson and Southern Arizona. 
Most significantly among them, a registered independent and former tech executive from Oro Valley, Gregory M. Teesdale, is one of five people statewide who could become chairman of the politically powerful Independent Redistricting Commission.
After the 2020 census results are in, the commission will oversee the drawing of districts Arizona will use for the next decade. Those boundaries in turn determine the partisan mix of registered voters in each district at the time they are mapped.
The separate commission on appellate court appointments, made up of gubernatorial appointees, interviewed finalists for the redistricting commission on Thursday and Friday.
It then chose a final list of 10 Republicans, 10 Democrats and five independents to forward to state officials, the Arizona Mirror reported.
From those, two Republicans and two Democrats will later be chosen by party leaders in each state legislative chamber.
Those four new members of the redistricting commission will then choose one of the nominated independents to serve as their chairman.
The independent chairman will also be the potential tie-breaker on the five-member commission — making the list of independents especially important.
Teesdale is the lone Pima County independent chosen to move on in the process, the Arizona Mirror reported.
Watch now: Take a look inside this Barrio Viejo home near downtown Tucson
He has been a chief financial officer and/or chief operating officer for venture-backed technology companies including Tempronics Inc., Startup Tucson and Strongwatch, and he founded TenWest.
"I believe in the mission of the IRC," Teesdale wrote in his application. "That is, it's important to our democracy that each of our congressional districts be organized in a logical manner geographically and without consideration of the demographics inside that geography.
"I believe that at its core, the redistricting effort is the resolution of a complex problem," he continued. "I have spent the last 28 years in C-level positions at seven international growth-stage technology companies. Complex problem resolution has been a common activity for me."
Asked to list all political activity he has been involved in for at least the last 10 years, Teesdale wrote "none."
Other Pima County applicants moving on are:
Two Democrats
Robert P. Kovitz, who formerly worked on community action programs for Pima County administration; was a spokesman for the town of Oro Valley; and is a former president of Access Tucson Television.
He said his political involvement included campaign volunteering for Tucson Mayor Jonathan Rothschild in 2012-2019 and for Nina Trasoff for Tucson City Council in 2012, and doing various mailings for the Tucson Democratic Party.
"Between in-migration, birth rates and natural growth, Arizona is significantly different than it was even 10 or 20 years ago," Kovitz wrote in his application. "U.S. Supreme Court decisions have also emphasized the need to ensure that all citizens have equal access to voting and to the assumption that their votes count."
Teresa D. Wyatt, retired former director of Children's Clinics for Rehabilitative Services and former therapy services program administrator for the Arizona Department of Health Services.
She said she was a campaign volunteer for U.S. Rep. Morris K. Udall in 1980 and 1982 and for U.S. Rep. Gabrielle Giffords in 2006.
"I'm proud my home state established this Commission over a decade ago, and has been a model for other states in their efforts to make redistricting fair and equitable," Wyatt wrote in her application. "I can think of few more important issues than ensuring Arizona voters have a logical, fair election map."
One Republican
David Mehl, president of Cottonwood Properties, which developed projects including Dove Mountain and La Paloma. "Since 1975, Cottonwood has developed around a billion dollars of real estate projects in Southern Arizona," his application said. He is also a founding member of the Southern Arizona Leadership Council.
He said he has not been involved in political activity for at least the last 10 years.
"Having fair representation in the state is critical to the future of a healthy Arizona," Mehl wrote in his application. "I have never had the interest to serve in public office, but the chance to serve Arizona by being on the redistricting commission is of interest to me.
"I would be dedicated to doing this well by serving the state as a whole, not any particular district or community and engaging and working with a broad variety of people."
Photos: Take a look inside these Barrio Viejo homes near downtown Tucson
Photos: Take a virtual tour of these Barrio Viejo homes in Tucson
Barrio Viejo virtual home tour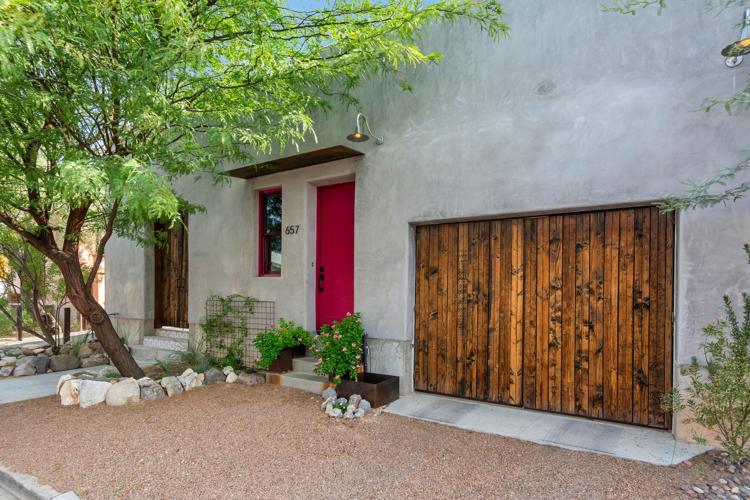 Barrio Viejo virtual home tour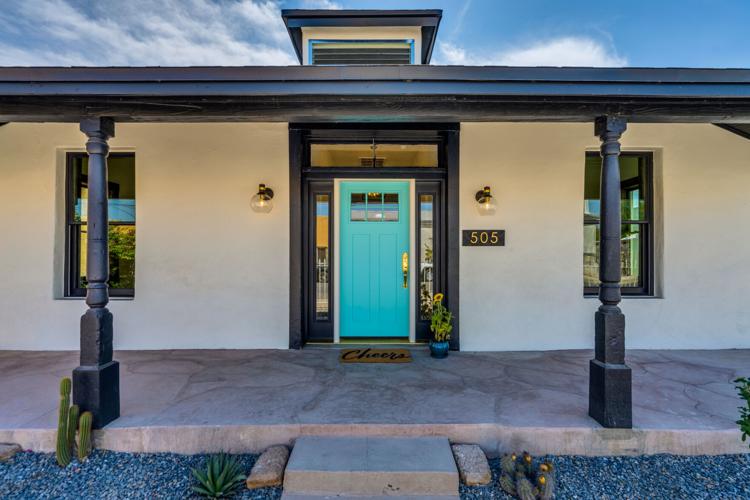 Barrio Viejo virtual home tour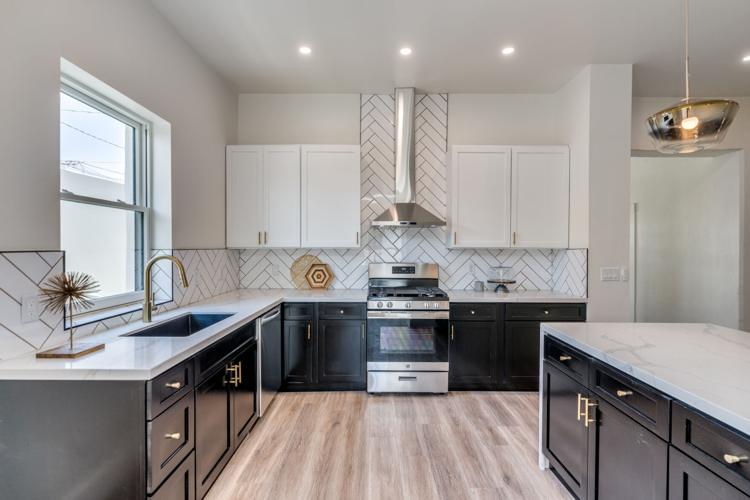 Barrio Viejo virtual home tour
Barrio Viejo virtual home tour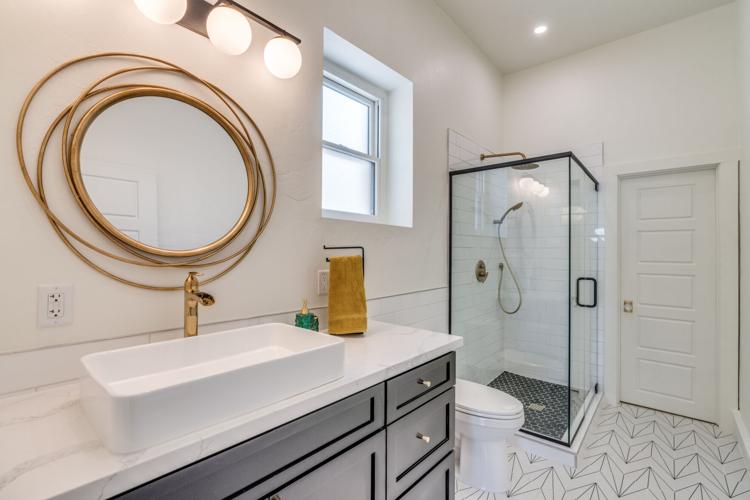 Barrio Viejo virtual home tour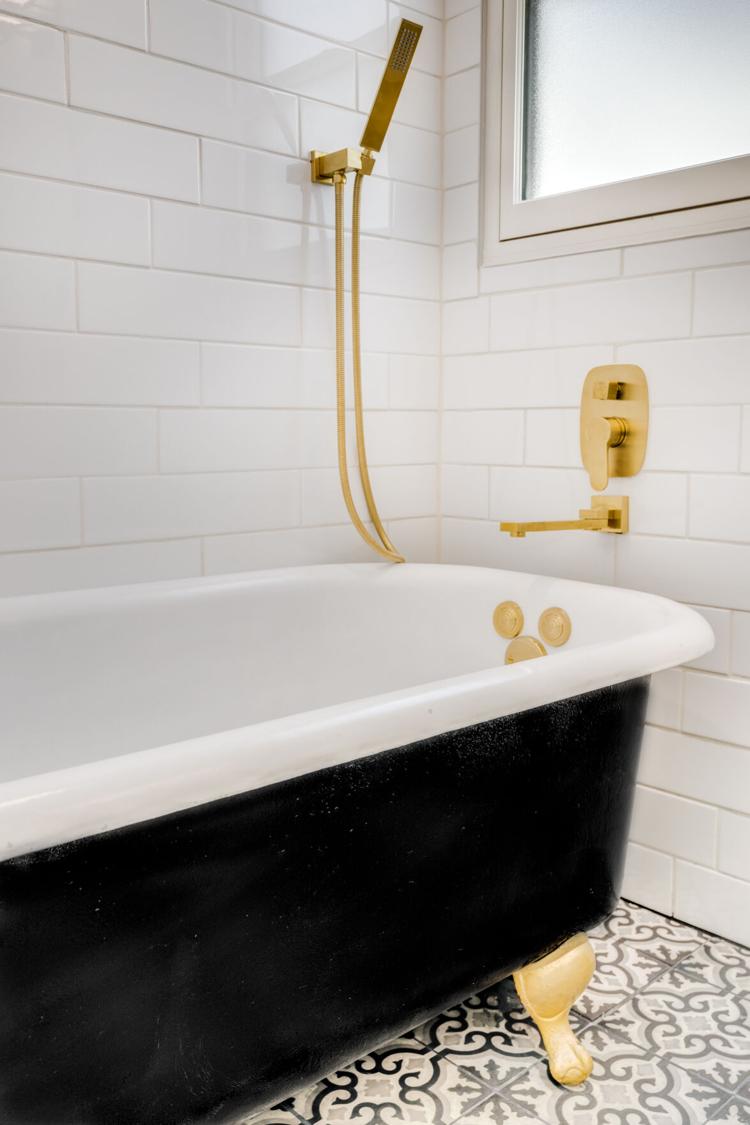 Barrio Viejo virtual home tour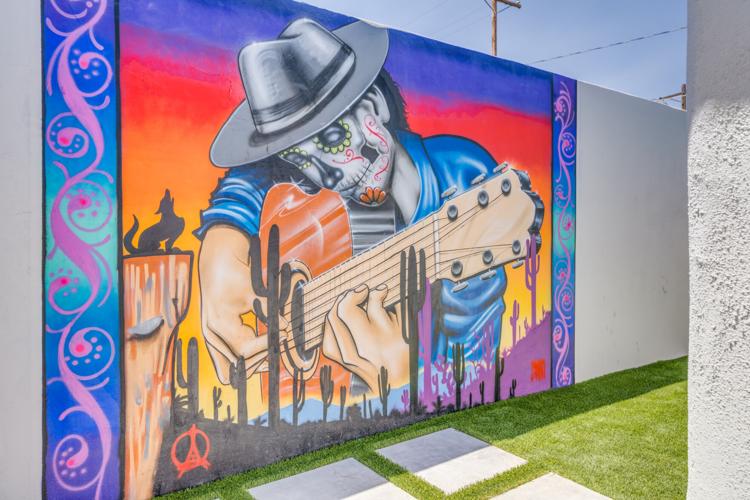 Barrio Viejo virtual home tour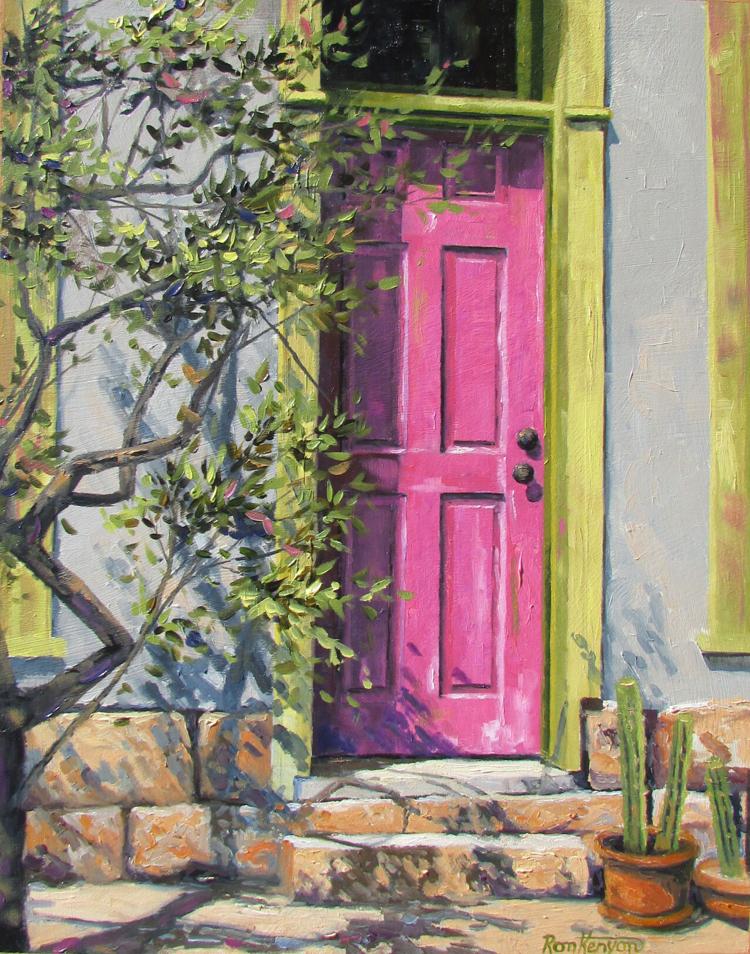 Barrio Viejo virtual home tour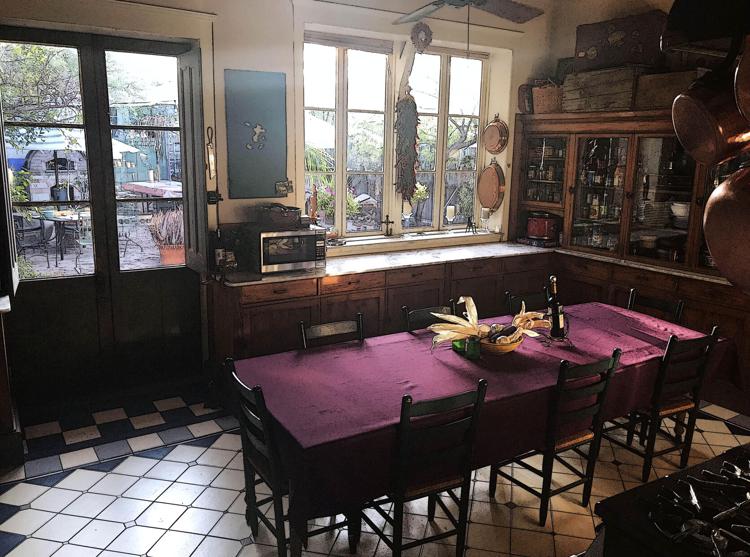 Barrio Viejo virtual home tour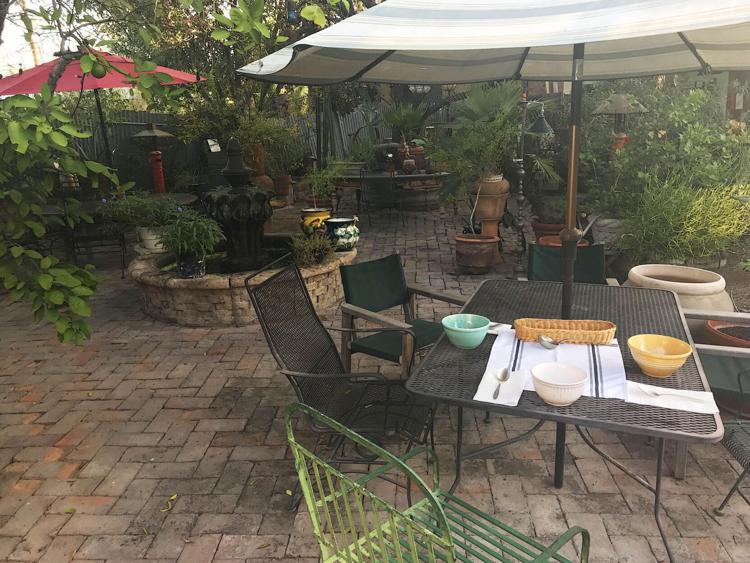 Barrio Viejo virtual home tour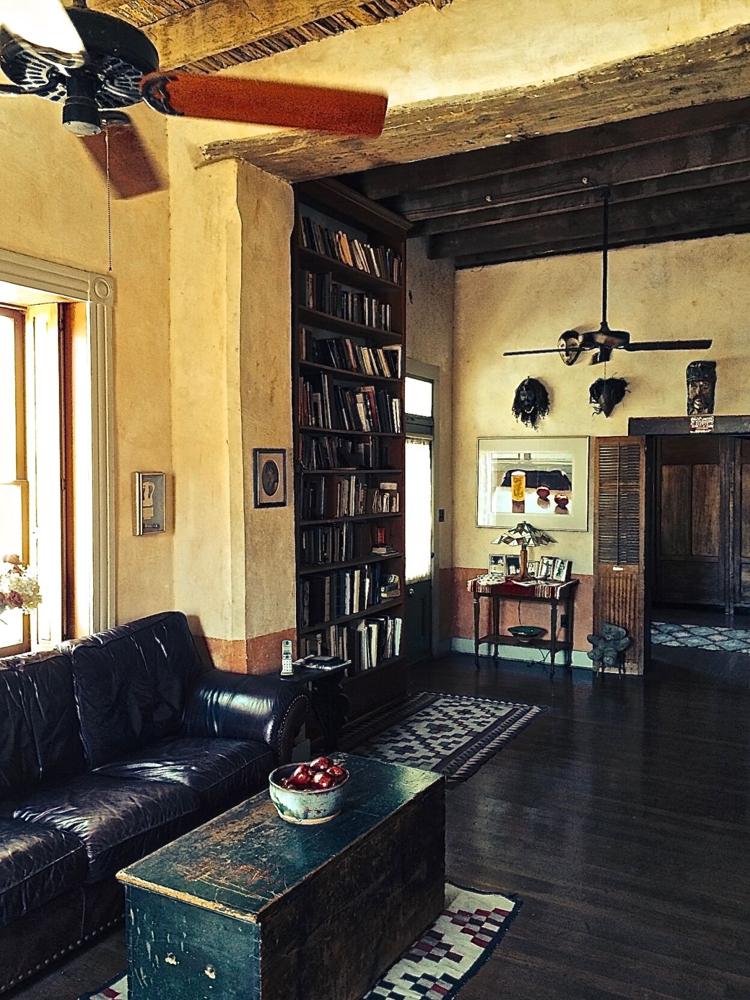 Barrio Viejo virtual home tour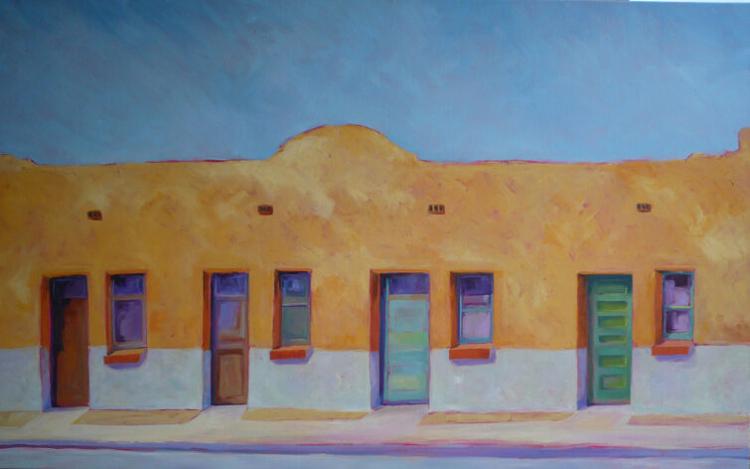 Barrio Viejo virtual home tour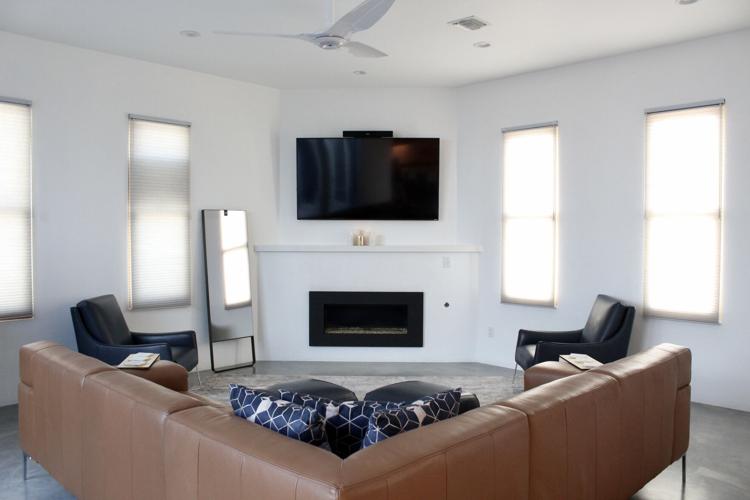 Barrio Viejo virtual home tour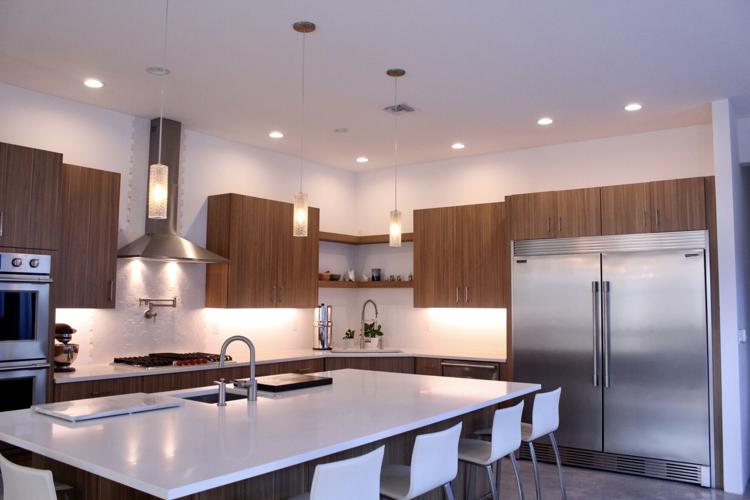 Barrio Viejo virtual home tour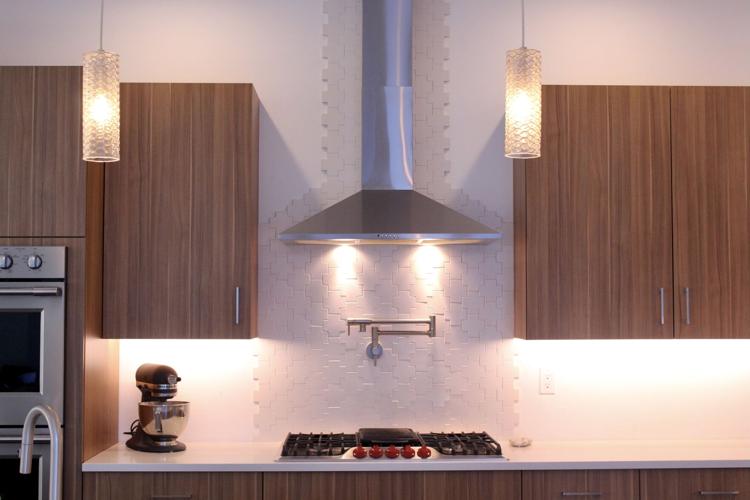 Barrio Viejo virtual home tour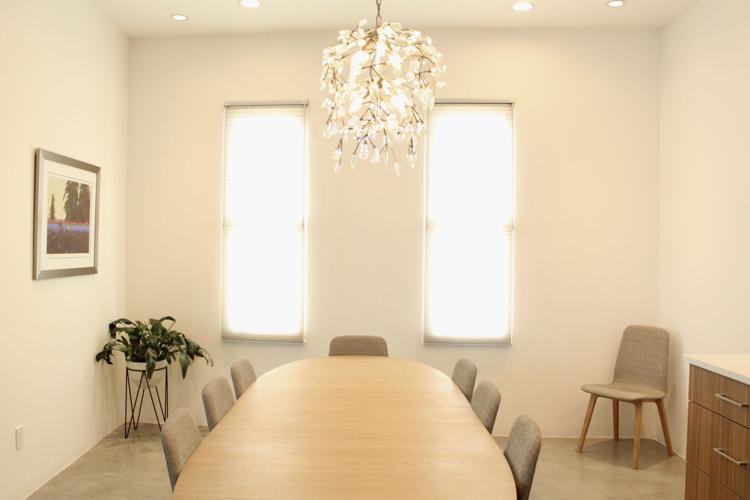 Barrio Viejo virtual home tour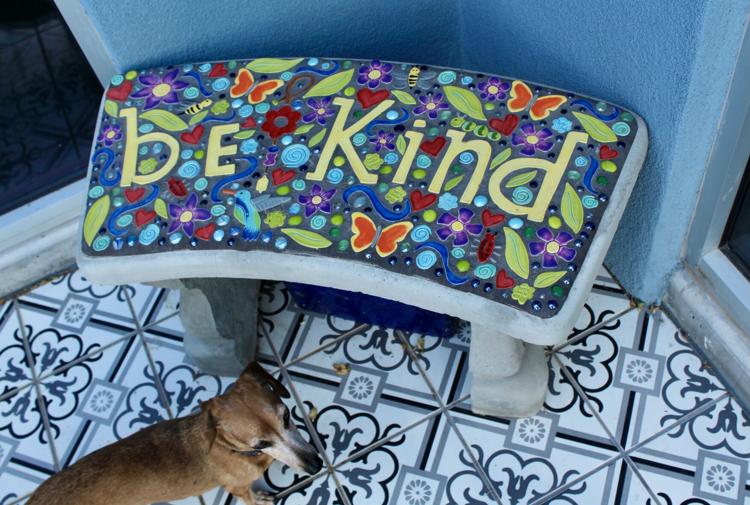 Barrio Viejo virtual home tour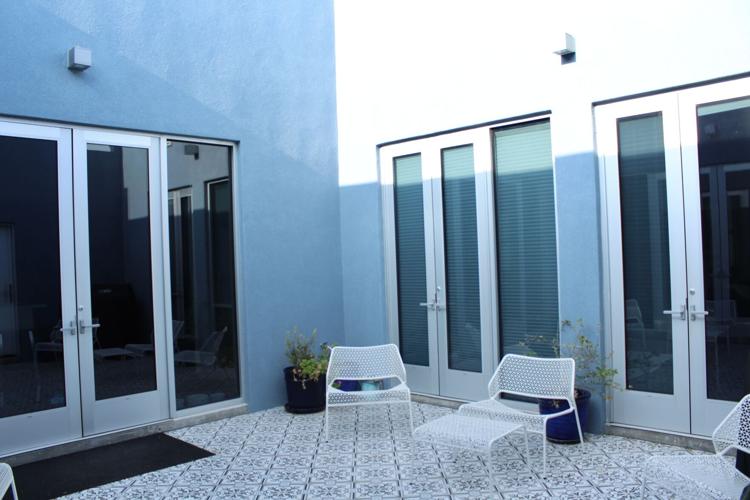 Watch now: Peek inside this Barrio Viejo home near downtown Tucson
Barrio Viejo virtual home tour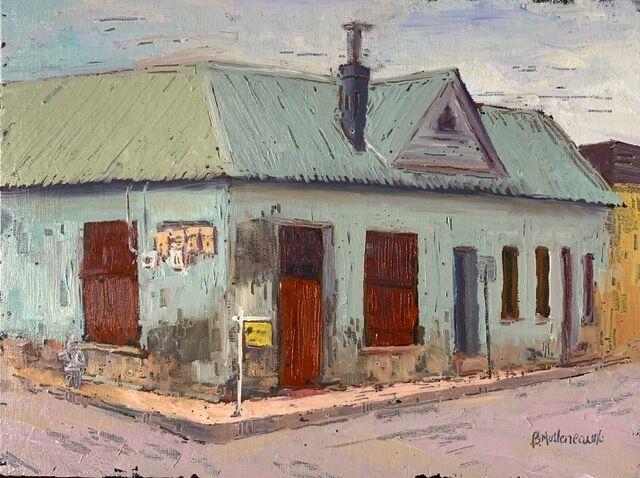 Barrio Viejo virtual home tour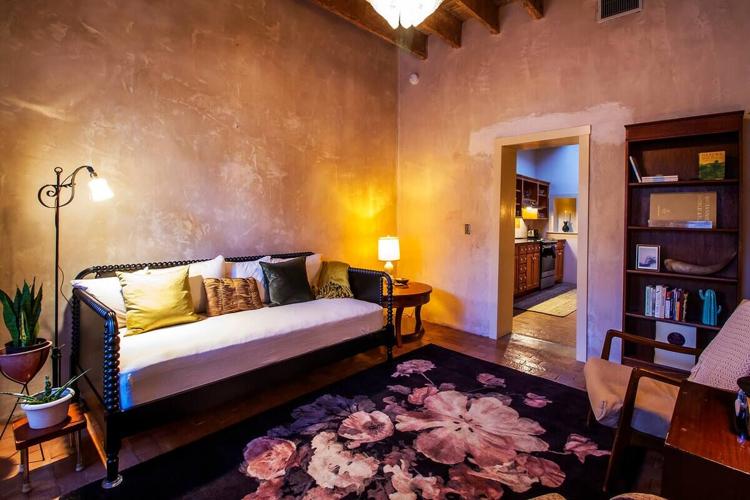 Barrio Viejo virtual home tour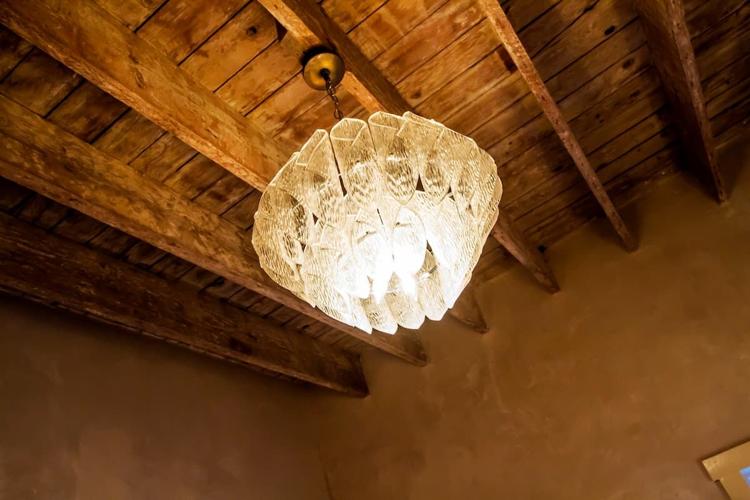 Barrio Viejo virtual home tour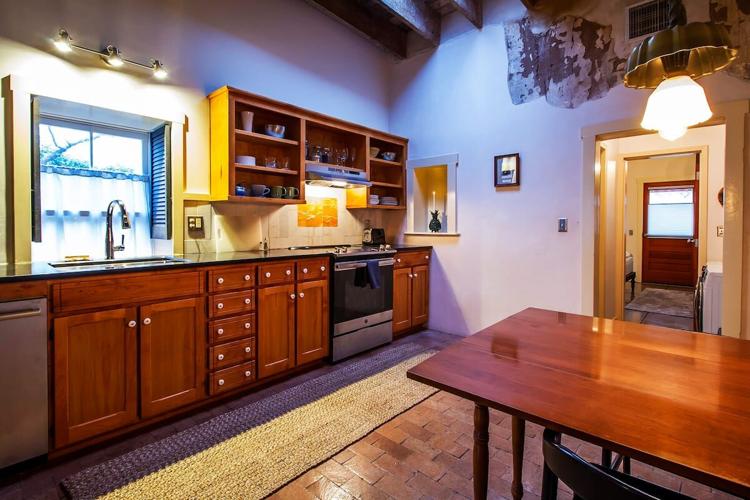 Barrio Viejo virtual home tour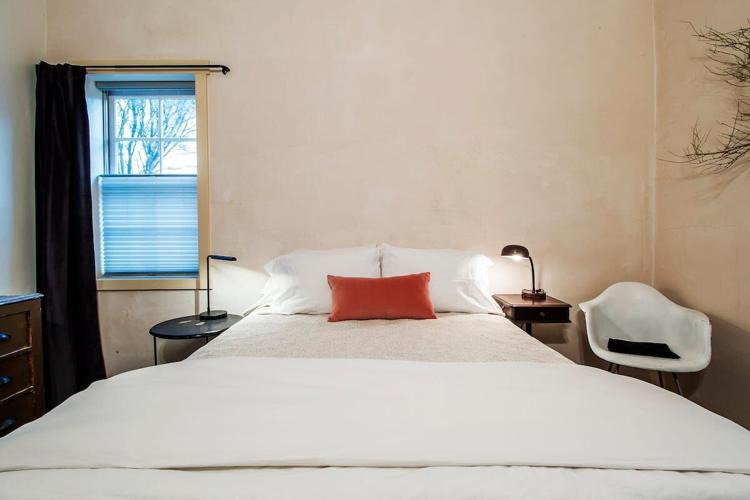 Barrio Viejo virtual home tour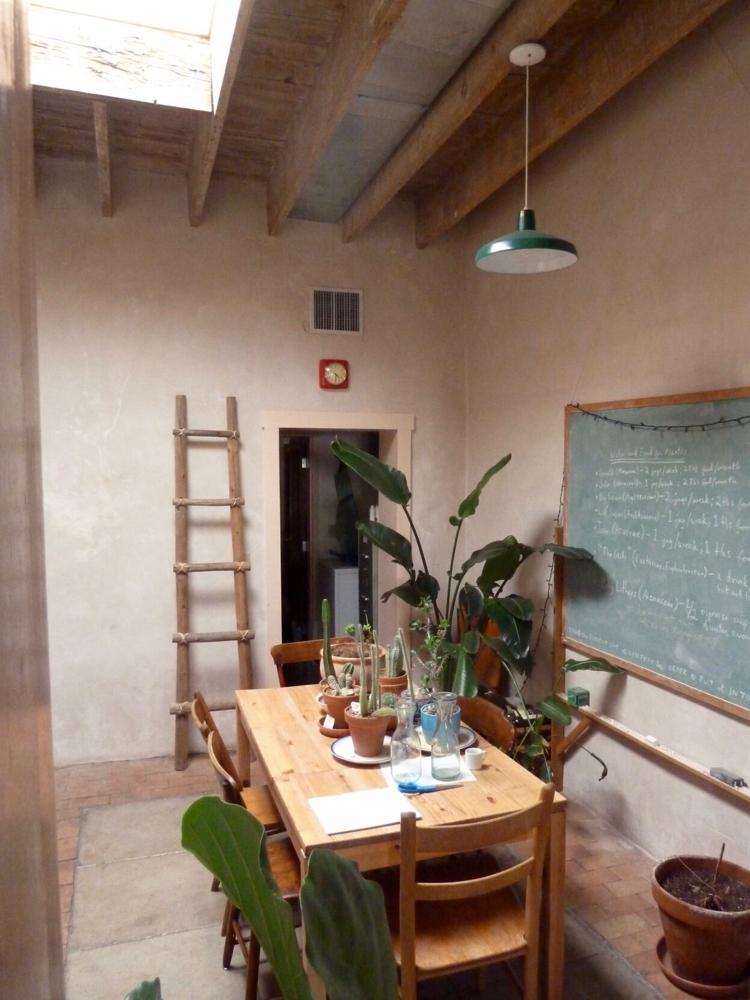 Barrio Viejo virtual home tour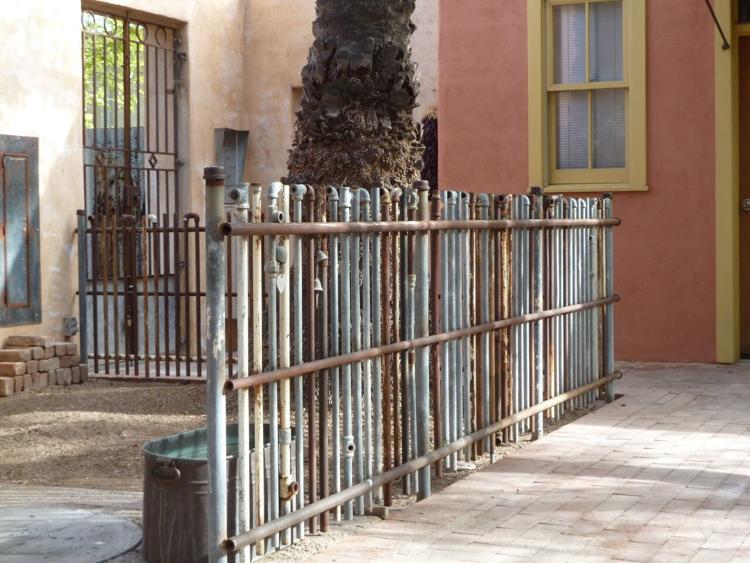 Barrio Viejo virtual home tour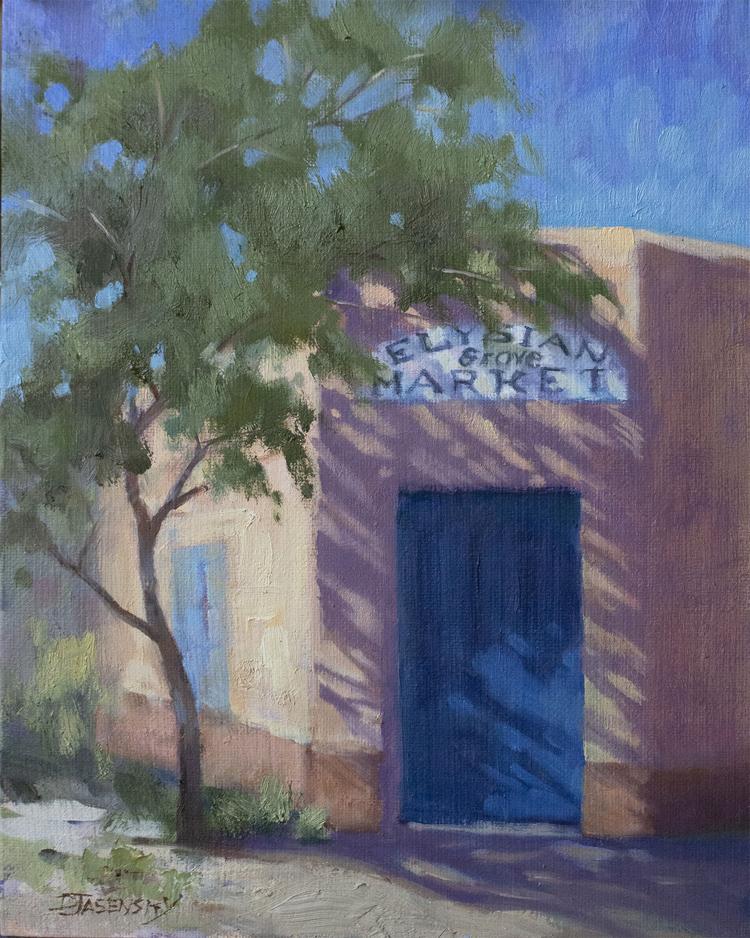 Barrio Viejo virtual home tour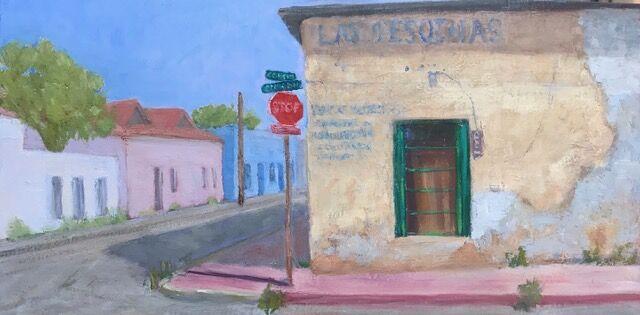 Barrio Viejo virtual home tour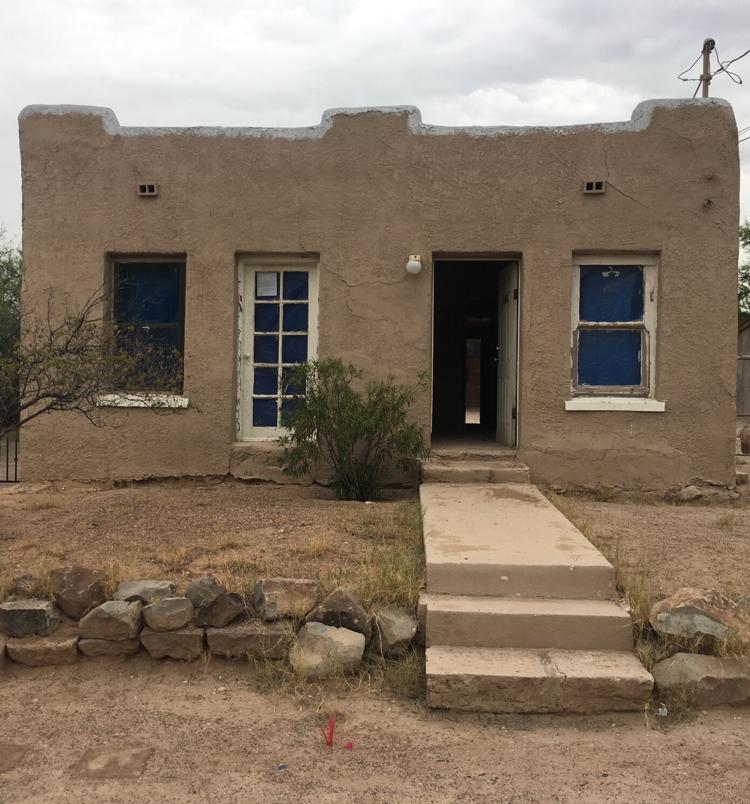 Barrio Viejo virtual home tour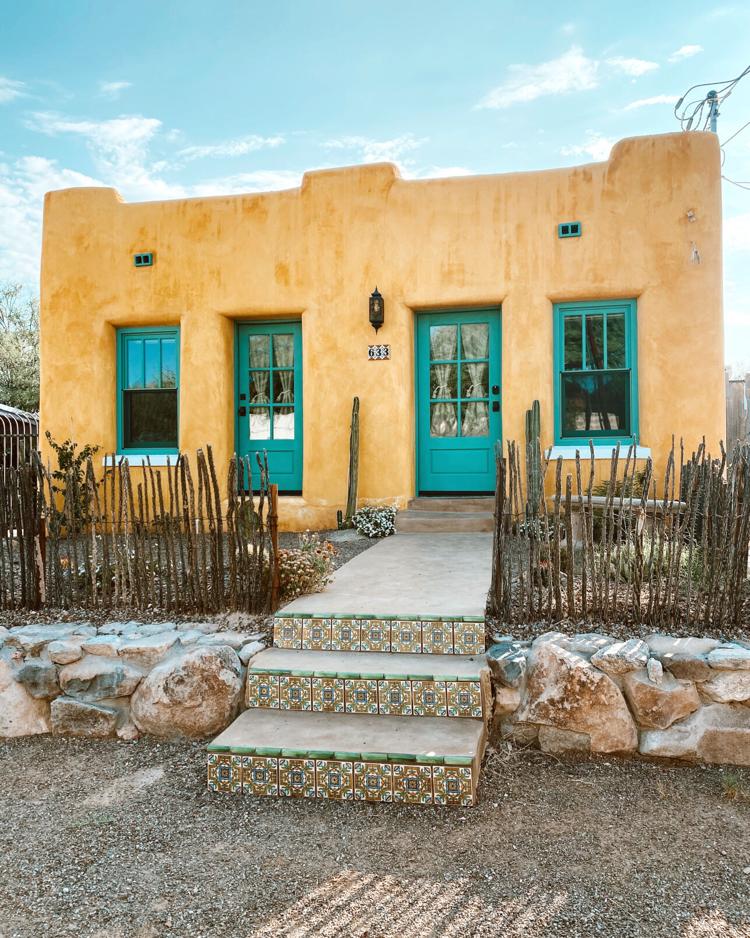 Barrio Viejo virtual home tour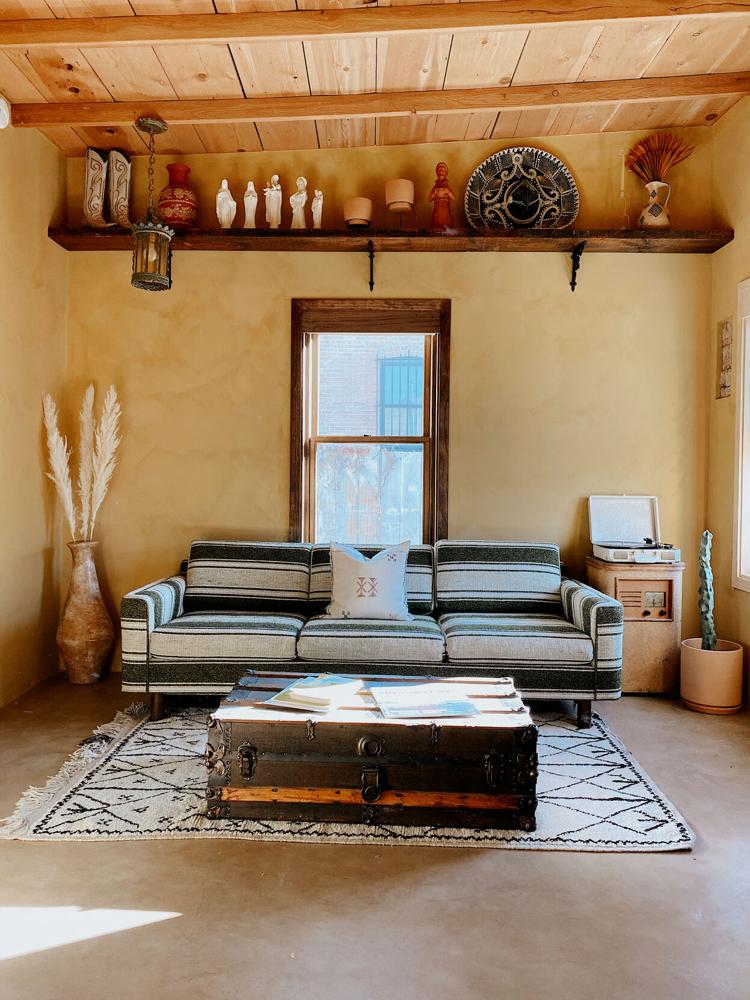 Barrio Viejo virtual home tour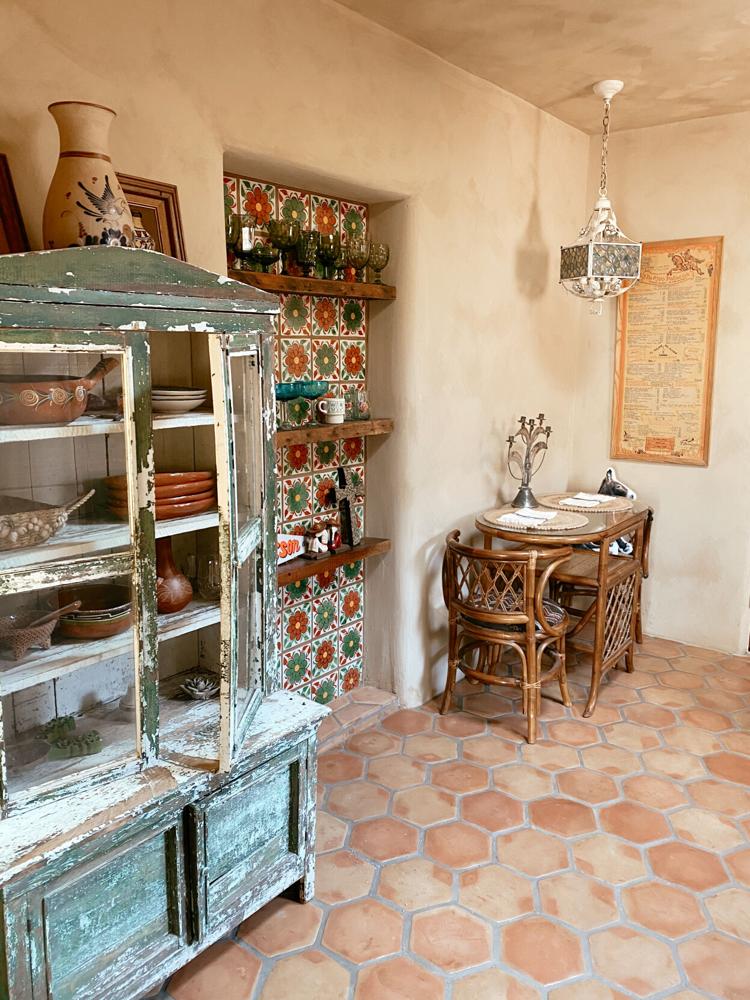 Barrio Viejo virtual home tour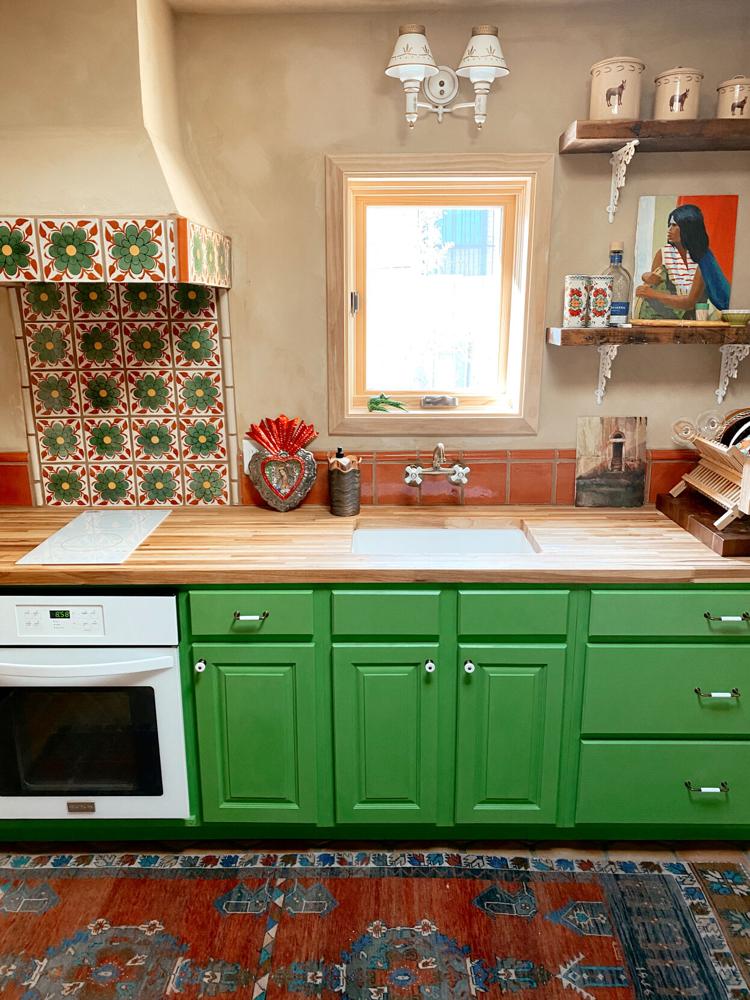 Barrio Viejo virtual home tour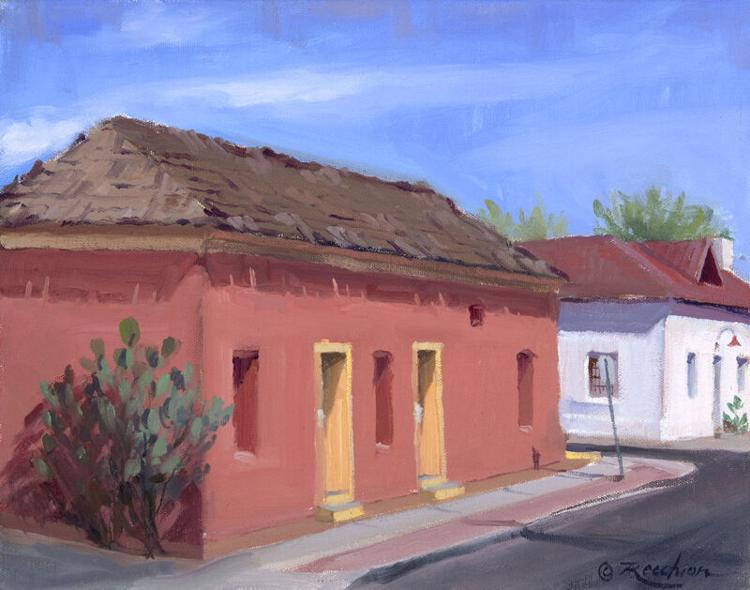 Barrio Viejo virtual home tour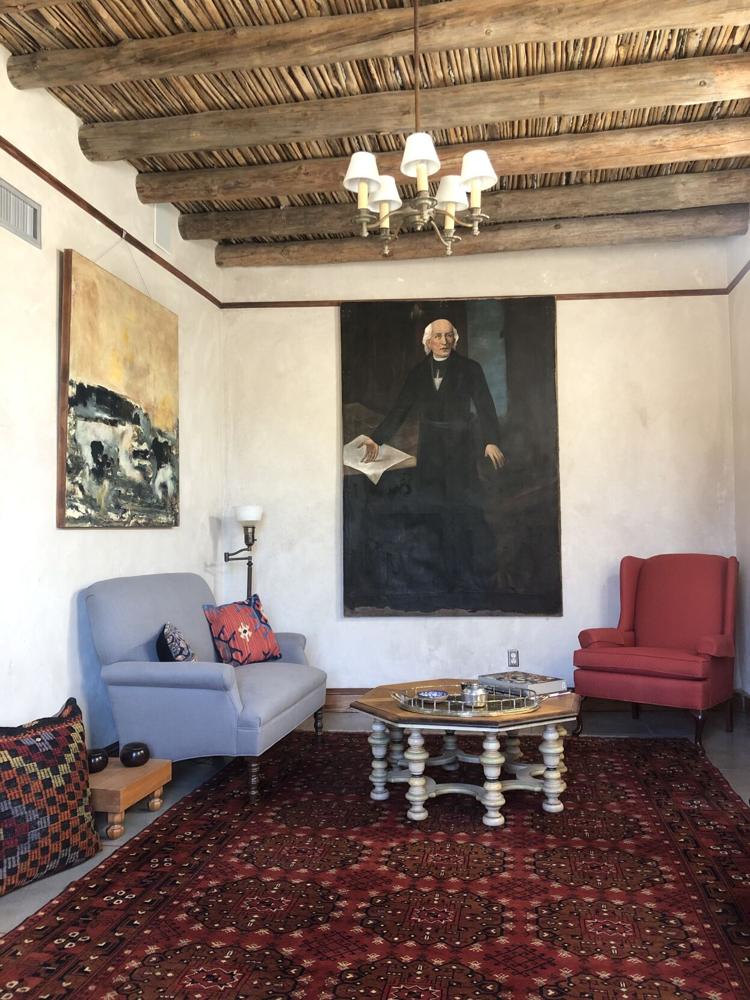 Barrio Viejo virtual home tour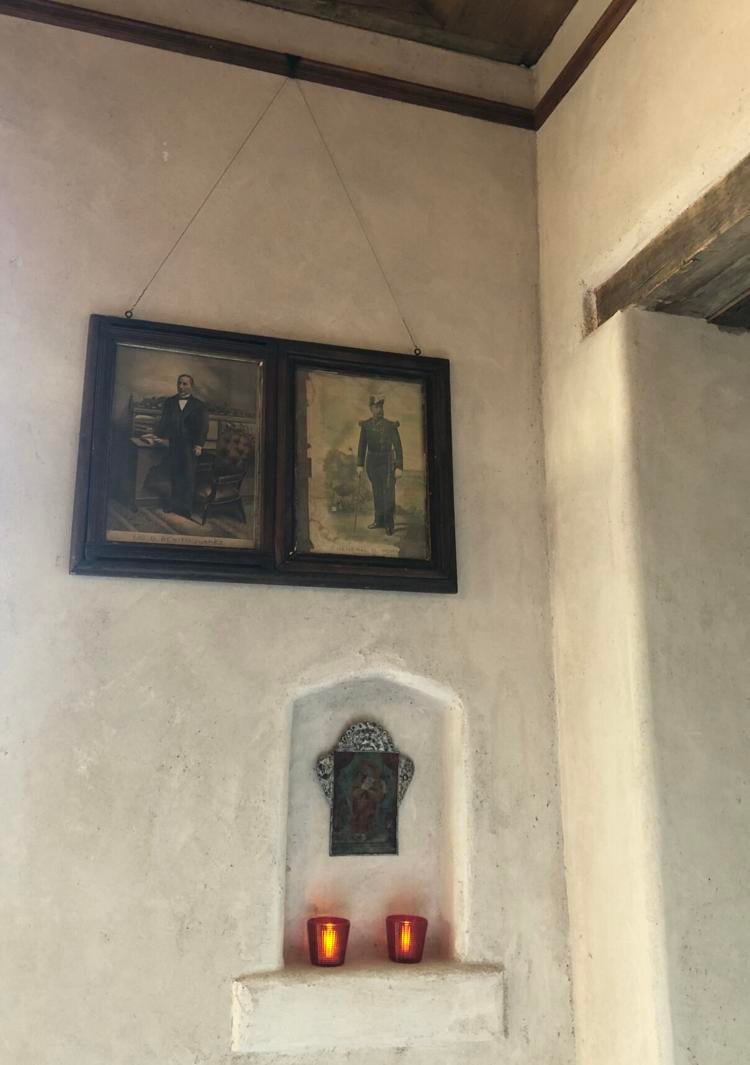 Barrio Viejo virtual home tour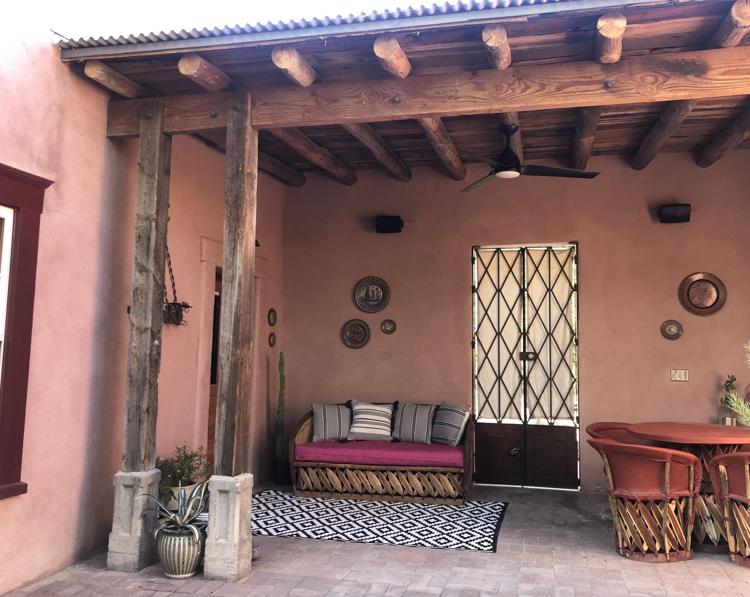 Barrio Viejo virtual home tour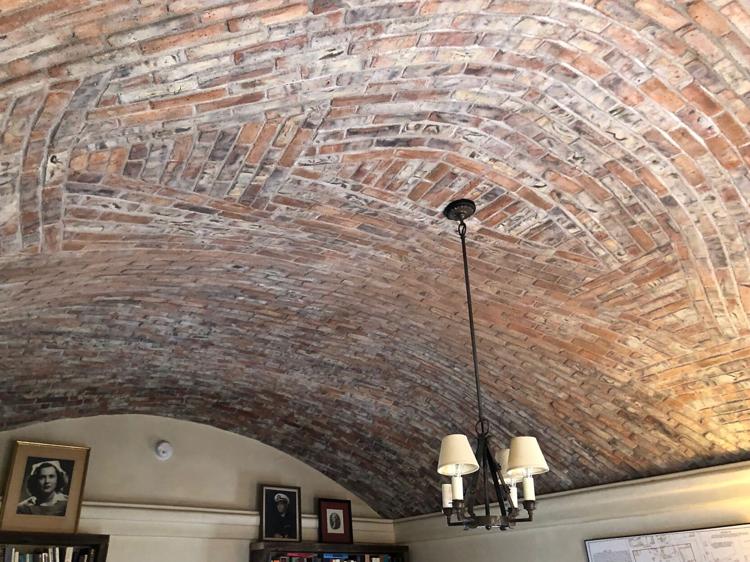 Barrio Viejo virtual home tour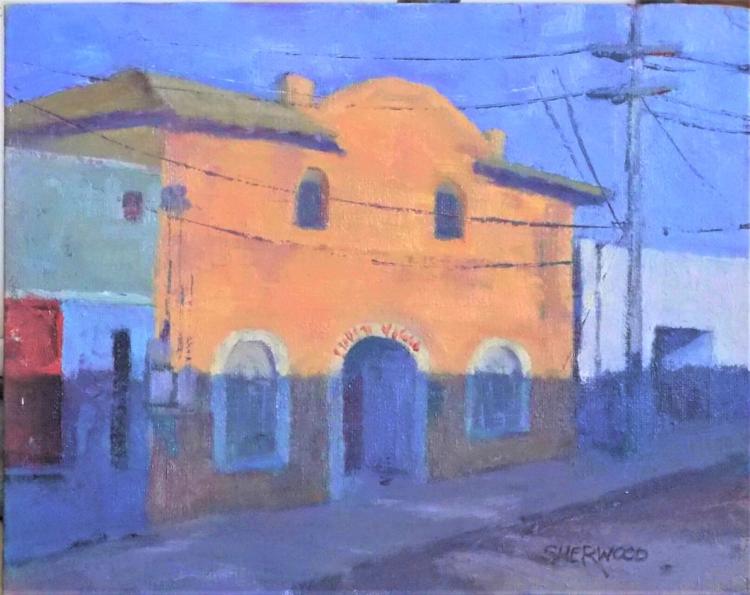 Barrio Viejo virtual home tour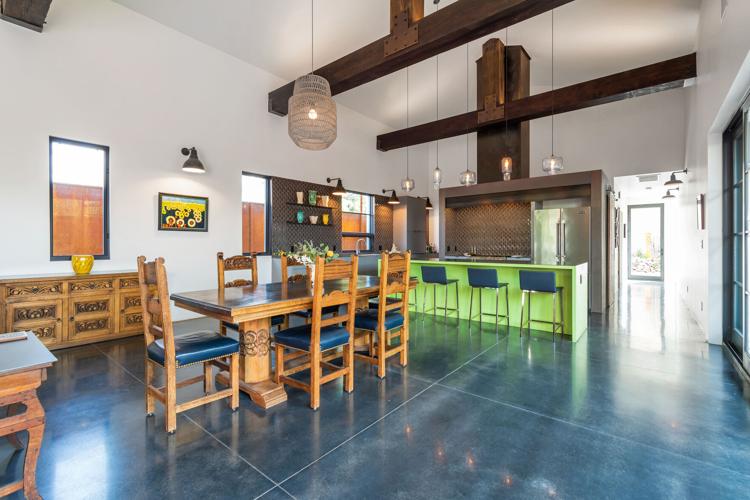 Barrio Viejo virtual home tour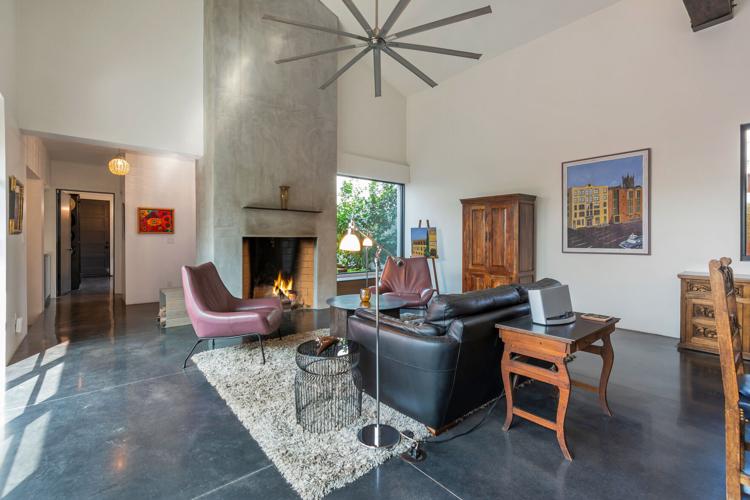 Barrio Viejo virtual home tour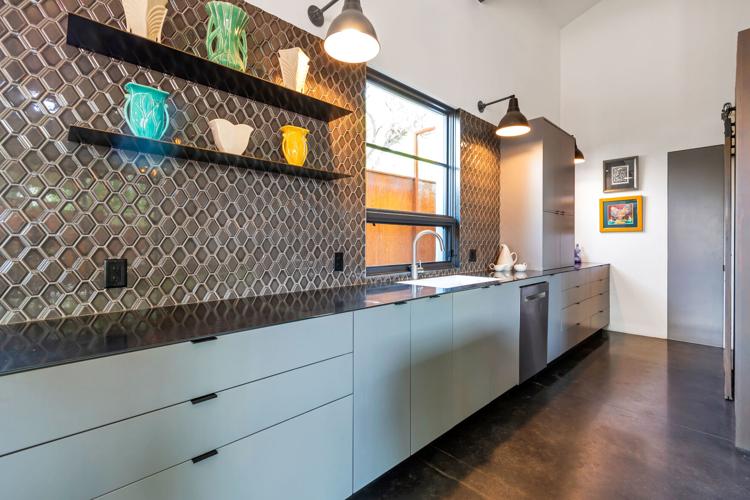 Barrio Viejo virtual home tour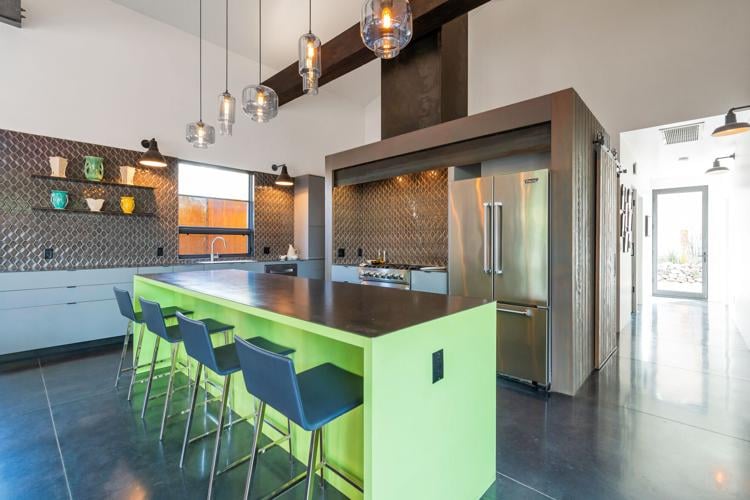 Barrio Viejo virtual home tour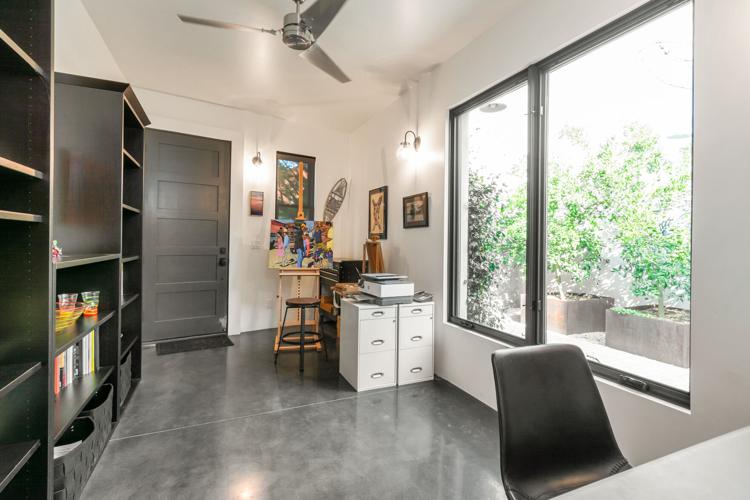 Barrio Viejo virtual home tour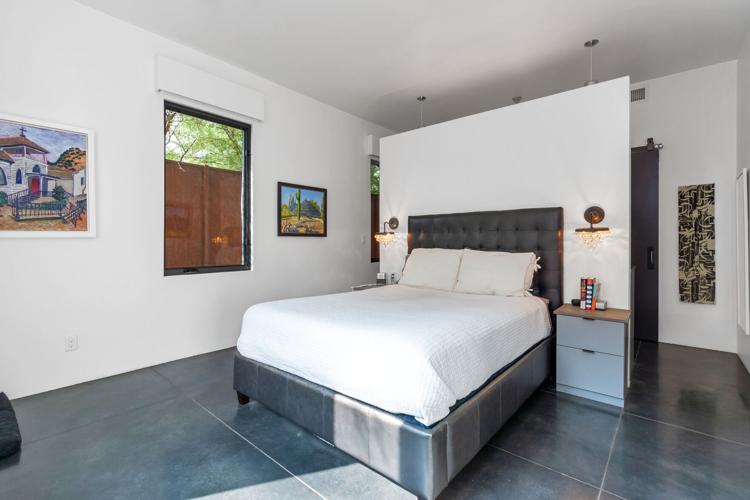 Barrio Viejo virtual home tour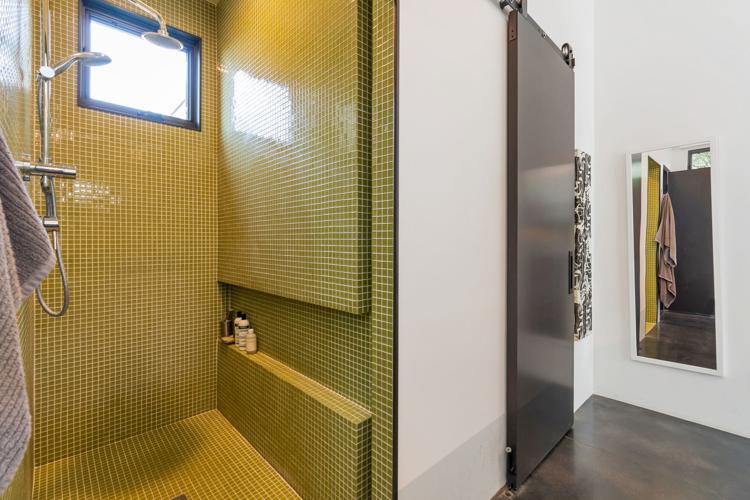 Barrio Viejo virtual home tour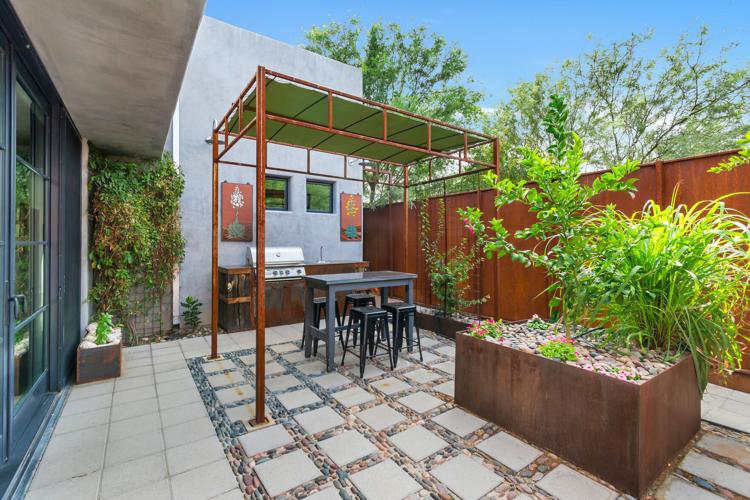 Barrio Viejo virtual home tour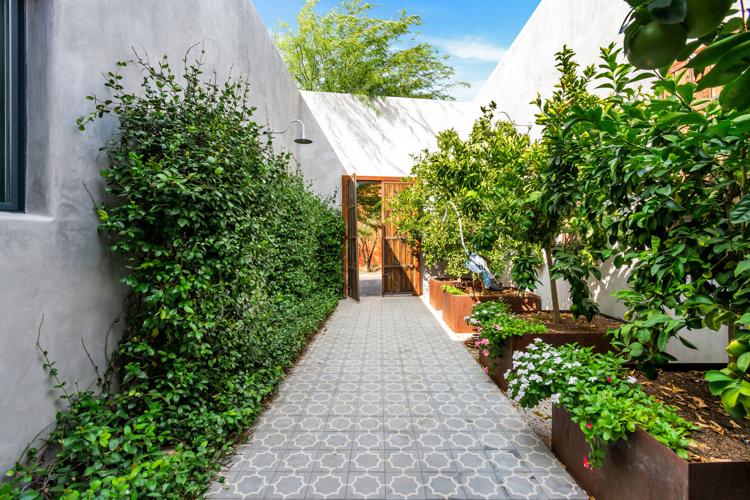 Barrio Viejo virtual home tour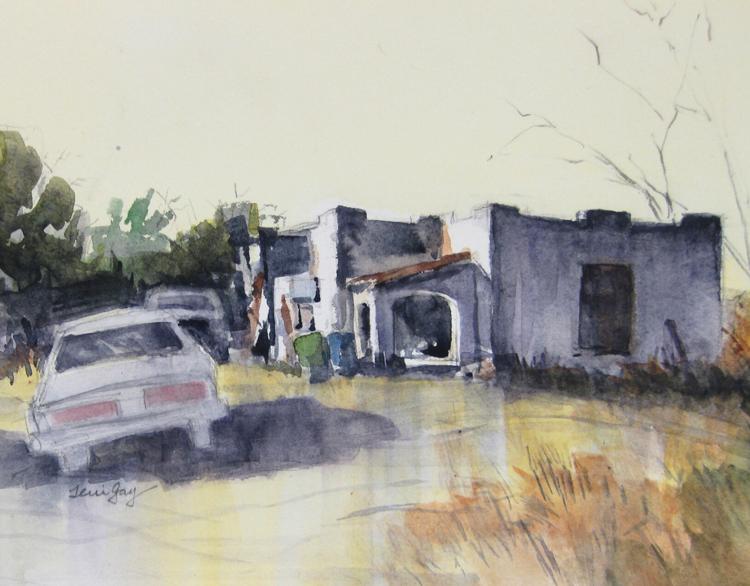 Barrio Viejo virtual home tour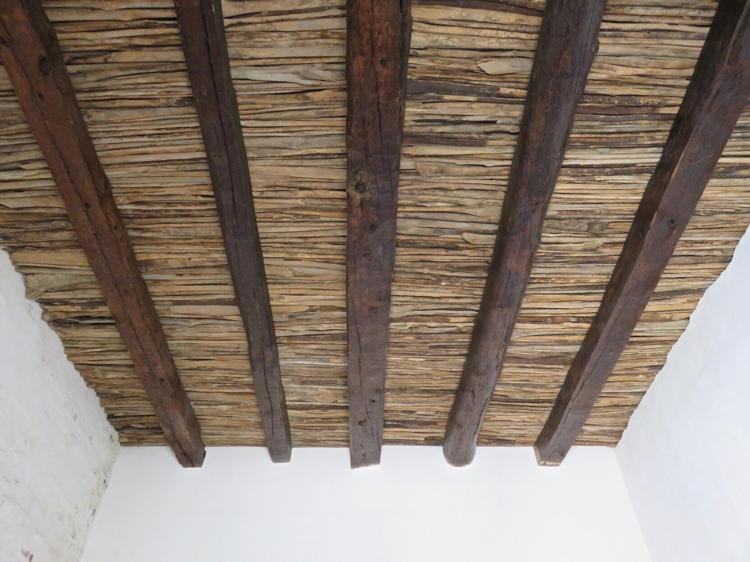 Barrio Viejo virtual home tour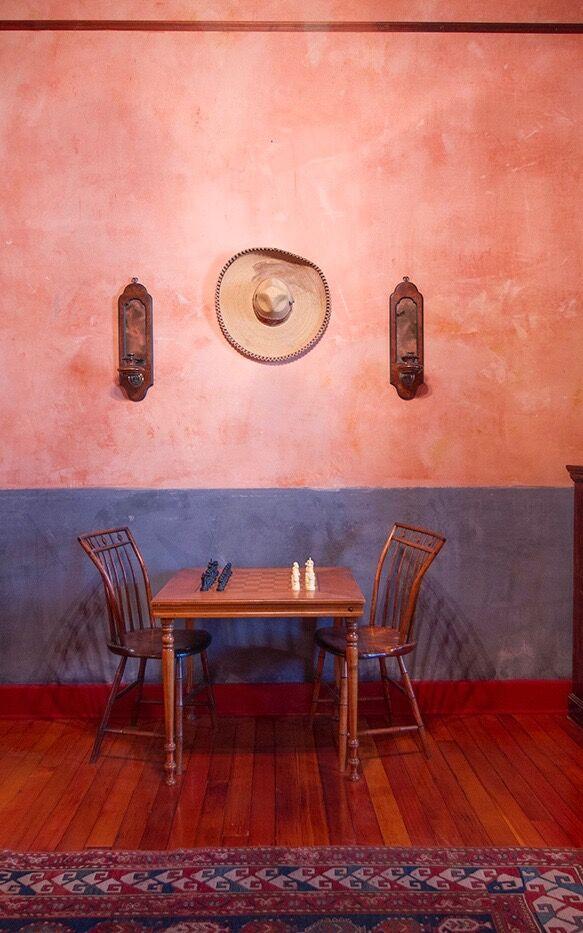 Barrio Viejo virtual home tour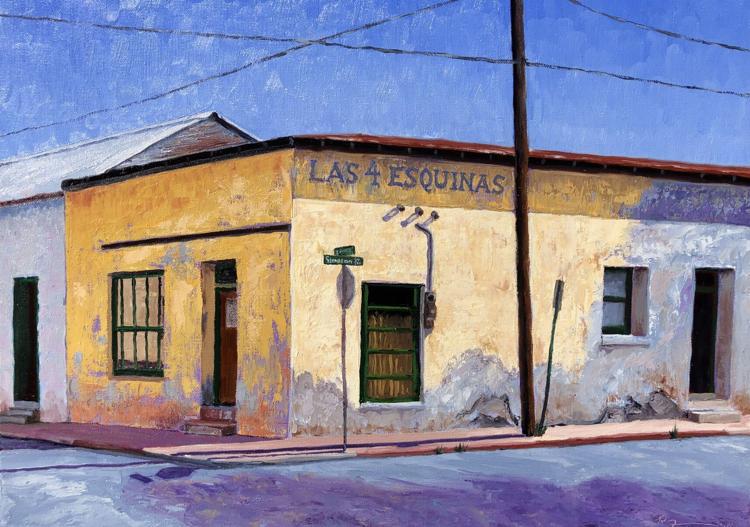 Barrio Viejo virtual home tour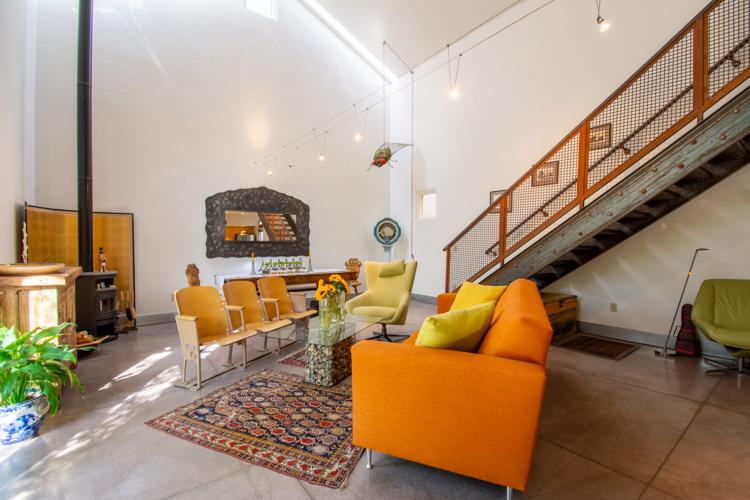 Barrio Viejo virtual home tour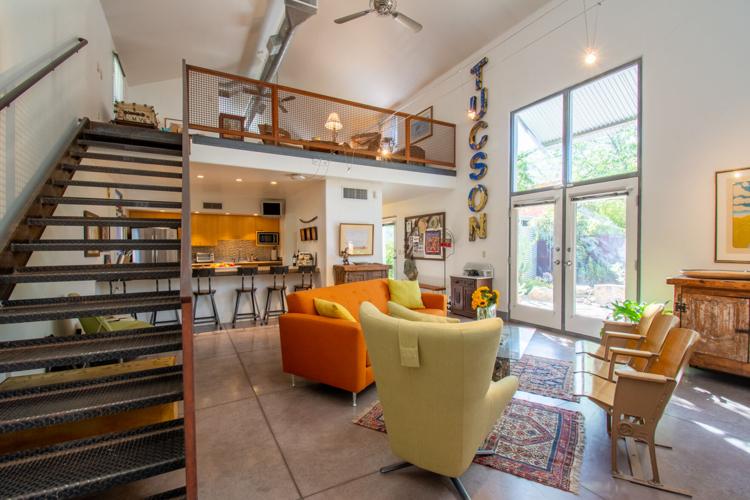 Barrio Viejo virtual home tour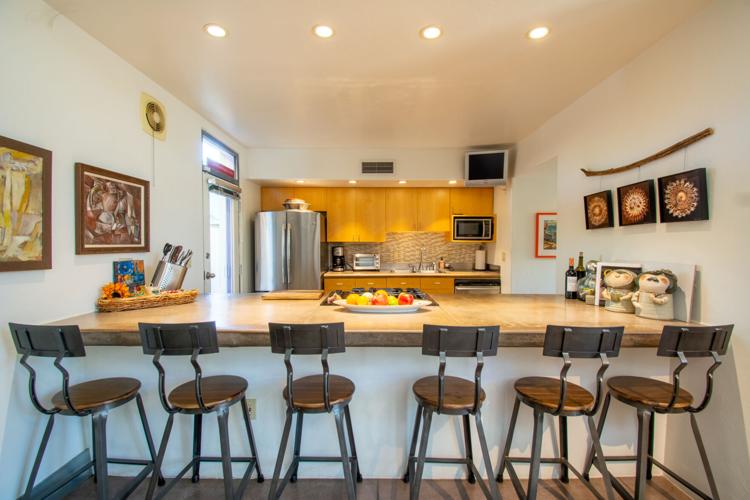 Barrio Viejo virtual home tour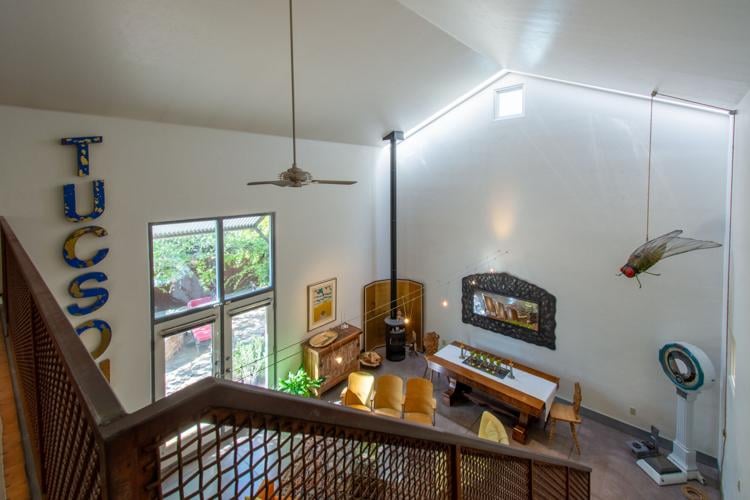 Barrio Viejo virtual home tour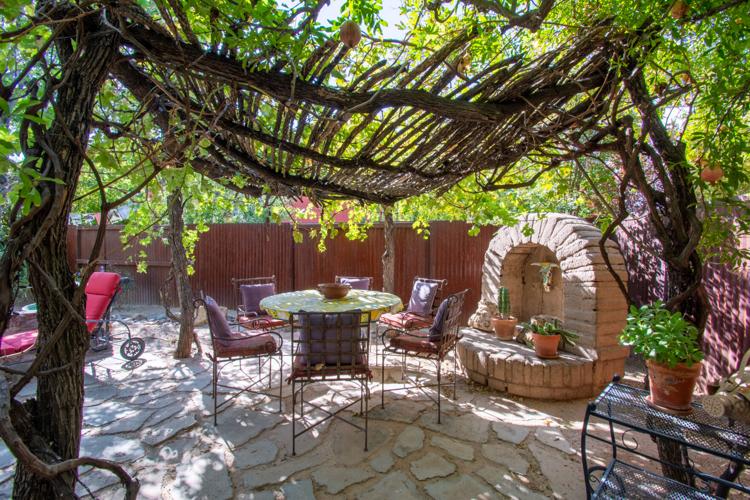 Barrio Viejo virtual home tour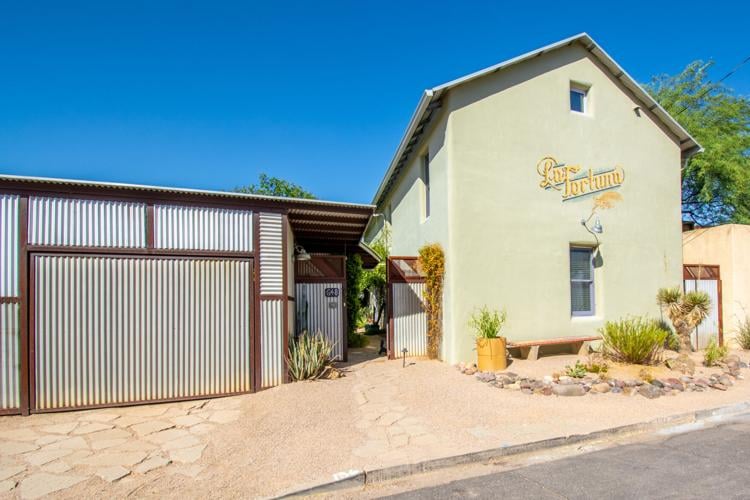 Barrio Viejo virtual home tour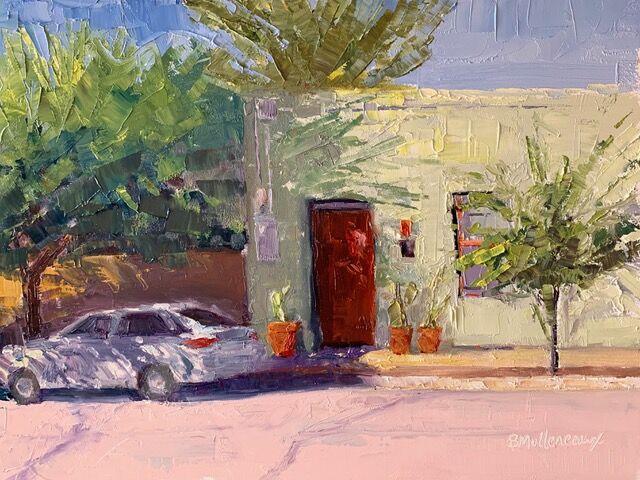 Barrio Viejo virtual home tour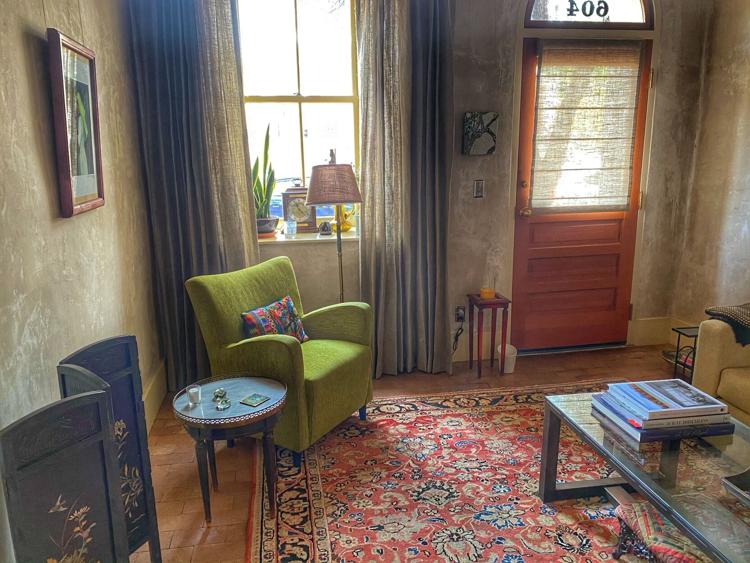 Barrio Viejo virtual home tour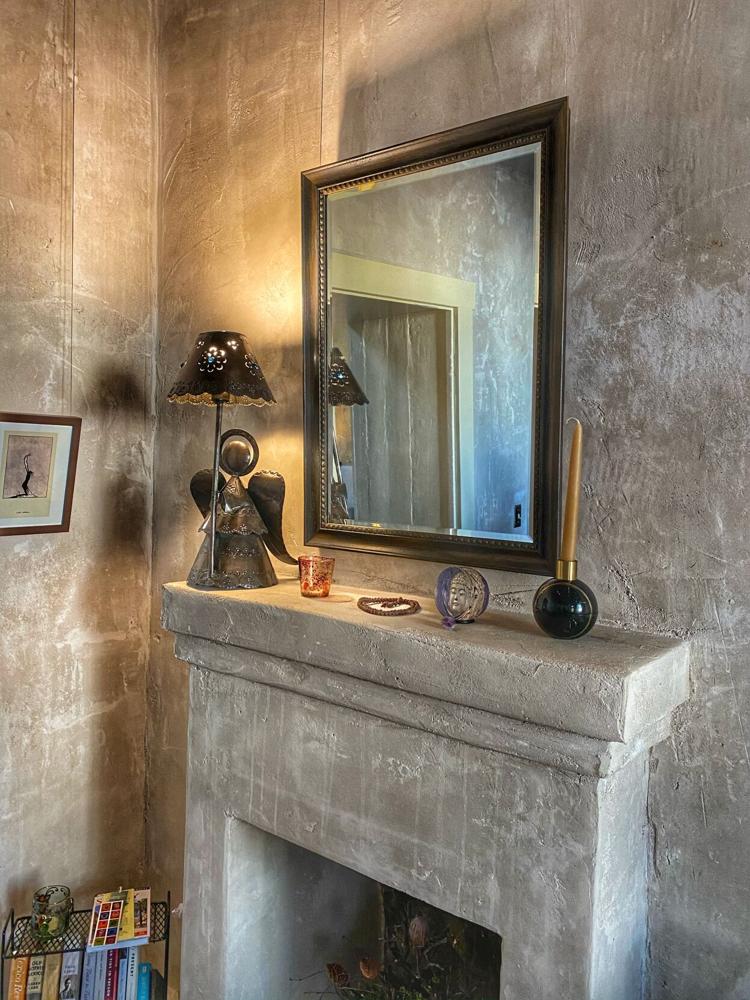 Barrio Viejo virtual home tour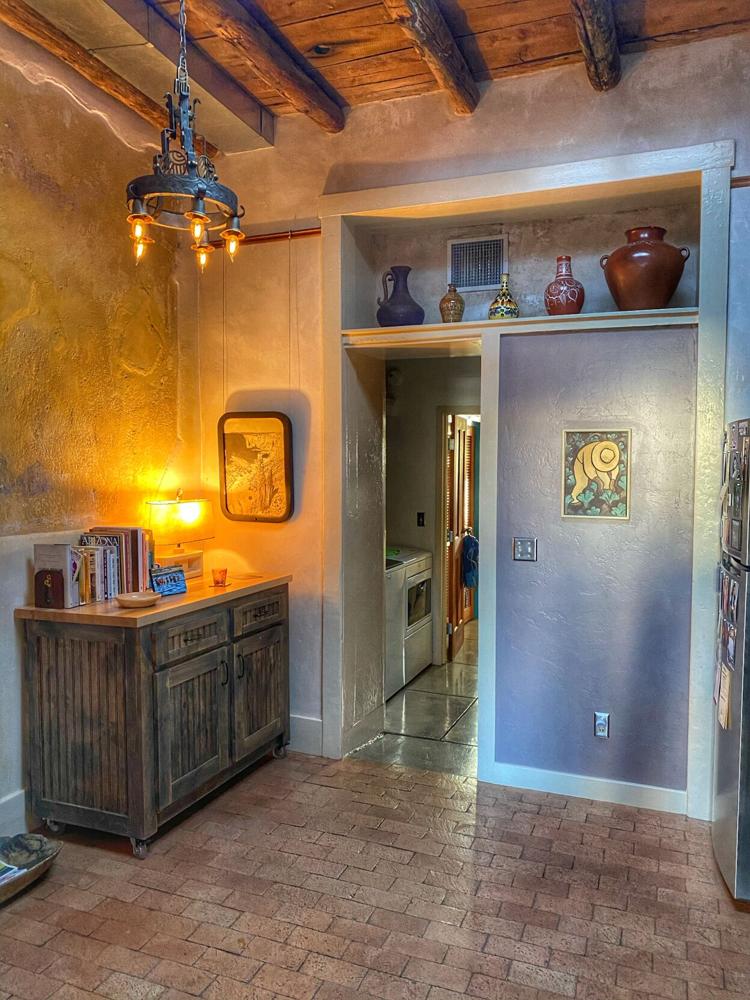 Barrio Viejo virtual home tour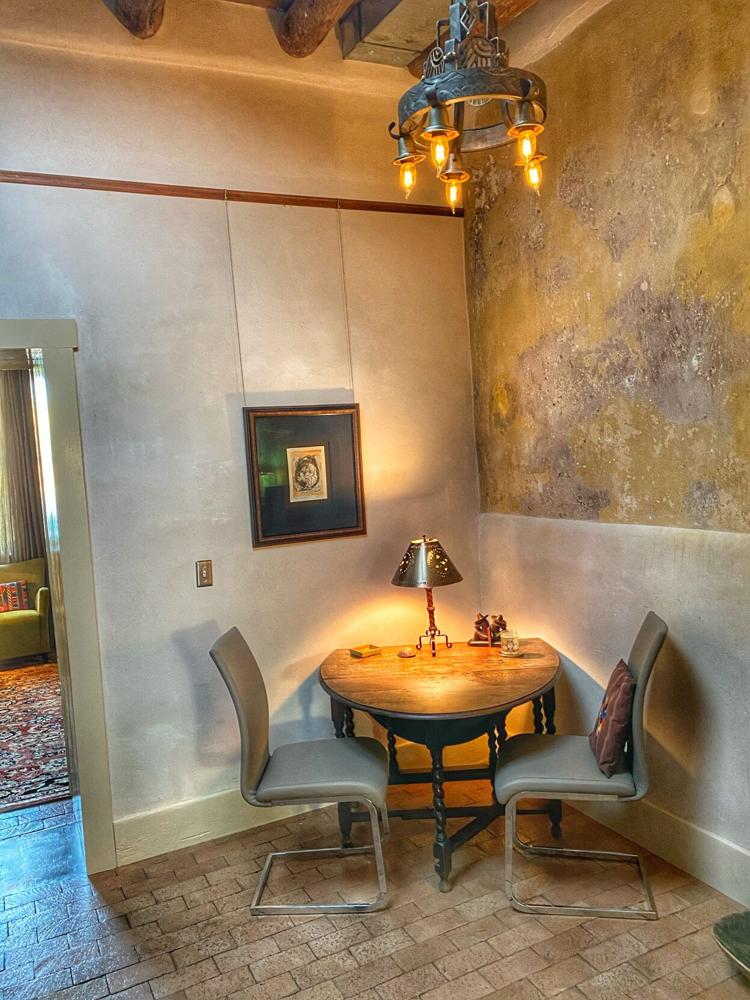 Barrio Viejo virtual home tour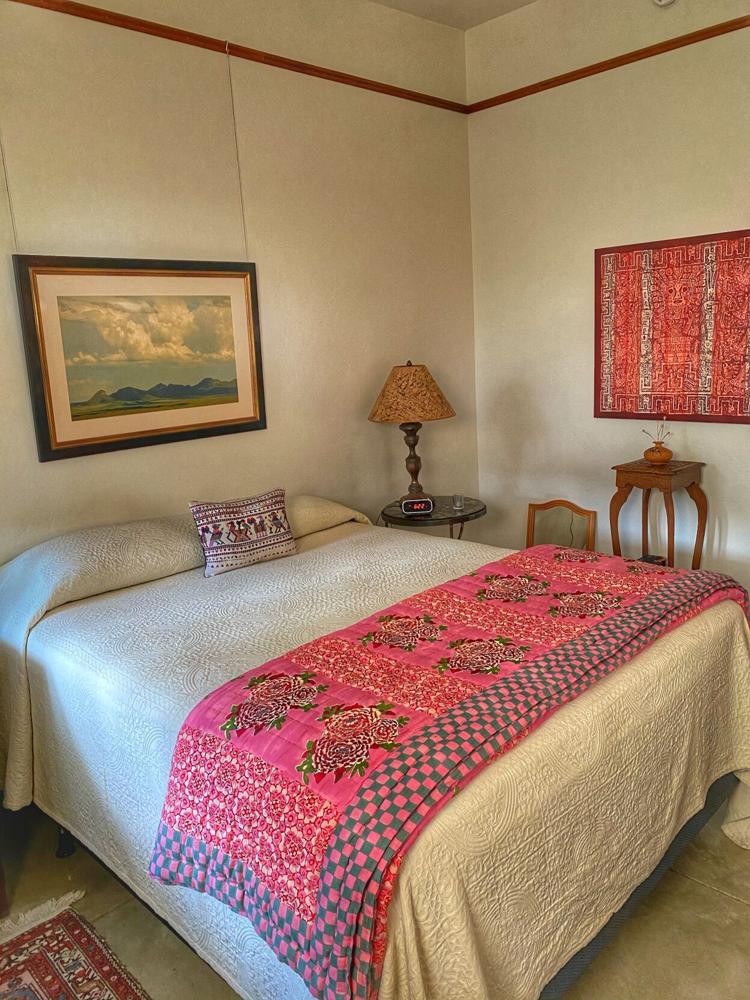 Barrio Viejo virtual home tour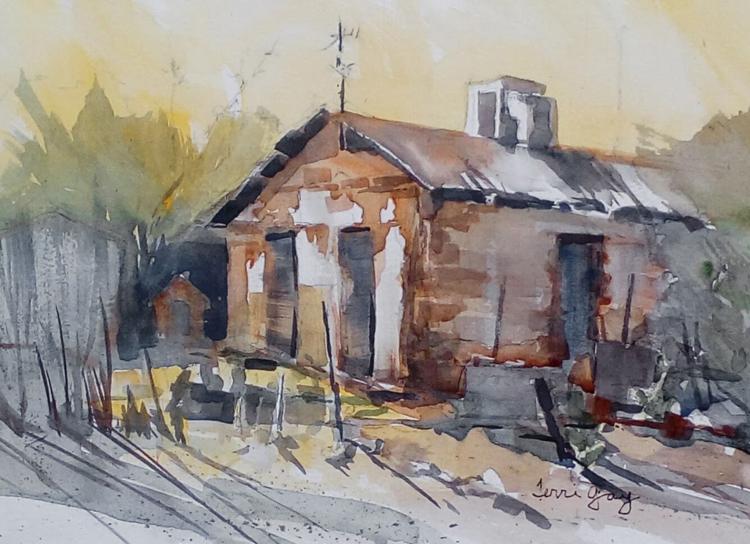 Barrio Viejo virtual home tour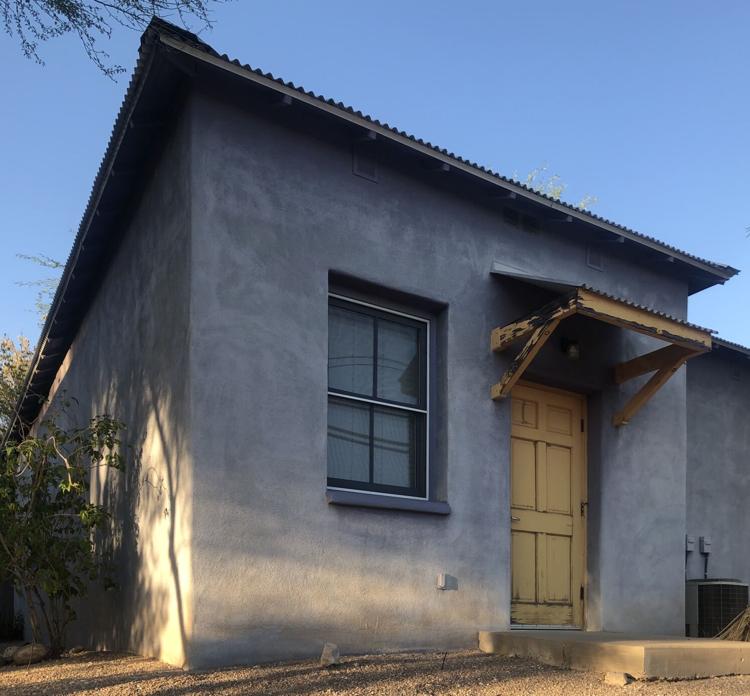 Barrio Viejo virtual home tour
Barrio Viejo virtual home tour