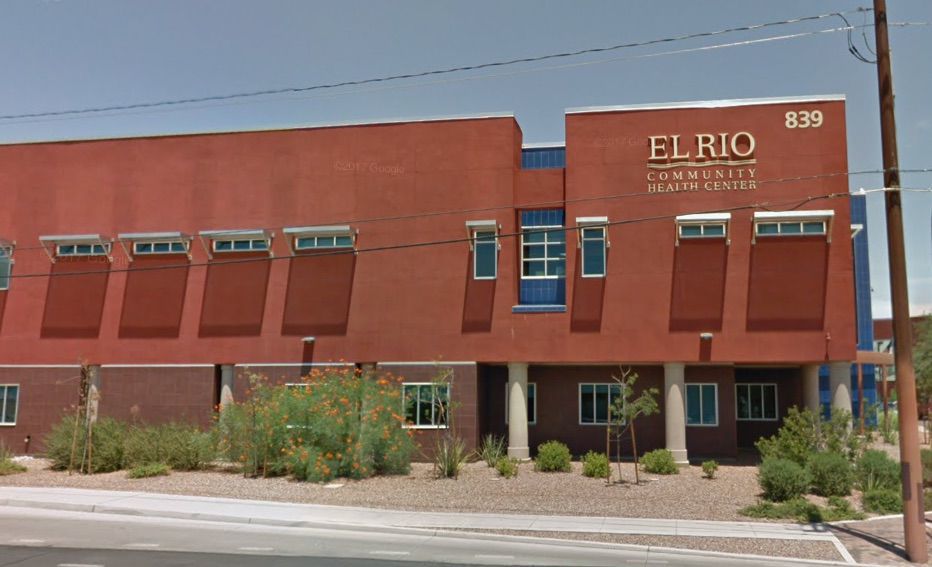 With a deadline fast approaching, El Rio Community Health Center will hold a free Affordable Care Act enrollment event Saturday, Dec. 9.
The event is scheduled for 8 a.m. to 2 p.m. Saturday at El Rio Community Health Center, 839 W Congress St.
Walk-ins and appointments are welcome. The El Rio appointment line is 309-3111.
Enrollment in 2018 Affordable Care Act (ACA) marketplace plans is the main objective, but assistance with Medicaid (Arizona Health Care Cost Containment System or AHCCCS) KidsCare, and El Rio sliding fee applications will also be available.
The ACA enrollment period, which ends at midnight Dec. 15, is half the length of last year's, and federal dollars to market it have been slashed. Also, the healthcare.gov website is no longer expected to be running 24/7.
But the marketplace will still offer health insurance plans with federal subsidies for 2018, and cost sharing reductions on silver level plans to help pay for them.
One company — Ambetter from Health Net — will sell plans on the marketplace to Pima County residents for 2018.
Nearly 197,000 Arizonans, including about 30,000 Pima County residents, purchased health insurance on the federal marketplace last enrollment season.
Most qualified for federal subsidies to help them pay for the insurance, and about half qualified for cost sharing reductions to further reduce their cost of care.
As of Dec. 2, 67,266 Arizonans had signed up for marketplace plans. Some health experts are concerned that enrollment might go down for 2018 plans because of the reductions in the enrollment period and the money for marketing.
While some states like California and Colorado have their own health insurance exchanges, Arizona is one of 39 states that rely on the federally facilitated marketplace — healthcare.gov.
Marketplace plans are for working age people, not for people over the age of 65.