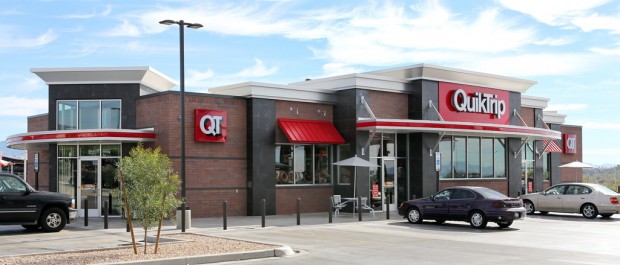 Halloween may look a bit different this year, but one thing's guaranteed: Free ice cream. 
Convenience store QuikTrip is giving away ice cream cones to kids on Halloween.
Kids 12 years old and under who arrive to the store from 4 to 10 p.m. on Halloween, Oct. 31, will able to snag a free vanilla cone. The child must be dressed in costume, the company says.
The deal is good at all QuikTrip stores. Find the store nearest you here.
Click here for a look at guidelines from the Pima County Health Department to have a safe Halloween.