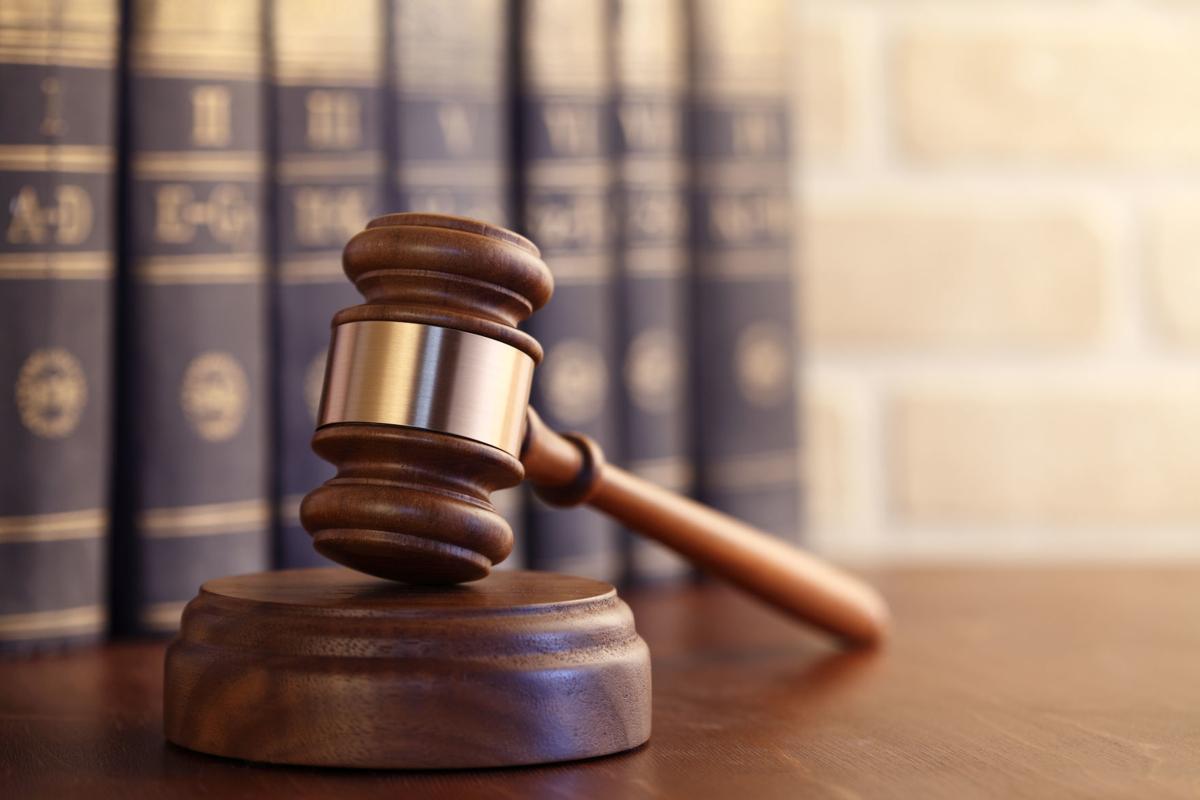 The Pima County Public Defender's Office is hosting free, weekly legal defense clinics, giving convicted felons a second chance at a fresh start.
The clinics provide free services and information regarding civil rights restoration, misdemeanor designation of felony convictions, quashing warrants and other community resources to Pima County residents.
The initiative started as a pilot program in the summer of 2018 after the Pima County Public Defender Joel Feinman observed a legal clinic in Washington D.C. Feinman formed a committee of lawyers who worked on how to introduce something similar to the community. The clinics became permanent in the fall of 2018, running every Wednesday from 9 a.m. to noon, and from 1 to 4 p.m.
Feinman said that often the services the clinic provides can alter lives.
One of Feinman's clients was convicted of a class six undesignated felony, and found that although he had served his debt to society he hadn't overcome every obstacle. His felony conviction prevented him from achieving a higher paying job and moving his family to a better neighborhood. Through the clinic Feinman was able to get his client's conviction designated a misdemeanor and restore his civil rights.
He broke down into tears because that was the difference between poverty and trying to give his children a middle class existence" said Feinman. "That was the difference between his children going to better schools, growing up in better neighborhoods, not being exposed to violence, him being able to better provide for his family. It makes a tremendous difference."
Roman Moreno, 29, was able to experience that help first hand. Moreno was convicted in 2009 of misdemeanor drug charges, and again in 2016 for felony drug charges. Moreno accepted a plea bargain and served 18 months of probation.
Earlier this year Moreno received a call from Feinman, saying that his case had come up for review. Feinman was able to get Moreno's conviction redesignated as a misdemeanor, restore his civil rights, and Moreno's fines forgiven.
"It gave me a second chance," said Moreno. "It really has given me the means to get my life in order. I'm thankful they have the means and the opportunity to help people."
Due to Feinman's help, Moreno was able to apply for and receive a $3,500 grant from Pima County One-Stop to attend school. Currently Moreno is in trade school obtaining his commercial driver's license.
Chief Assistant Public Defender Megan Page said that it's a positive experience for lawyers as well.
"It's a reminder to our lawyers that even our clients who may have to do some time in prison, that by virtue of having someone on their side and fight for them, that it might really have an impact," said Page.
And while the legal clinic helps, Page argues there's more the system can do.
"The money we spend on drug convictions and putting people through the system would be better spent on providing treatment for people and trying to get them off drugs," said Page. "If we were spending money on that we would actually be tackling the underlying issue instead of essentially criminalizing people who have a disease."
Ashley Fredde is a UA journalism student and apprentice at the Star.
Get local news delivered to your inbox!
Subscribe to our Daily Headlines newsletter.