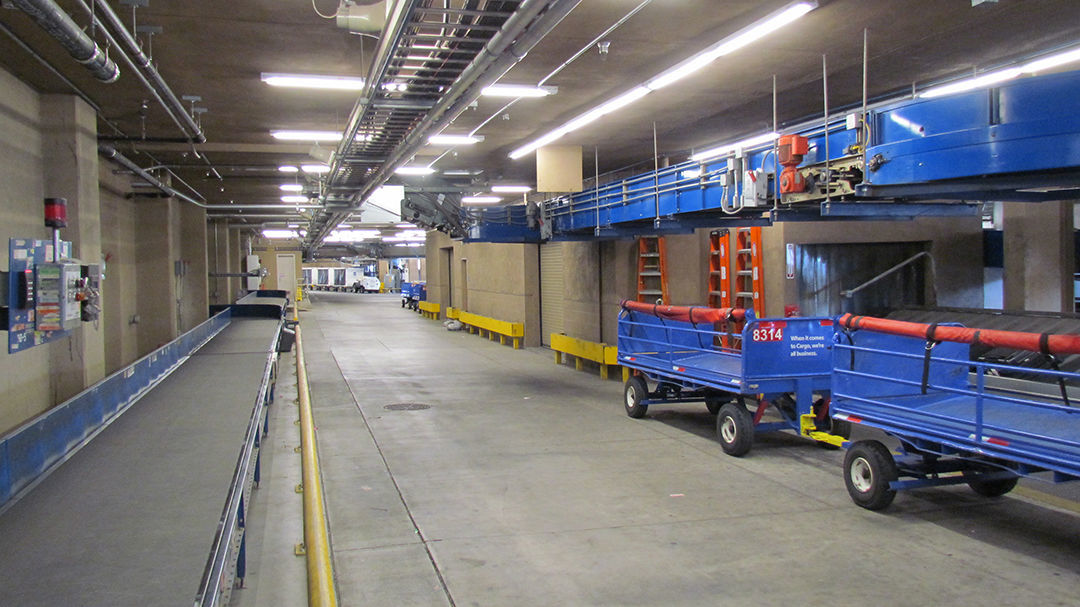 Have you ever wanted to see what really happens to your luggage at the airport? You can learn this and other behind-the-scenes details at Tucson International Airport's "tennis shoe" tour.
During the monthly tour, you'll get to see some of those places you can't usually go without an escort. These include terminal operations, the commercial aircraft ramp and baggage handling.
The tour lasts 90 minutes and involves a lot of walking and standing, so leave the 5-inch heels at home and wear your tennis shoes. You'll also be outside for a small portion of the tour.
Tucson International Airport is at 7250 S. Tucson Blvd. Park in the hourly lot and take your ticket with you for validation.
Tours are 9-10:30 a.m. the last Wednesday of each month and are free. They begin at the third level Center Point, which you may reach by using the stairs or elevator near the Delta Air Lines check-in counter.
The tour is quite popular and is limited to 15 people who must be age 16 or older, so reservations are required. Call 573-8187 for reservations and questions. If you have any special needs, let them know when making your reservation.
If you can't get enough of the airport, there are also self-guided tours and Airport Fire Department tours. Get more information at 573-8187.