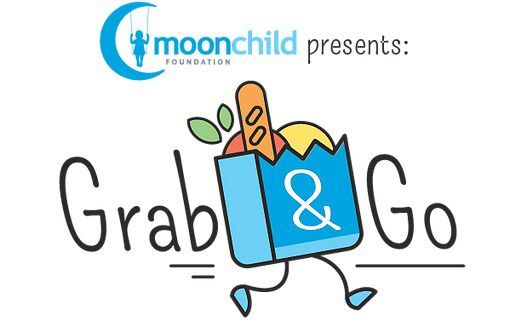 The Moonchild Foundation will offer a grab-and-go free food distribution for local families in need on Saturday, Nov. 7.
The event will be from 9 a.m. to 11 a.m. at Rillito Park, 4502 N. First Ave. About 300 grocery food bags will be handed out on a first-come, first-serve basis. The 300 bags, containing fresh, healthful groceries, are expected to be handed out quickly.
The grocery bags will include ingredients to make two simple, healthy recipes by chef Ryan Clark, executive chef at Casino del Sol.
The bags will include access to two online cooking classes that feature Clark, who will demonstrate how to prepare the recipes at home.
All ingredients have been provided by the Moonchild Foundation and supporting sponsors in partnership with Safeway.
Sponsors include Davis Pediatric Dentistry, Pushaw Health Group, Frank Williams Design, chef Ryan Clark, Safeway, Williams and Associates, Martin Taylor Dentistry, and Pima Pediatric Dentistry.
The Moonchild Foundation was established in 2017 to give disadvantaged children access to oral health-care services and education.