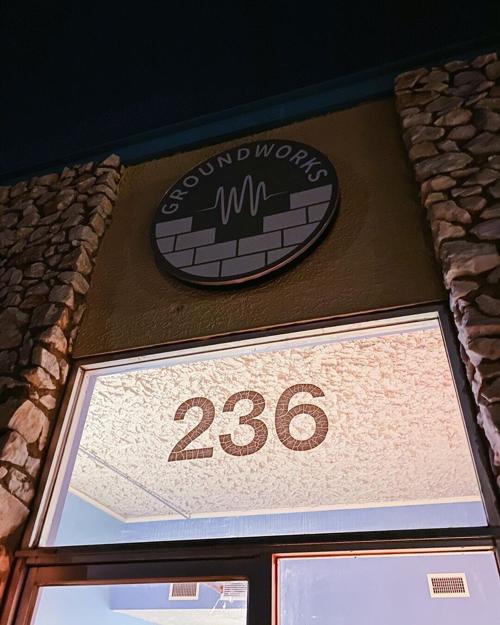 The donation will help the group purchase items for its summer programs.
Groundworks is a team of artists, musicians and educators that works to develop creativity and talent in the area's youth.
The group recently acquired a space on South Tucson Boulevard and is working to convert its physical and online programs to serve the community.
Groundworks has created a summer program called "Choose Your Own Adventure," which will use art kits to help youths create their own artwork. The six-week program will run until July 31.
The Presidio Rotary Club also donated $1,300 to the Amarok Society to help it with its work in Bangladesh.
The program works with villages to recruit mothers to attend an Amarok school each day. Then, after class, each mother teaches five children everything she learned.
The mothers are taught to conduct their own micro-schools at home for neighborhood children. This helps villages get closer to providing education for all the children.