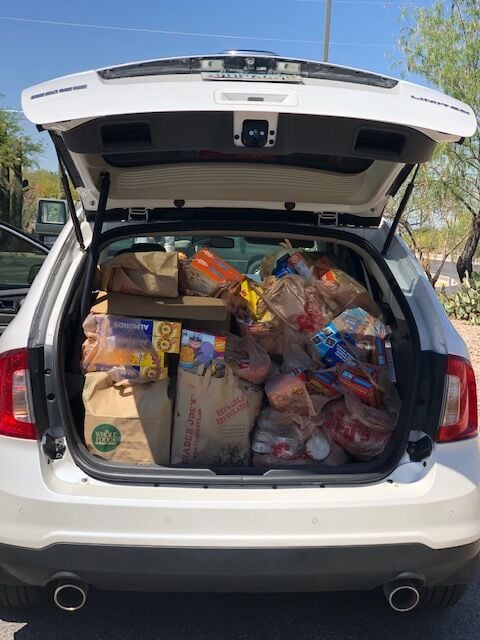 St. Mark's United Methodist Church has reached two milestones in its food collection efforts during the pandemic.
The church, at 1431 W. Magee Road, has collected 25,000 pounds of food since last March, and has passed 9,000 pounds collected so far this year.
The food is donated to the Interfaith Community Services food banks for distribution.
The ICS board of directors recently honored the Rev. Sharon Ragland, the church's senior pastor, for the church's long-term support of the nonprofit.
The church was a founding member of the Interfaith Community Services.
Church volunteers collect food every Tuesday and Saturday from 10 to 11 a.m. in the north parking lot of St. Mark's, which is at North La Cañada and Magee roads. Anyone from the community is welcome to come by and drop of food at these events.
Doug Kreutz's amazing outdoor scenes
Red lobelia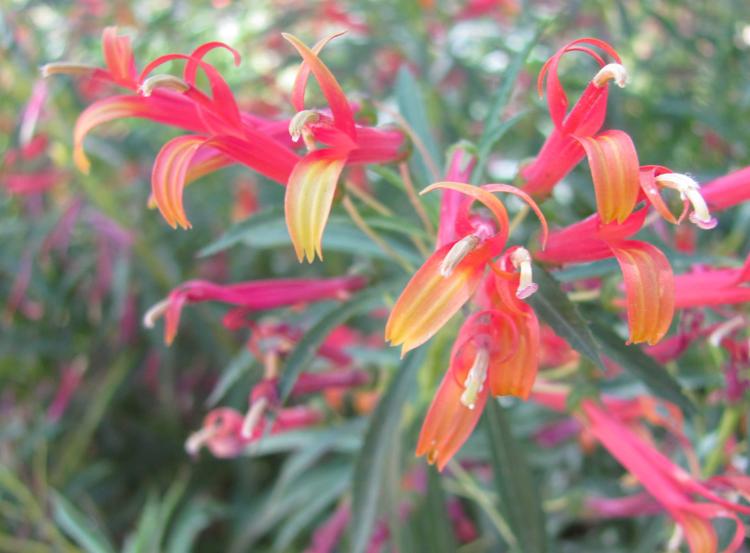 Golden columbine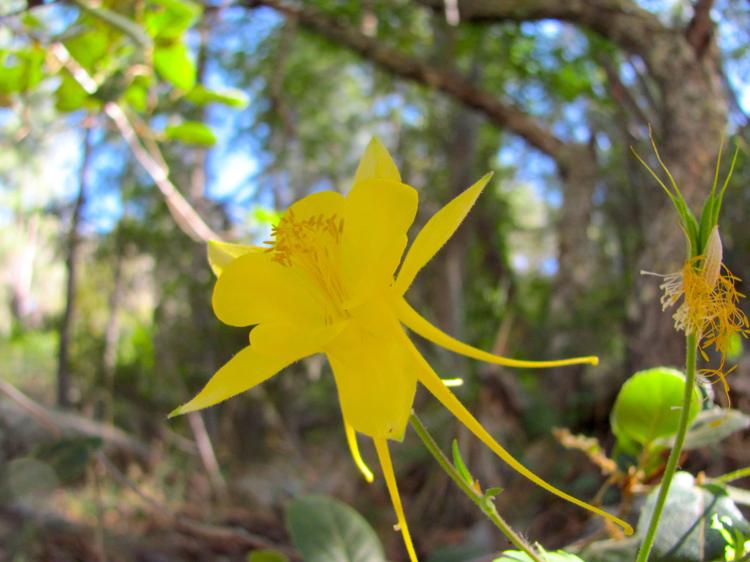 Four turkeys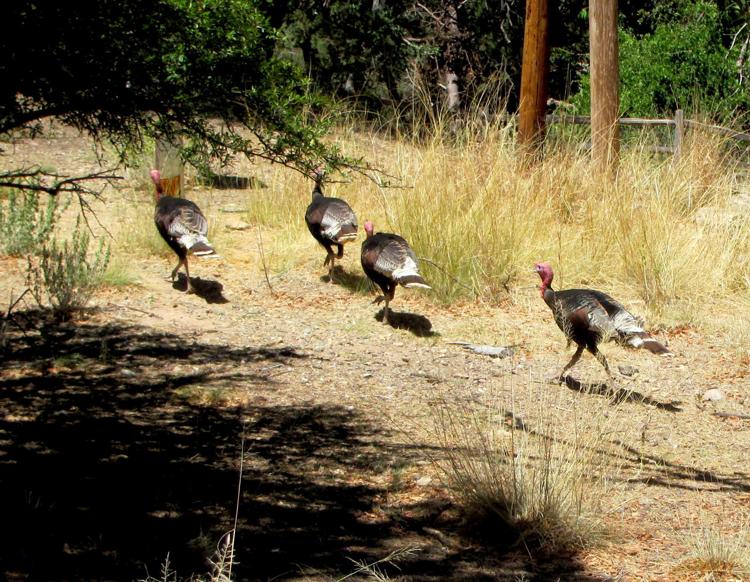 Clumps of ferns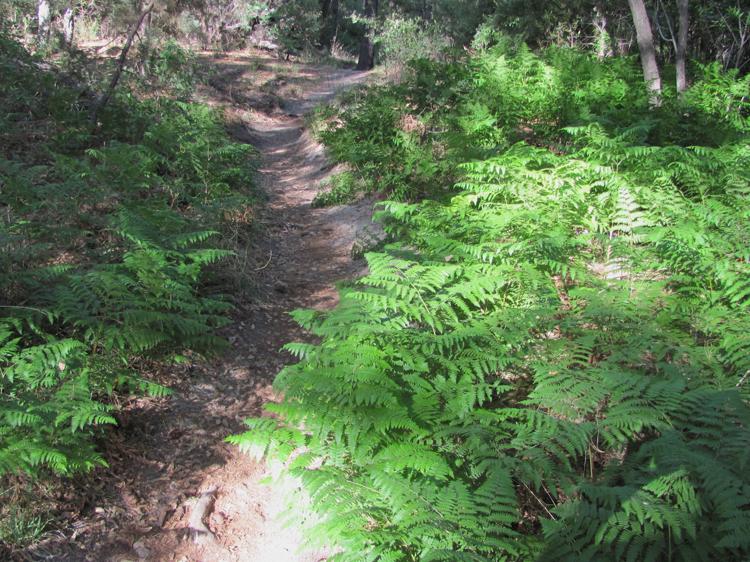 Cluster of blossoms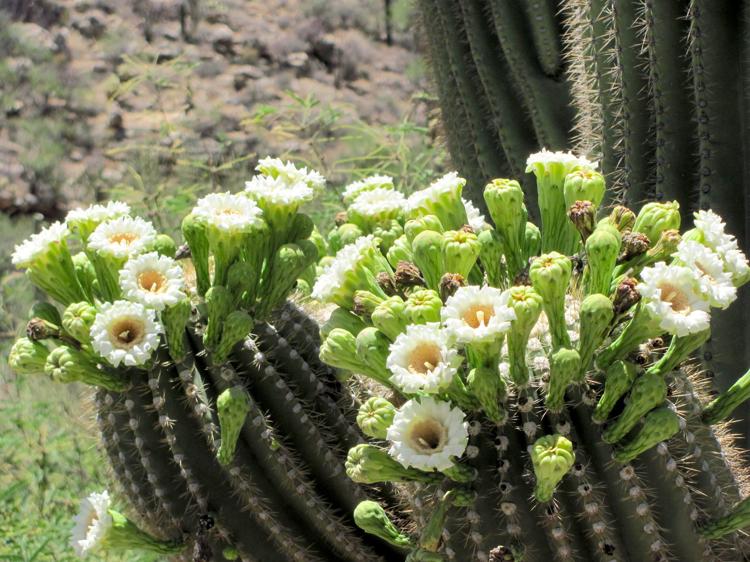 Chaste tree bloom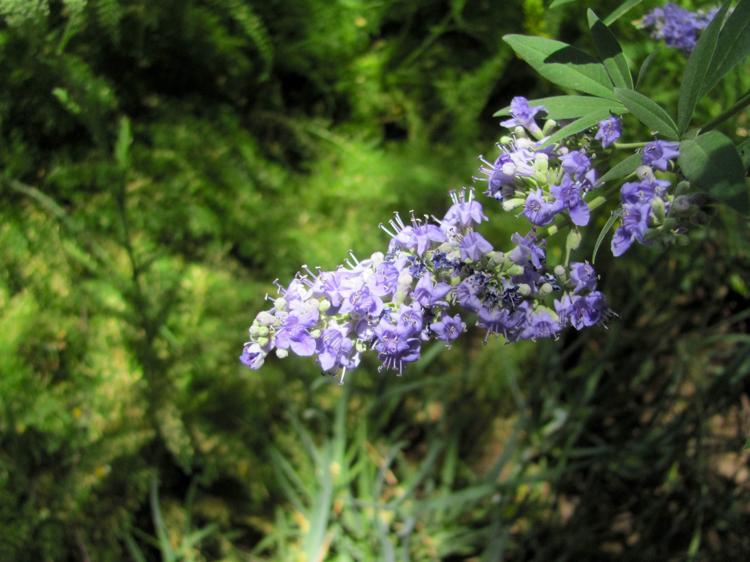 Lizard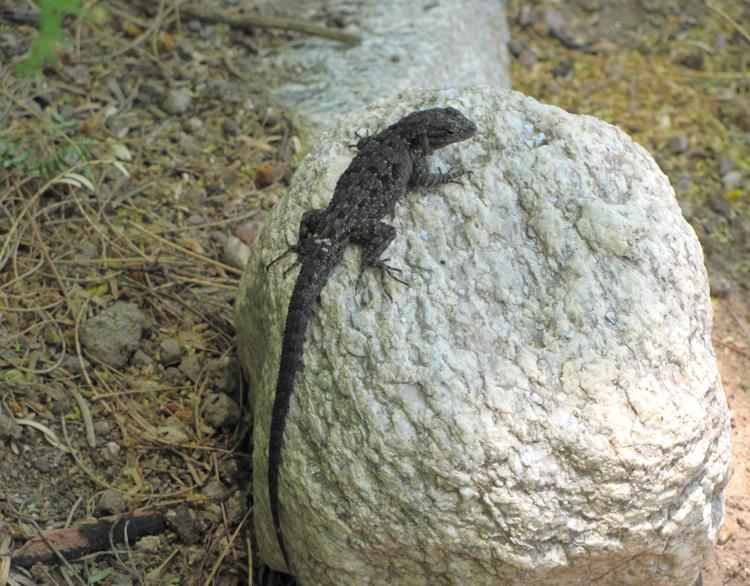 Columbine bloom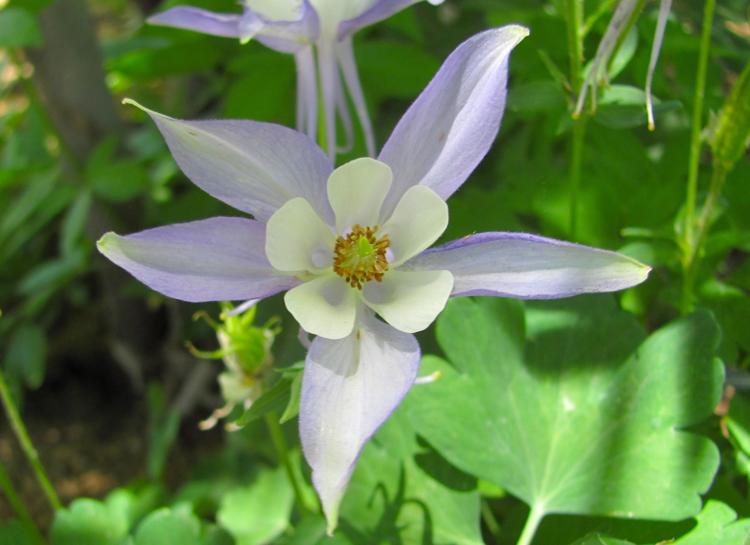 Butterflies and blooms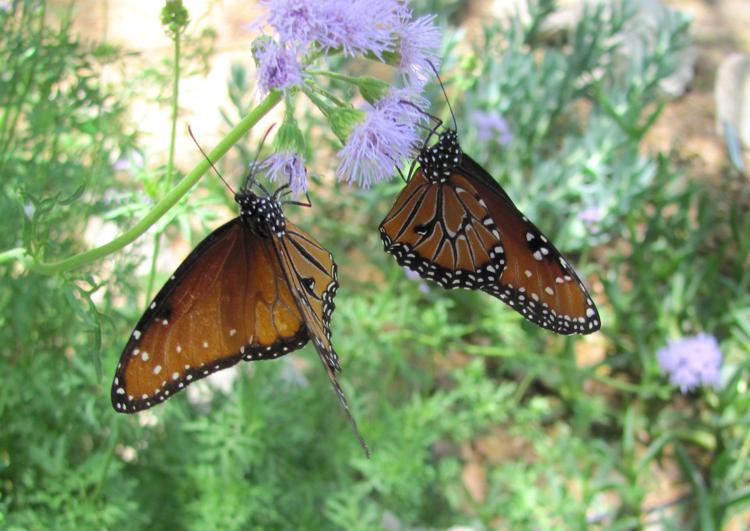 Blooms at Prickly Park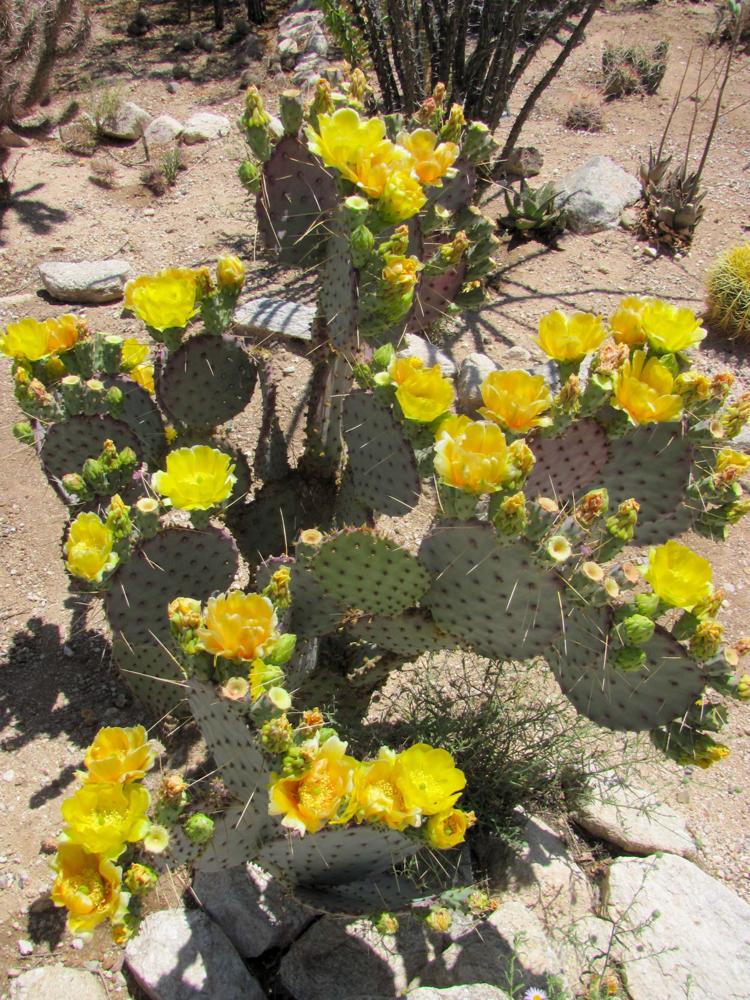 Red cactus blooms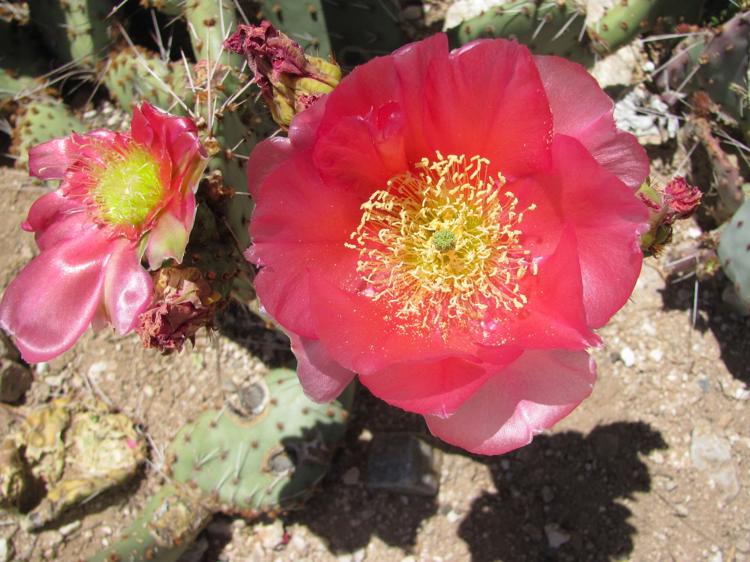 Desert flowers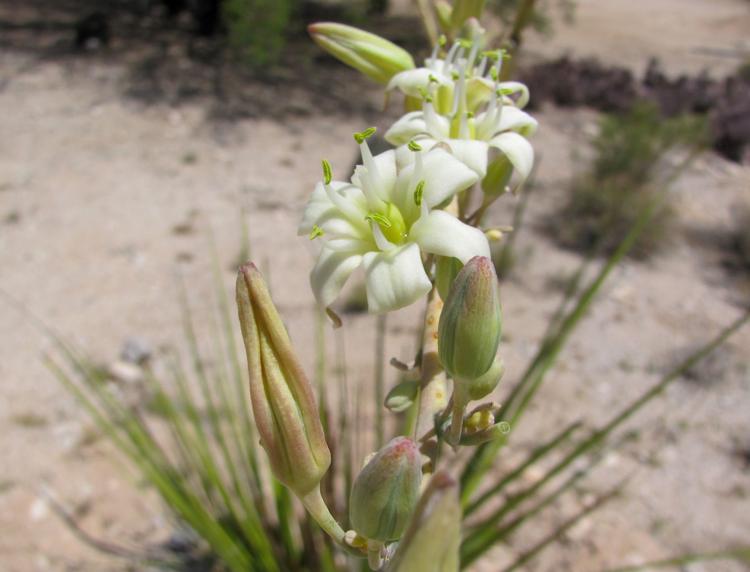 Prickly pear cactus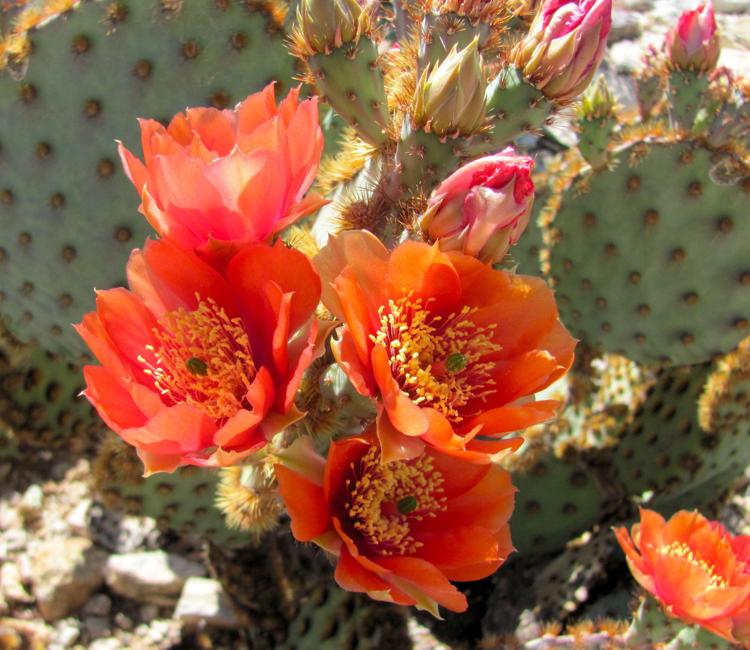 Cholla cactus
Prickly pear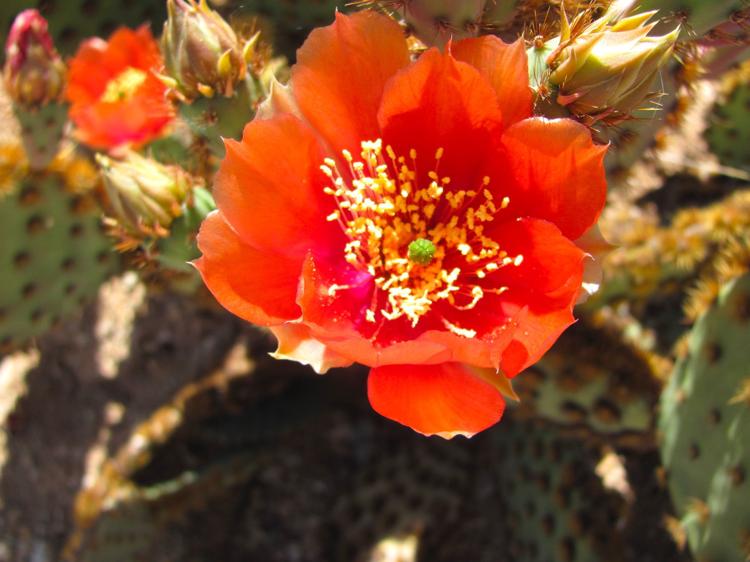 Yellow prickly pear flowers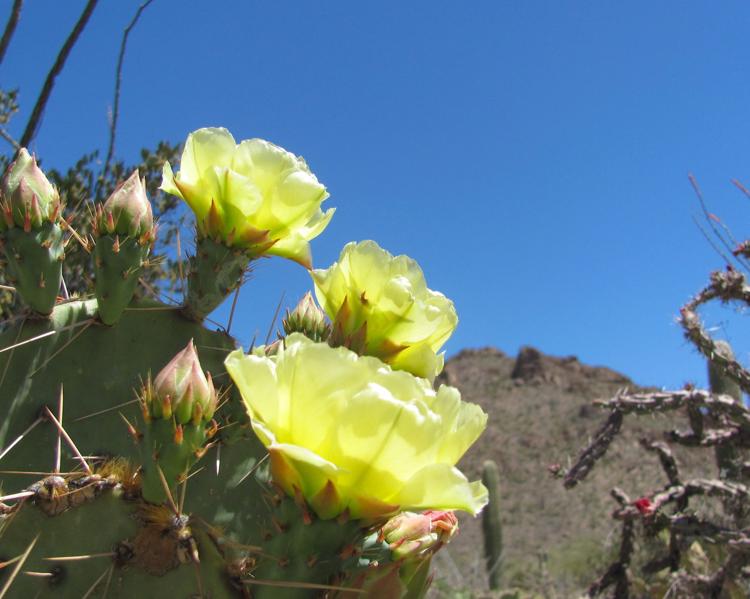 Brilliant bloom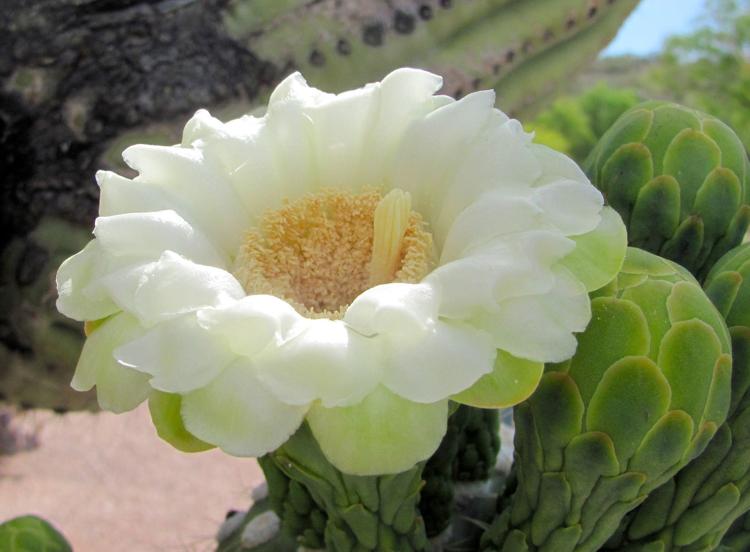 Wildflowers along Catalina Highway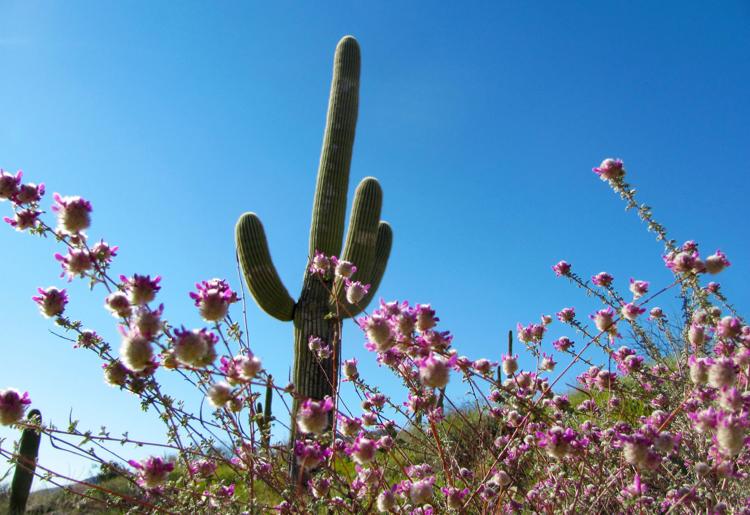 Penstemon wildflowers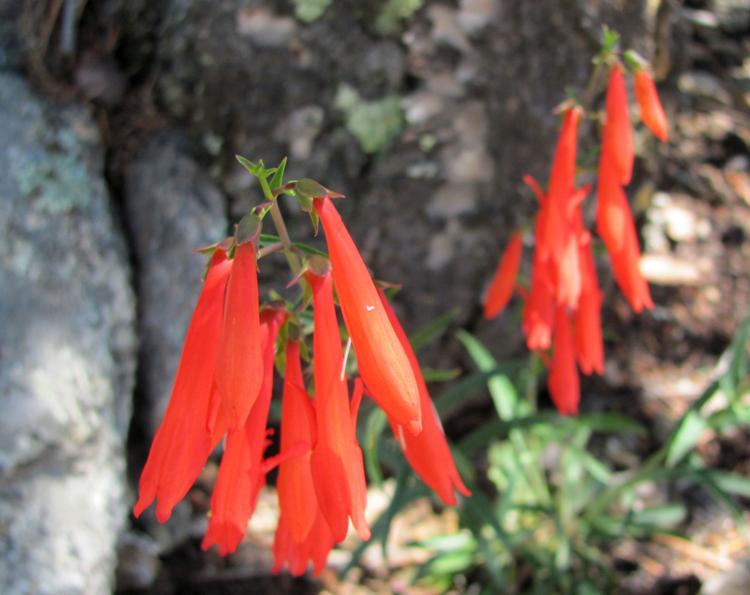 Globemallow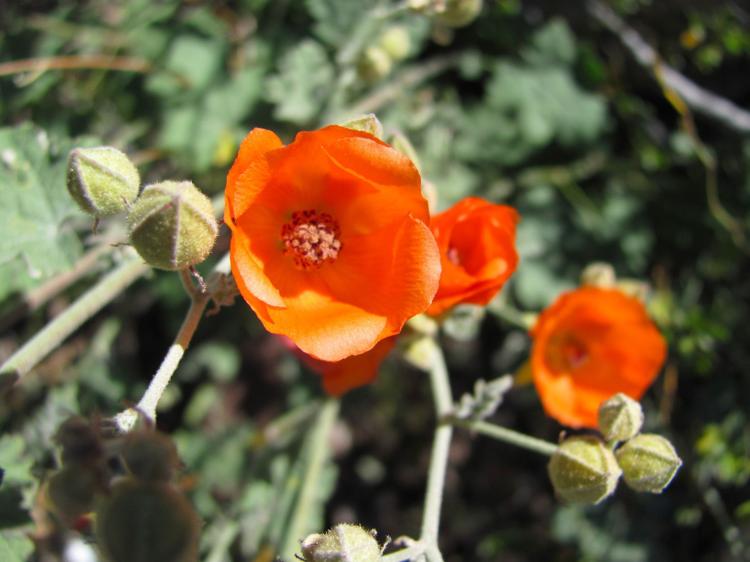 Blooming verbena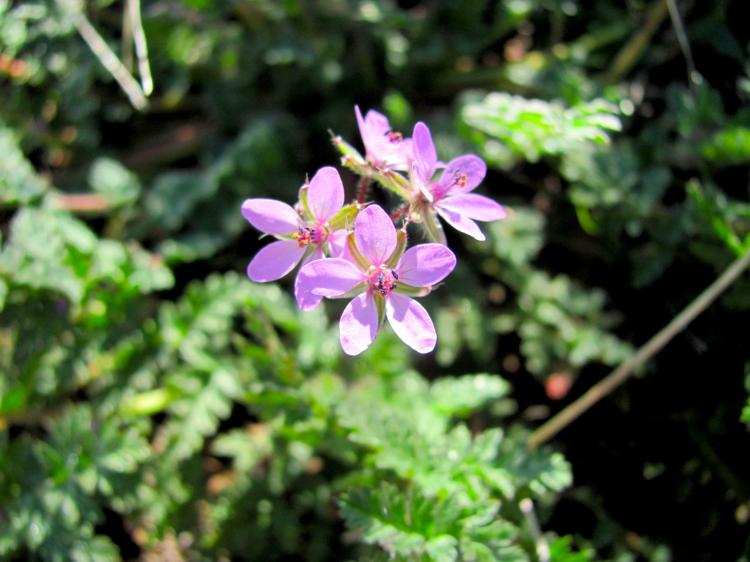 Blooming saguaro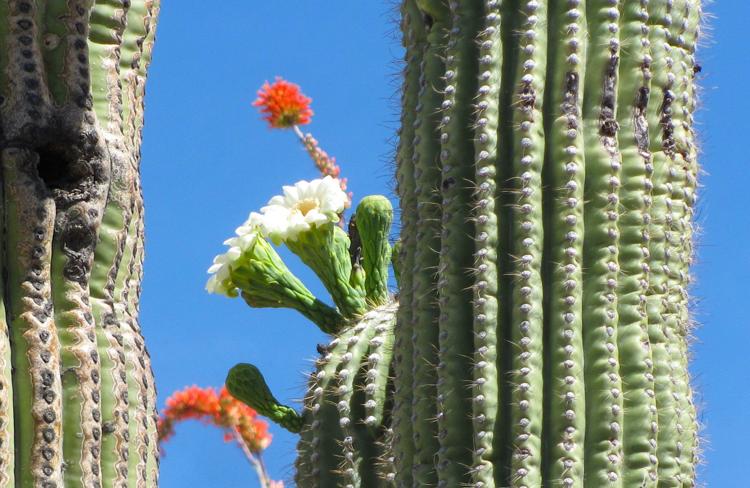 Saguaro blooms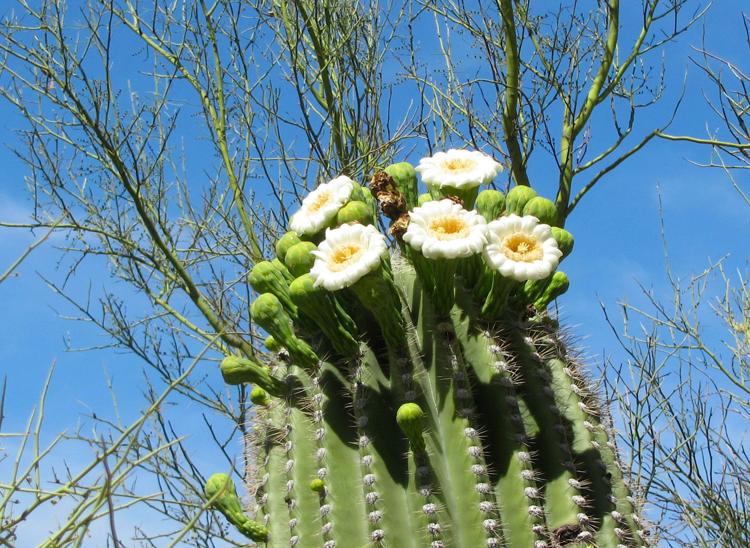 Finger Rock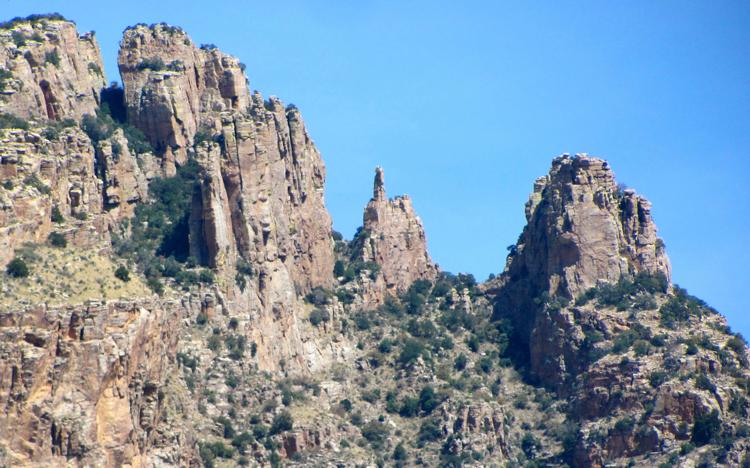 Brittlebush flowers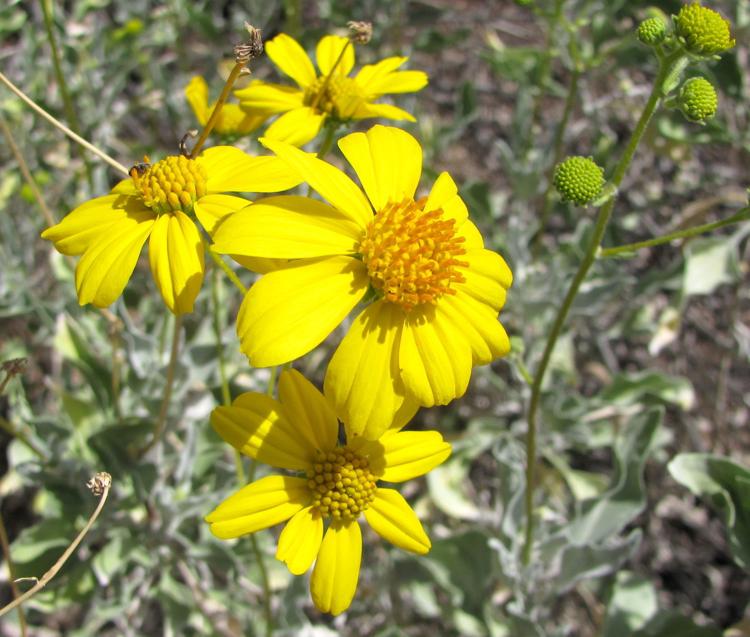 Blooms and ridge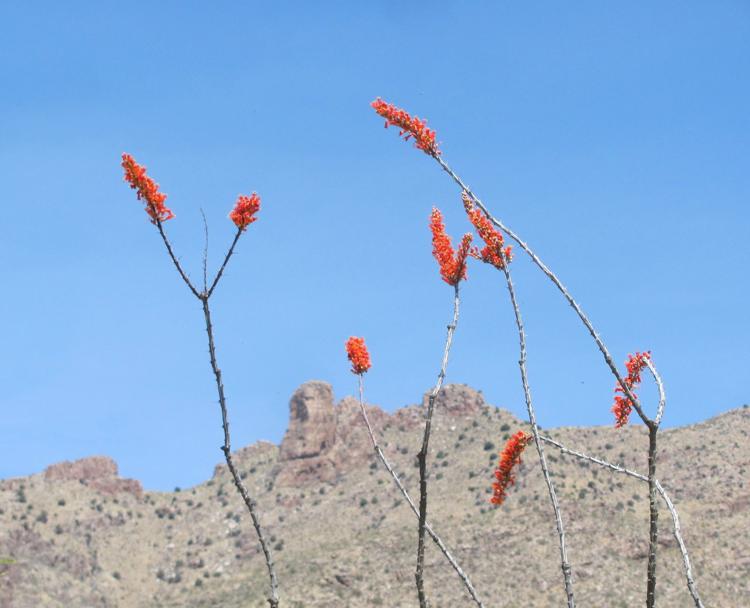 Bee and palo verde
Fairy duster flowers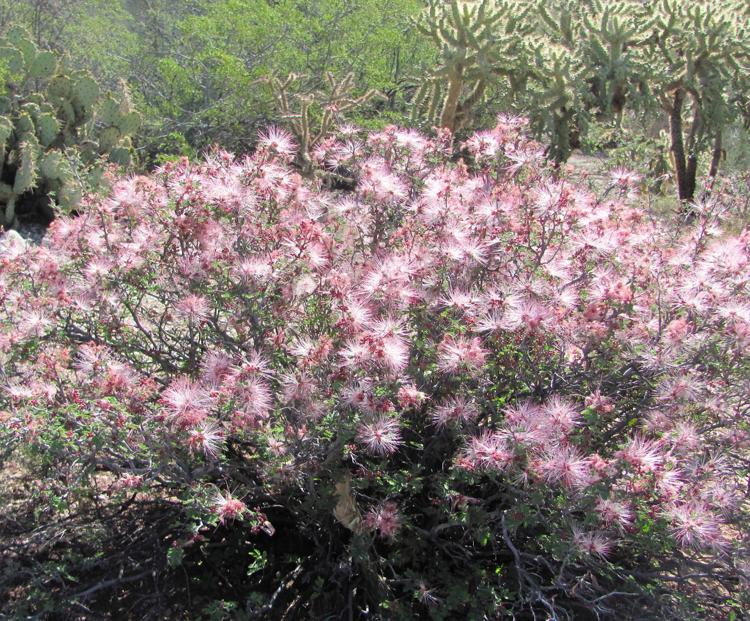 Blooming creosote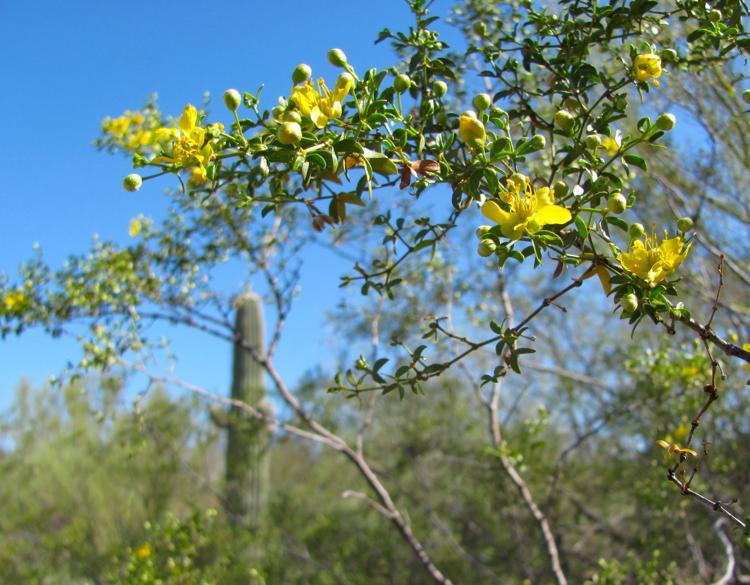 Spring in Tucson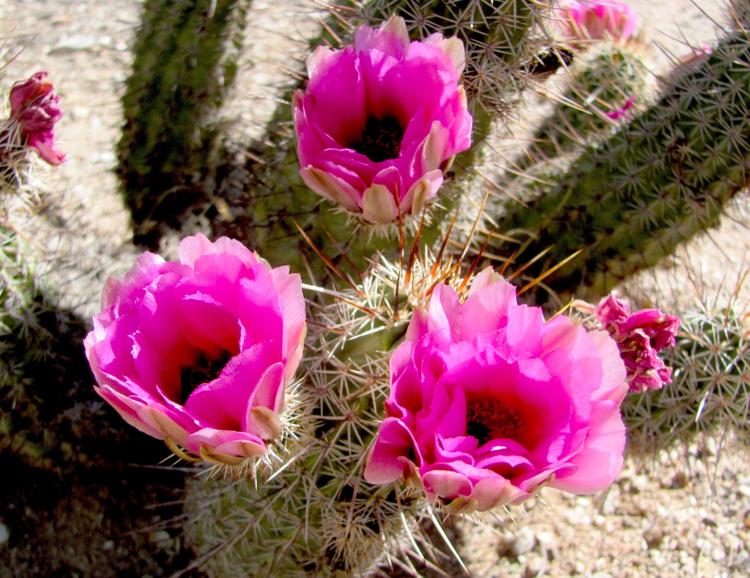 Spring in Tucson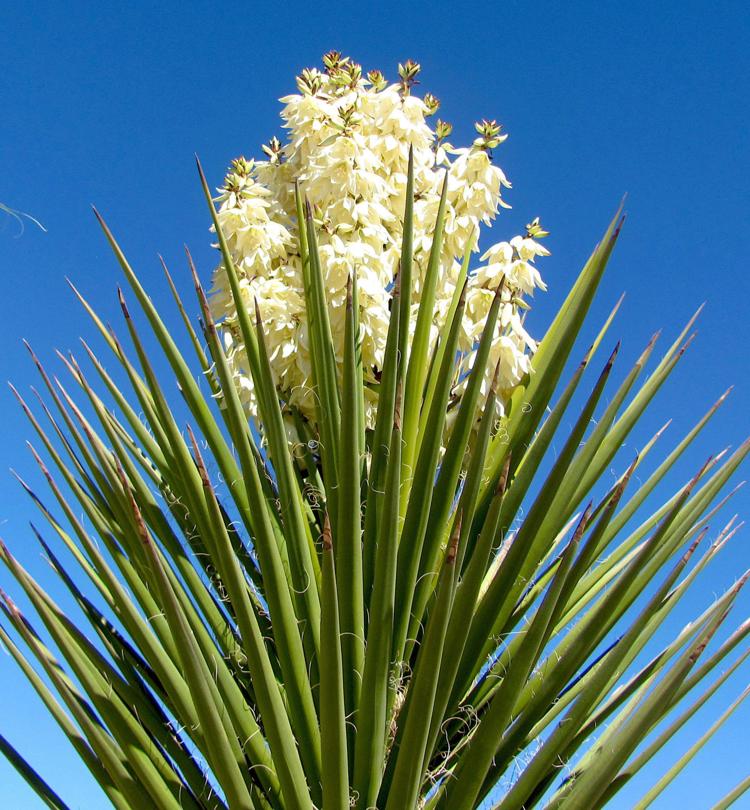 Blooming ocotillos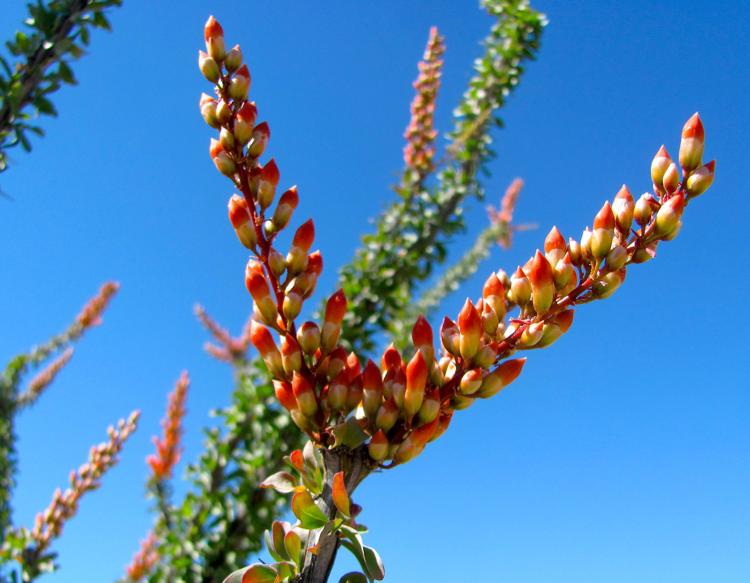 Ocotillo in bloom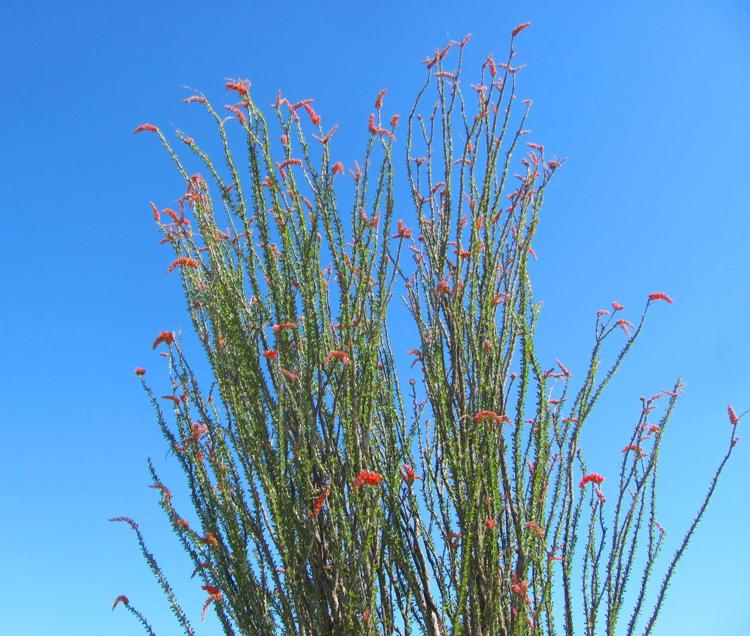 Lupines and poppies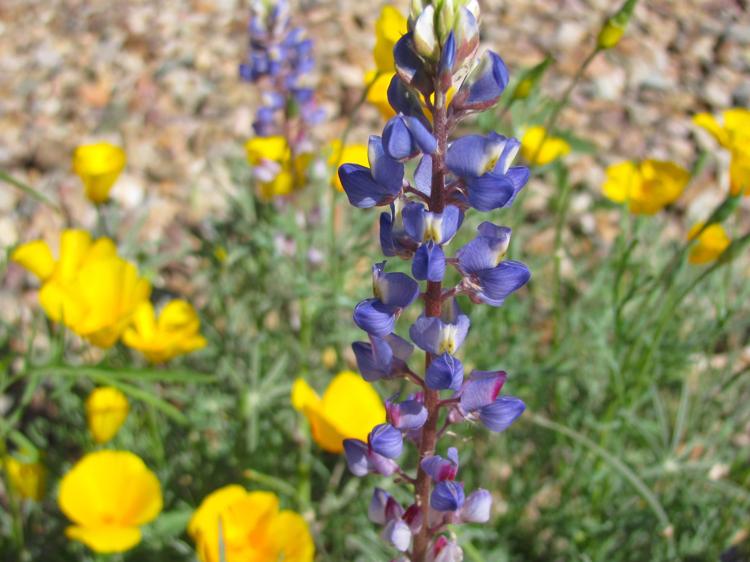 Purple bloom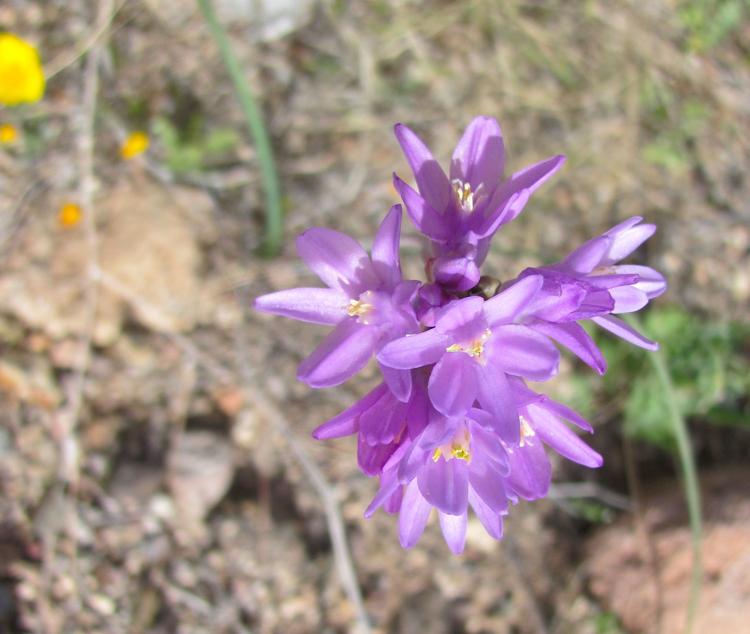 Desert chicory and poppies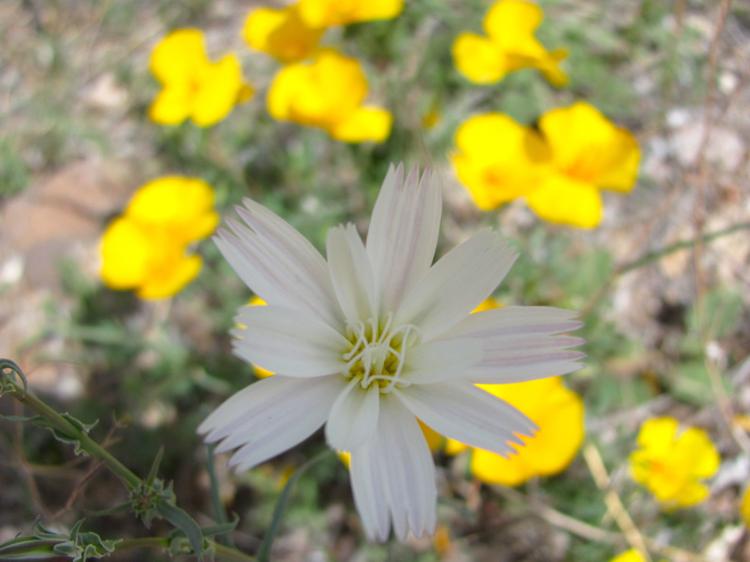 Globe mallow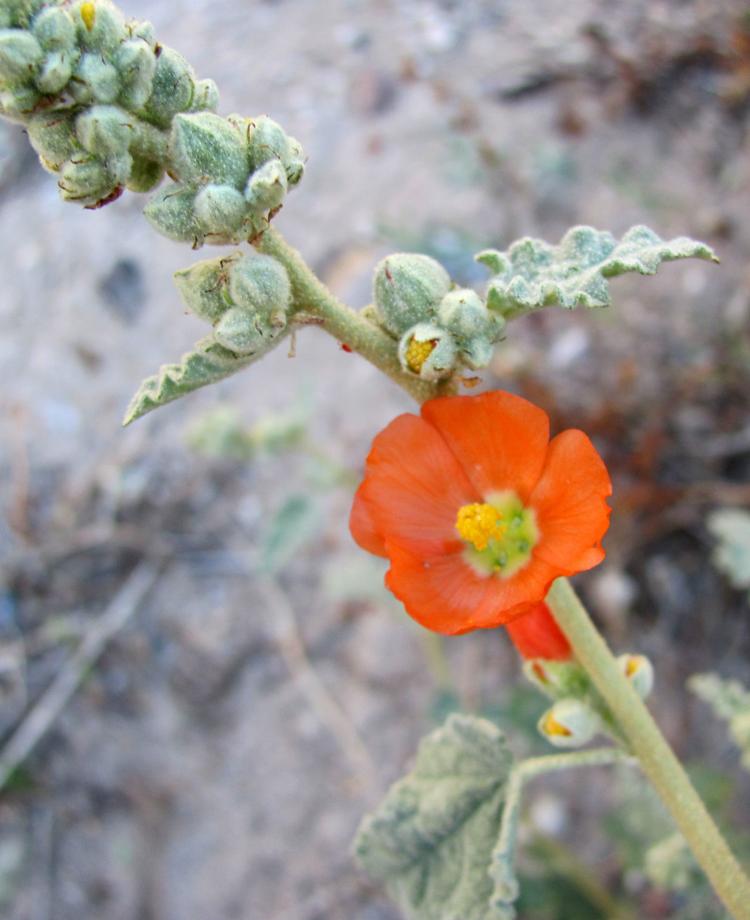 Pool along Sabino Creek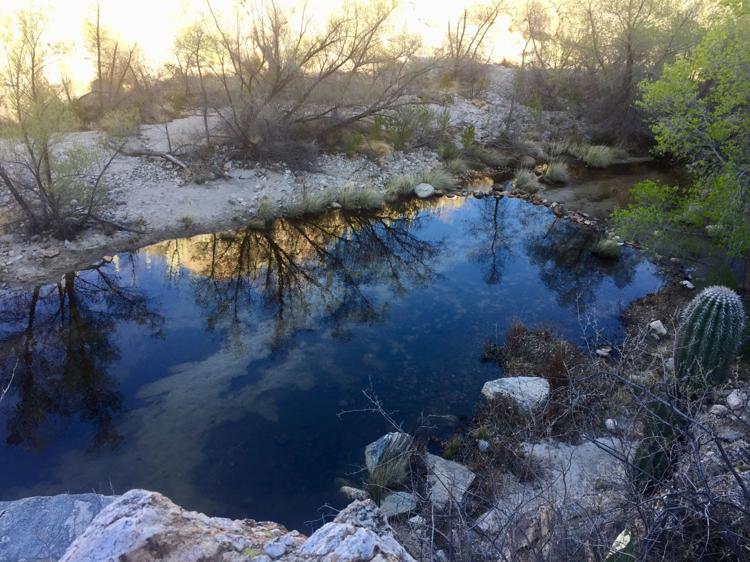 Sabino flowing again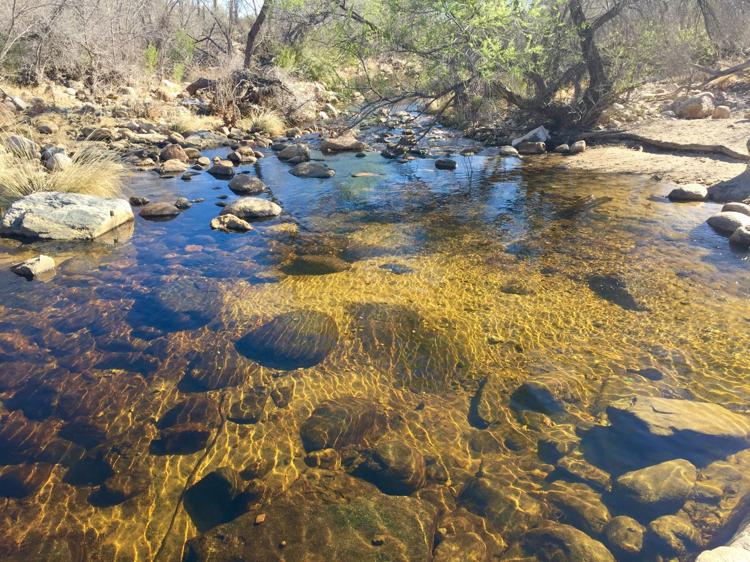 More poppies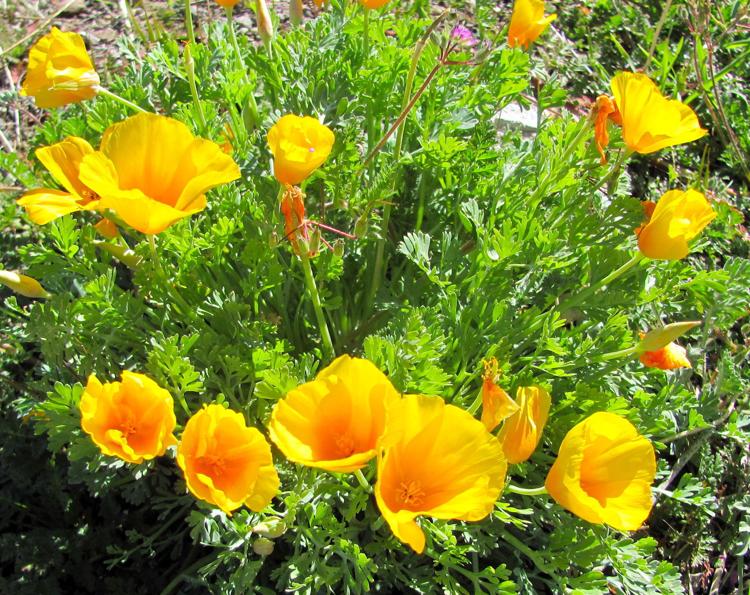 Bee visits a poppy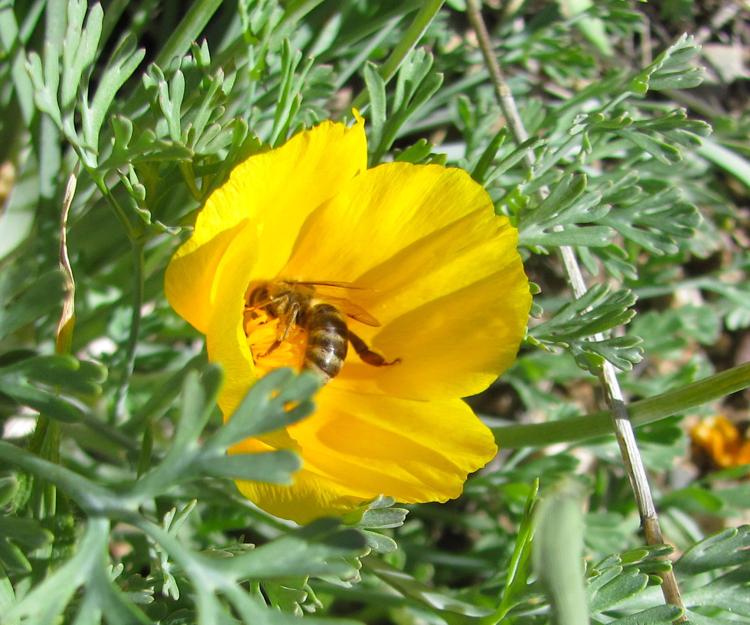 Cactus with a nasty side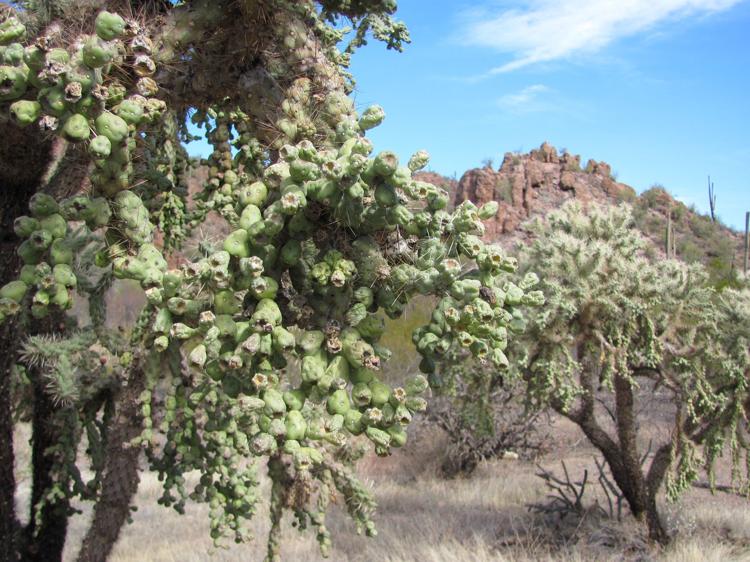 Chain fruit cholla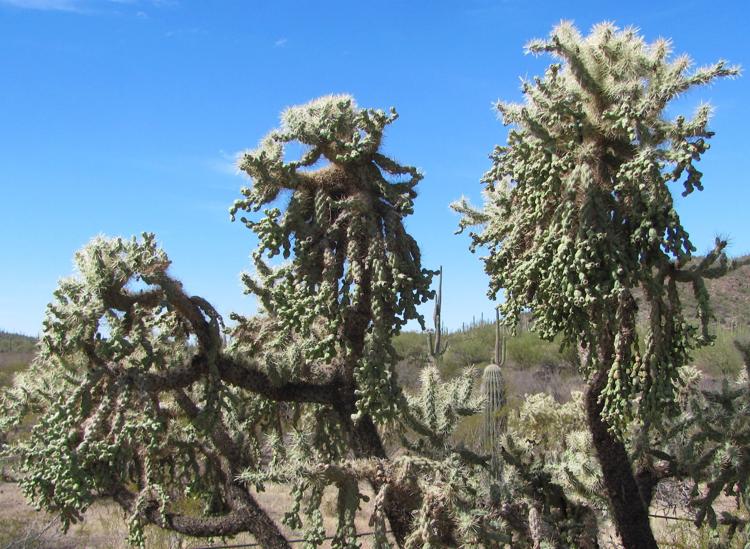 Clouds over cactus cluster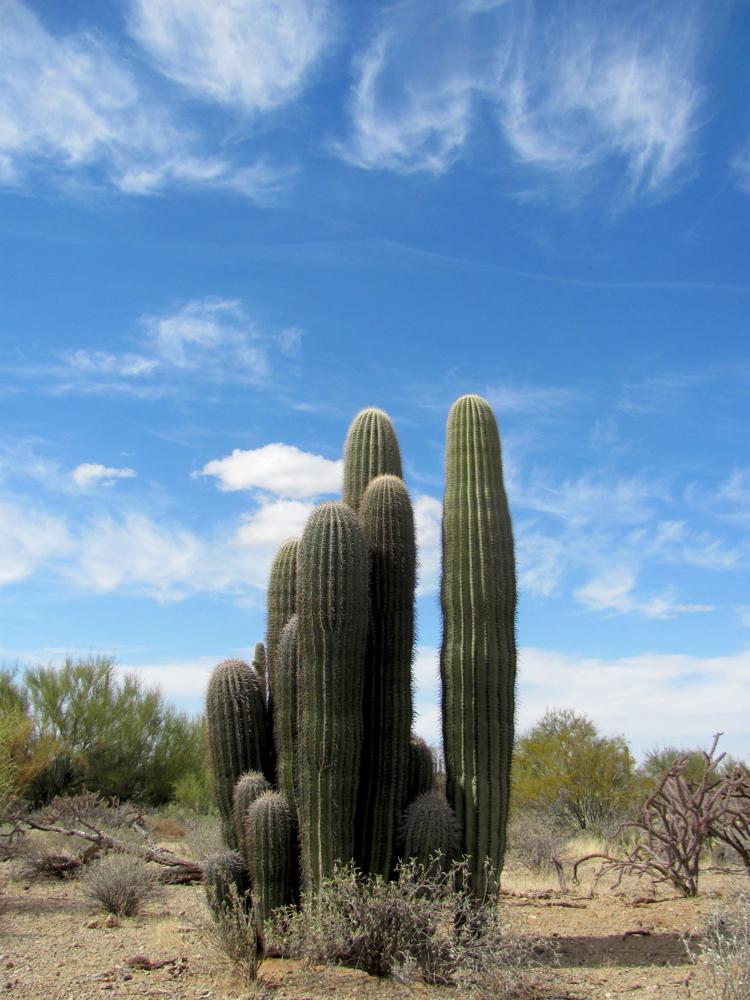 Sunset light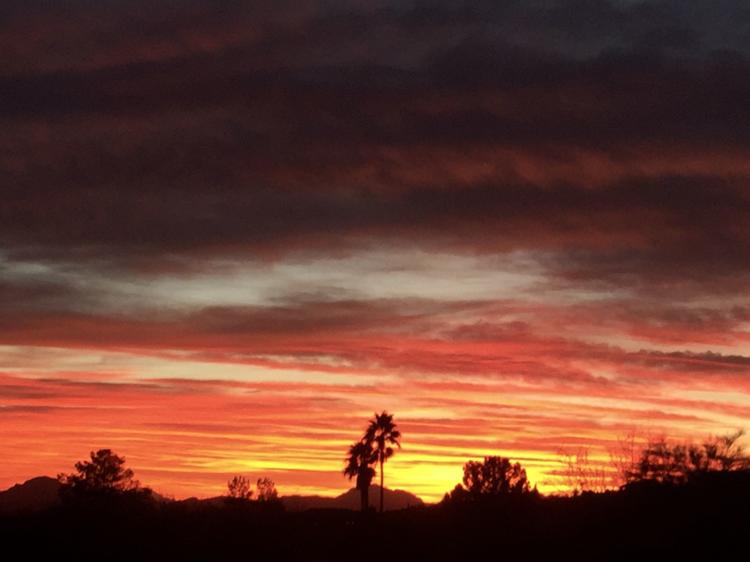 Sunset clouds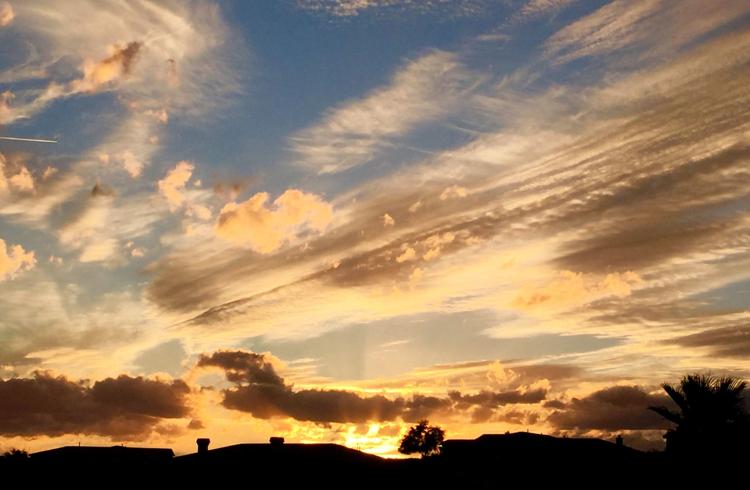 Wild Burro Trail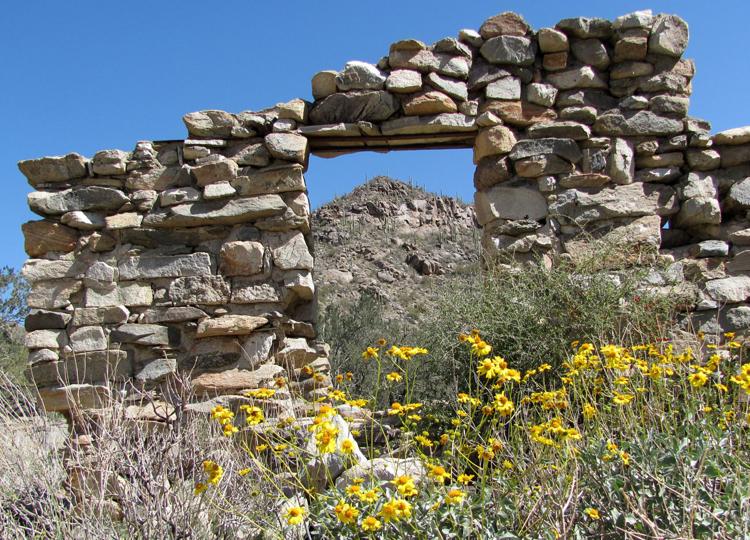 Small pool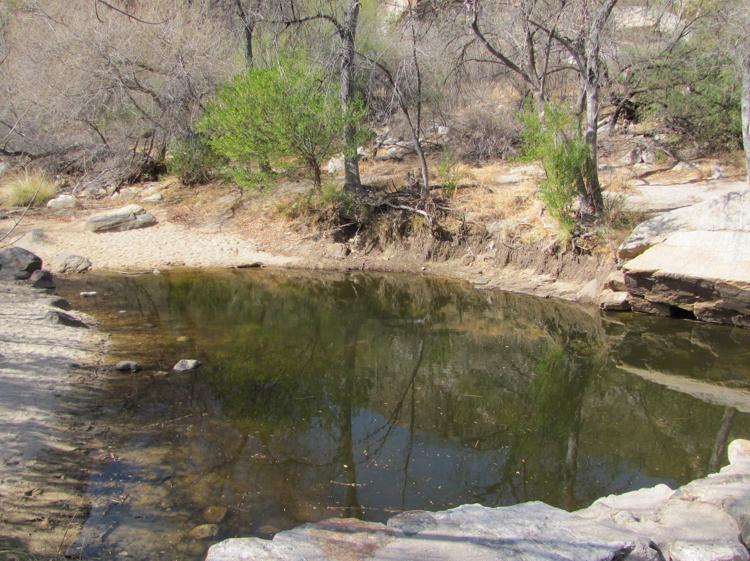 Desert scene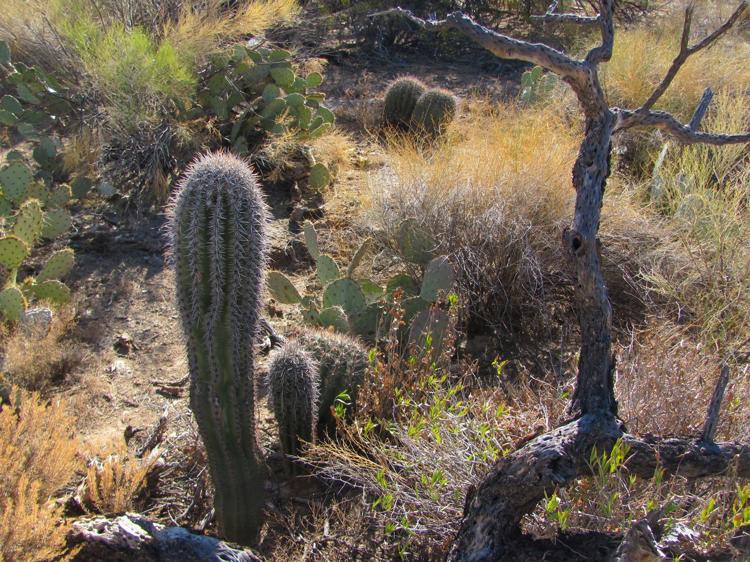 Sunburst effect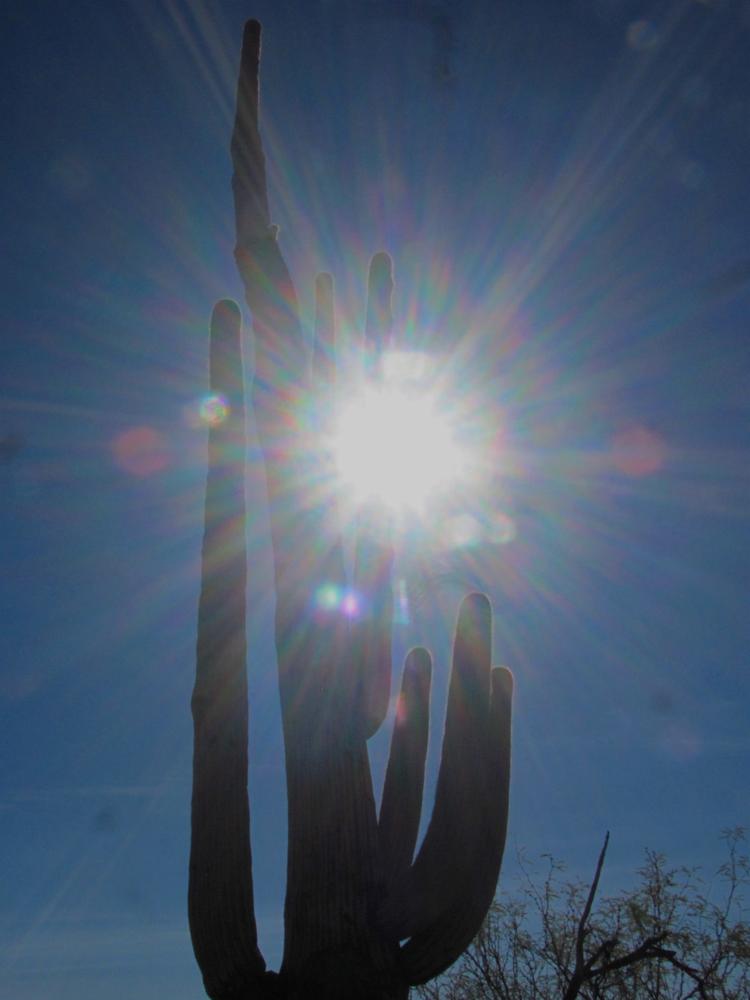 Crested saguaro
Trail view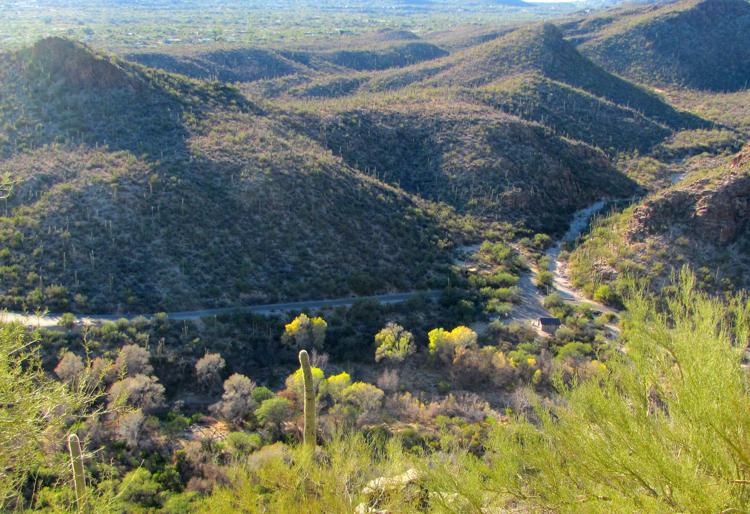 Phoneline Trail views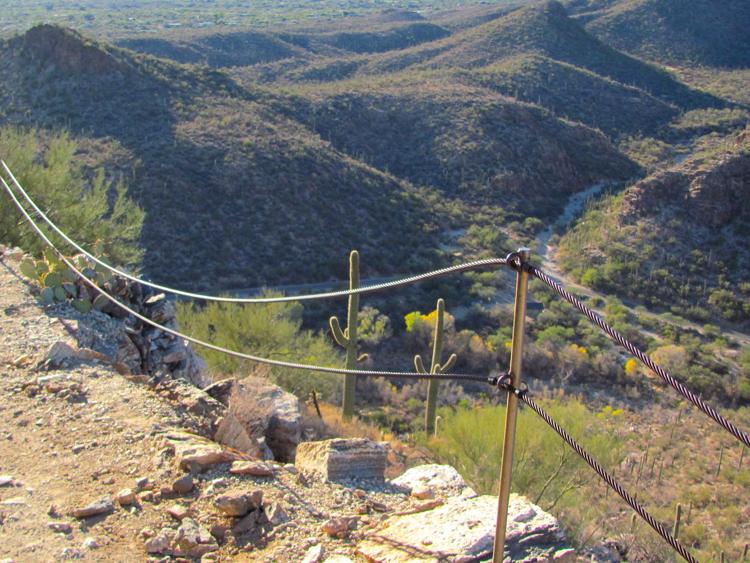 Canyon tram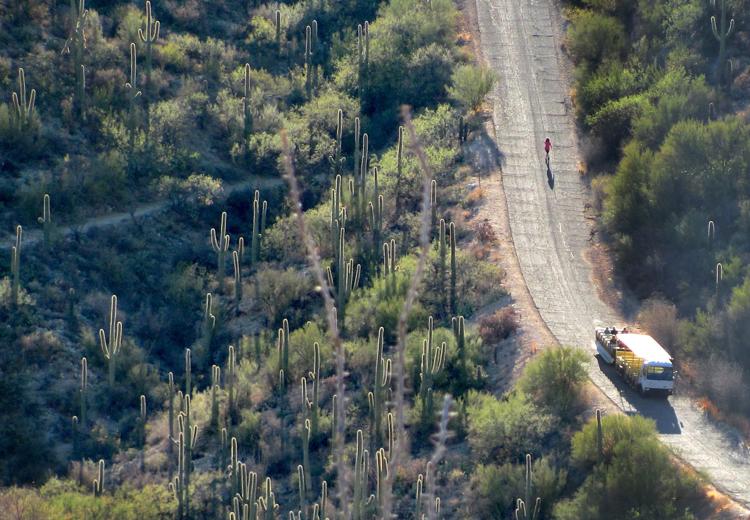 Birds at Deep Pond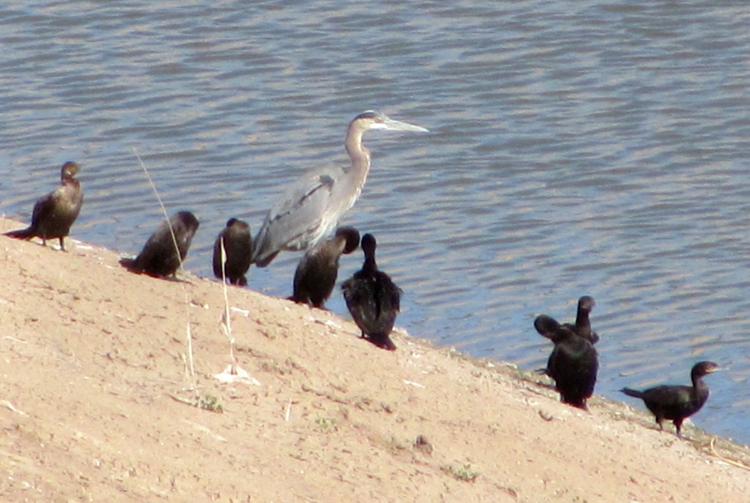 Deep Pond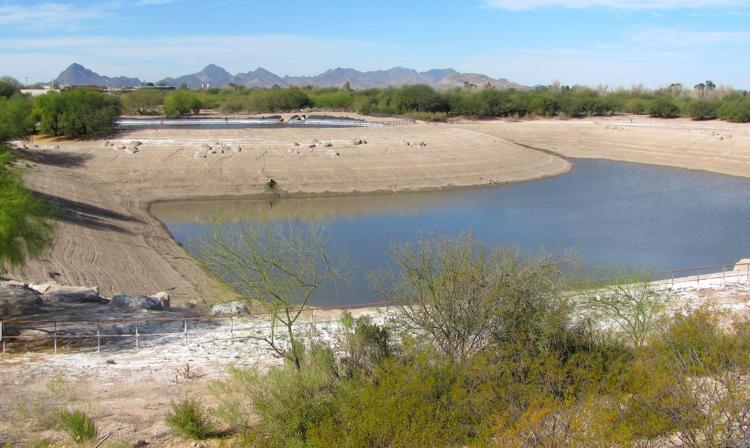 Barrel cactus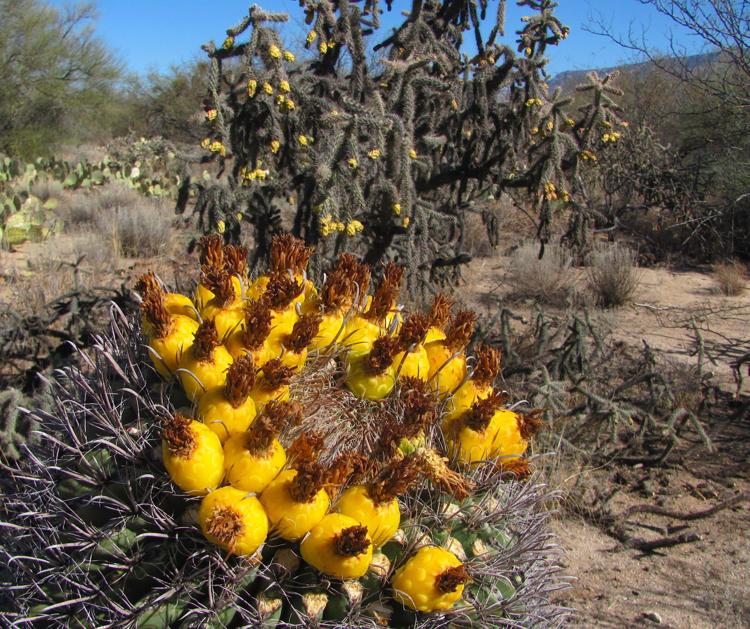 Catalina Mountain views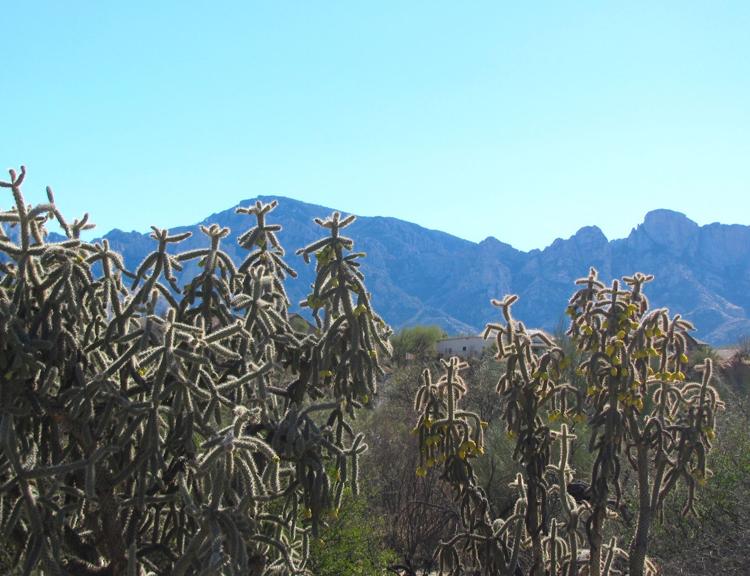 Brown Mountain Trail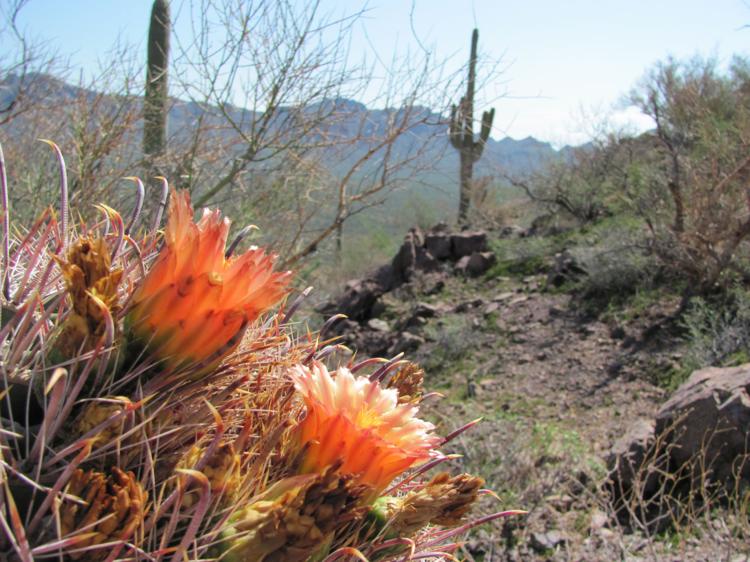 Mount Wrightson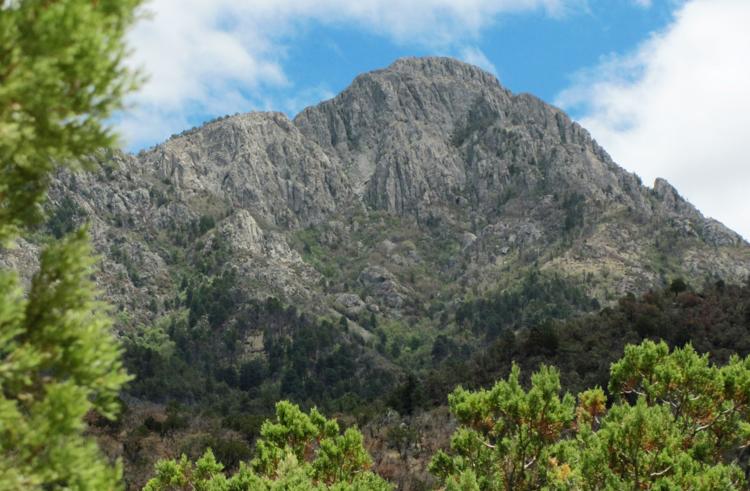 Madera Canyon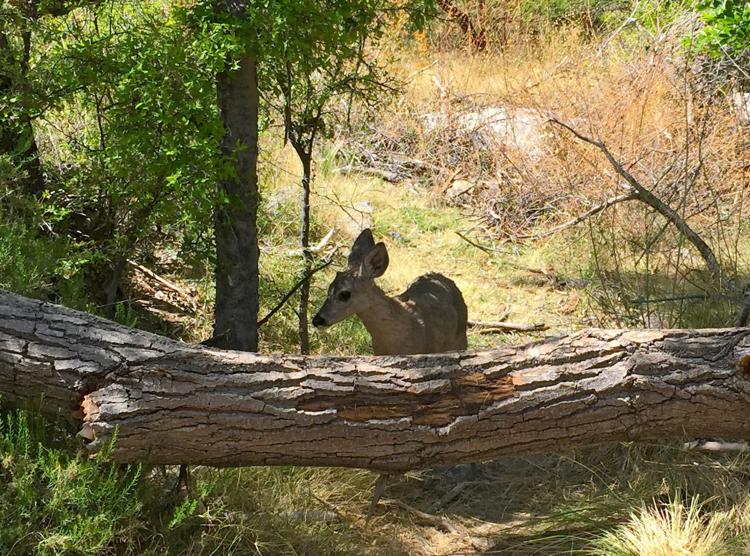 Finger Rock Trail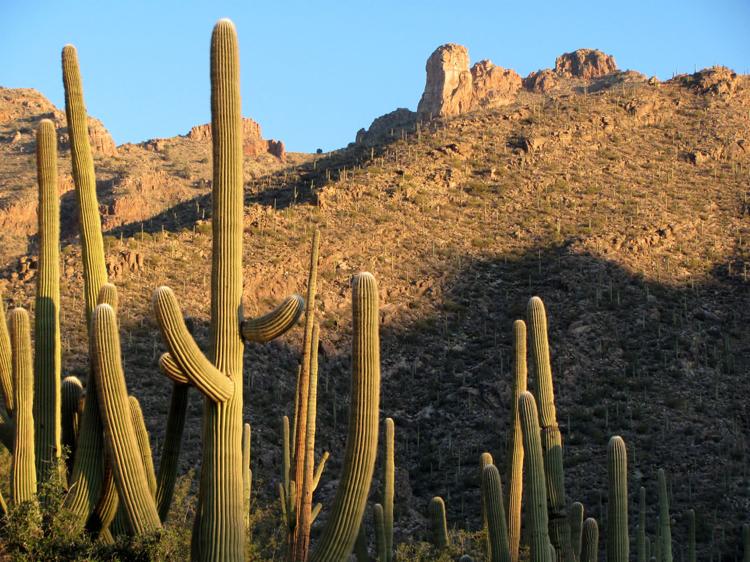 Saguaro National Park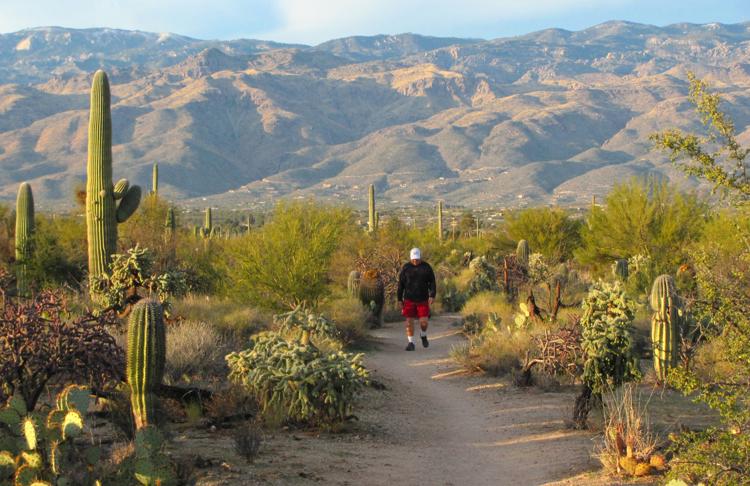 Violets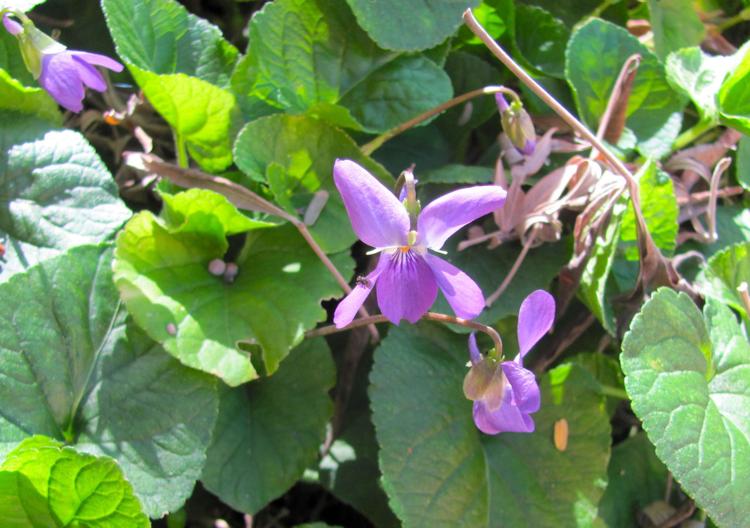 Citrus fruits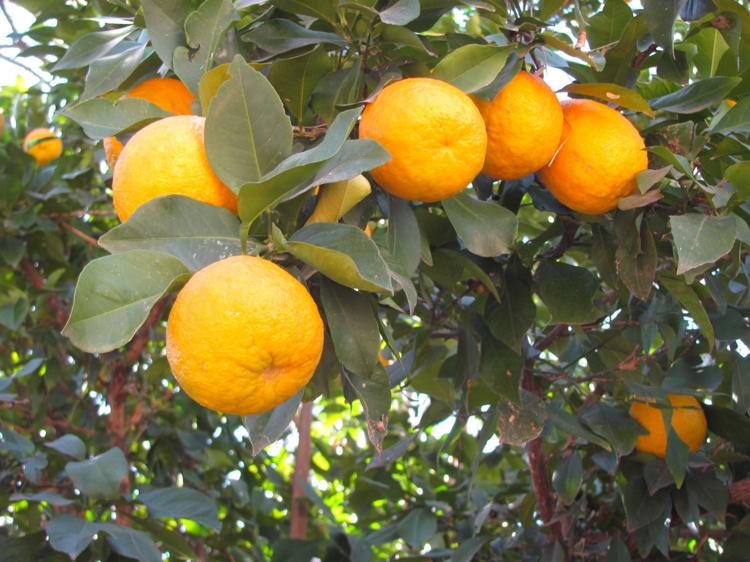 Columbine flower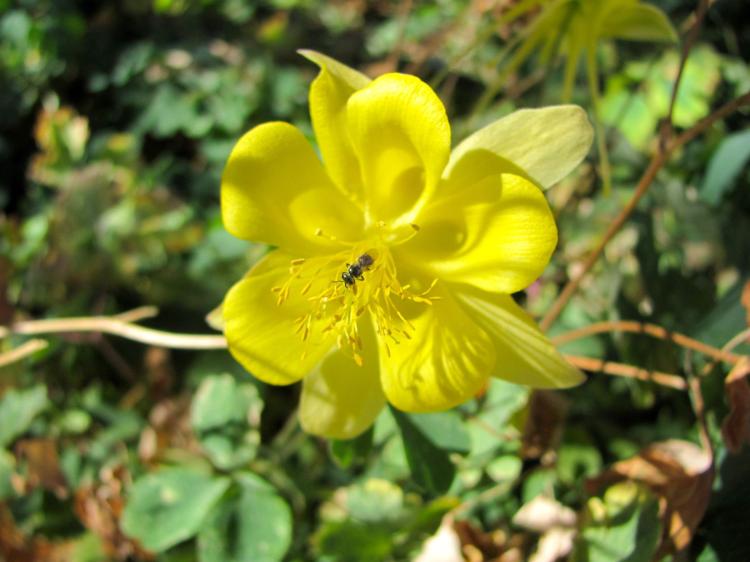 Sabino Canyon hues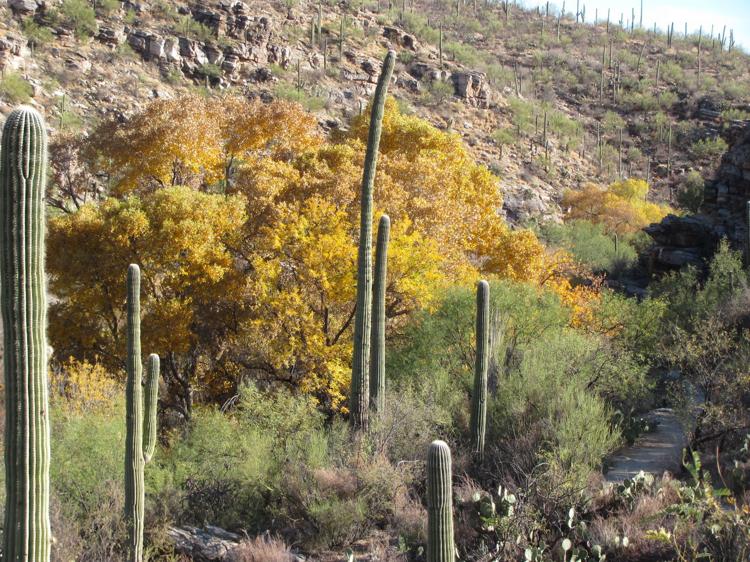 Roadrunner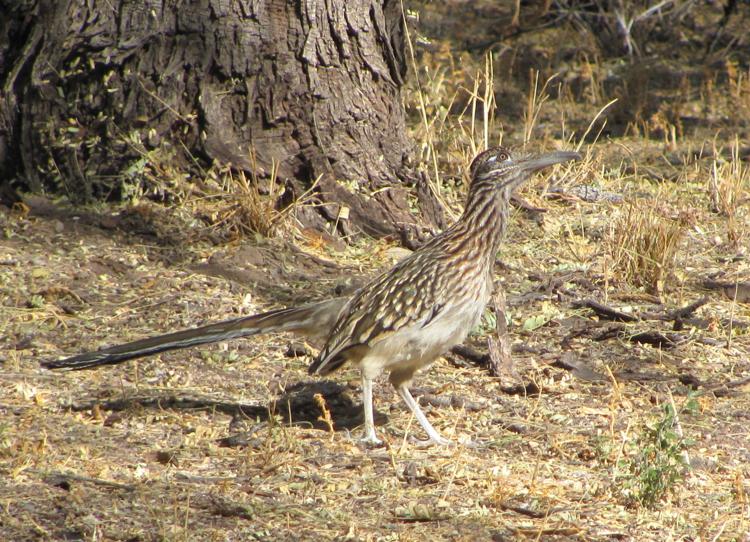 Flourishing plants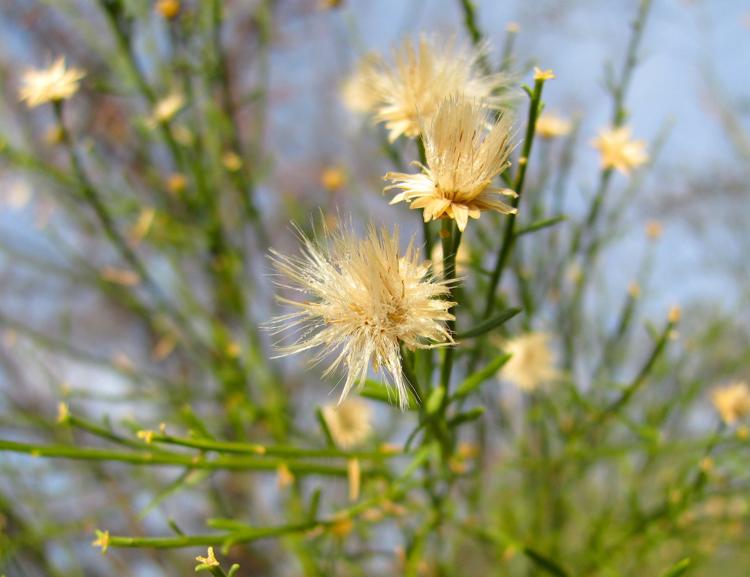 Golden poppies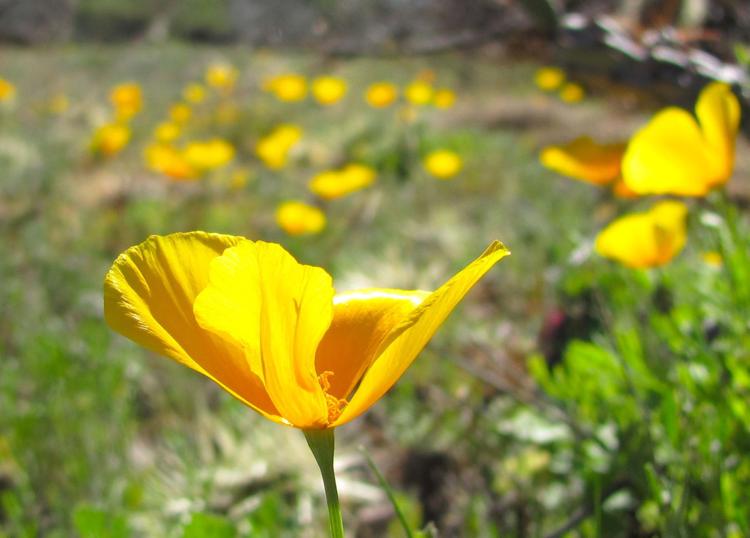 Tangled saguaro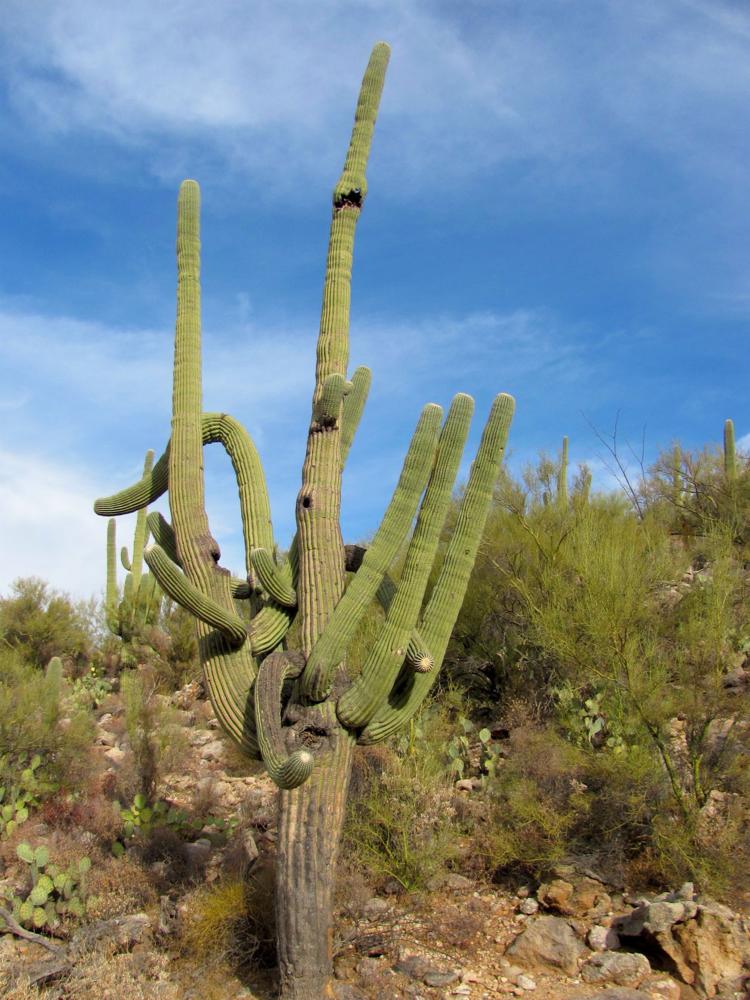 Tangle of saguaro limbs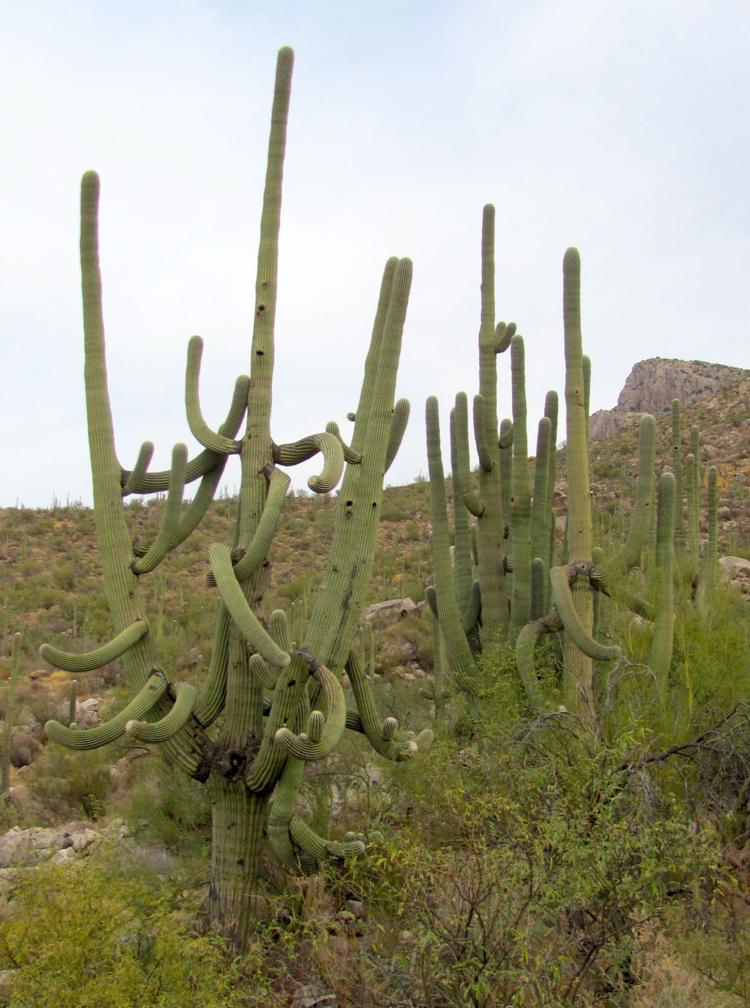 Saguaro with limbs hanging down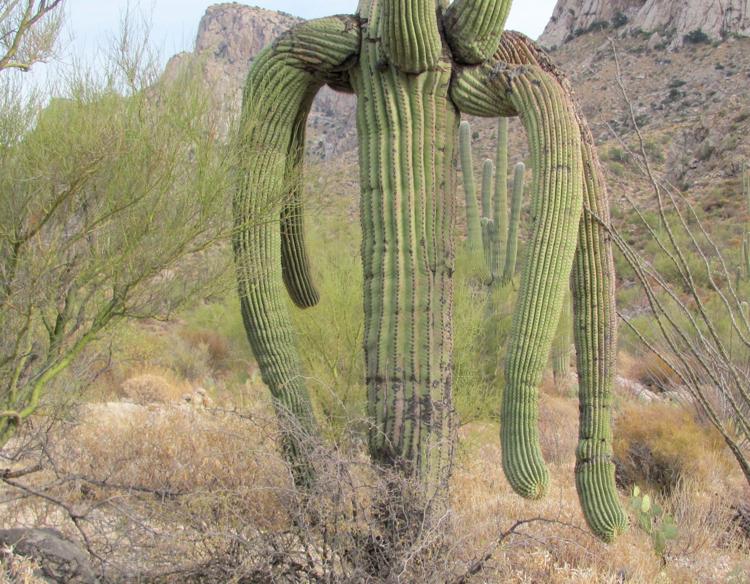 Saguaro blooming in mid-November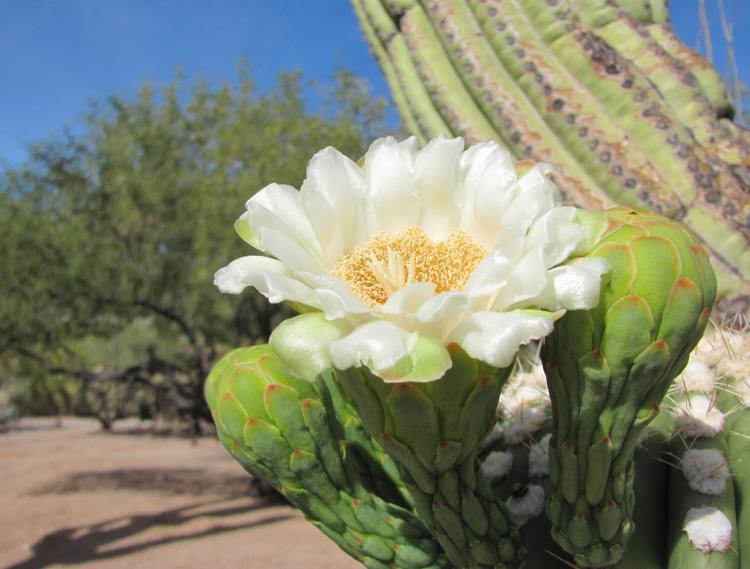 Red hues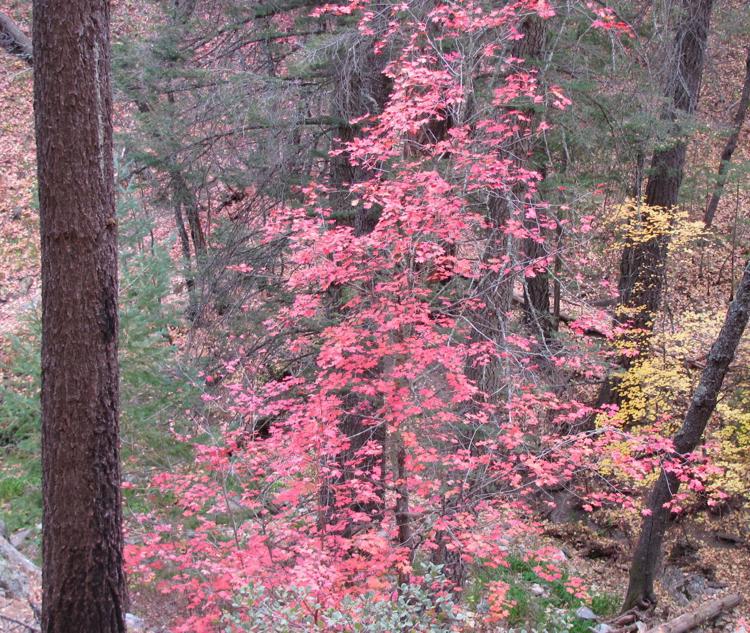 Red autumn color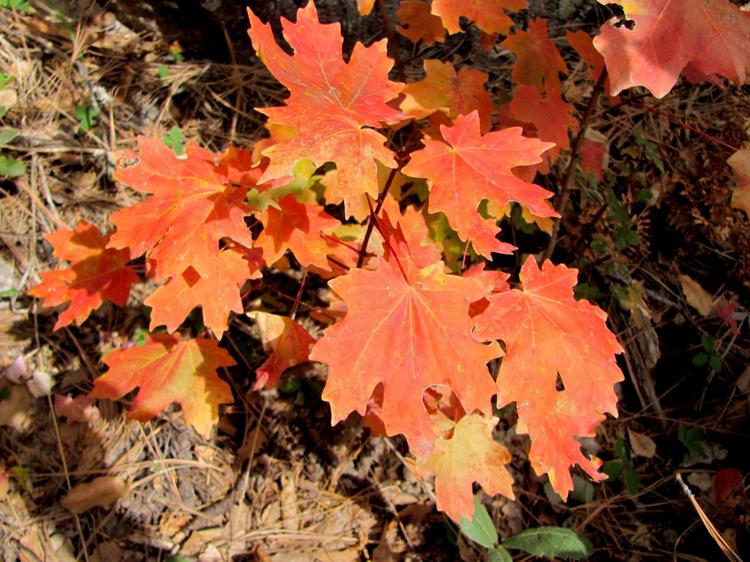 Leaves floating on water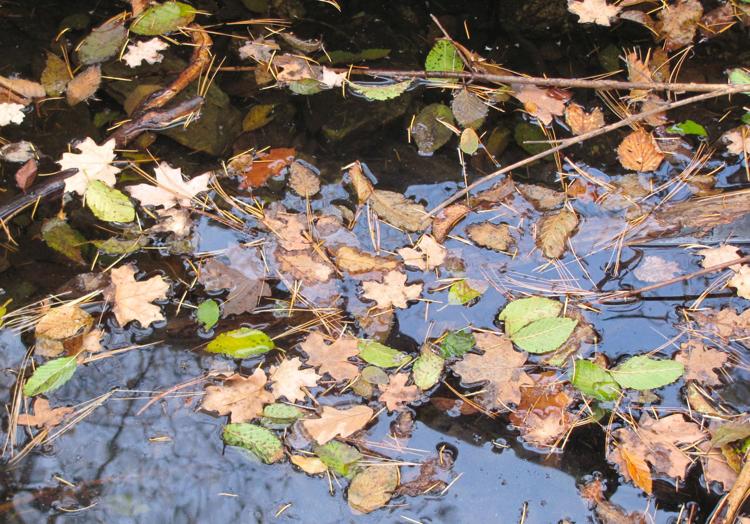 Autumn color endures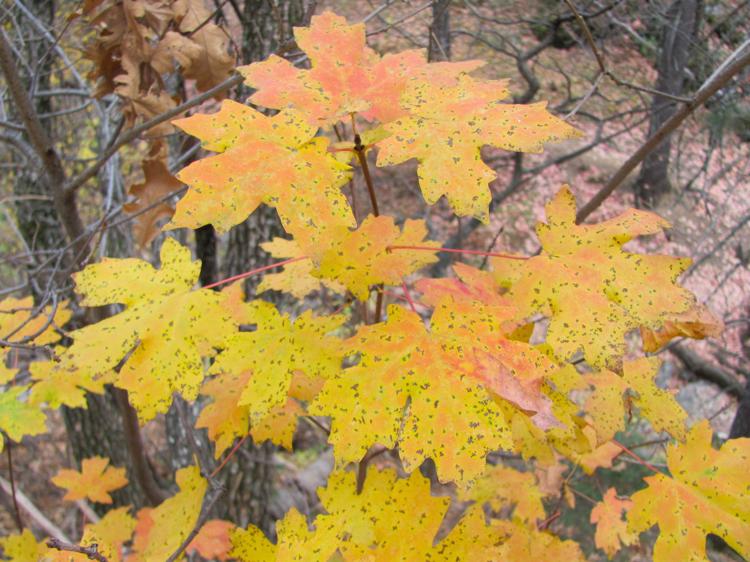 Clouds at sunrise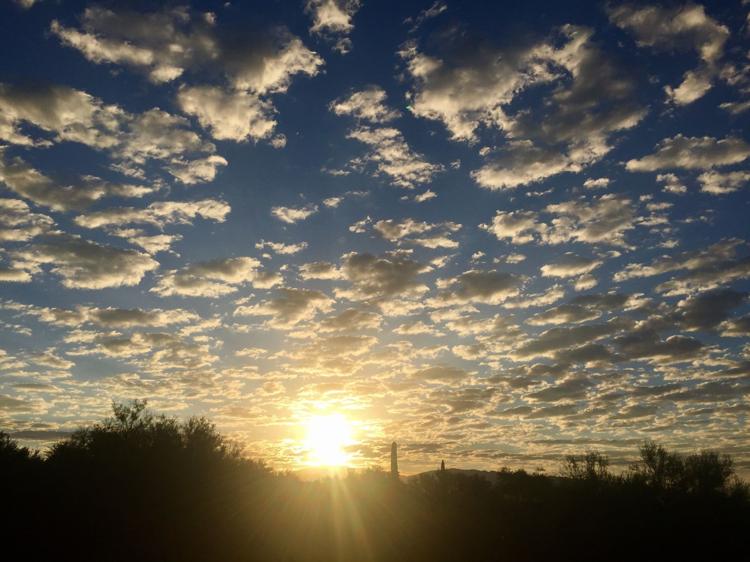 Tucson Sunsets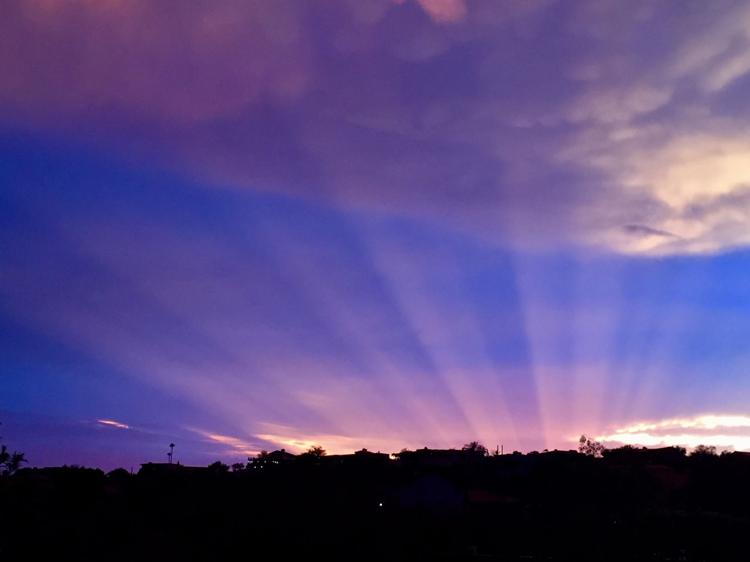 Sea of clouds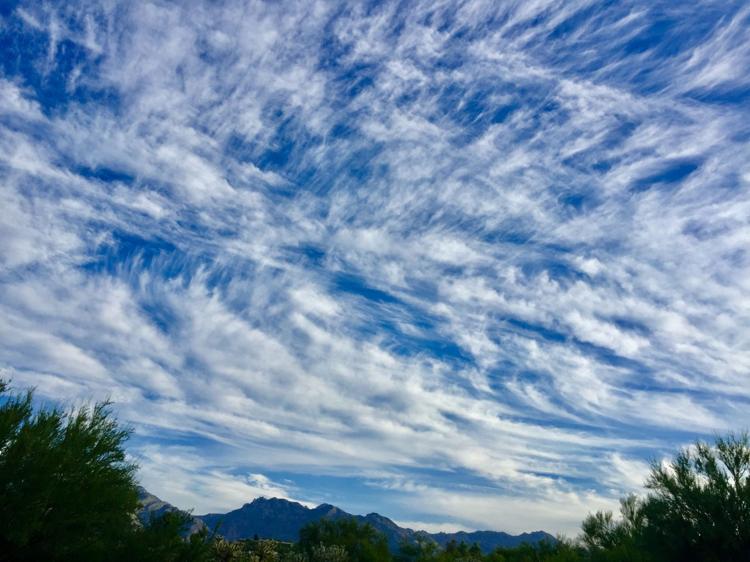 Pincushion cactus in brilliant bloom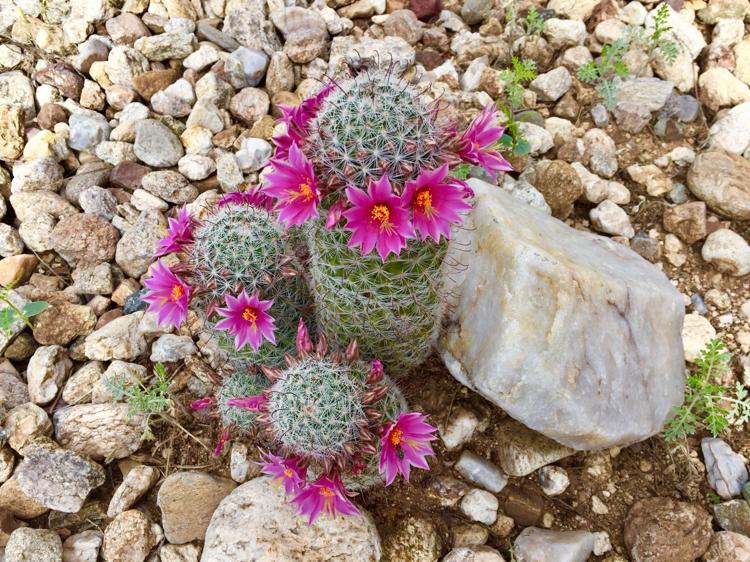 Crested saguaro signals touchdown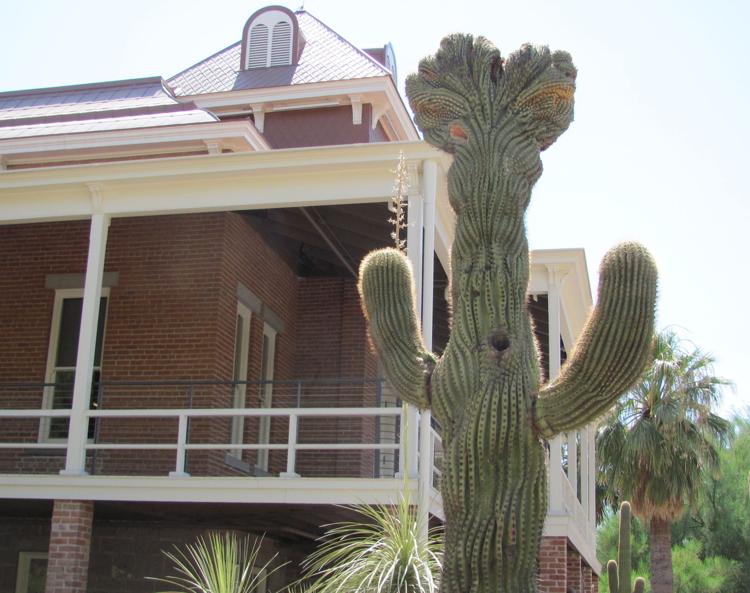 Clifftop climbers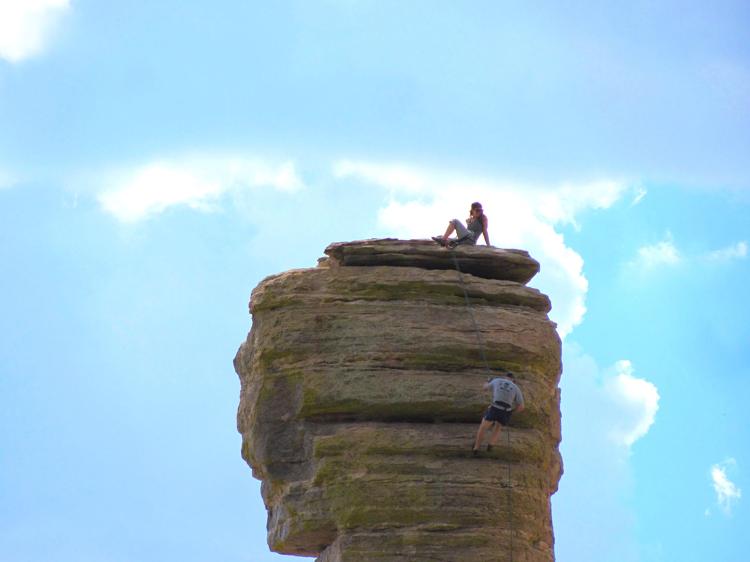 Forest beauty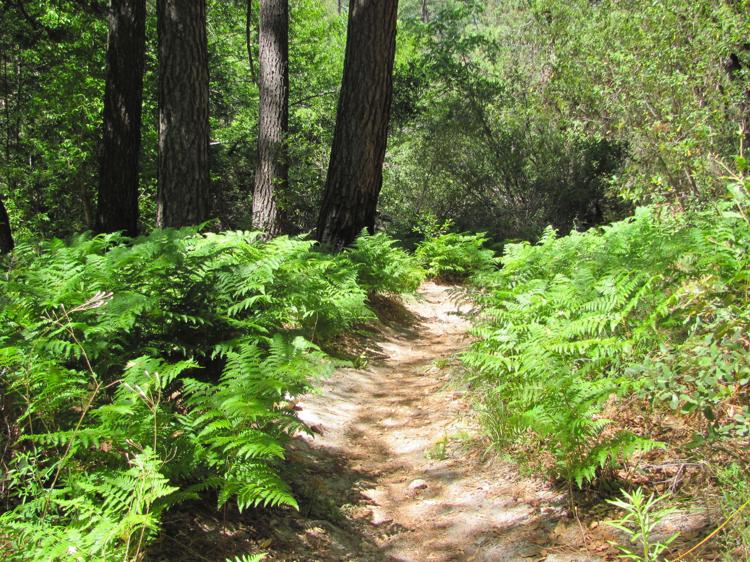 Forest beauty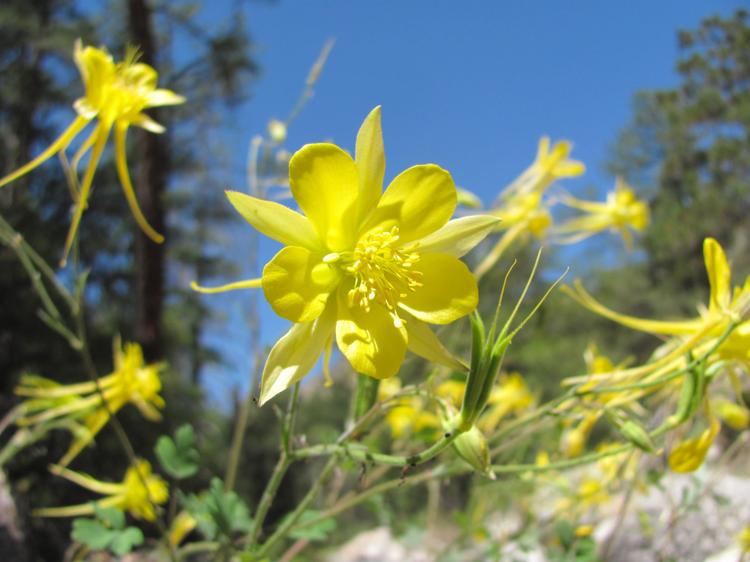 Forest beauty