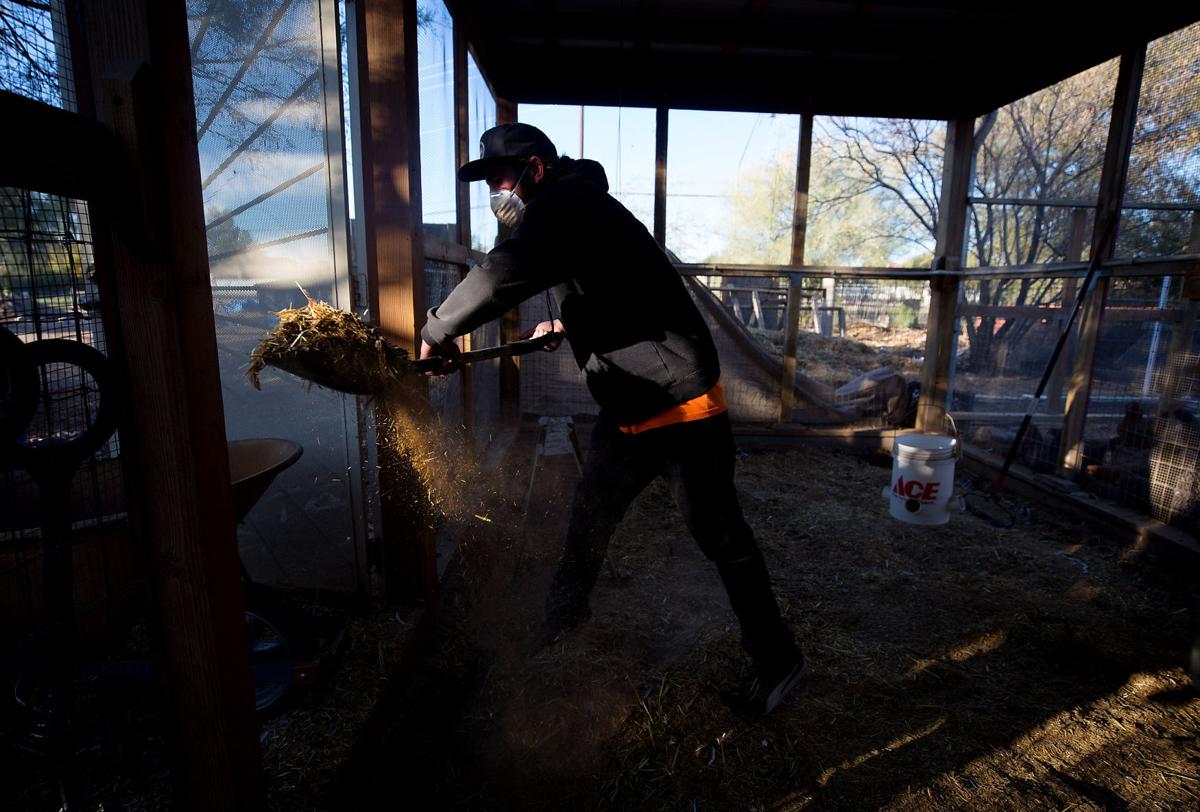 Editor's note: With our coronavirus coverage, the Star is not trying to alarm the public but to provide up-to-date information so you can make educated decisions about your health. Because of this, we've made all coverage related to COVID-19 free. Help us continue this important work by subscribing to the Star. Click here to see the latest coronavirus updates in Southern Arizona.  
The sudden change to a nearly virtual world at the University of Arizona has left real-world operations like its Tucson Village Farm struggling to care for its vegetables and the upkeep of its chickens with fewer students to do the work.
And instructors are trying to fast-track their skills to produce online lesson plans and video lectures.
A downsized crew at the farm on North Campbell Avenue, south of East River Road is doing what it can to keep up with the operation.
The cooperative extension that's been a link between the university and the community brings scientists and educators together to promote healthier living.
Normally UA students help with labor on the farm as well as its educational programming for children and adults who visit. That's changed now that the UA has gone to nearly all online instruction during the coronavirus pandemic and many students have chosen not to return to campus, or even the city.
The farm is switching to engaging with young people using online tools, like videos and live chats rather than its usual hands-on activities. "It is definitely challenging how creative we can be in engaging youth," said Elizabeth Sparks, who oversees the youth programs at the farm.
On site, a minimal crew remains to work on the farm that produces 150 different vegetables each season and maintains chickens.
"Right now is a really crucial time to get all the food into the field. So we have to be planting it cause if we don't, then we won't have any food this summer," Sparks said.
For now, students will keep working remotely during the hiatus, but Sparks is looking ahead at one benefit of being forced to interact with kids in a digital way.
"Once we're on the other side of this pandemic, we'll have some really great new teaching tools for kids to engage with," Sparks said.
Change in teaching
Without access to classrooms, UA faculty members have been forced to transition to online platforms to keep teaching. They face a March 23 deadline to make it happen.
Michael Brown, a professor in the chemistry department, says it's his mission to give his 150 students an online experience that matches the quality of in-person instruction. That includes making video lectures.
"First I have to find a place to write on the board. Then I have to find a place that has adequate light to do video, so its basically like producing a TV program all by yourself with no one to help you," Brown said.
He described the transition of a course like chemistry, and the mathematical instruction that comes with it, as a demanding task. But Brown adds he'll make "whatever sacrifices necessary" to get it done.
"I'm doing this all for my students," Brown said. "That's the overriding concern that I have to reassure them so they feel good about their education, so they don't have the anxiety that one could have under these special times and create a sense of continuity."
Quiet campus
On March 11, the UA extended spring break and instituted massive on-campus changes, encouraging students with other options to avoid the campus.
Those who remain are living in a near ghost town for the final eight weeks of the school year that in May won't end with a commencement celebration.
Students still on campus have had to adjust to get many needed resources. For example, the UA's libraries closed indefinitely on March 19, but three computer labs remain open and laptops can still be checked out.
Coronavirus concerns put a pause on student workers and other employees at the various eateries on campus. The UA followed the mandate from Tucson Mayor Regina Romero and later the state, closing student unions.
Todd Millay, executive director of the UA's student unions, said the administration is prepared if the pandemic worsens from its current point.
"We have about 33 restaurants on campus, including concessions in the stadiums, catering services for events all over the campus. So we shut down all the restaurants, but we've gone to a modified format right now," he said.
Approximately 325 full-time employees and between 900 and 1,200 students are in the union workforce, Millay said. The employees are being paid through April 6, when their status will be reevaluated by the administration.
"The benefits also apply, sick time, vacation, all that staff, it's support services that still apply to everybody. Nobody got swept or anything like that," Millay said.
In four areas across campus, the UA has started to sell boxed meals and the three campus convenience stores remain open for students from 8 a.m. to 7 p.m.
Millay said the administration will do what it can to continue supporting students with the necessities they need to succeed.
However, a recent student-led petition gathered more than 8,800 signatures calling for the semester's end. The petition was started by a student, Maritza Almanza, on Change.org.
In addition to ending the semester, the petition asks for the option of a pass-or-fail grading system to honor work students have done, and partial reimbursement of tuition.
"Although online classes help slow the spread of the virus, they still require intellectual and sometimes emotional labor," the petition said.
"This labor should not be the focus of students right now. They should be self-isolating and focusing on their health, so they don't get the virus. It's unreasonable to expect students to still be productive in a time of crisis."
Tucson-area, Coronavirus (COVID-19)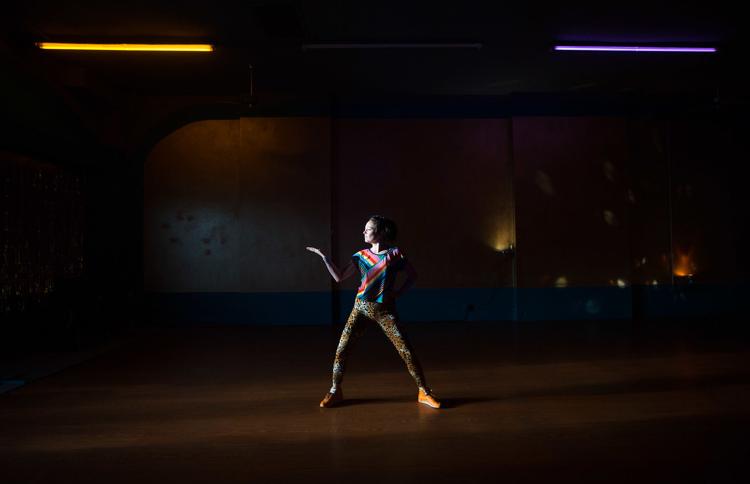 Tucson-area, Coronavirus (COVID-19)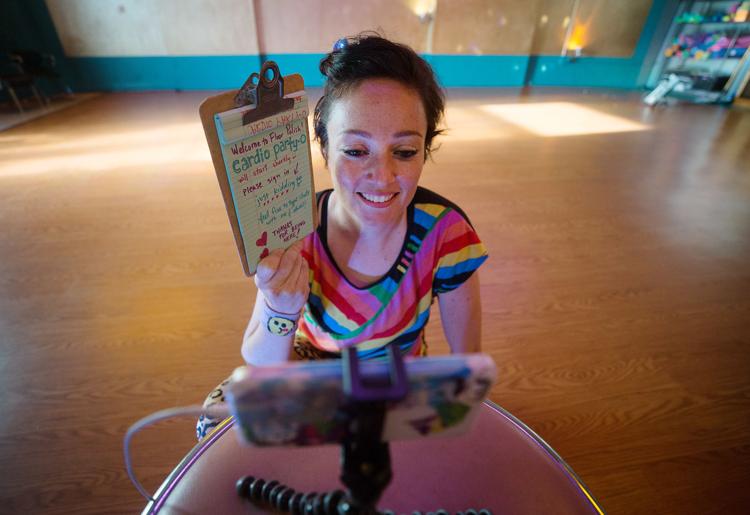 Tucson, coronavirus pandemic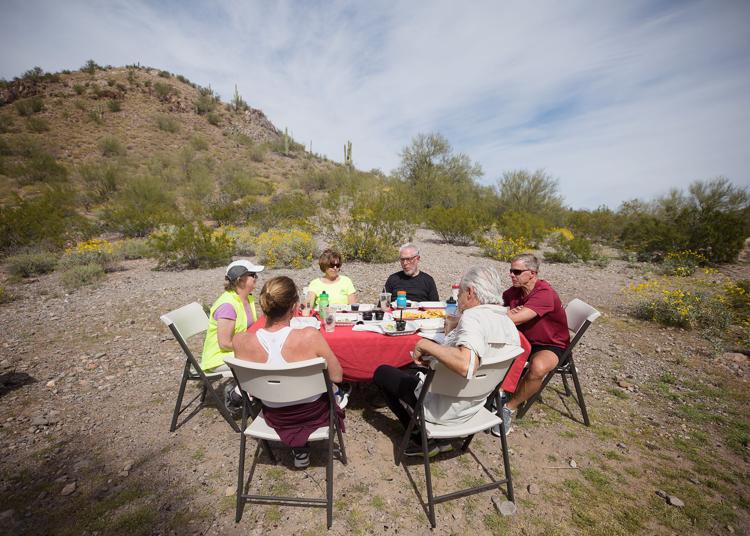 Tucson, coronavirus pandemic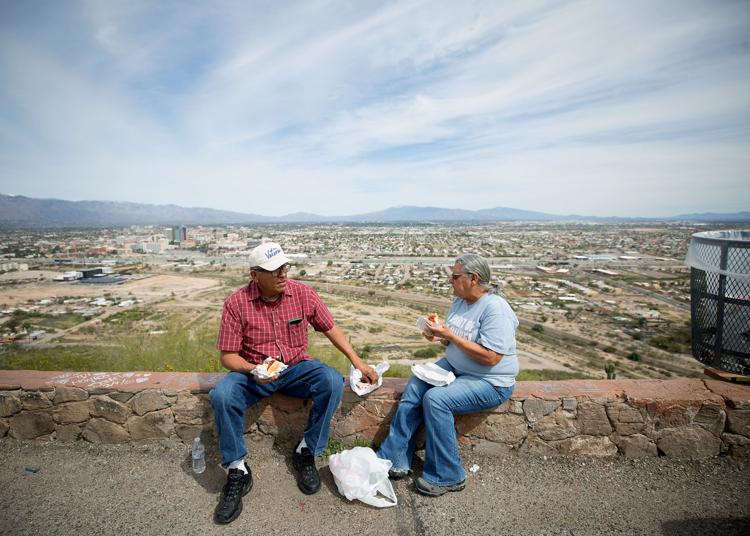 Tucson, coronavirus pandemic
Tucson, coronavirus pandemic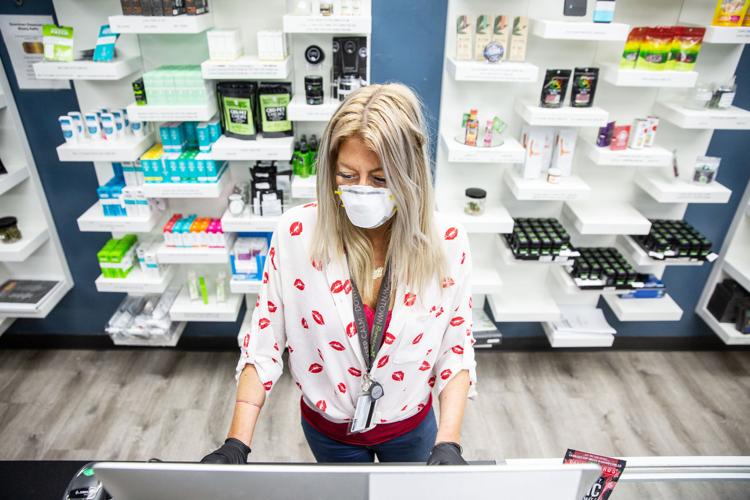 Tucson, coronavirus pandemic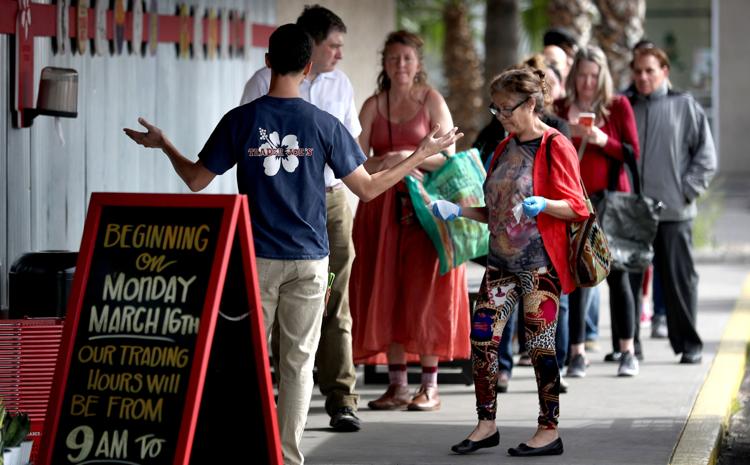 Tucson, coronavirus pandemic
Tucson, coronavirus pandemic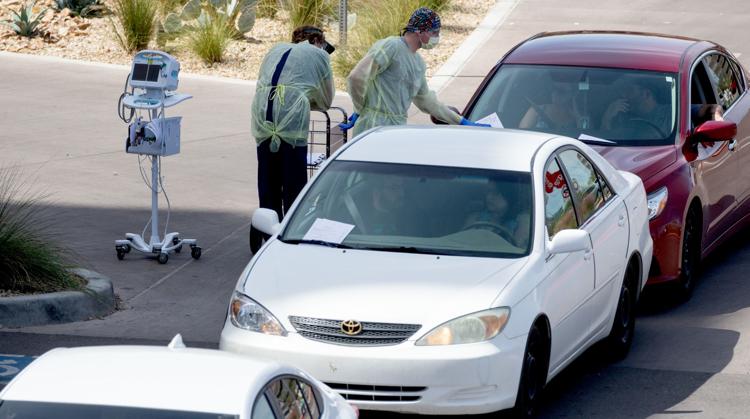 Tucson, coronavirus pandemic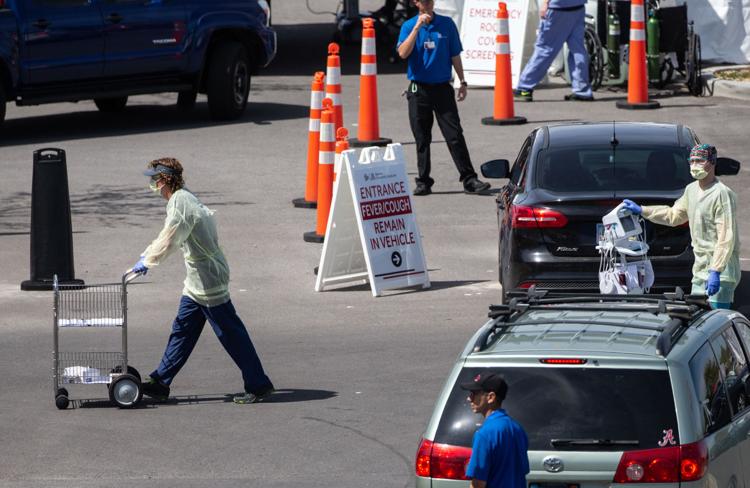 Tucson, coronavirus pandemic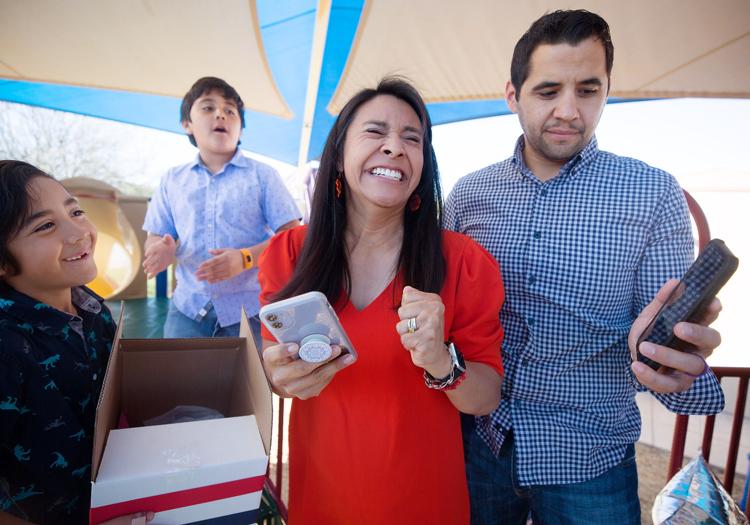 Tucson, coronavirus pandemic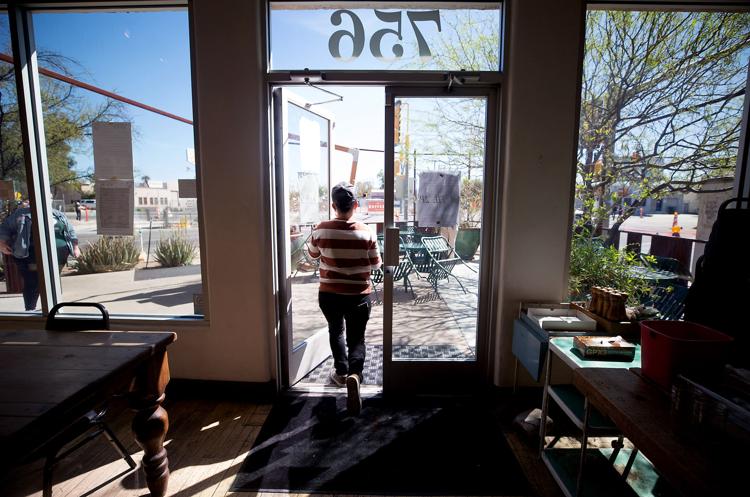 Tucson, coronavirus pandemic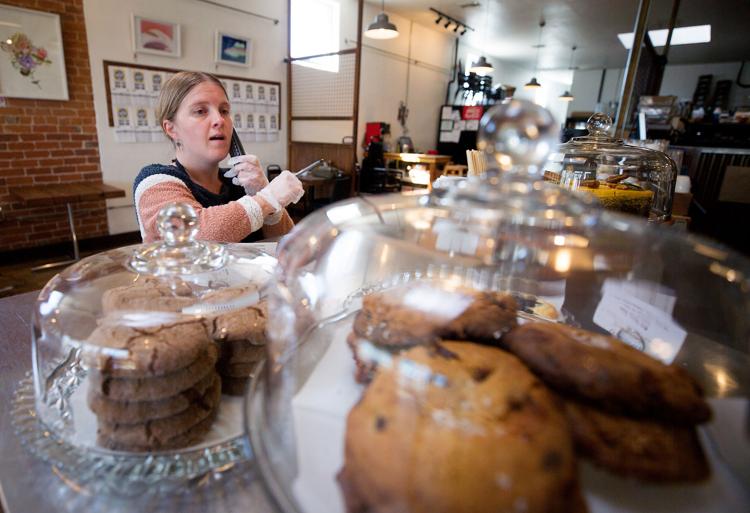 Tucson, coronavirus pandemic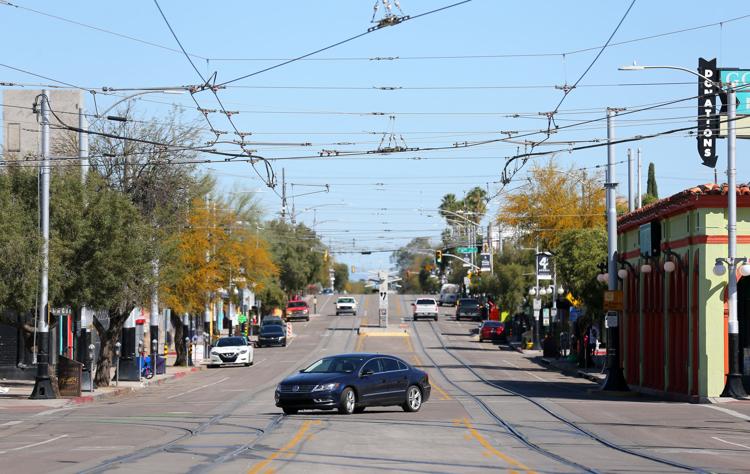 Tucson, coronavirus pandemic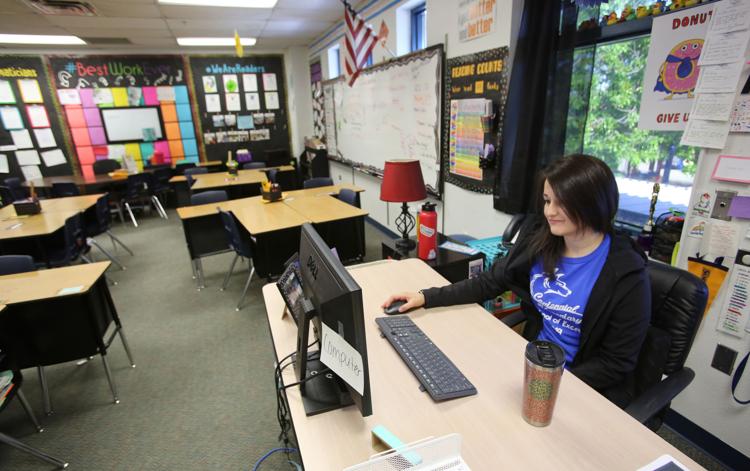 Tucson, coronavirus pandemic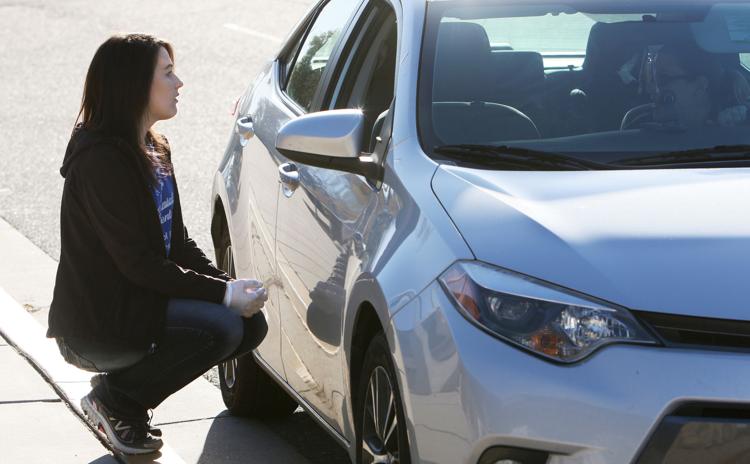 Contact Star reporter Shaq Davis at 573-4218 or sdavis@tucson.com
On Twitter: @ShaqDavis1
Concerned about COVID-19?
Sign up now to get the most recent coronavirus headlines and other important local and national news sent to your email inbox daily.