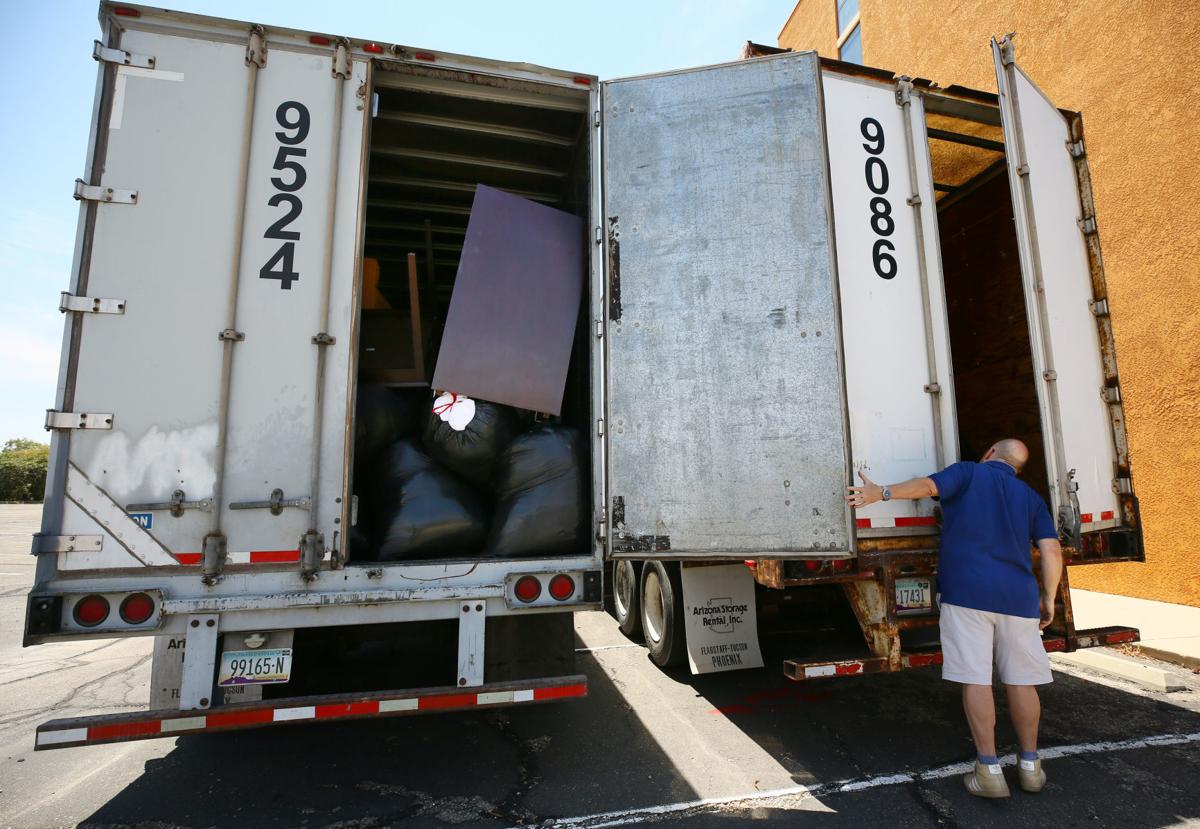 The Gospel Rescue Mission needs some space — temporary warehouse space, that is.
The local nonprofit is searching for a minimum of 5,000 square feet of warehouse space with a loading dock for a period of about four months.
"We are hoping to have the space donated, but if that is not possible, then a reduced lease would really help," said Victor Hightower, spokesman for the nonprofit.
Hightower said the mission was the recipient of a donation of furniture from a local hotel undergoing a renovation and the space is needed to store the furniture prior to redistribution.
"There are 15 tractor-trailer loads of furniture and mattresses. We will donate items to our families in need and gift some to other nonprofits. It will make a difference for the working poor in need of furniture, those who graduated from recovery programs and need furniture and other nonprofits that need support in the community," Hightower said.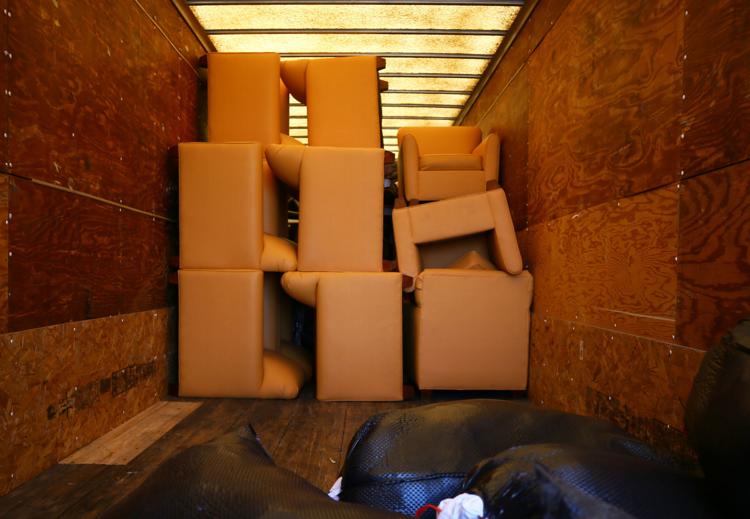 Hightower said the Center of Opportunity, which opened June 3, is nearly filled. A former Radisson Hotel, the center at 4550 S. Palo Verde Road offers a variety of services for those experiencing homelessness, including more than 300 shelter beds, 1,000 hot meals daily, workforce development, medical and dental services, a men's rehabilitation center and more. Groundbreaking on adjacent buildings — including a warehouse — will begin soon.
To assist with the warehouse search or to make a donation to support the cause, contact Hightower at vhightower@grmtucson.com or 740-1501, Ext. 7030.