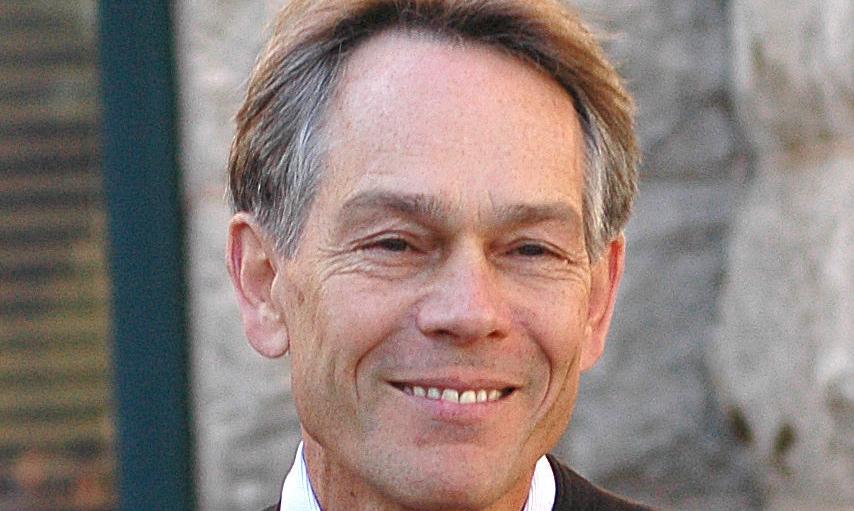 PHOENIX — Eleven lawyers have applied to be one of the two new justices that Gov. Doug Ducey will select for the expanded Arizona Supreme Court.
The list includes five judges now serving on the state Court of Appeals, three attorneys in private practice, two who work at the Attorney General's Office and a Maricopa County Superior Court judge.
And, not unexpectedly, eight of the applicants are Republicans, like Ducey who will make the final selection.
The governor may not get 11 choices for the two slots.
First, the Commission on Appellate Court Appointments does a preliminary screening. Those who pass then get an actual interview.
By law, the panel needs to send Ducey at least three names for each vacancy. And the list requires some diversity, at least politically: All the nominees cannot be from the same party.
What remains to be seen, though, is how many names will go to Ducey.
Chief Justice Scott Bales, who chairs the commission, said it will be up to panel members to decide whether to send up two separate lists, with completely different names, or the same list for both positions.
That latter option creates a potential problem given the requirement for political diversity. That's because Ducey is required to have the choice from multiple parties even after making the first pick.
Put simply, a single list cannot include just one Democrat or one independent because if he were to choose that person for the first opening, there would be just Republicans left to select for the second.
And there's a scarcity of sorts of those who are not members of the GOP.
The Legislature in the last session approved — and Ducey signed into law — expanding the state's five-member high court by two justices.
Kent Cattani, 58, a Republican who is on the Court of Appeals
Pamela Frasher Gates, 45, a judge at Maricopa County Superior Court, who was a Democrat for two years before becoming a Republican in 1992
Thomas Gilson, 53, a political independent who works at a Phoenix law firm
Andrew Gould, 52, a Republican on the Court of Appeals
Randall Howe, 53, who also is a Republican appellate court judge
John Lopez IV, 47, who serves as the state solicitor general within the Attorney General's Office, in charge of lawsuits against the state, a Republican
Robert McWhirter, 54, a Democrat in private practice for himself
Jennifer Perkins, 38, a Republican who works in the Solicitor General's Office
Robert Schaffer, 51, in private practice
Peter Swann, 51, who said he is registered as a political independent since last year after more than 30 years as a Democrat
Samuel Thumma, 54, a Republican appellate court judge
In his only appointment to date for the court, Ducey chose political independent Clint Bolick to replace a retiring justice.
Get Government & Politics updates in your inbox!
Stay up-to-date on the latest in local and national government and political topics with our newsletter.